Every year, the movies are divided into program series. Here is a short introduction of each series:
New Directors Award
This is Kosmorama's competition program. The movies selected to this program series are films made by new directors we believe will put their mark on cinema in the upcoming years. A criterion is that the directors have not made more than three feature length films. The films are selected by Kosmorama's program council. A professional jury selects the winner of the New Directors Award among these. In addition, the audience chooses their favorite among the films in the competition.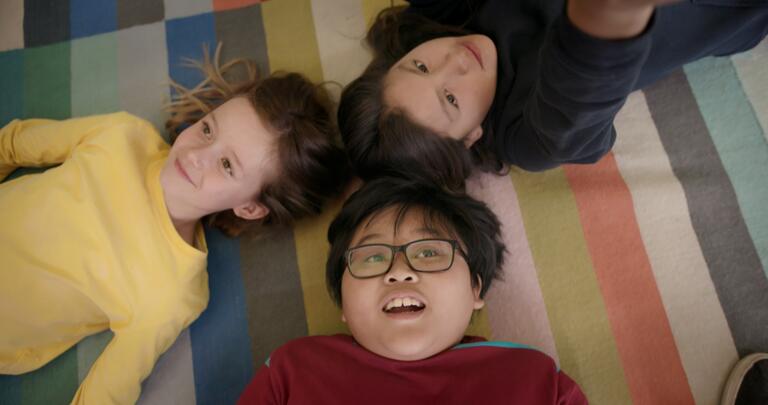 From the movie Luzzu.
Relations
In this program series you will find movies about the warm, tender, wonderful and sometimes dysfunctional in human relationships.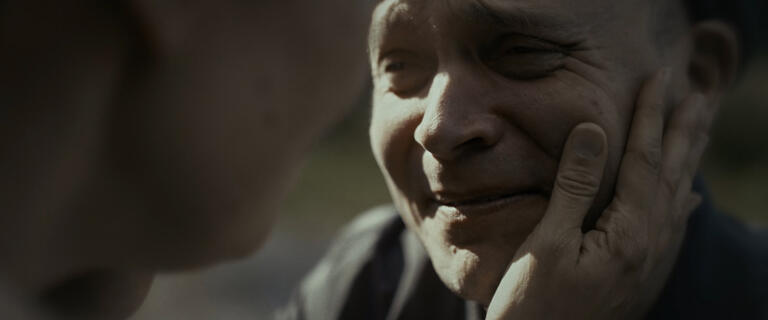 From the movie Gaza Mon Amour.
Society
Stories about the individual's encounter with the machinery of the society. These are films that illuminate, comment or criticize the world we live in.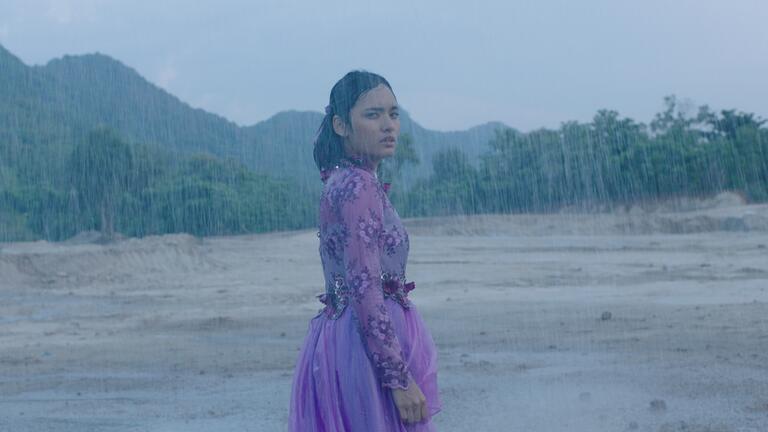 From the movie Dear Comrades.
Documentary
Reports from the unmanagable reality. These documentaries give us insight into a wide range of topics, such as war zones, family relations and activism.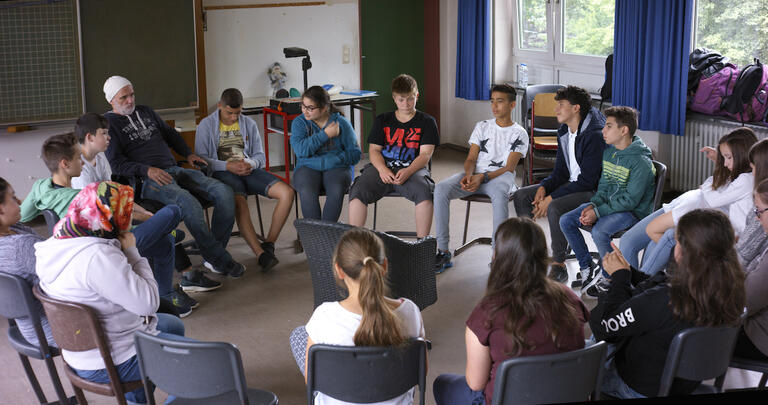 From the movie Carnival Pilgrims.
View askew
Movies with magical, surreal or absurd elements. Here you can find dark comedies, mockumentaries, and movies with a lot of character.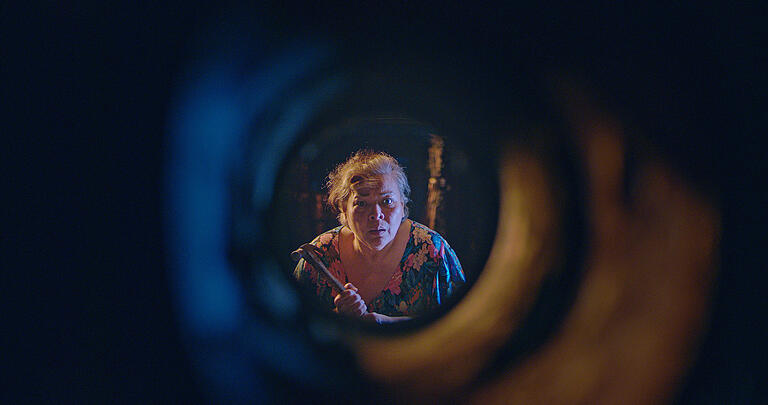 From the movie The Death of Cinema and My Father Too.
Ramaskrik
The horror selection that will give you goosebumps and transport you to the most horrific parts of the world.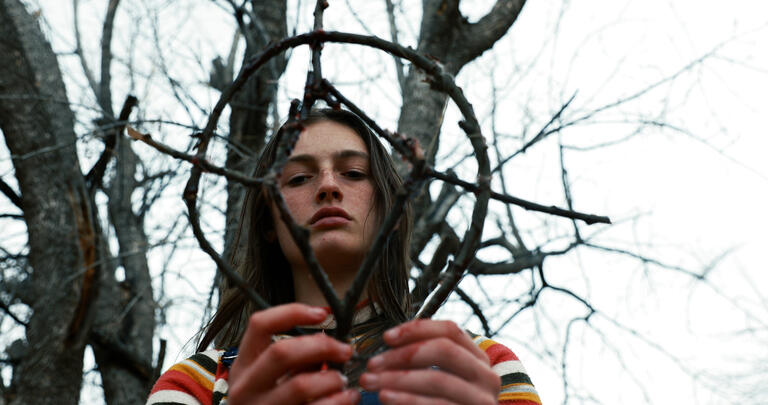 From the movie Blood Conscious.
Music film
In collaboration with Rockheim – The National Museum of Popular Music in Norway we screen documentaries about musicians and bands that have marked our lives.
When Kosmorama arranged its first film festival in 2005, the audience was invited to both a concert and a silent film concert. Music has always been an important part of Kosmorama's program. The concept of music film appeared for the first time in 2007 when five music documentaries were screened. In 2020 the program series was revitalized, and four music documentaries was screened in collaboration with Rockheim.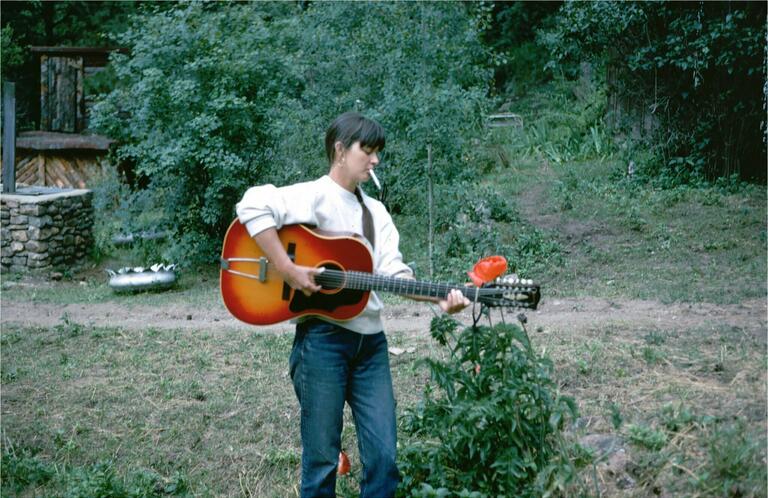 From the movie Rockfield: The Studio on the Farm.
Culinary cinema
Culinary cinema is a program series that focuses on food and gastronomy.
Kosmorama is well-known for films and events, and this program series combines two of the best things that the world has to offer: cinema and food. In 2013 the term Culinary cinema appeared for the first time in Kosmorama's program catalog. That year you could see the film Haute Cuisine and eat a five-course meal at Restaurant Nidelven or a screening of Trattoria followed by a cooking course. Culinary cinema has since been a regular element in Kosmorama's program which still surprises the audience with exciting culinary experiences.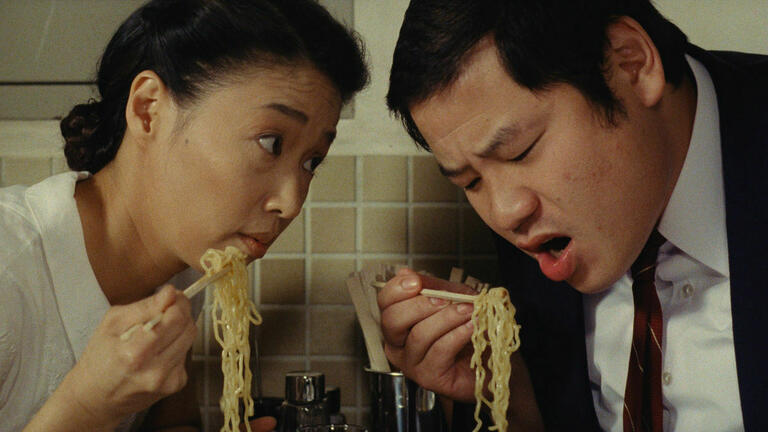 From the movie The Club of Angels.