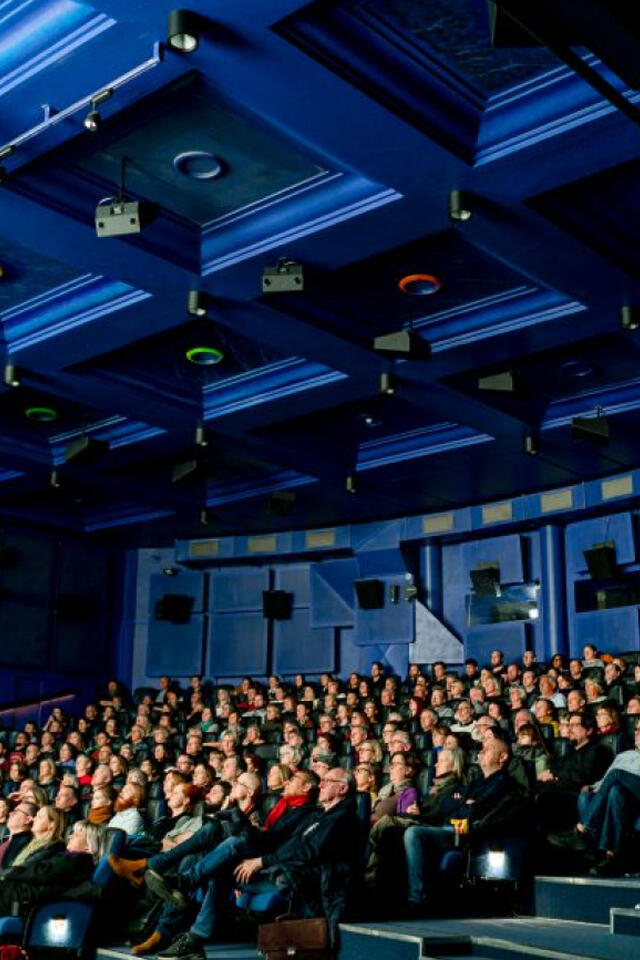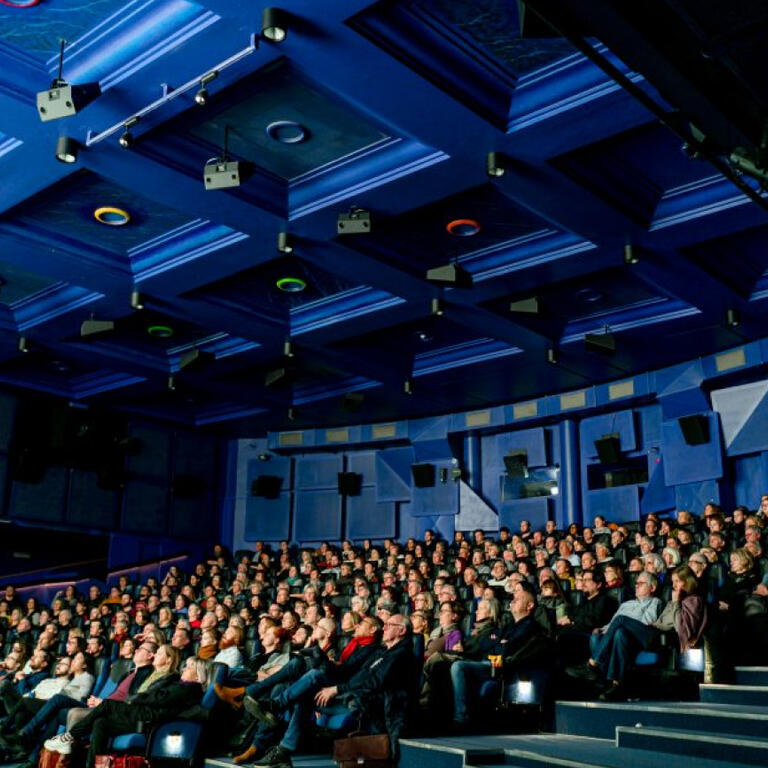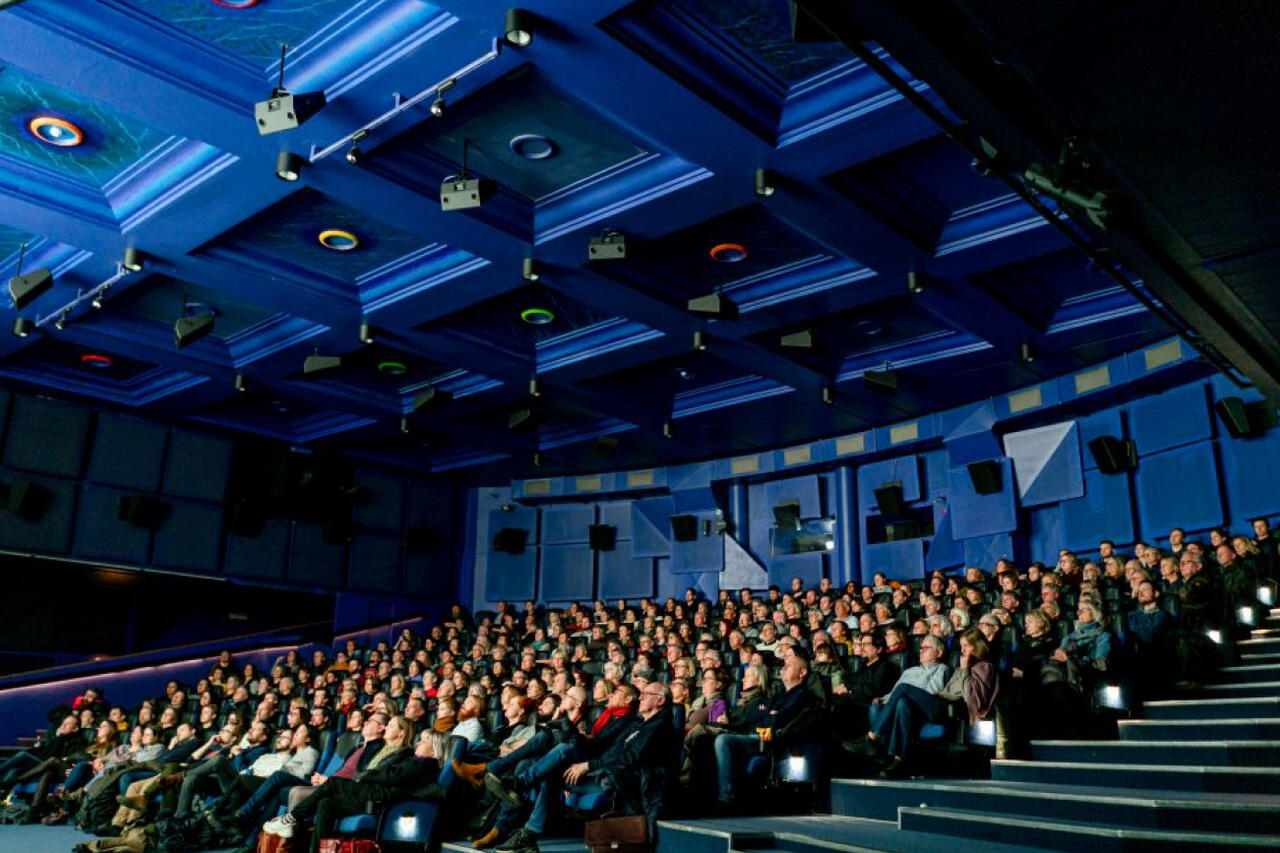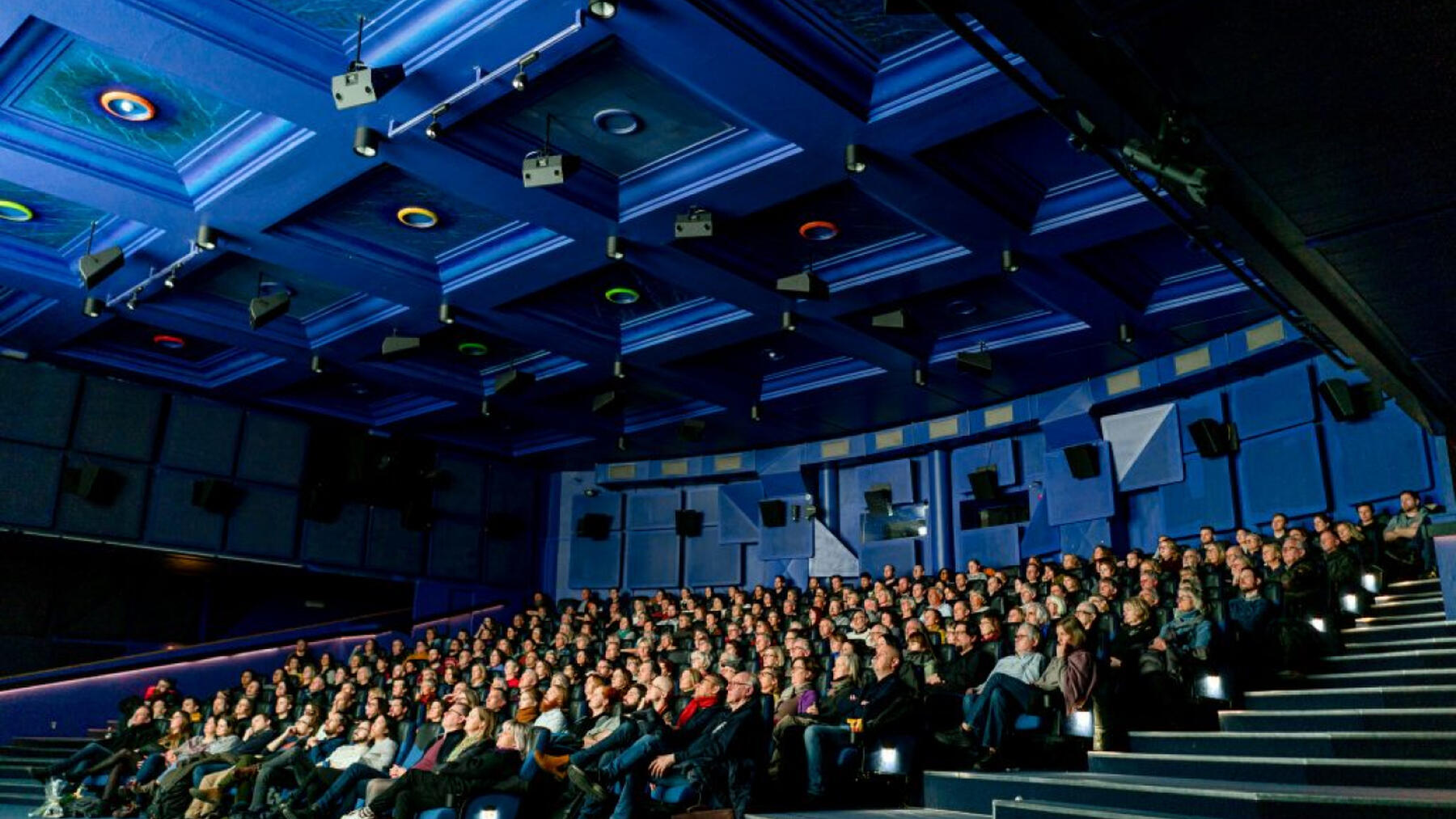 Hvordan billetter fungerer på Kosmorama
Hos Kosmorama velger du selv om du ønsker å se én eller alle filmene!

Enkeltbilletter kjøpes digitalt eller i utsalgsstedene på Prinsen Kino, Nova Kino eller Trondheim Torg. Billetter til filmene kan kjøpes så snart programmet er sluppet.
Klippekort kan kjøpes med 5 eller 10 klipp som er billigere enn å kjøpe 5 eller 10 enkeltbilletter. Klippekortet er ikke personlig og kan deles med venner og kjente. Kanskje du kan spandere en kinotur på en venn? Klippekort fås kun digitalt og kan kjøpes på kosmorama.no eller trondheimkino.no.
Festivalpass gir deg tilgang til alle ordinære visninger på festivalen. Festivalpasset brukes til å ta ut billetter til de visningene du ønsker å dra på. Dette kan gjøres på kosmorama.no, trondheimkino.no eller på utsalgsstedene på Prinsen Kino, Nova Kino eller Trondheim Torg. Festivalpasset er personlig og kan ikke brukes av andre.

Når du kjøper festivalpass, blir du automatisk en del av Kosmoklubben. Kosmoklubben gir deg tilgang til billettene før alle andre, eksklusive premierer, gratis filmfrokost under festivalen og andre spennende tilbud gjennom året.
Early-bird er et knippe med festivalpass som legges ut for salg gjerne rett etter endt festival og er billigere enn ordinært festivalpass.
Multi buy discount cards
Five admission tickets for the price of four
The multi buy discount card includes five films to the price of four!

The discount card can be used on all regular screenings at the cinema centre during the festival. The discount card is not personal like a festival pass, so it may be shared between a group of friends. It is also a great gift to give! Discount cards can be used to «pay for» single tickets once the complete film program is released.
Please note that the discount cards can only be bought digitally.
Single tickets
Regular film screenings

120,-
At Kosmorama, you may attend screenings without having a festival pass! Single tickets for screenings can be bought online or at Trondheim Cinemas points of sale as soon as the film program is released. It is also possible to buy single tickets to the festival's events.

Festival pass
Ordinary

1295,-

Student

895,-

Senior

795,-
Festival passes for Kosmorama 2021 are sold out.
Festival passes give access to all regular screenings during the festival, and may only be purchased online.
After buying a festival pass, you still need to collect tickets for each screening you wish to see. This can be done both online and at Prinsen Cinema Centre.
All that have bought festival passes, will receive an email from us with a code. With this code, you may collect tickets for the screenings. If you want a physical festival pass, this can be picked up in the information booth at the cinema centre when the festival is close by.
You have to show both your festival pass and ticket when entering a screening. You may only collect one ticket per film and one ticket per time slot. The festival pass is personal and is only to be used by one individual, and violation of this may cause a withdrawal of the pass.