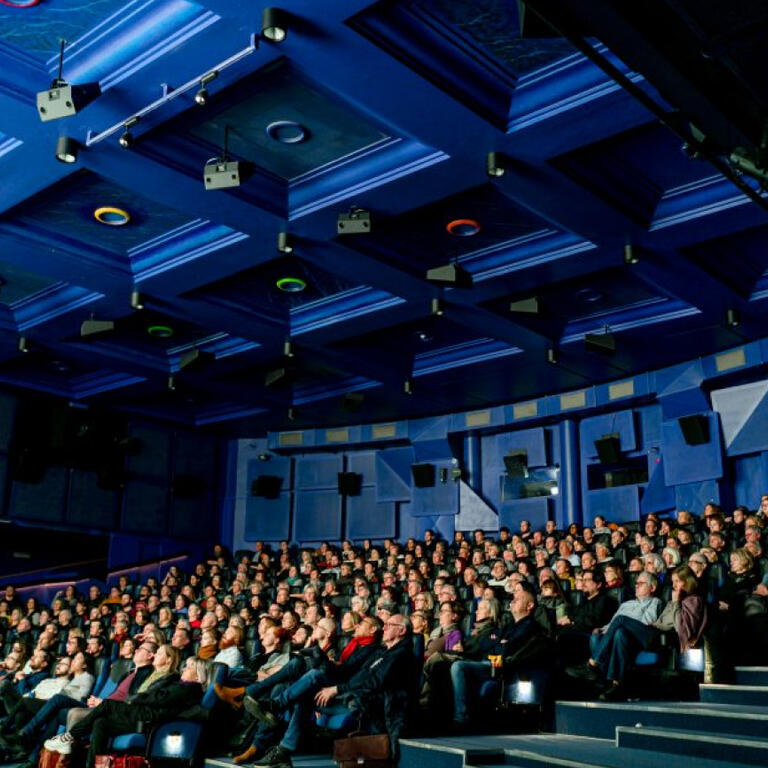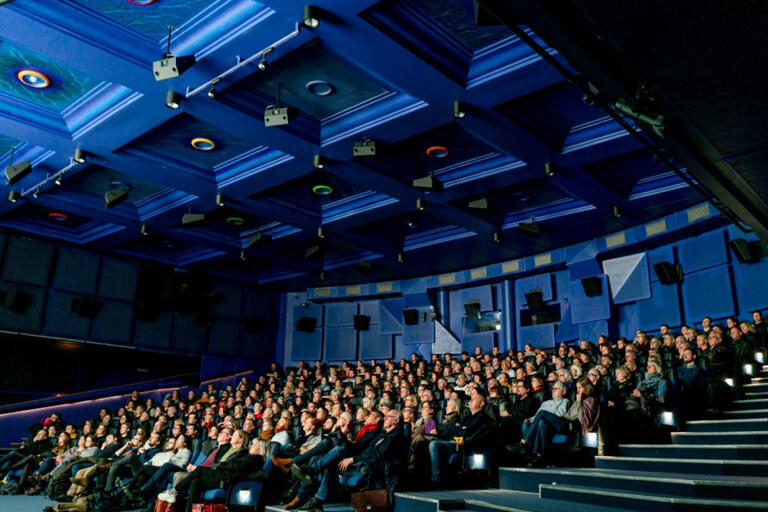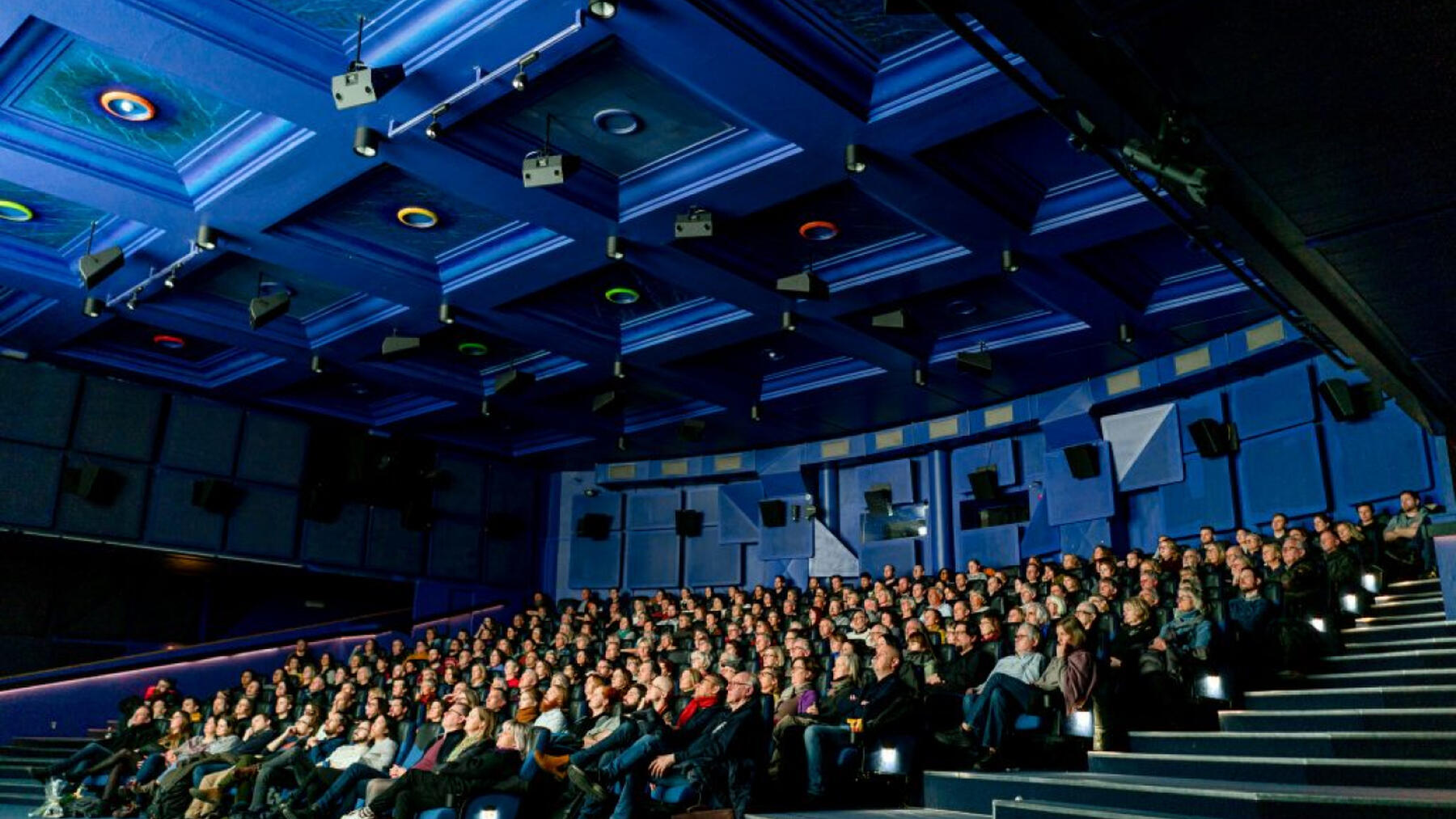 Multi buy discount cards
The multi buy discount card includes five films to the price of four!

The discount card can be used on all regular screenings at the cinema centre during the festival. The discount card is not personal like a festival pass, so it may be shared between a group of friends. It is also a great gift to give! Discount cards can be used to «pay for» single tickets once the complete film program is released.
Please note that the discount cards can only be bought digitally.
Single tickets
Regular film screenings

120,-
At Kosmorama, you may attend screenings without having a festival pass! Single tickets for screenings can be bought online or at Trondheim Cinemas points of sale as soon as the film program is released. It is also possible to buy single tickets to the festival's events.

Festival pass
Ordinary

1295,-

Student

895,-

Senior

795,-
Festival passes for Kosmorama 2021 are sold out.
Festival passes give access to all regular screenings during the festival, and may only be purchased online.
After buying a festival pass, you still need to collect tickets for each screening you wish to see. This can be done both online and at Prinsen Cinema Centre.
All that have bought festival passes, will receive an email from us with a code. With this code, you may collect tickets for the screenings. If you want a physical festival pass, this can be picked up in the information booth at the cinema centre when the festival is close by.
You have to show both your festival pass and ticket when entering a screening. You may only collect one ticket per film and one ticket per time slot. The festival pass is personal and is only to be used by one individual, and violation of this may cause a withdrawal of the pass.