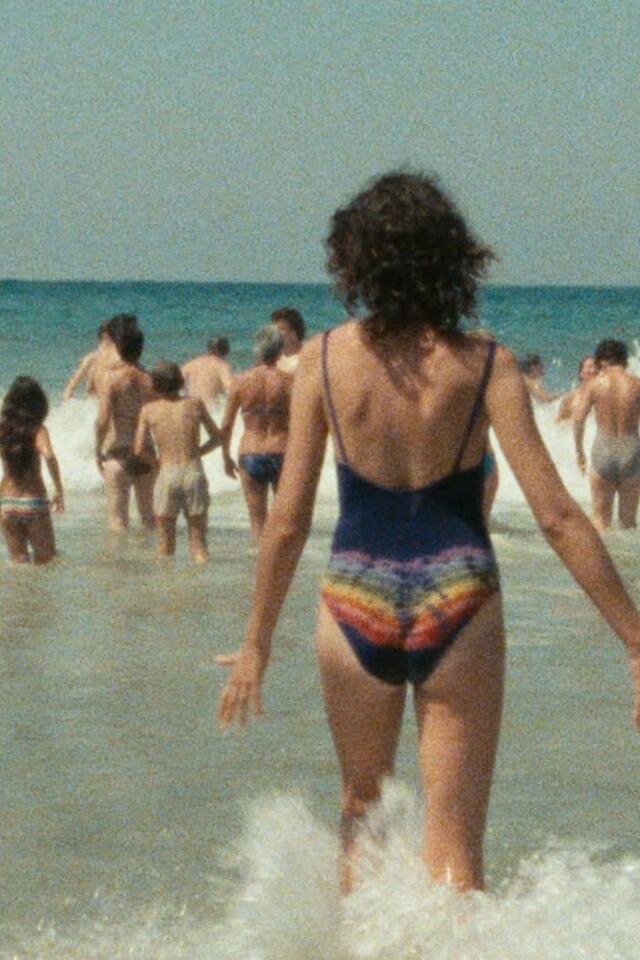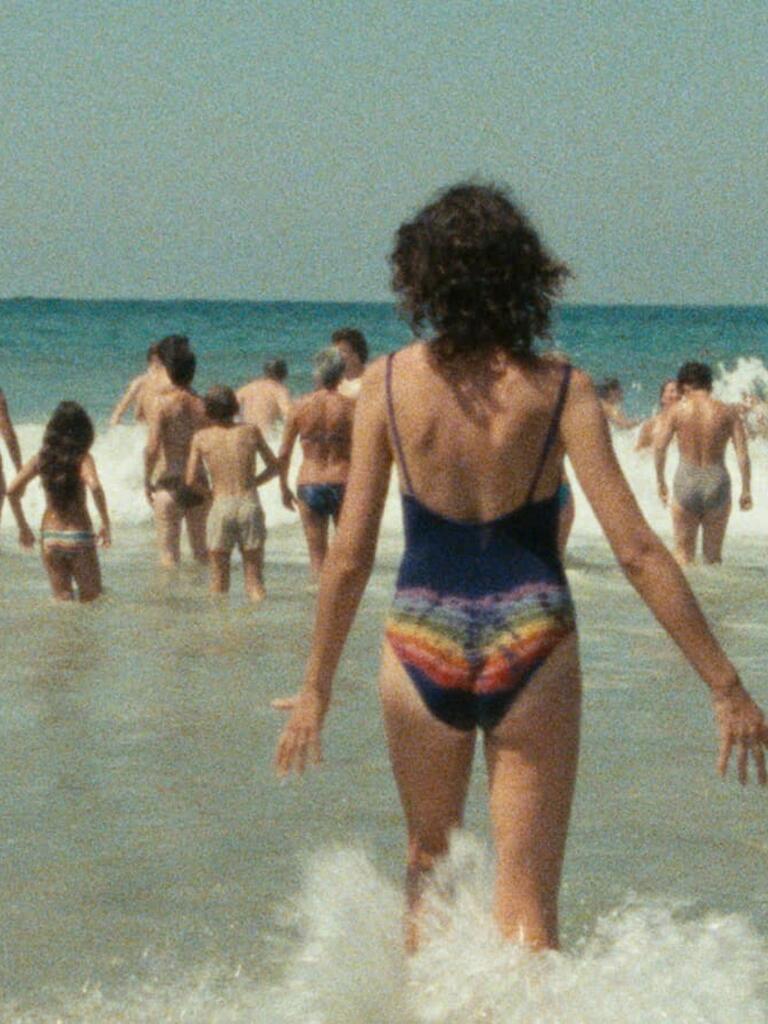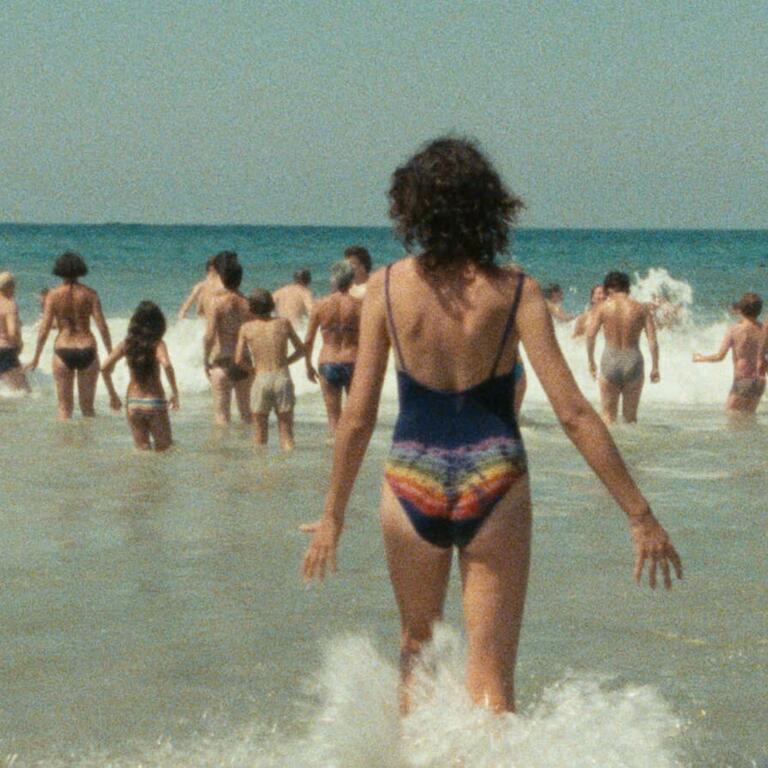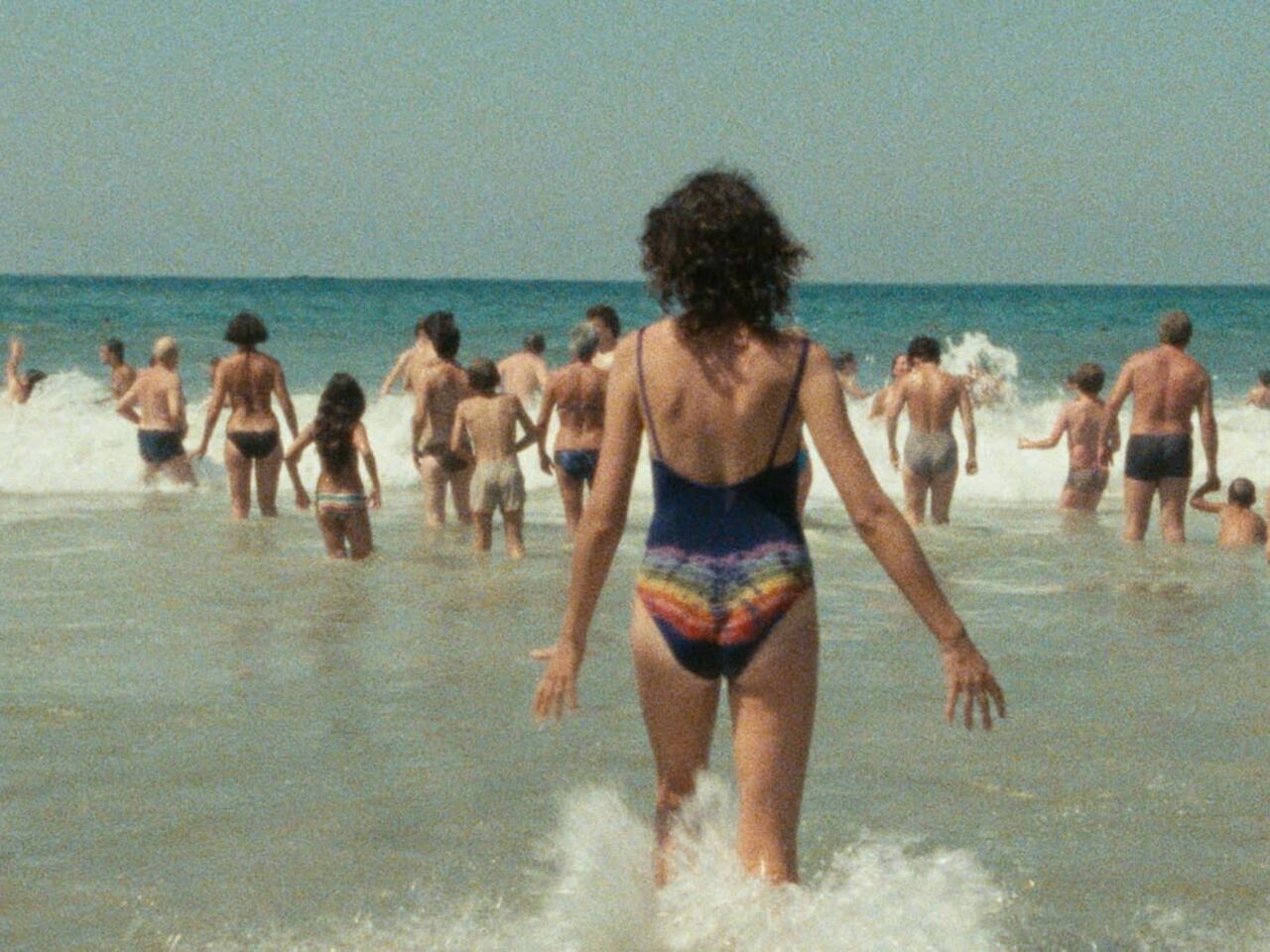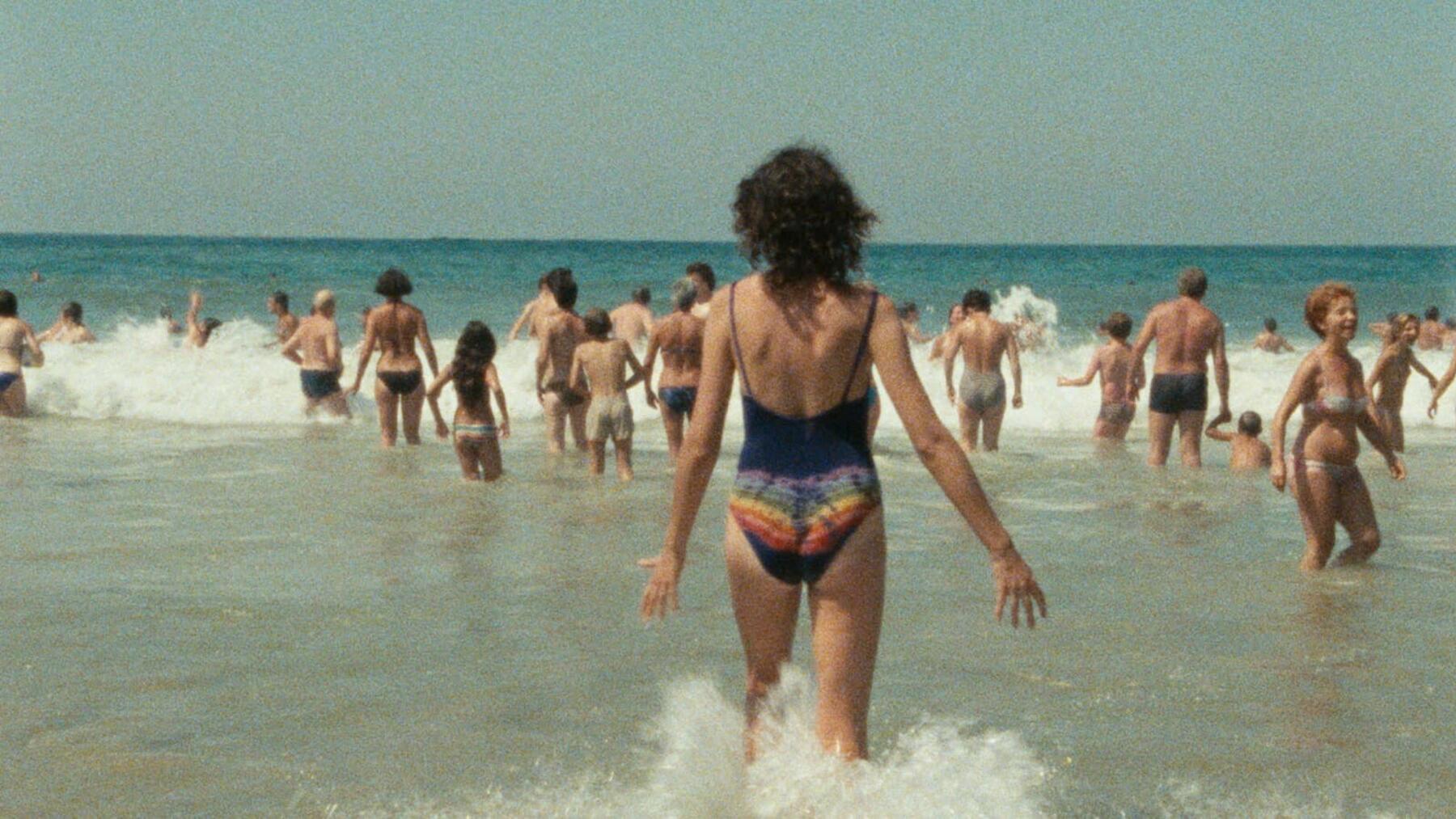 Staff's summerfilm recommendations
Summer's almost over, and autumn is right around the corner. We'll help you keep the summer feeling a little longer with these films recommended by us in the Kosmorama-staff.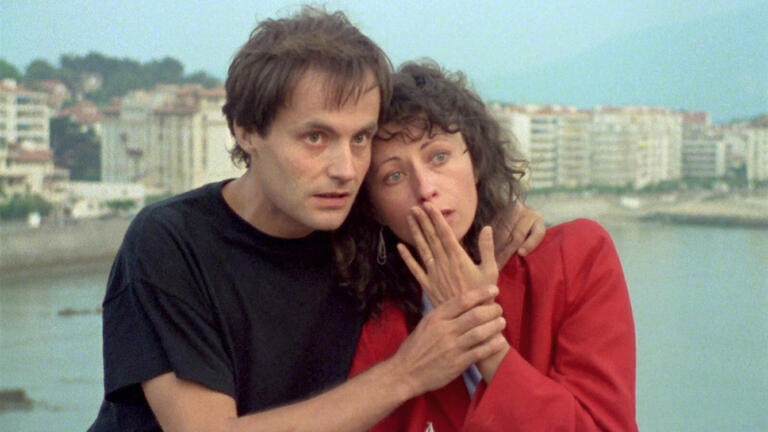 The Green Ray (1986)
Oh how I love Éric Rohmer's classic The Green Ray (Le Rayon vert)! I think everyone from time to time feels a bit like the main character Delphine.

Summer vacation has startet and the streets of Paris are emptying for people traveling out of town. This puts Delphine in a terrible state of anxiety. She is newly single, with no vacation plans and is desperately searching for a reason to get out of Paris. The journey she takes us on sets in motion feelings in every person that has felt what it's like to be single for a summer.


Melissa, producer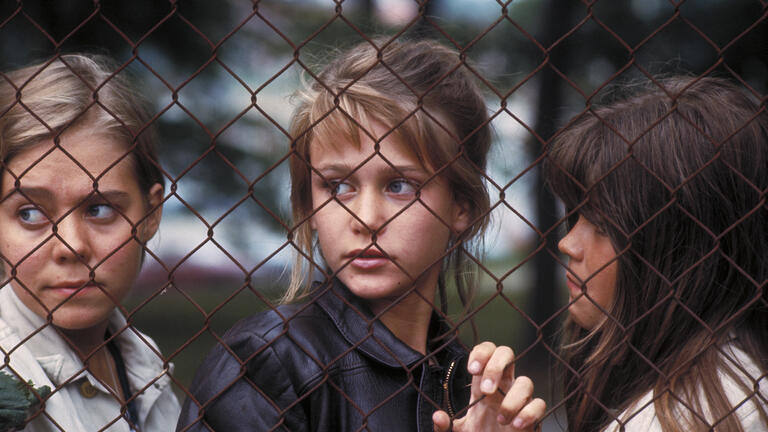 A Swedish Love Story (1970)
This is Roy Andersson's debut film and is in my eyes a classic. It is a warm and charming story about the first love and the childish excitement that arises between young adults testing out things for the first time, mixed with lovely absurd scenes. And no one can create summer feeling like the Swedes do!

Agnes, head of communication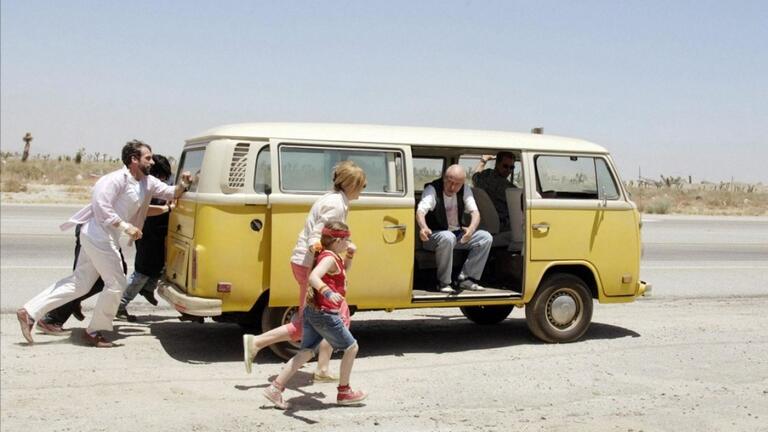 LITTLE MISS SUNSHINE (2006)
My summer recommendation is Little Miss Sunshine - a film about a dysfunctional family on a roadtrip across the United States that is both a tragedy and a feel good. Your heart will melt of warmth from this film, even when the autumn of Trøndelag is getting closer!

Julie, juniorproducer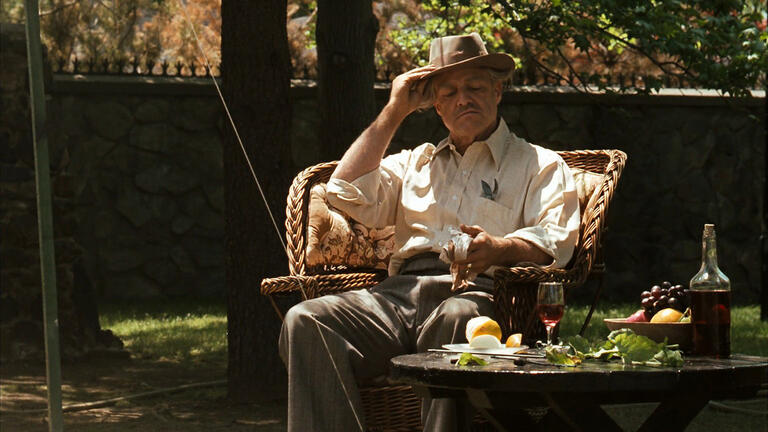 Gudfaren I, II og III (1972, 1974, 1990)
Francis Ford Coppola's The Godfather I, II and III give me that warm summer feeling. The film series is celebrating its 50th anniversary this year and is in that occasion being shown at the Cinemateket in Trondheim throughout august. I want to recommend people to gather a nice group of people, eat some good food and go see the films together on the big screen, if you're in Trondheim.

Silje, festival director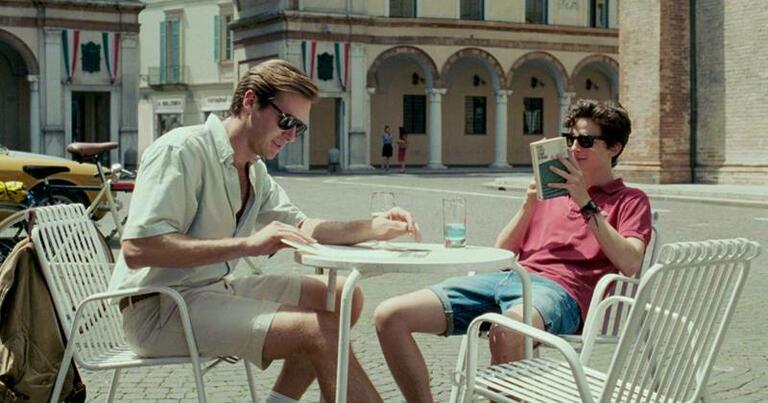 Call me by your name (2017)
The summer feeling is beautifully captured in Luca Guadagnino's Call me by your name. Here, we as an audience get to hang around in sunny North Italian surroundings through a sensuous film language and an atmospheric soundtrack. It makes everything from swimming in the ocean and drinking wine to feeling free and falling in love come alive. It is also a humanistic "coming-of-age" and "coming-out"-story with an exquisite balance between the sweet and beautiful and the bittersweet and painful. It is a film that in itself feels like a summer romance.

Mads, head of film department