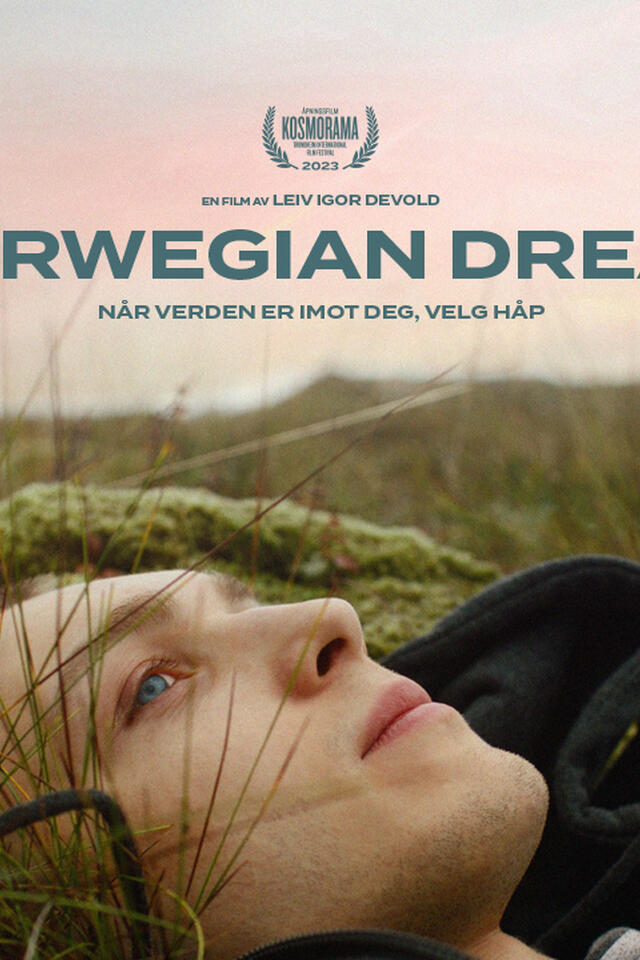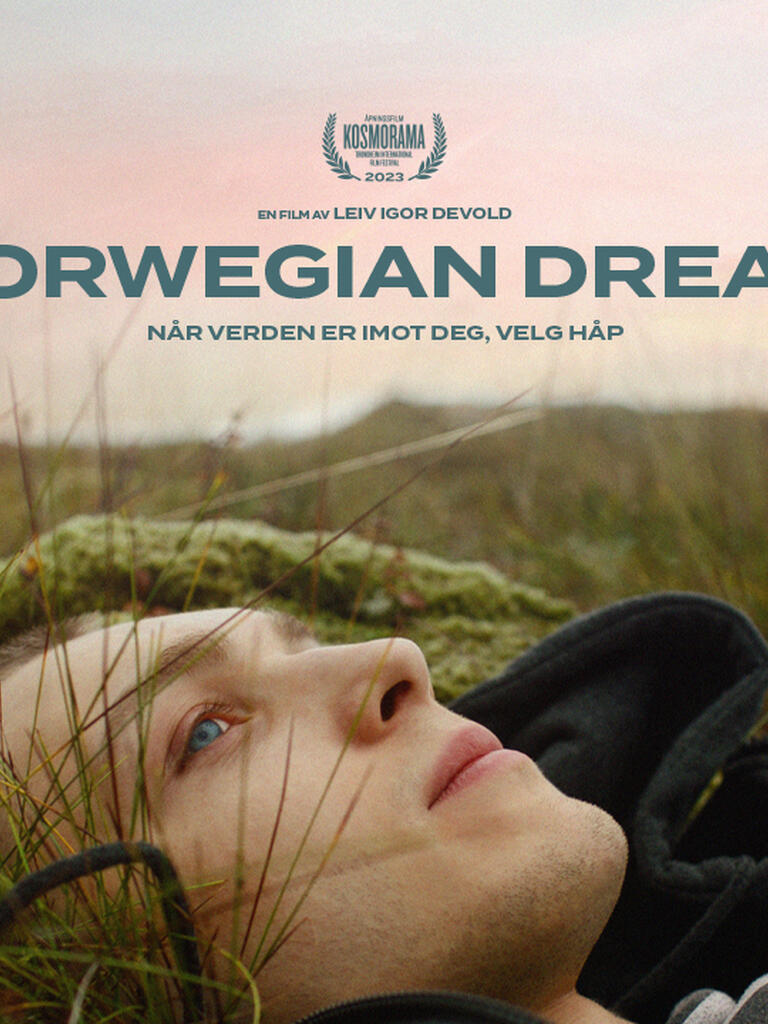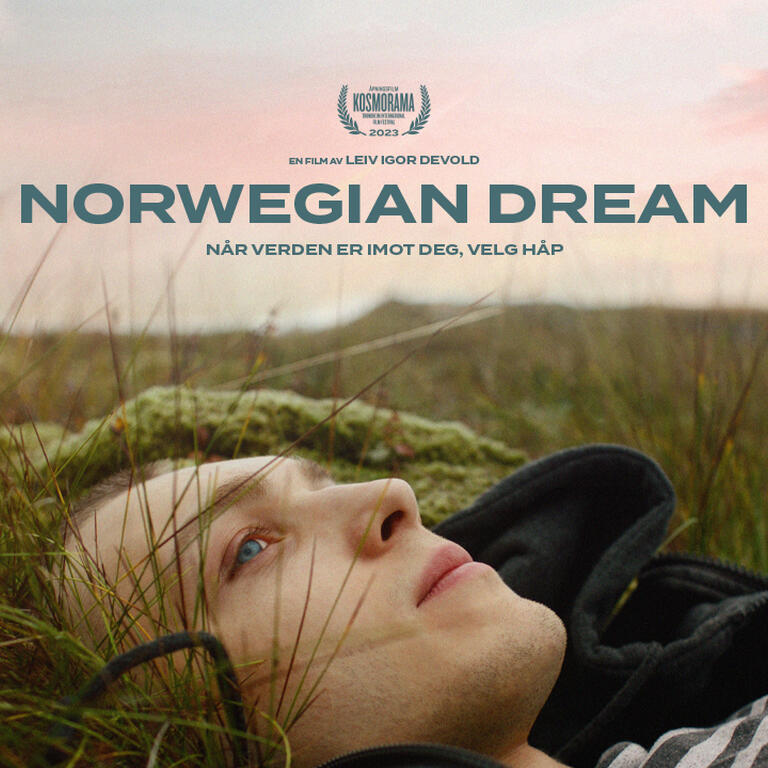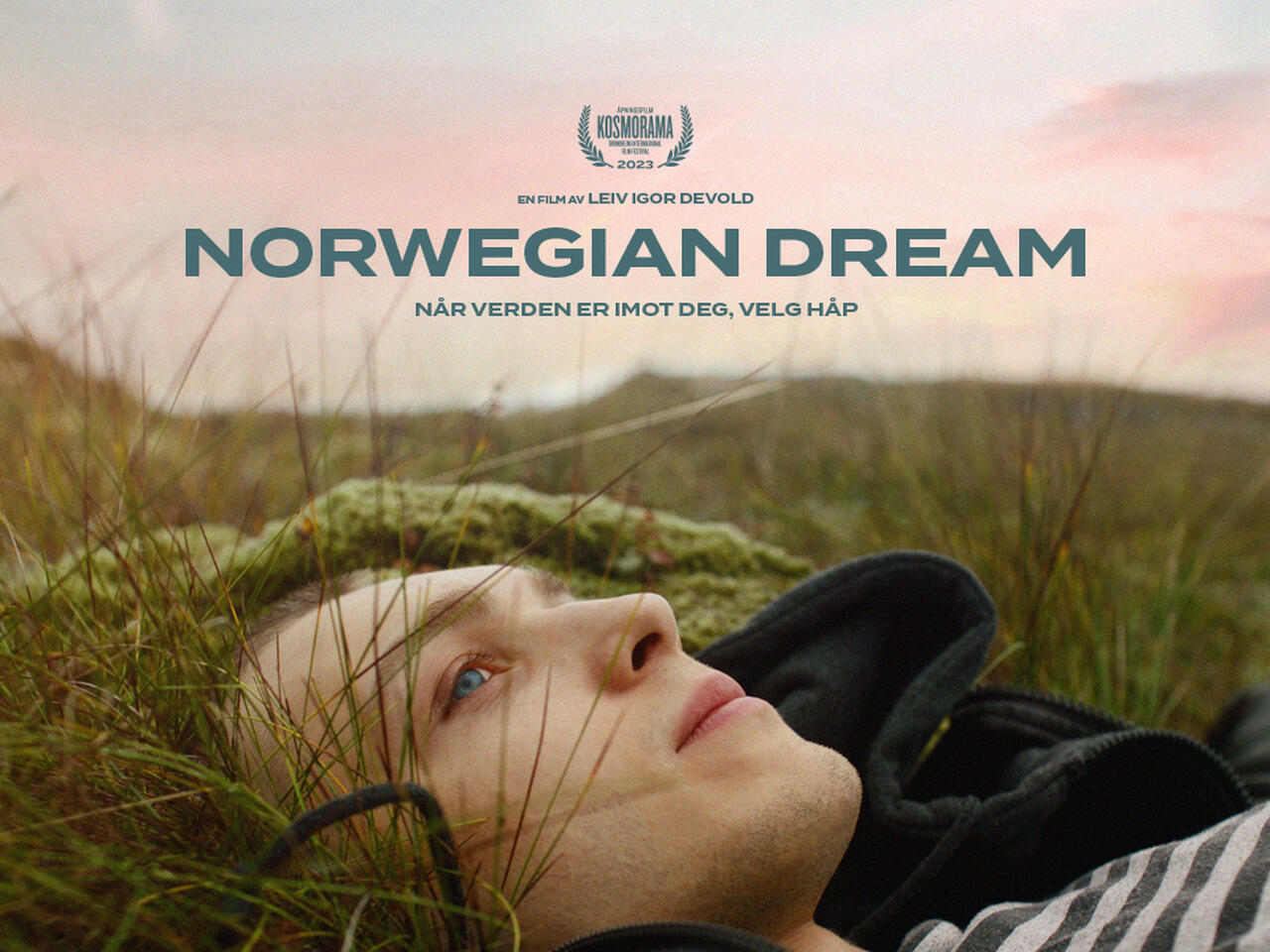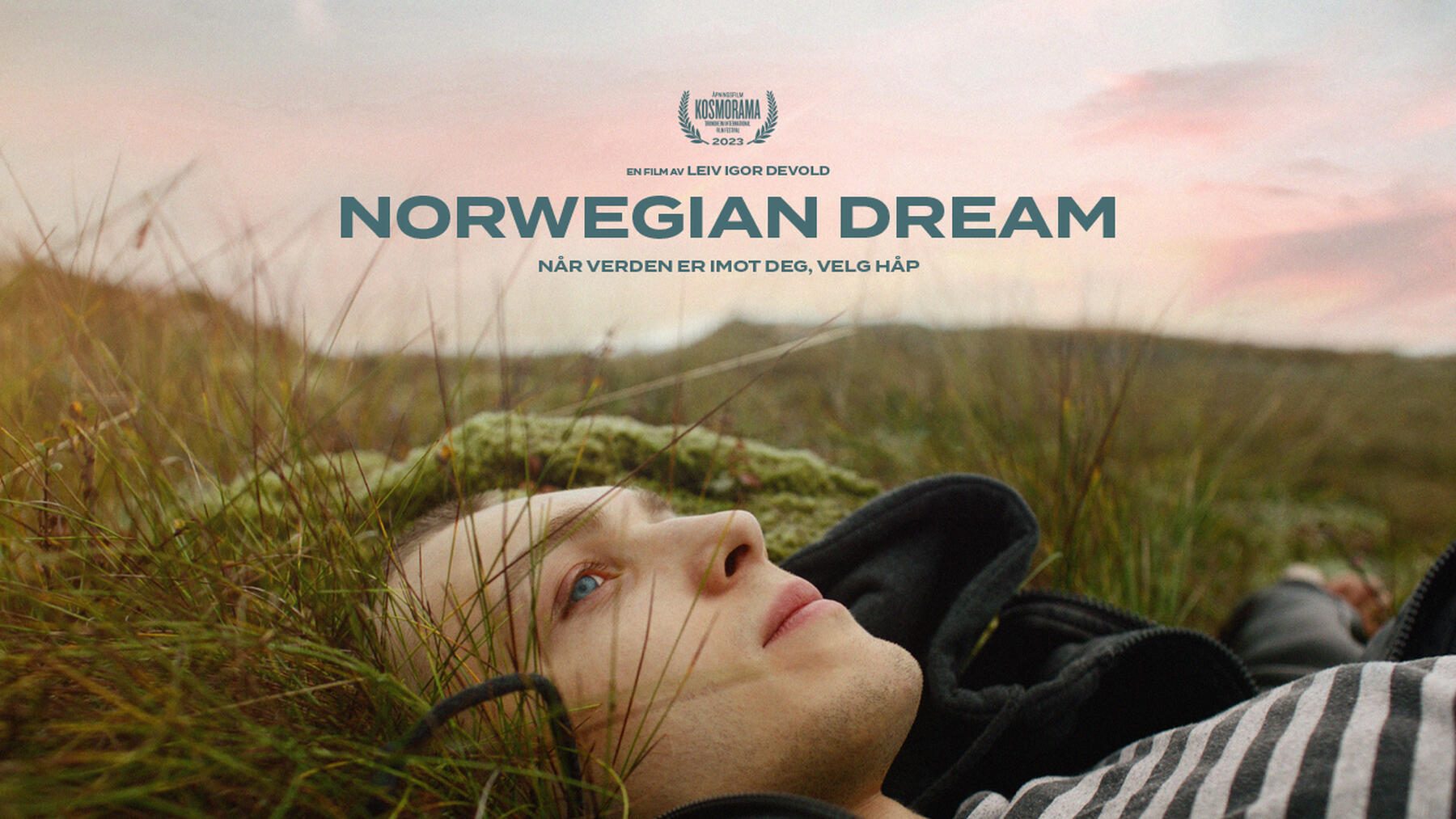 Tickets for the opening film NORWEGIAN DREAM are now available
Kosmorama is delighted that NORWEGIAN DREAM will be the opening film at this year's festival, Monday 6 March. This is the second year in a row that a film from Trøndelag has been chosen to open the festival.
About NORWEGIAN DREAM:
Robert is 19 years old and has traveled from Poland to a coastal community outside Trondheim to pay off debt. He starts working in a fish processing company, where he meets his colleague Ivar – an aspiring drag queen – for whom Robert develops feelings. For fear of being exposed by his Polish workmates, Robert keeps the relationship a secret. Soon he is faced with a dilemma when an inflamed labor dispute breaks out and Ivar supports the workers. Robert must choose which of his Norwegian dreams is most important to him.

NORWEGIAN DREAM is a queer love drama that was filmed in Hitra, Frøya, Orkanger and Trondheim. Director Leiv Igor Devold, who has a Norwegian-Polish background and lives in Trondheim, has made a painful drama about how difficult it can be to love others when you cannot accept yourself. The main actors Hubert Miłkowski and Karl Bekele Steinland lead an exciting cast of Polish, Norwegian and local actors.
Kosmorama Trondheim International Film Festival has been organized every year since 2005 at the Prinsen cinema centre. There will also be film screenings and events elsewhere in the city. The program will be released in mid-February.
- Kosmorama is an international festival that will show the best of films from around the world. We think it's great that the first stop on the film ticket is in our own local area, Trondheim and Trøndelag, says Silje Engeness, director of Kosmorama.