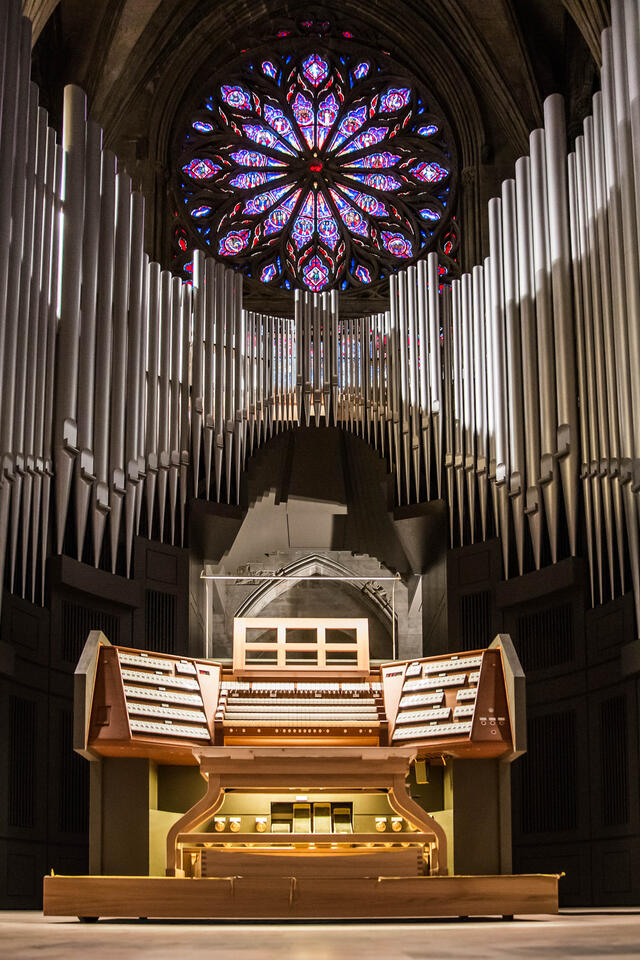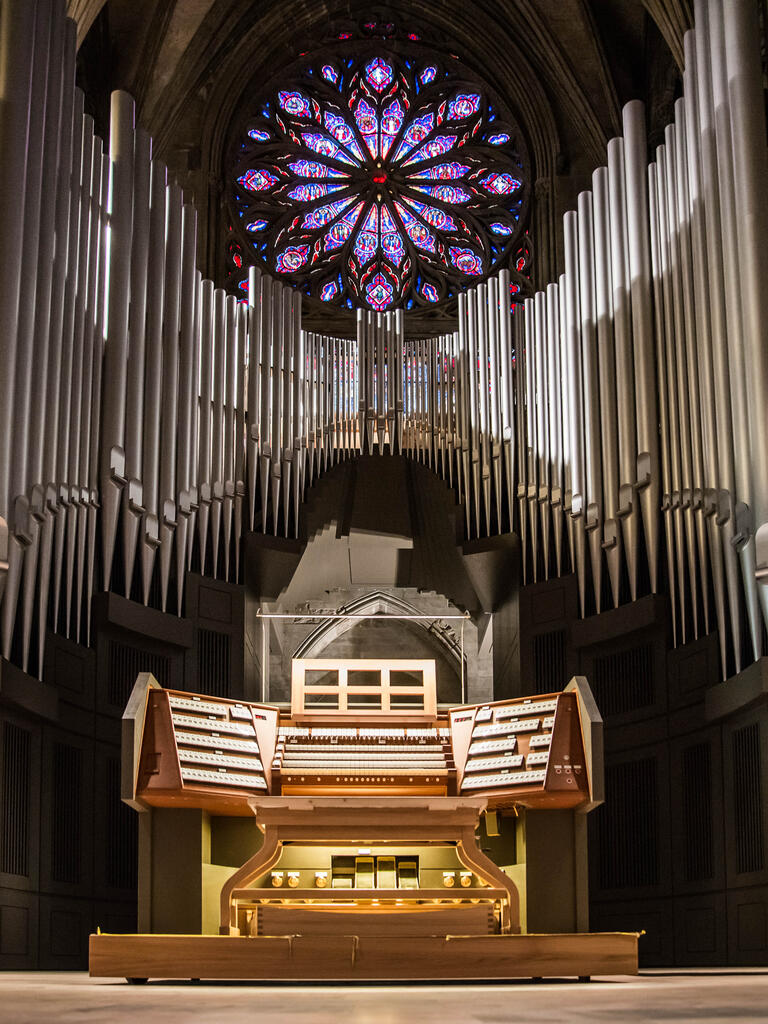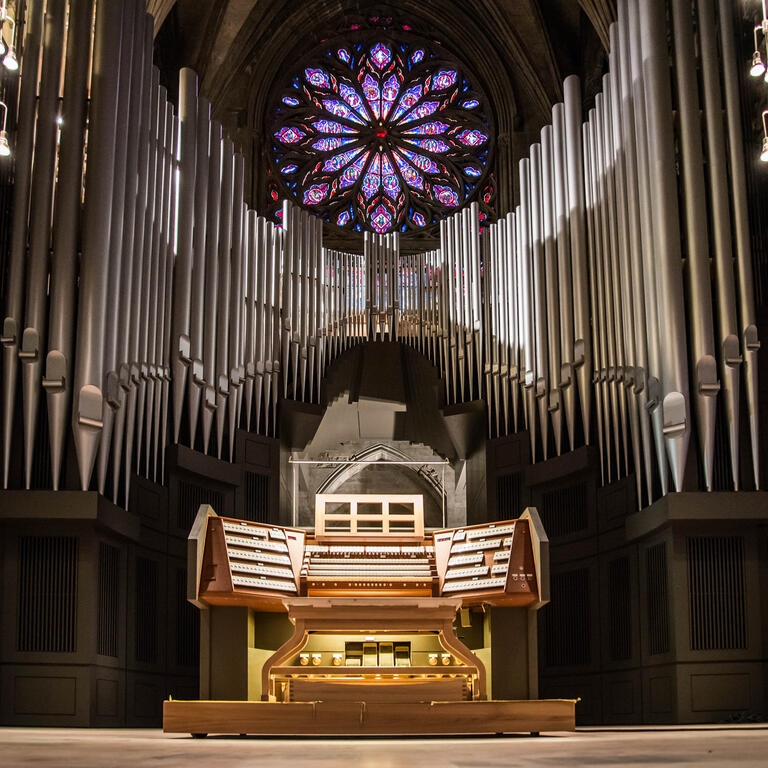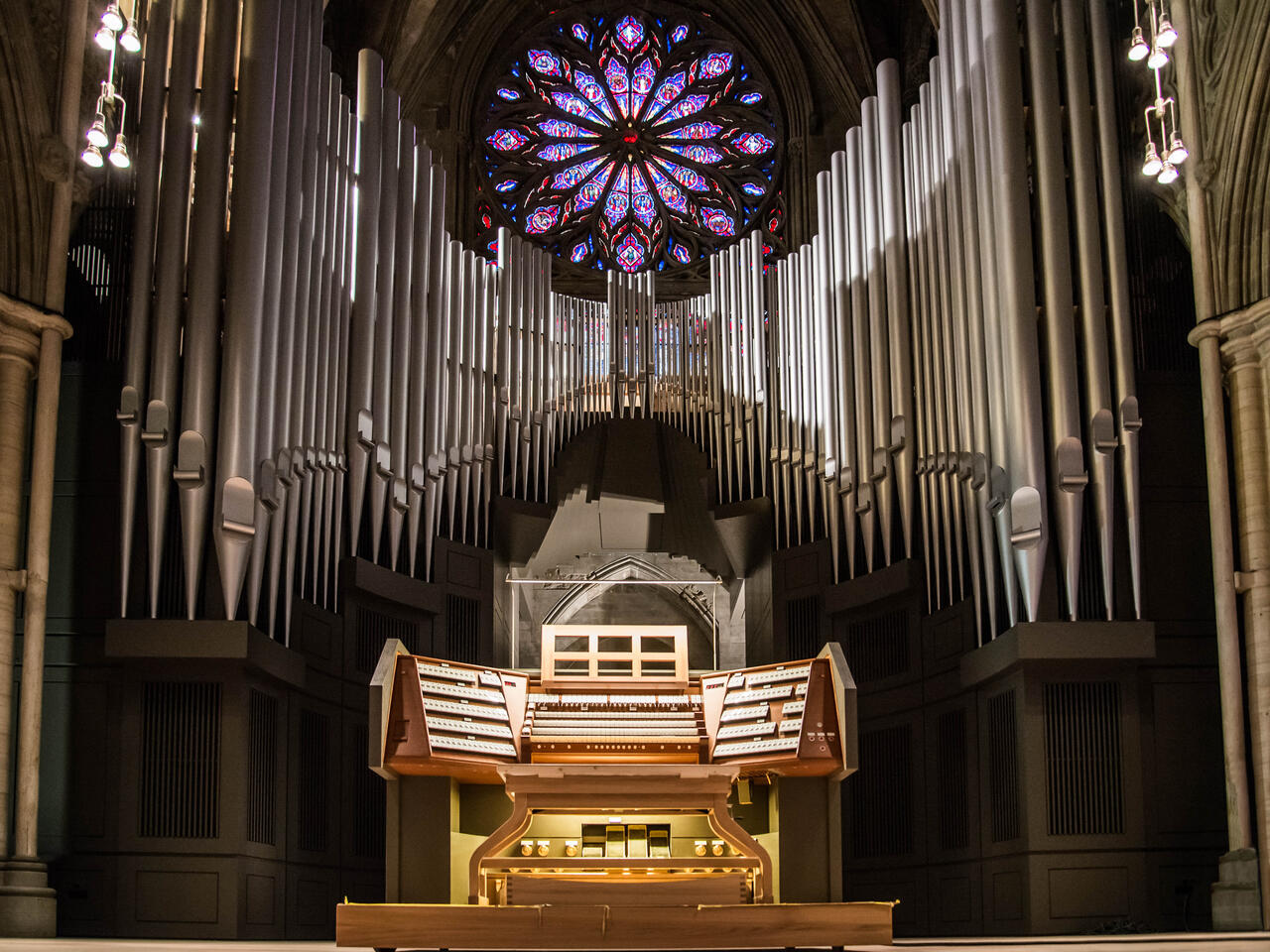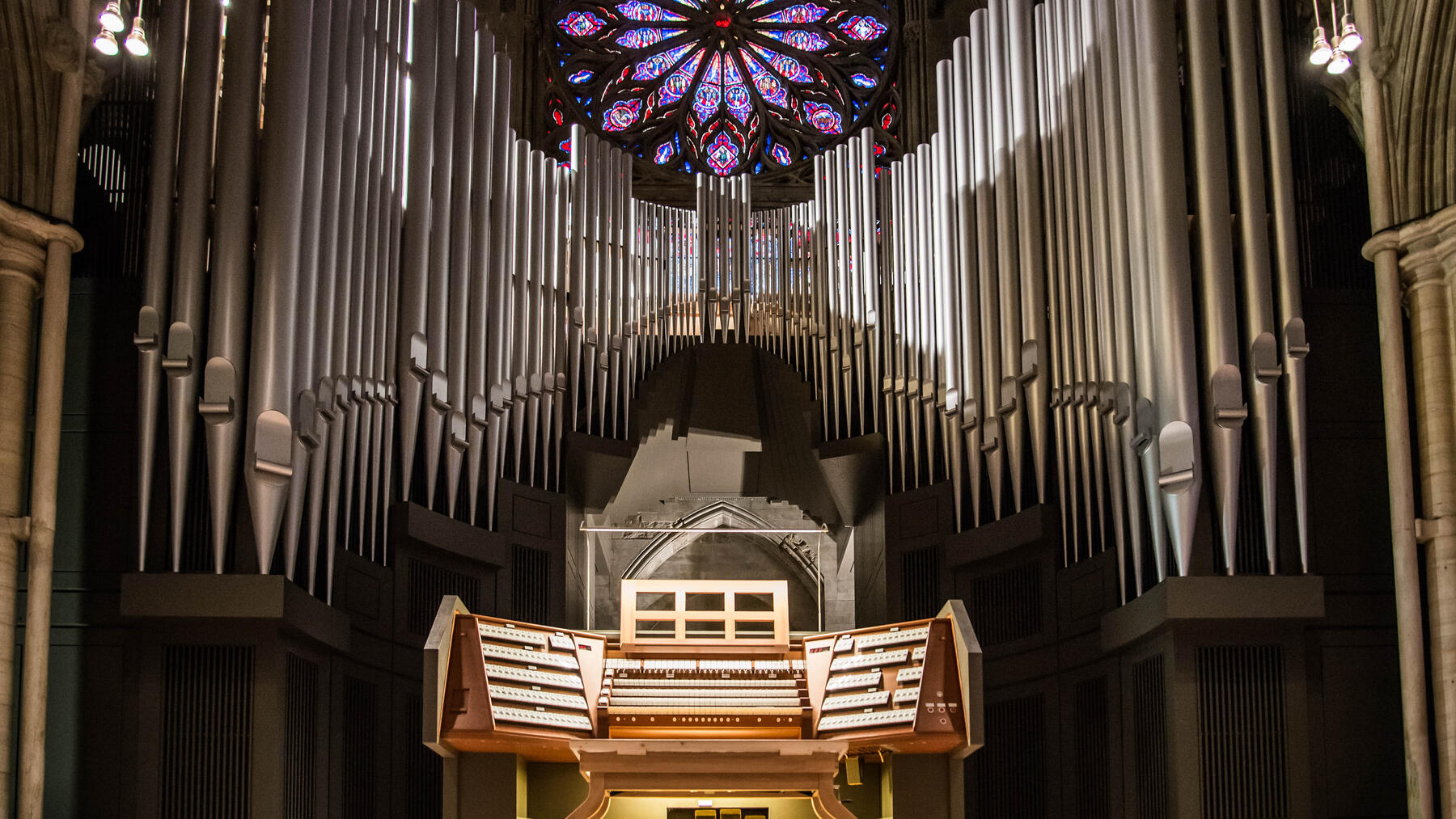 SILENT FILM CONCERT IN NIDAROSDOMEN
Take a silent film classic based on the novel by a Nobel laureate in literature, have the screening in a medieval cathedral and add magnificent notes from a mighty Steinmeyer organ played by a renowned organist - what do you get? Silent film concert in Nidaros Cathedral, of course.

11 March at 18.00 you can experience the pioneering silent film classic KÖRKARLEN (1921) with live music in Nidaros Cathedral! During the film screening, organist Mattias Wager improvises on the cathedral's majestic Steinmeyer organ. With the enormous sound palette, Wager colors and comments on the silent film in a completely unique way. This will be a magnificent and rare experience!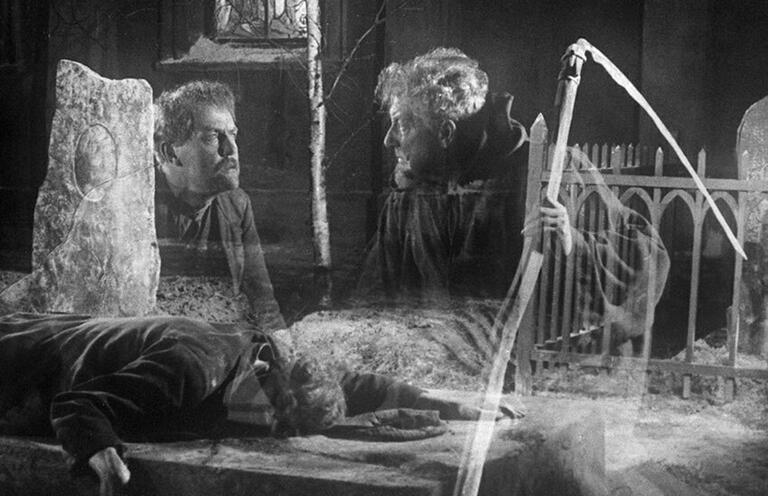 KÖRKARLEN (1921)
On New Year's Eve, drunkard David Holm is drinking with two friends. He tells them an old legend that the last person to die on New Year's Eve is forced to drive the Wagon of Death and carry the souls of the dead for a whole year. This will be a night where David must reflect on his own life and meets a horrible fate.
Together with THE CABINET OF DR. CALIGARI (1920) and NOSFERATU (1922) KÖRKARLEN is considered a masterpiece of early horror film. It has had an invaluable influence on, among others, Ingmar Bergman, Stanley Kubrick and a number of horror filmmakers. Kubrick took the inspiration for the iconic ax scene in THE SHINING (1980) from KÖRKARLEN.