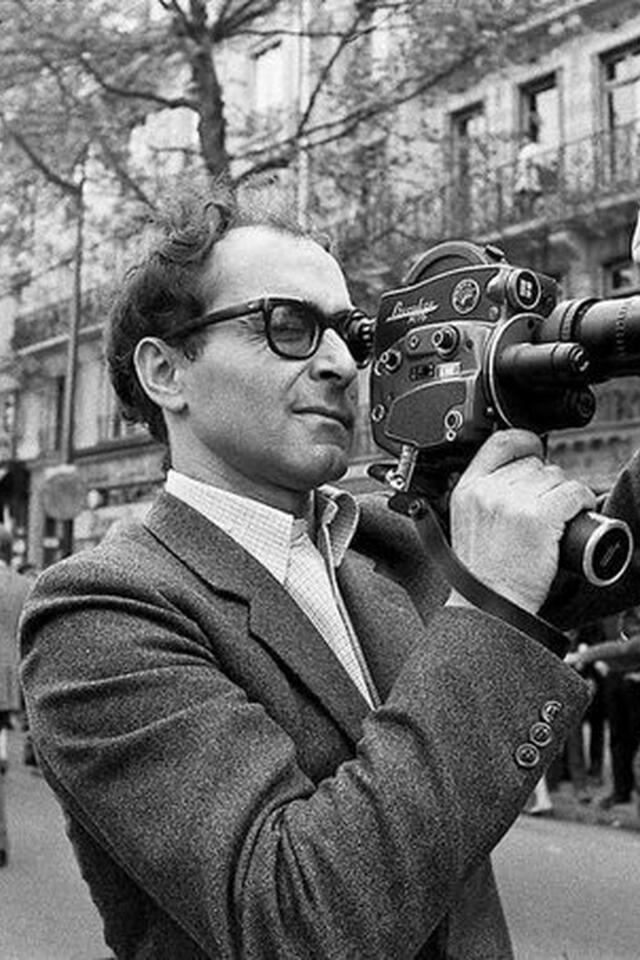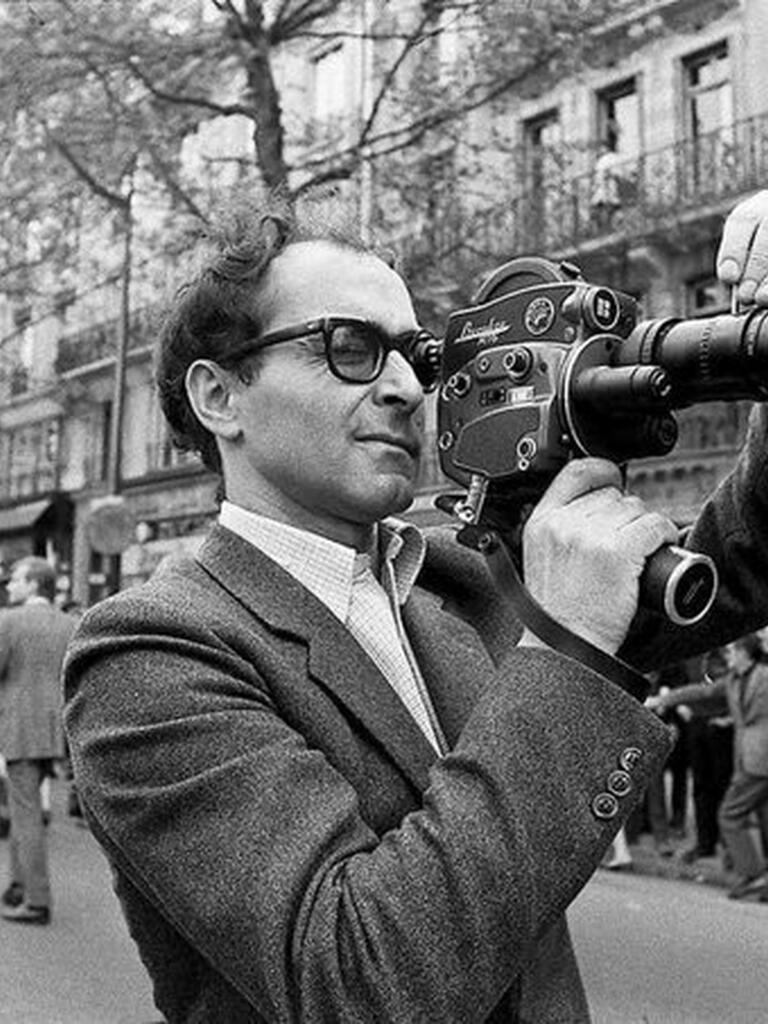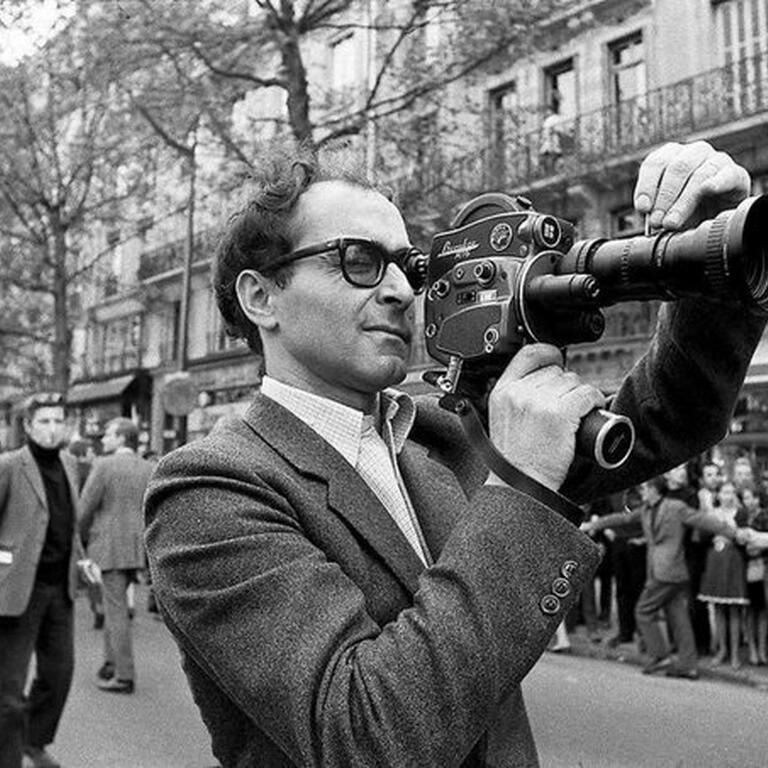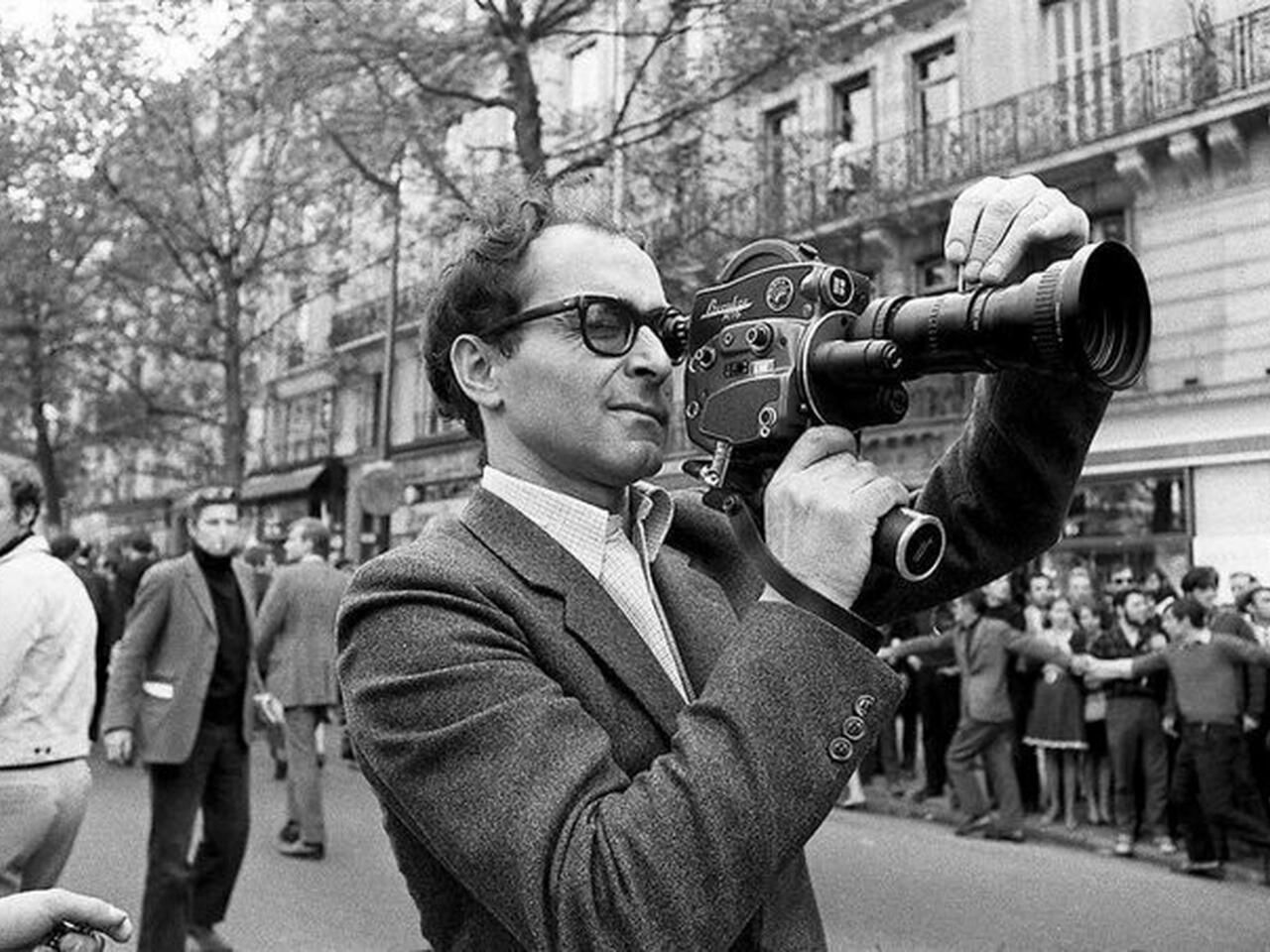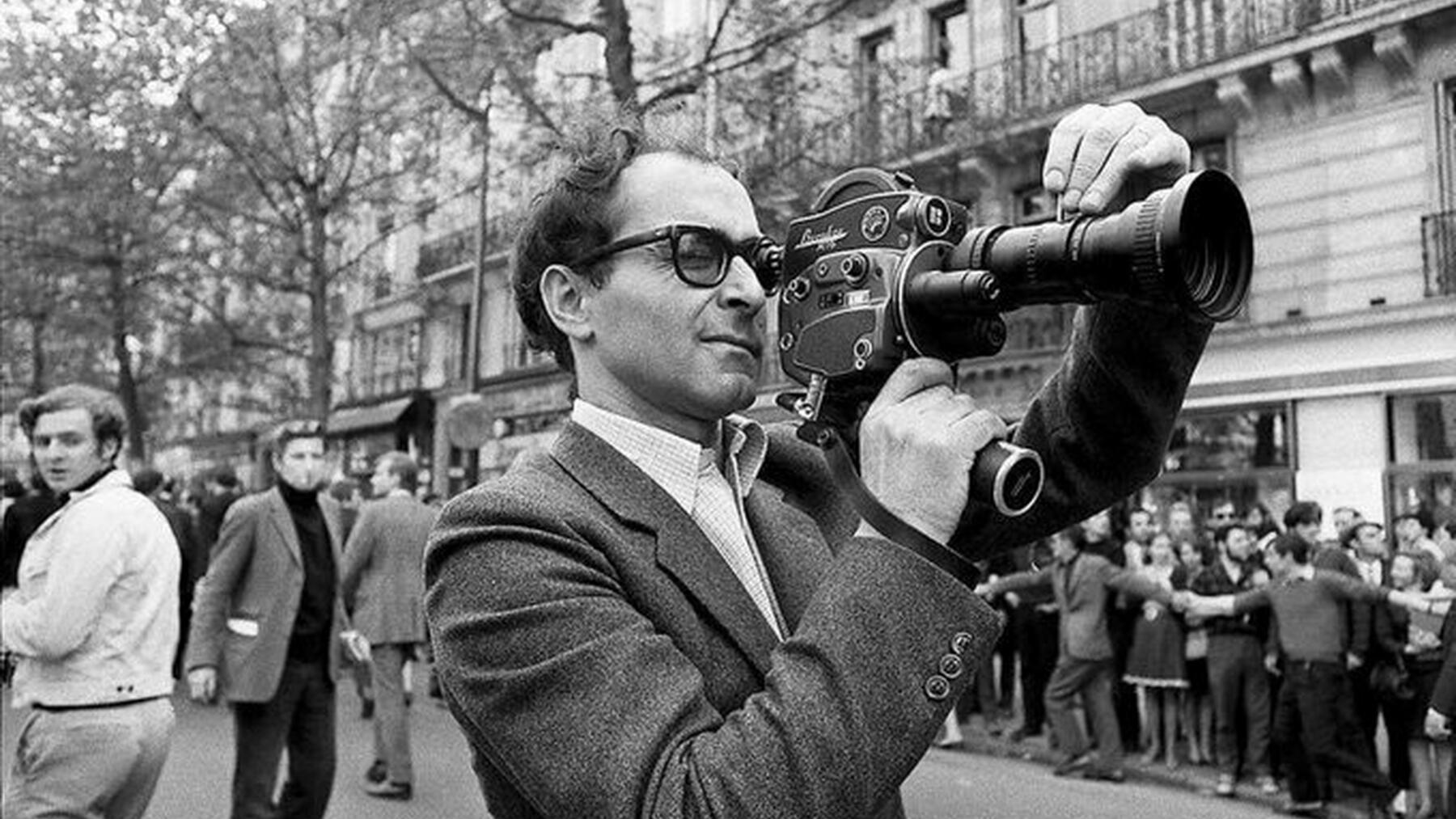 Mads Outzen and Montages on Jean-Luc Godard
Tuesday September 13th one of the French New Wave's founding fathers and one of film history's most important filmmakers Jean-Luc Godard passed away, 91 years old.
Godard's filmcareer lasted over 60 years and he made over 50 feature films and over 100 cinematographic works in total.

By a wistful coincidence our Head of Film, Mads Outzen recorded a podcast episode with the magazine Montages just the day before, about Godard and his masterly comedy A Woman Is a Woman / Une femme est une femme (1961), which is showing in all of the country's Cinemateket. You can read more about the recording on Montages' pages. The episode is recorded in Norwegian.