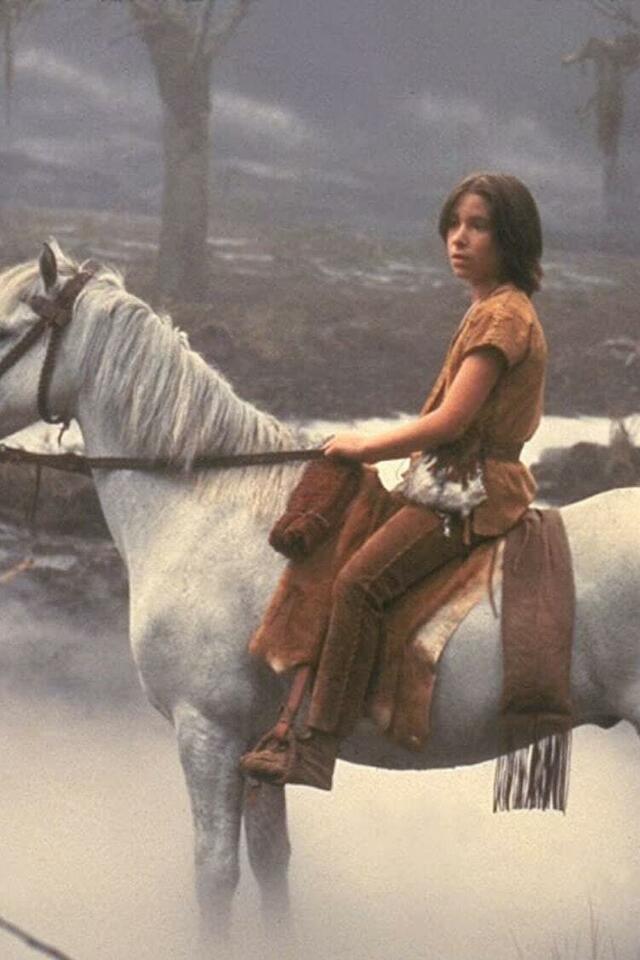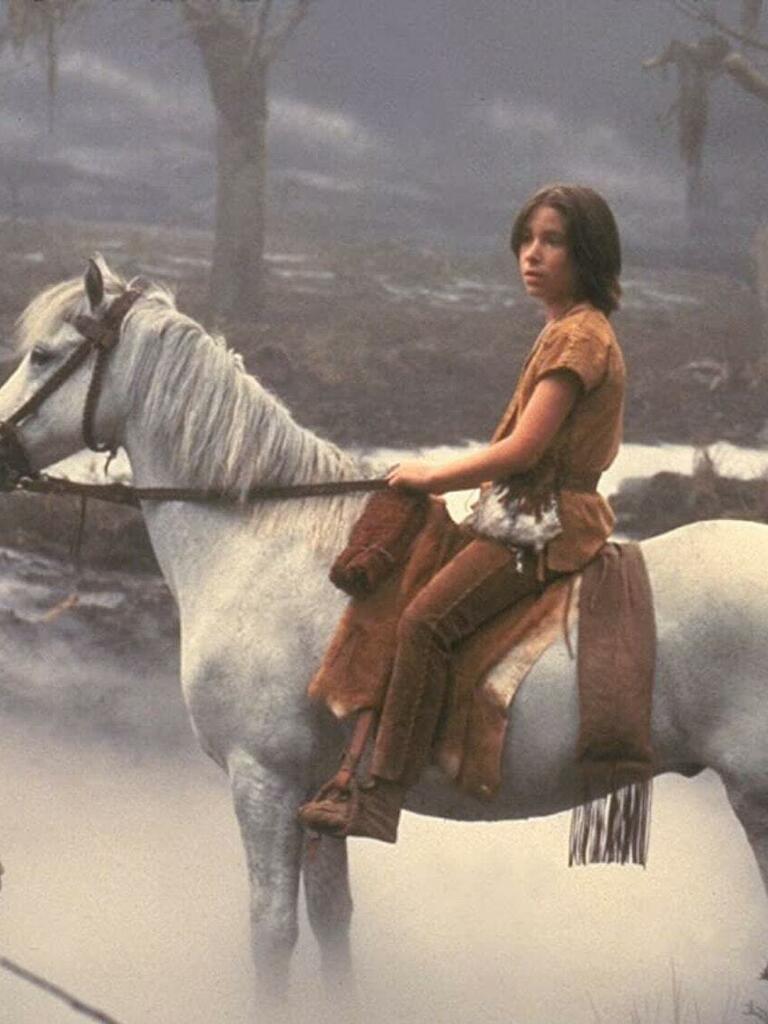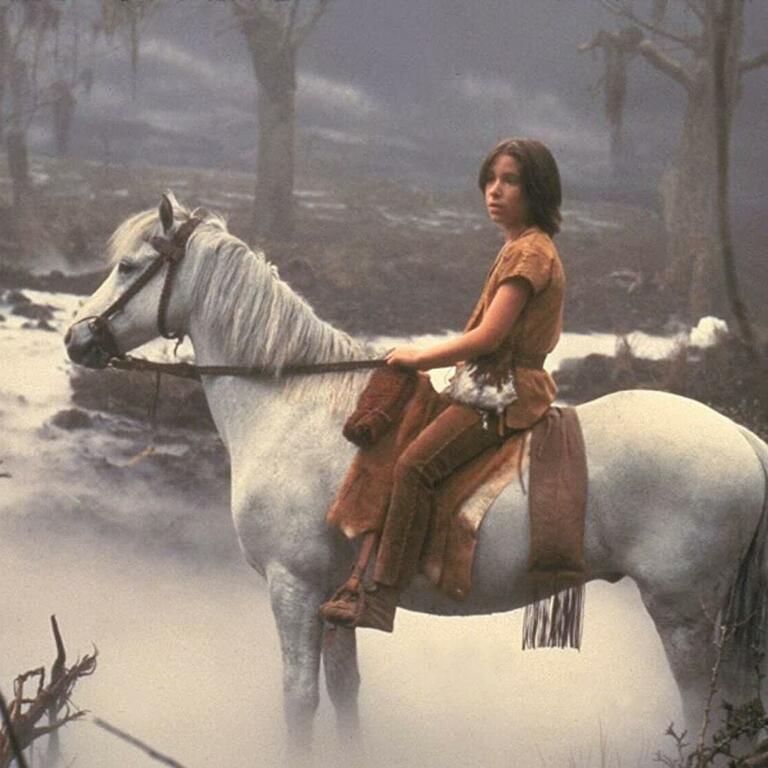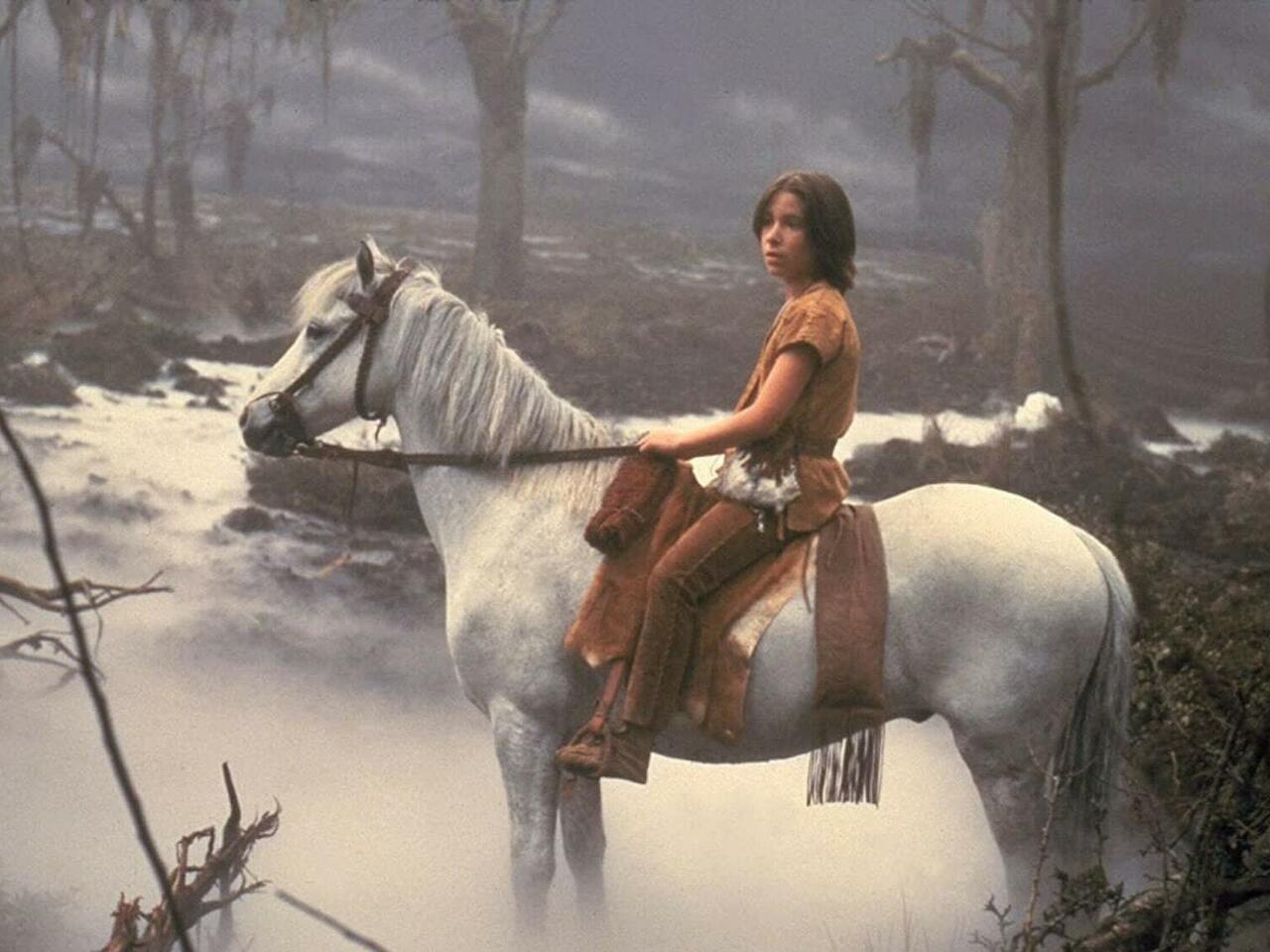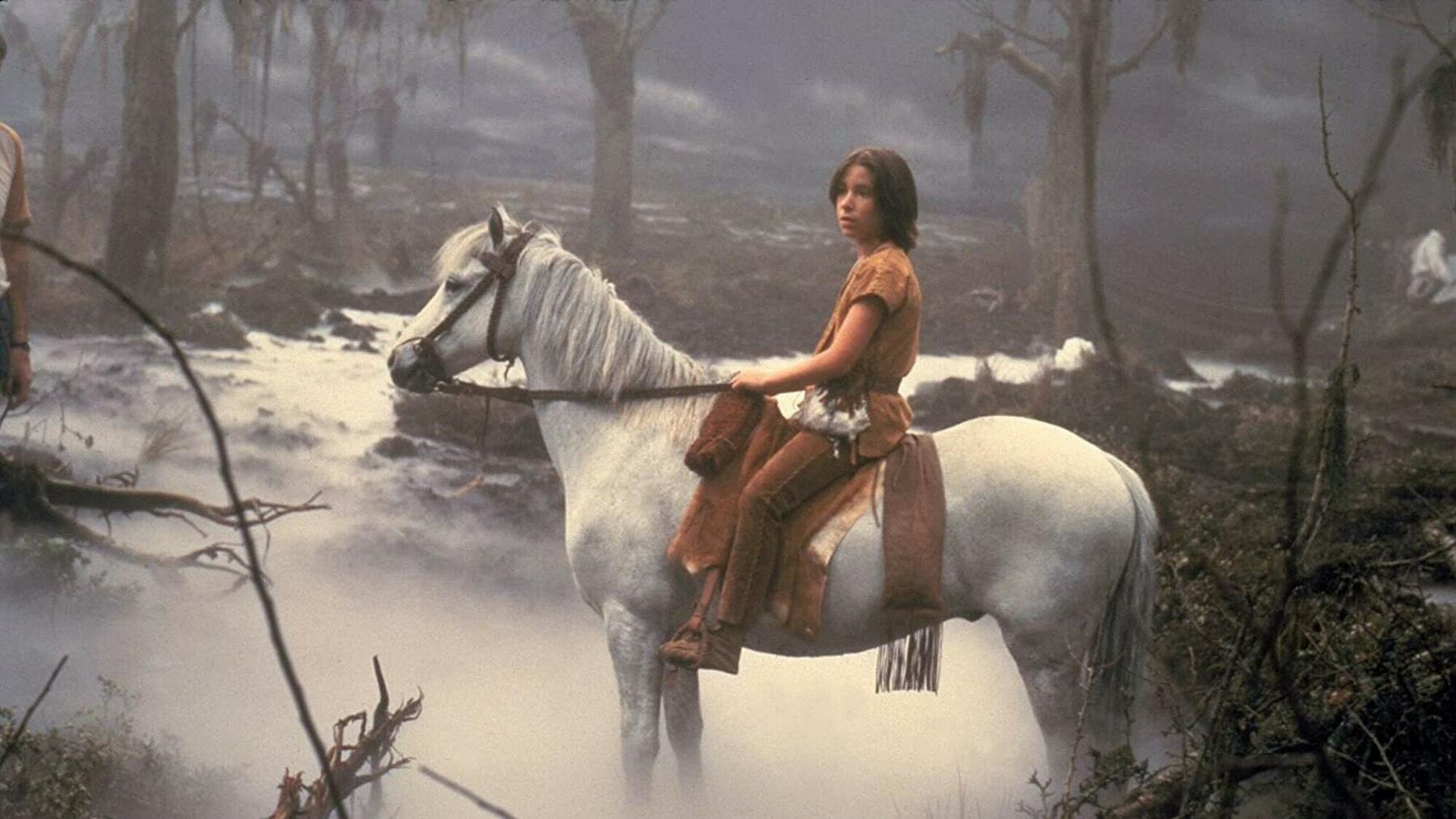 Kulturnatt: the viewing of The NeverEnding Story will be moving inside to DIGS
Come and hide from the rain with us with a film viewing! We are listening to the Weather Gods and will be moving this friday's viewing of The NeverEnding Story inside at DIGS.

We guarantee you a cozy atmosphere and will be sharing out free popcorn to everyone. Come inside to DIGS for a wonderful journey to Fantasia.

DIGS is keeping the bar open for the occasion and will be serving warm and cold drinks, in addition to some snacks.

The film will begin at 19.00.
The event is free and does not require any registration.

This is a collaboration with Sparebank 1, DIGS and Kulturnatt Trondheim.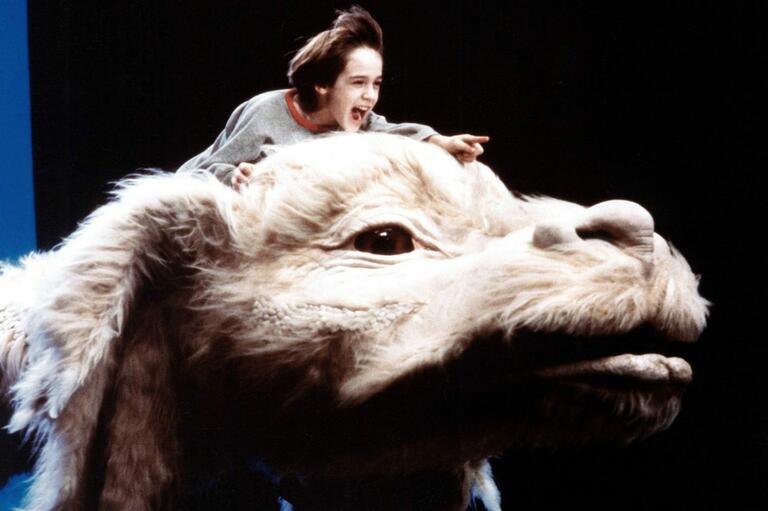 The NeverEnding Story (1984)
Age limit: 12 years
Language: English with Norwegian subtitles
Regissør: Wolfgang Petersen

The NeverEnding Story (1984) is a classic that most adults who grew up during the 80s know. The story and music have been transferred through generations and is known by most people today as well.
In the film we meet young Bastian who has just lost his mother, and finds distraction and comfort in the book "The Neverending Story". It soon turns out that the book contains more than you would think, and Bastian's role in the story becomes greater than he could have imagined.
At the end of the day, only the boy's imagination can save the wonderful world of Fantasia. The NeverEnding Story is a film about the importance of dreaming yourself away, and taking care of the imagination and child within you.
The film's age limit is officially set to 12 years as it contains some scary scenes for the youngest audience.