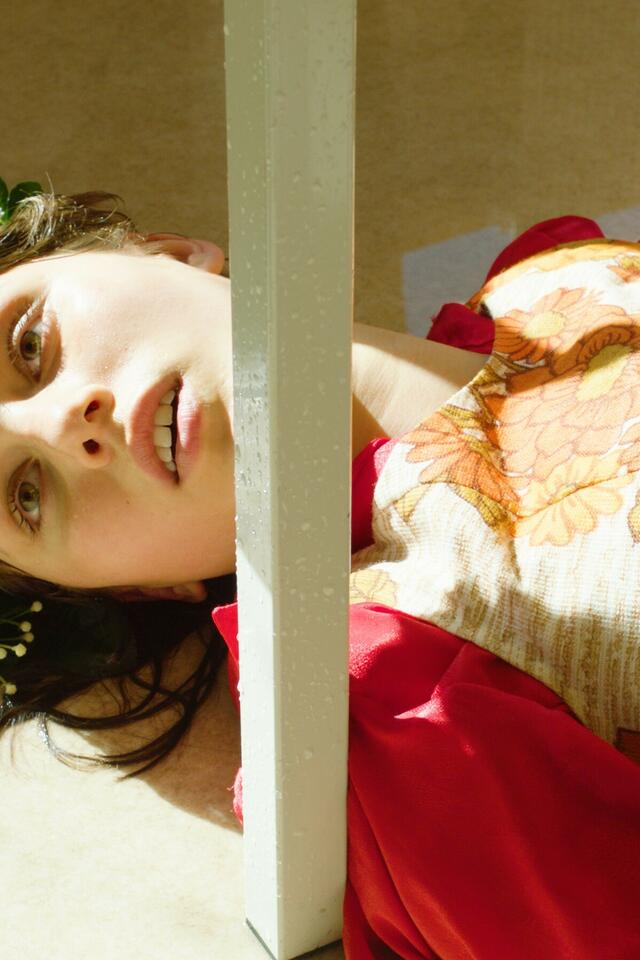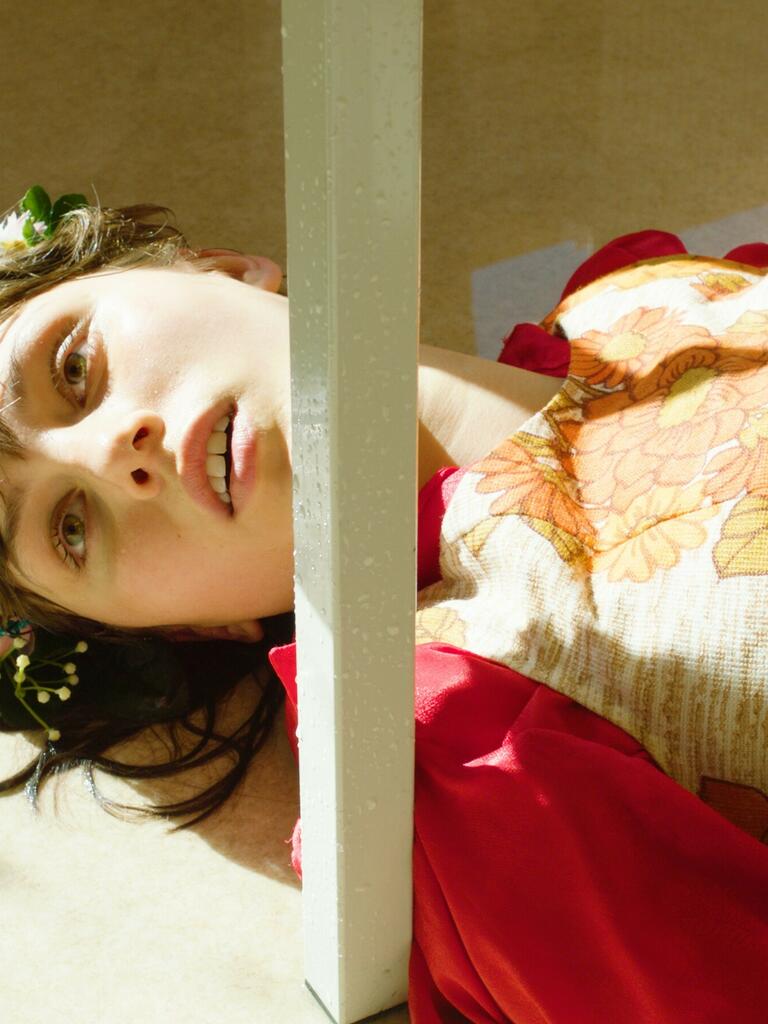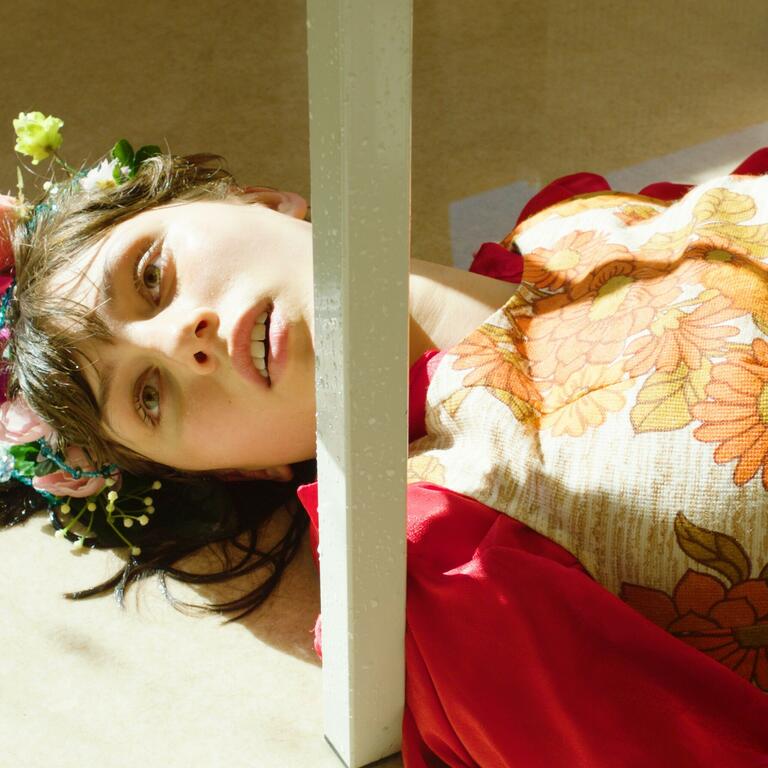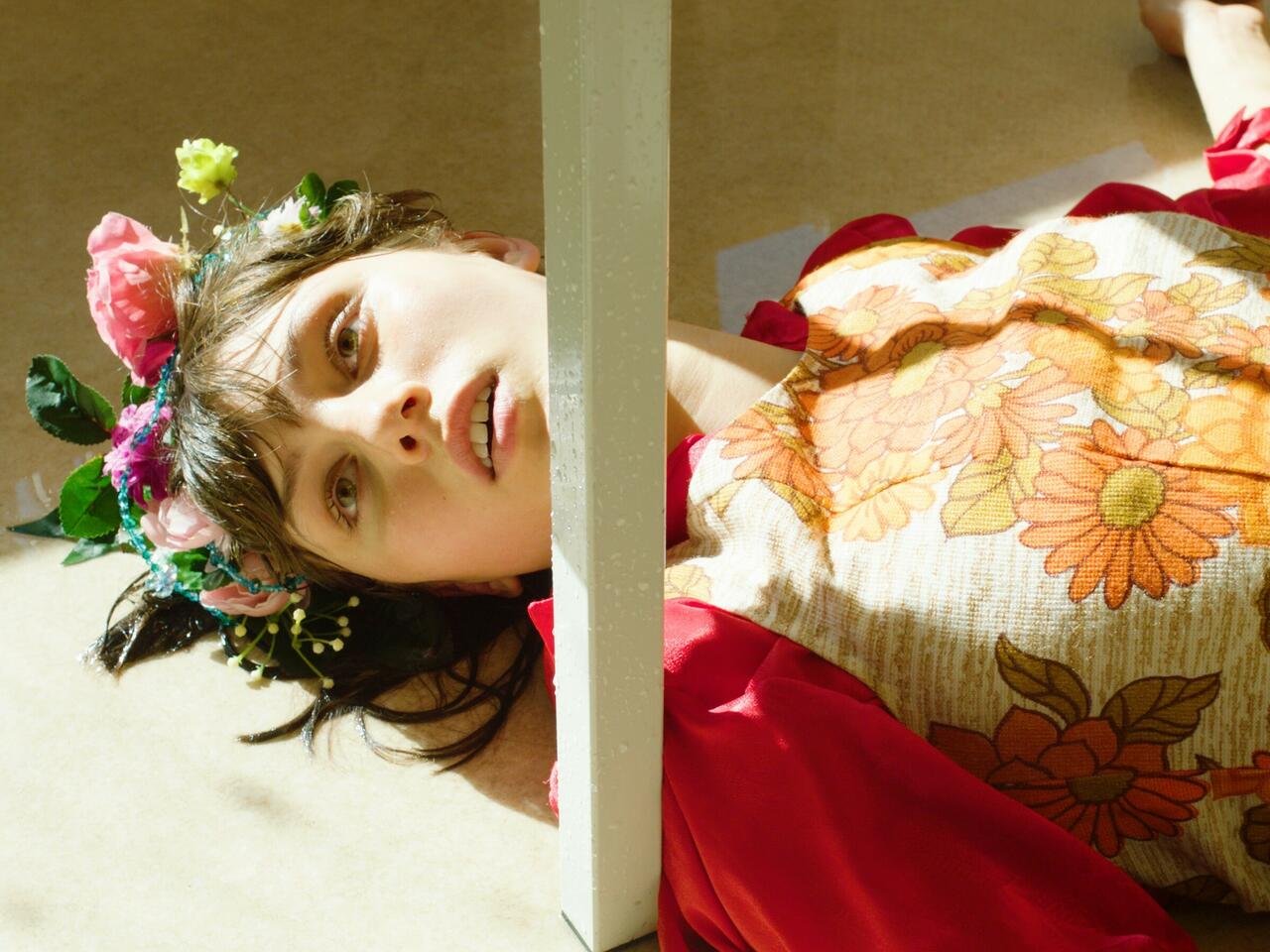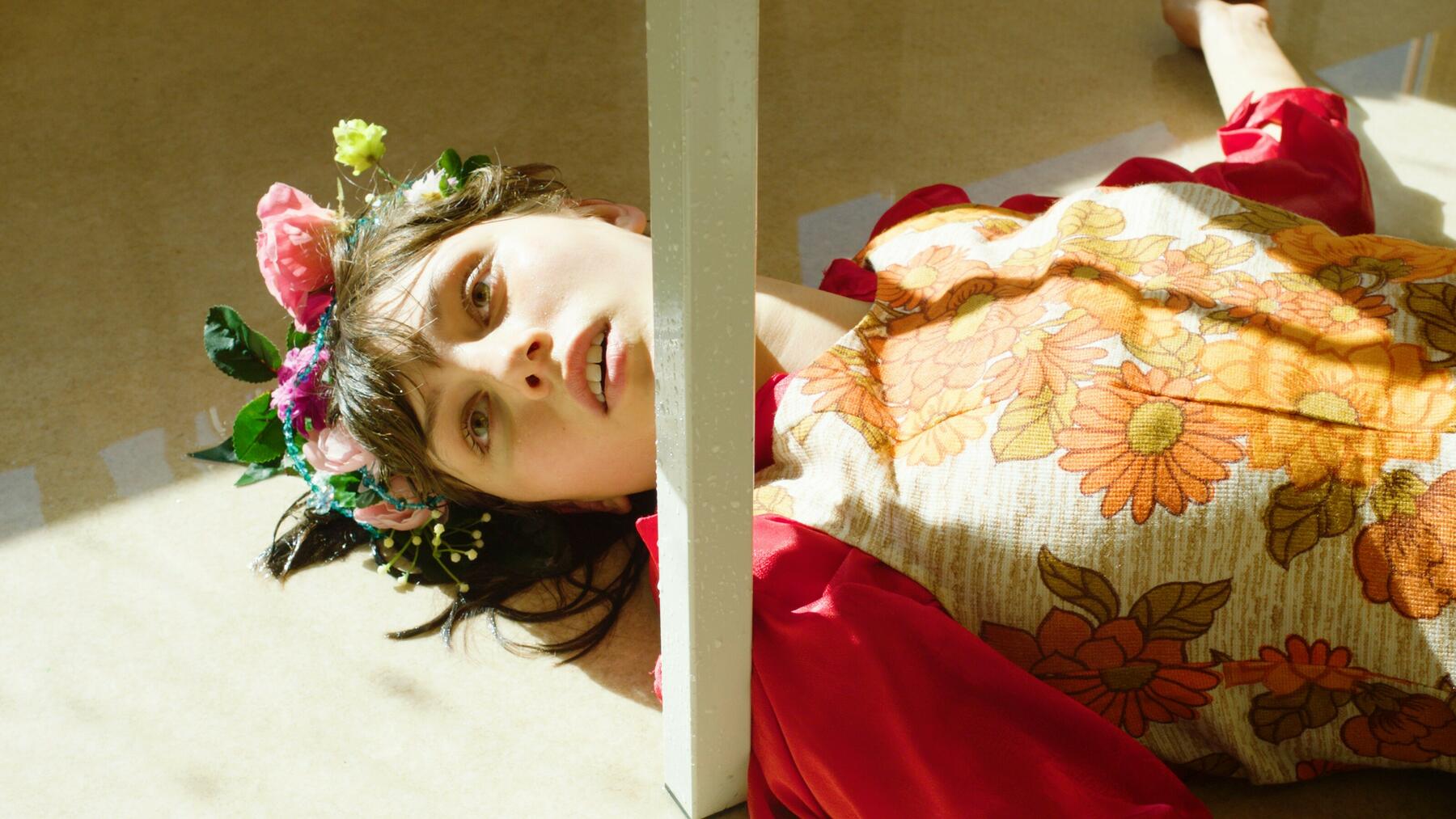 Kosmorama films at the cinema
Kosmorama 2023 had over 80 films on the program, and even the most seasoned festival guest probably didn't catch all of them. Some of the films from this year's festival program are now screening, or coming to cinemas.
Take advantage of this opportunity to see great films you might have missed during the festival on the big screen!
DEN SISTE VÅREN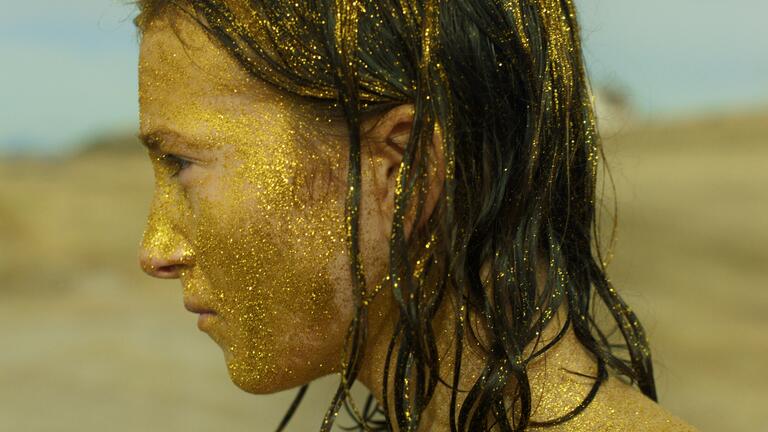 Eira bor i ei lita bygd i Nord-Norge. Hun føler seg i skyggen av storesøstera Vera, som er mer utadvendt og har en større omgangskrets. Men Eira merker at det er noe uforklarlig som skjer med Vera. For å forstå storesøsteras adferd, begynner Eira å lese dagboka hennes. Den avdekker et mørke som lillesøstera ikke vet hvordan hun skal takle.
NORWEGIAN DREAM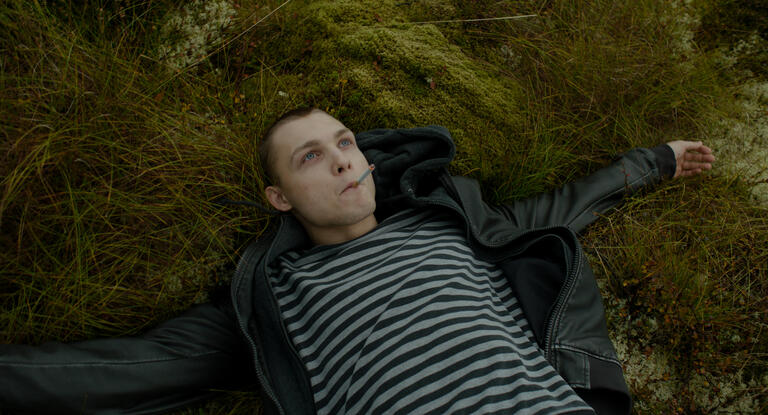 Norwegian Dream was the year's opening film, and gave the festival a flying start with several sold-out screenings. The film is a realistic portrayal of two young men who meet across cultures and develop a close relationship despite challenging circumstances. Norwegian Dream is an all-Trønder film, shot in Frøya, Hitra, Orkanger and Trondheim.
The Quiet Girl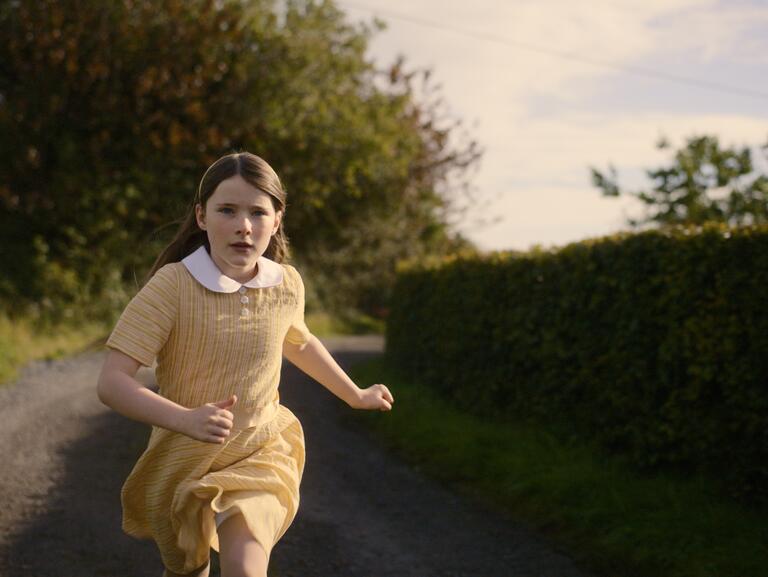 The winner of Kosmorama's audience award in 2023 was the lovely The Quiet Girl.
Cáit is a quiet and shy nine-year-old girl. She is sent away from her dysfunctional family to live with some distant relatives for the summer. In her new home, she encounters a care she is not used to, but eventually she learns that the foster parents are harboring a heavy secret.
Boy From Heaven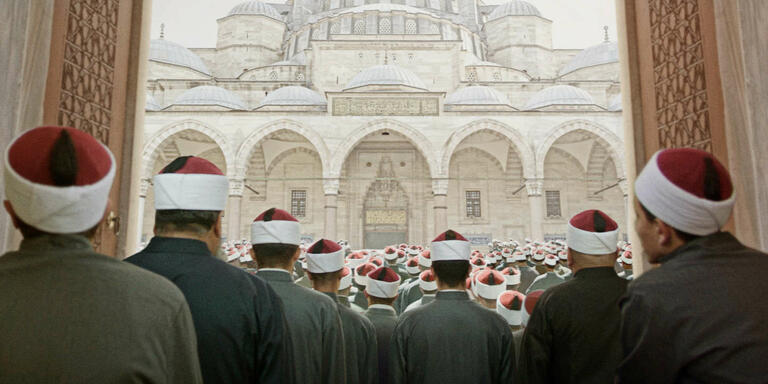 The young fisherman's son Adam gets the opportunity to study at the very prestigious Al-Azhar University, a political and religious center of power in both Egypt and Sunni Islam. When the university's top leader dies, leaving a power vacuum, Adam becomes unwittingly involved in an intricate game for the coveted position of successor.
Heart of Oak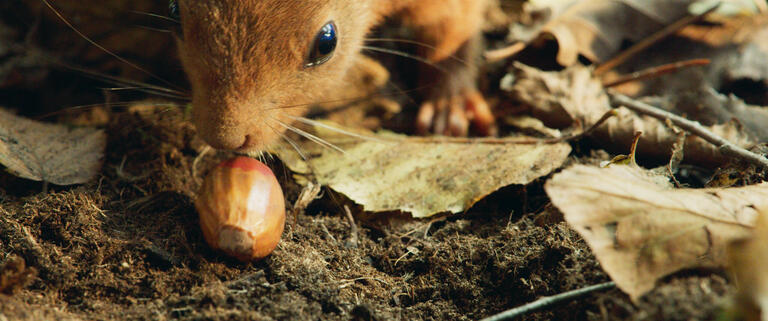 In the French forest area of ​​Sologne, mice, ants, birds and fauna seek refuge - around an oak tree there is a buzz of life. Through four seasons, we get to know the people who live there, as well as their interaction with the 210-year-old oak tree and, not least, each other. This is a dialogue-free film and one of the year's most visually striking nature film experiences on the big screen - in the middle of the blink for both young and old.
Documentary filmmakers Laurent Charbonnier and Michel Seydoux show in a unique way the secret life of the main characters - namely the animals.
Several Kosmorama films will be shown in cinemas throughout the year.
Take the chance to see what you missed from this year's festival program, or perhaps see this year's favorite again?

You can secure your festival pass for 2024 now!