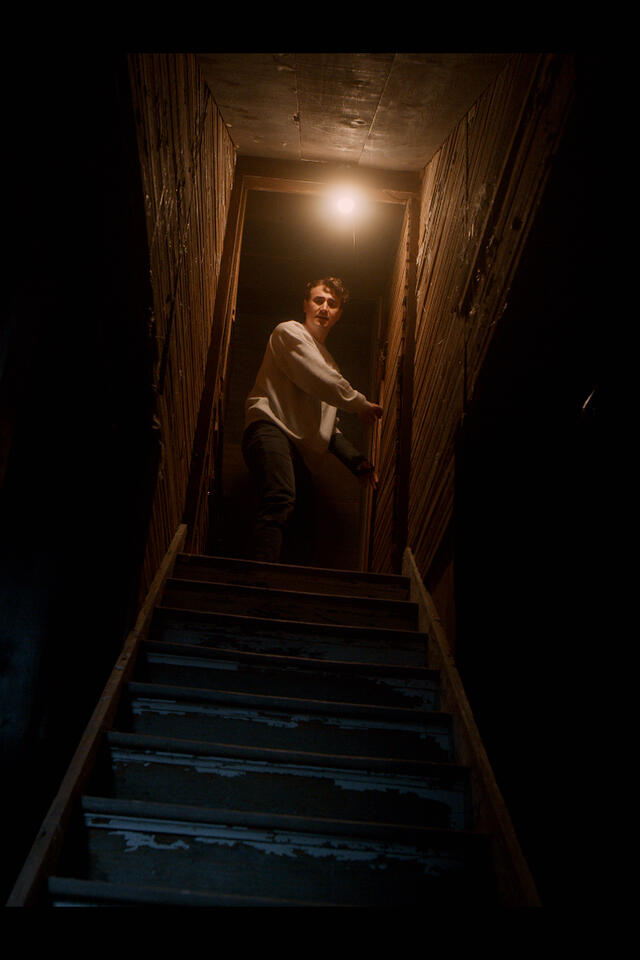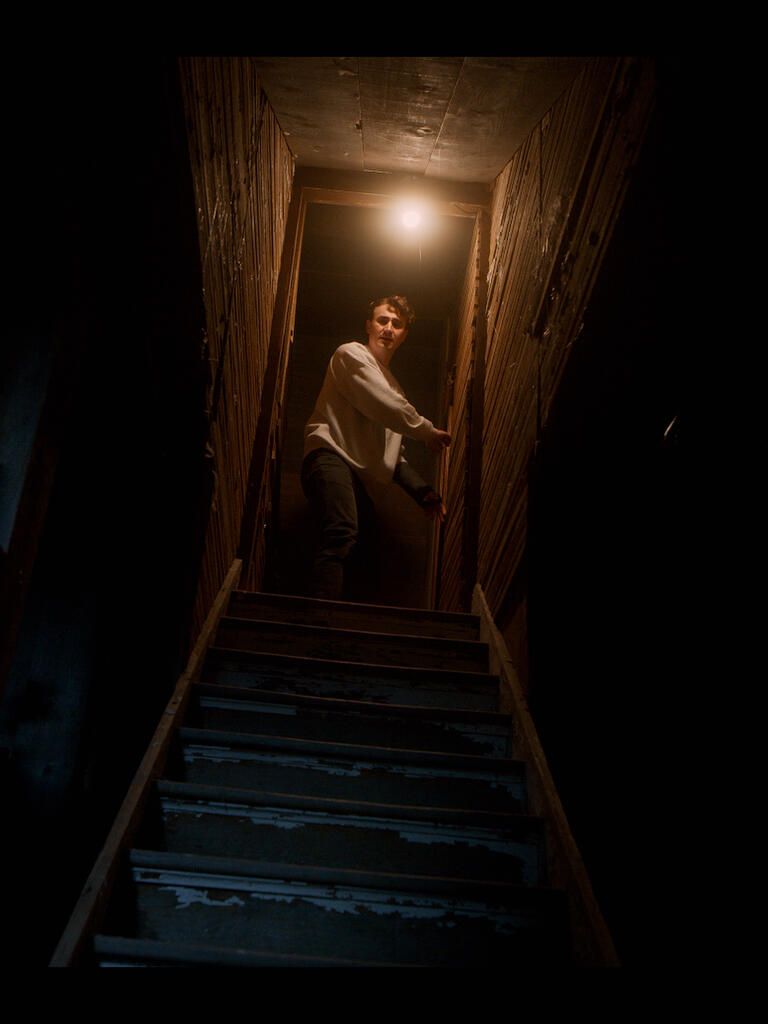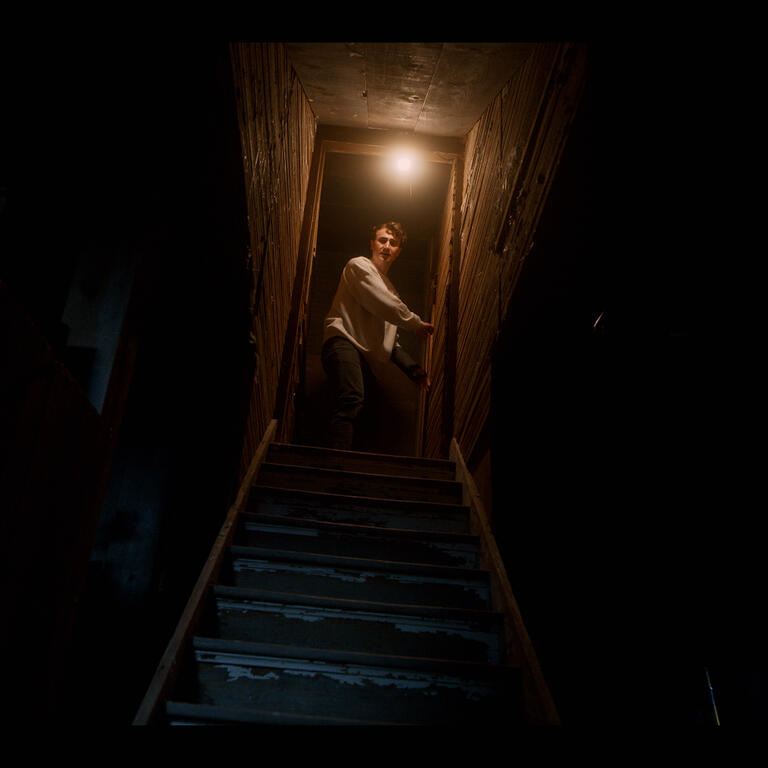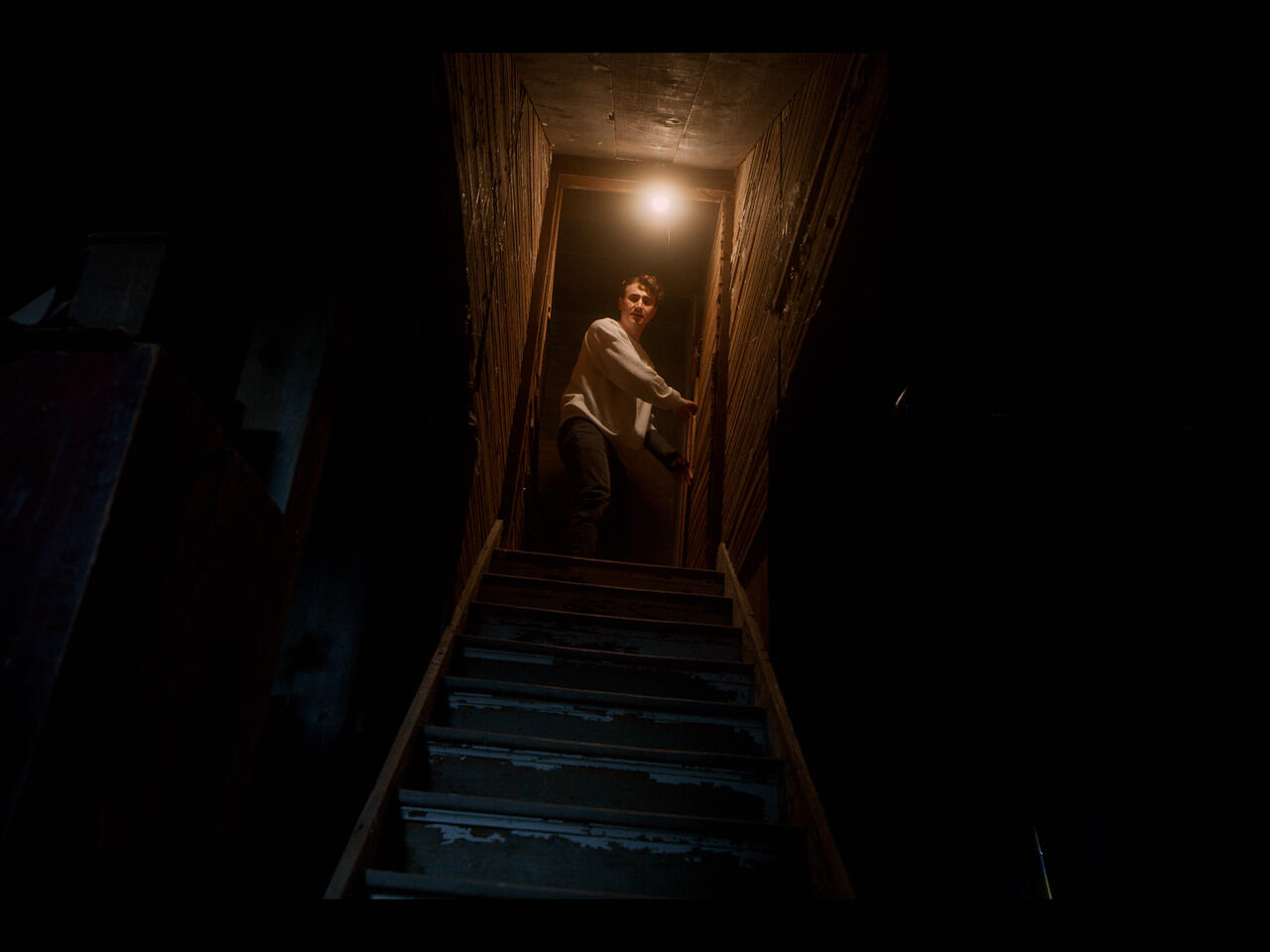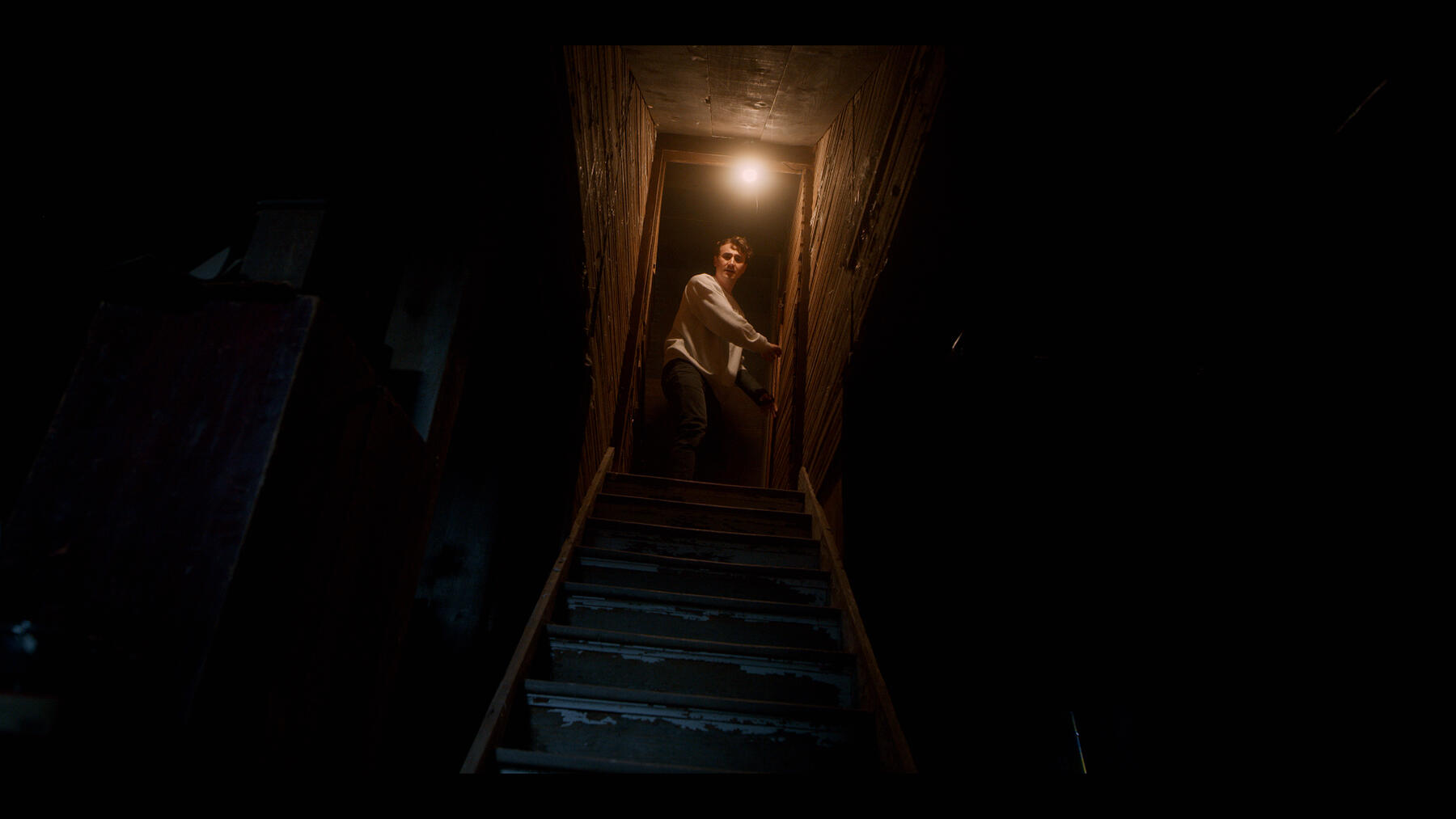 Kosmorama takes horror films dead seriously
From 2010 Kosmorama took horror films seriously through the program series Ramaskrik. The horror spread out and settled the year after at Oppdal where they established Norway's most creepy film festival - Ramaskrik Film Festival. This awe-inspiring cooperation is still ongoing.
Also at this year's Kosmorama the spectators will experienced horror, fright and dread in the cinema. Despite the fact that this genre reach out to a large and enthusiastic audience, the horror films are often neglected when the Oscars are awarded. When the nominations for this year's Academy Awards were announced the horror film actress Mia Goth spoke up. She claimed that the Oscar Academy doesn't take horror films seriously, that they are left out of the nomination of political reasons and not the quality of the films per se.
At this year's Kosmorama you will see Mia Goth with Alexander Skarsgård in Canadian Brandon Cronenberg's Infinity Pool. The film, which was launched this year (from Sundance then to Berlin first), is described as a wild mix of horror and Sci-Fi. From director and scriptwriter Emil Hagins comes Sorry About the Demon – an enjoyable horror comedy with Norwegian premiere at Kosmorama.
Another film with a Norwegian premiere at Kosmorama is Beth de Araújo's horror-thriller Soft and Quiet, which is all but enjoyable. This is a hammer blow of a film, an American afternoon from hell. The Korean director Kim Hong-Sun has Project Wolf Hunting, according to our catalogue: director Hong-Sun Kim stretches the limits another two levels when he sets free an experimental military monster, the result exceeds everything else within South Koran horror film.
Finally, Ti Wests award-winning Pearl with already mentioned Mia Goth in the leading role as adorable mass murderer. At least she got rewarded for her efforts here and received several critics award for best actress.
Your greatest fear is to miss out on the tickets for our Ramaskrik program, which is a cooperation with the Ramaskrik Film Festival at Oppdal. The tickets are released on February 16th. With our multi-buy discount card of five films you get to see them all. Read more about the Ramaskrik program here:
https://kosmorama.no/program/f...