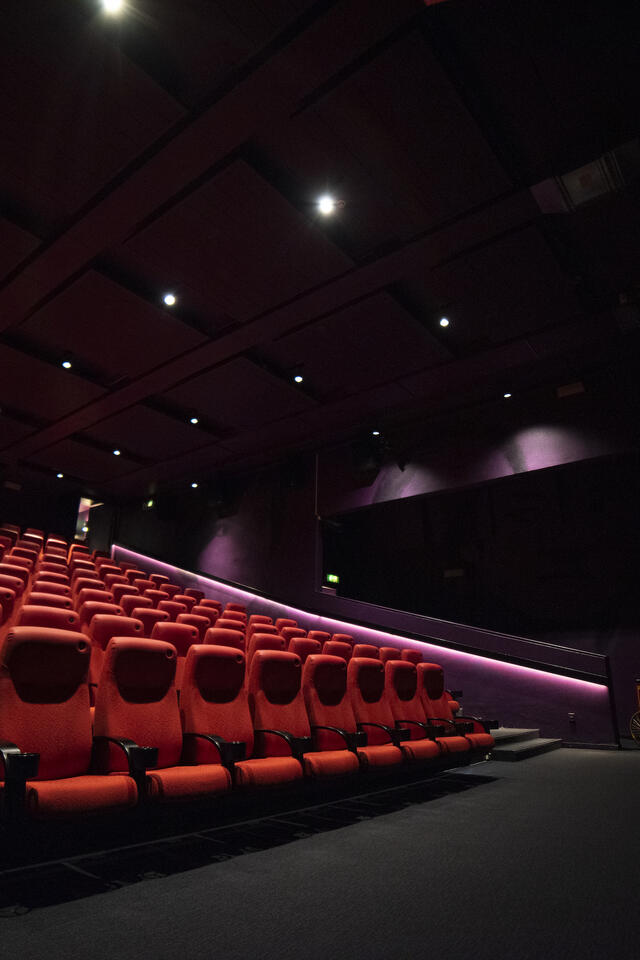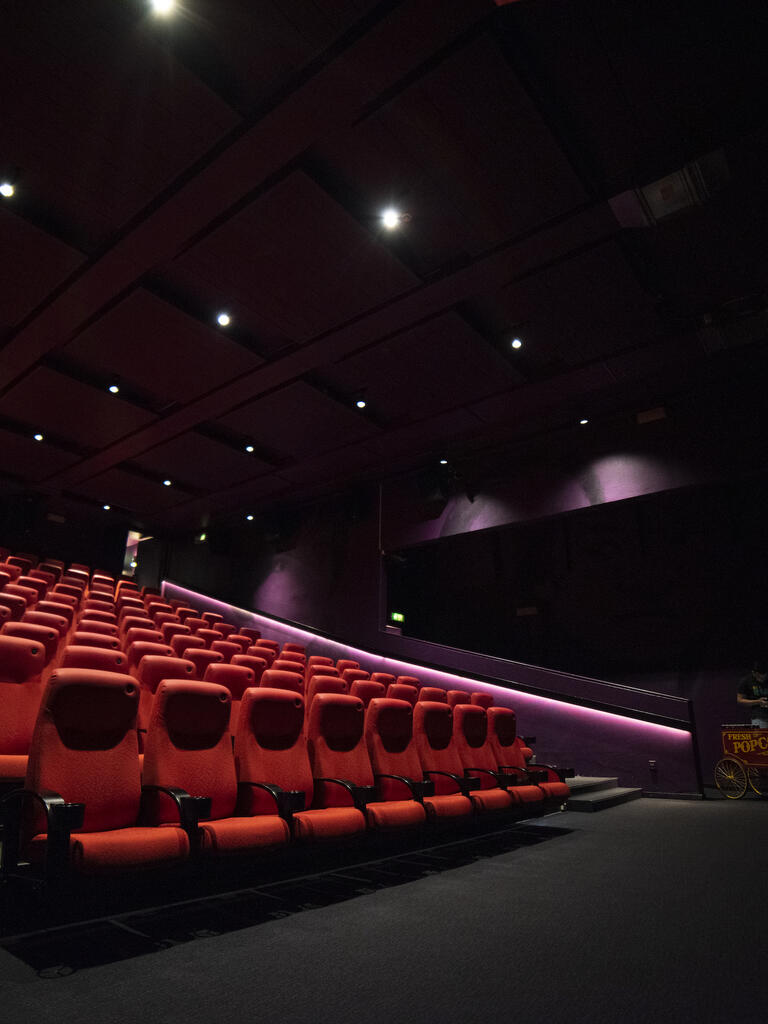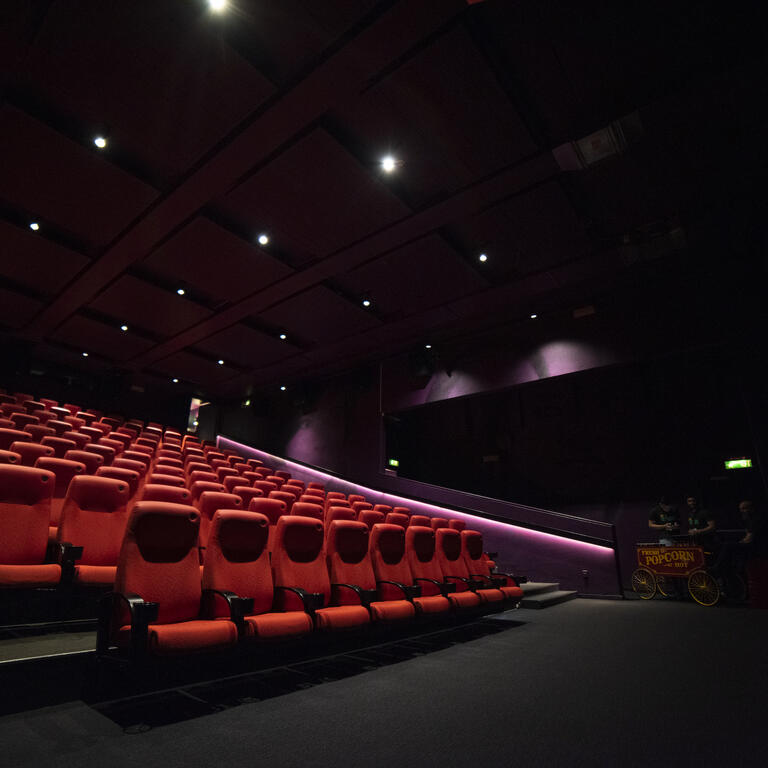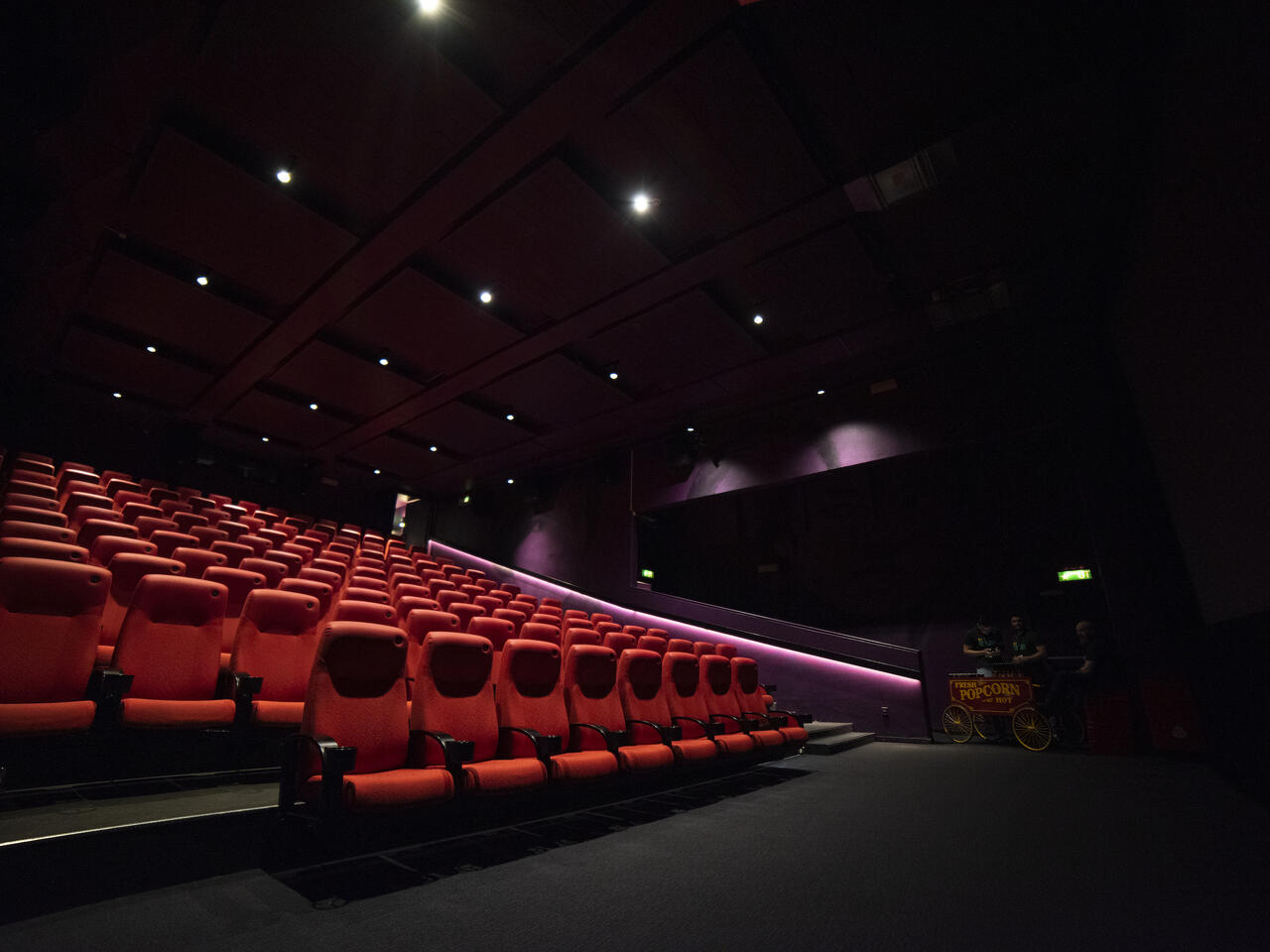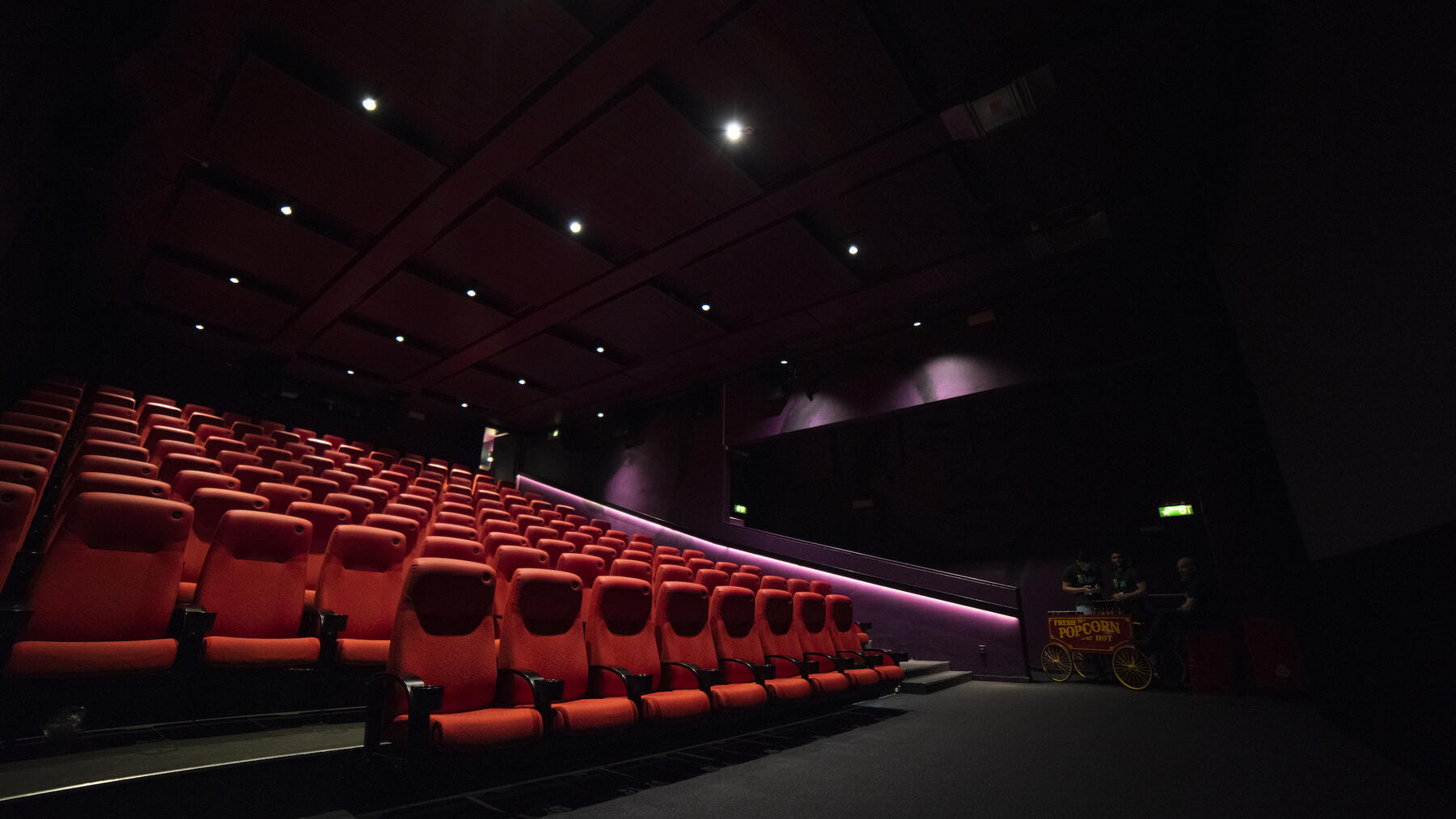 Kosmorama 2021 will be fully digital
Toward this years edition of Kosmorama, we have been planning for both a physical and a digital festival. Unfortunately, we could not go through with the physical screenings and events.
Kosmorama Trondheim International Film Festival, 8th to 14th of March , will be fully digital. The board has made this decision based on a strong advice given by the local government, after the COVID-19 situation has become more uncertain due to the mutated virus. The municipality has now gained more control of the situation, but from an overall assessment of the situation we decided to stick to the advice.

The festival will be held digitally
Our focus now is to optimize our digital offer to the audience. On the festival streaming platform Kosmorama Digital, you can watch a lot of this years titles and a selection of favorites from previous editions of Kosmorama. We will announce the program for the digital festival shortly, but the selection of films will amount to approximately 50 titles.

The digital platform will be launched 1st of March, with the archive films available to watch while you are waiting for the festival week. From March 8th you can start watching this years films. With a few exceptions, the films (new and archive) will be available to watch until March 28th. Each film has, like physical screenings, a limited viewer capacity. This means they can be sold out.
You can watch films on the digital platform without a festival pass. Choose freely from the selection of films and pay per viewing. After the program is announced, we will also put out a limited number of festival passes for the digital platform.

What does this mean for those who already hold tickets?

FESTIVAL PASS
If you previously bought a festival pass, you should have gotten an email about your options. The alternatives are to transfer the pass to our digital platform, transfer it to Kosmorama 2022 or get a refund. If you have a festival pass for Kosmorama 2021: check your mail inbox (alternatively the spam folder) and choose your preferred alternative. We will get back to you as soon as possible
MULTI-BUY DISCOUNT CARD
All multi-buy discount cards bought for Kosmorama 2021 will automatically be valid for the 2022 festival instead. If you would rather like to get a refund, please contact Trondheim Cinema at kino@trondheimkino.no.
SINGLE TICKETS
If you have bought tickets for a single screening, your money will automatically be refunded. You don't need to contact the cinema or Kosmorama for this to be solved.
EVENT TICKETS
If you hold tickets to Culinary Cinema (at Britannia or Alma's) or the screening of Moulin Rouge! at Gamle Scene, you will receive an email from us with information about a new date and time. If the new date doesn't work for you, you can get a refund. We ask for your patience as we are working to find the best possible solutions and new dates for these events.