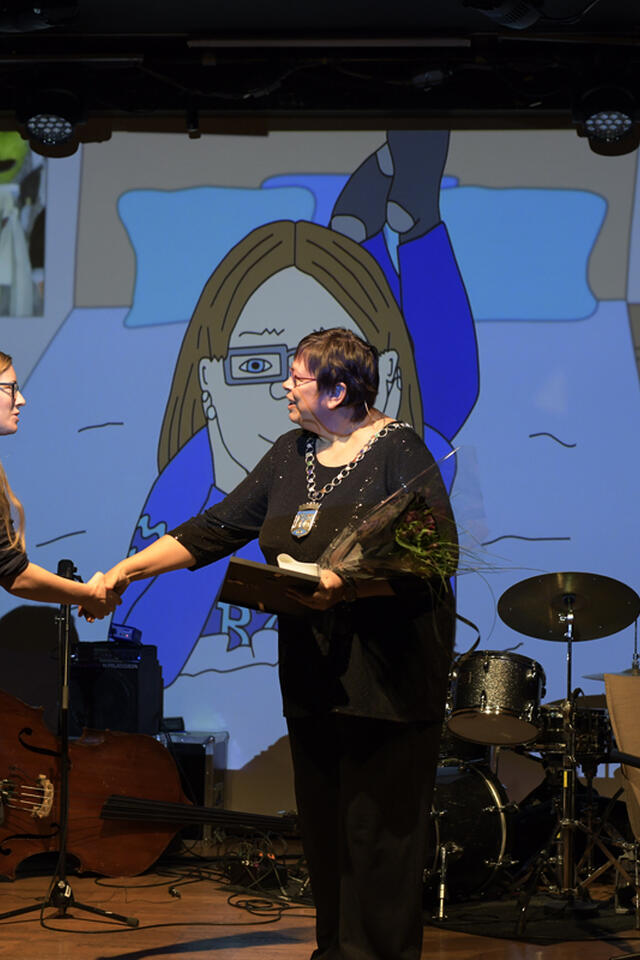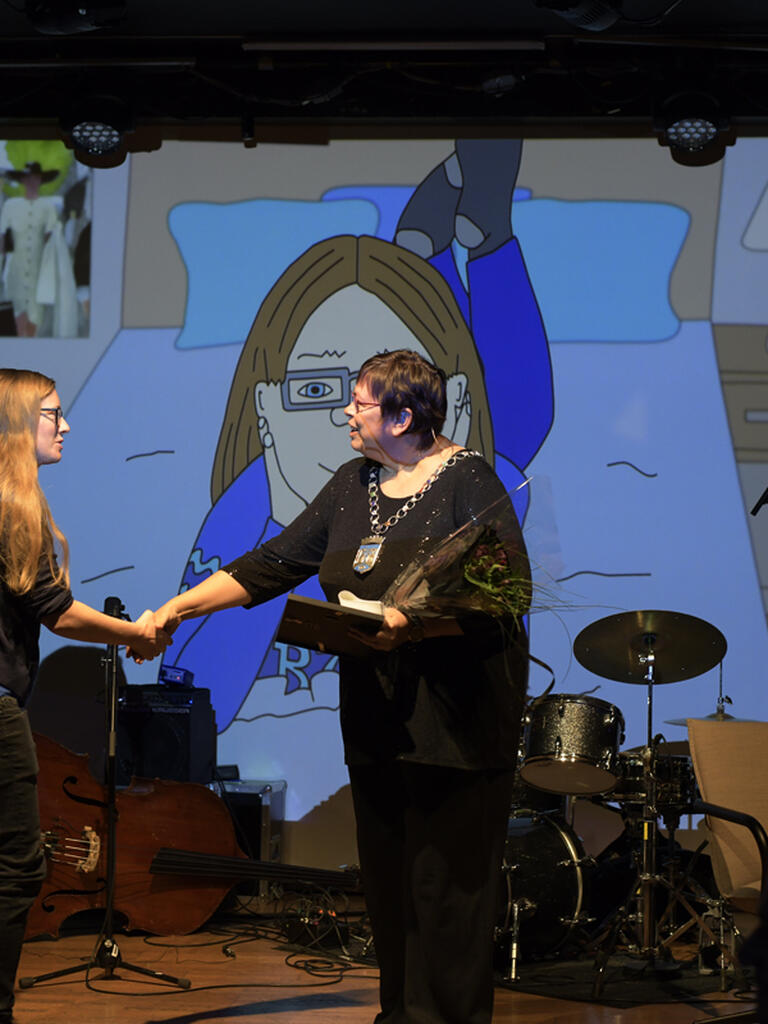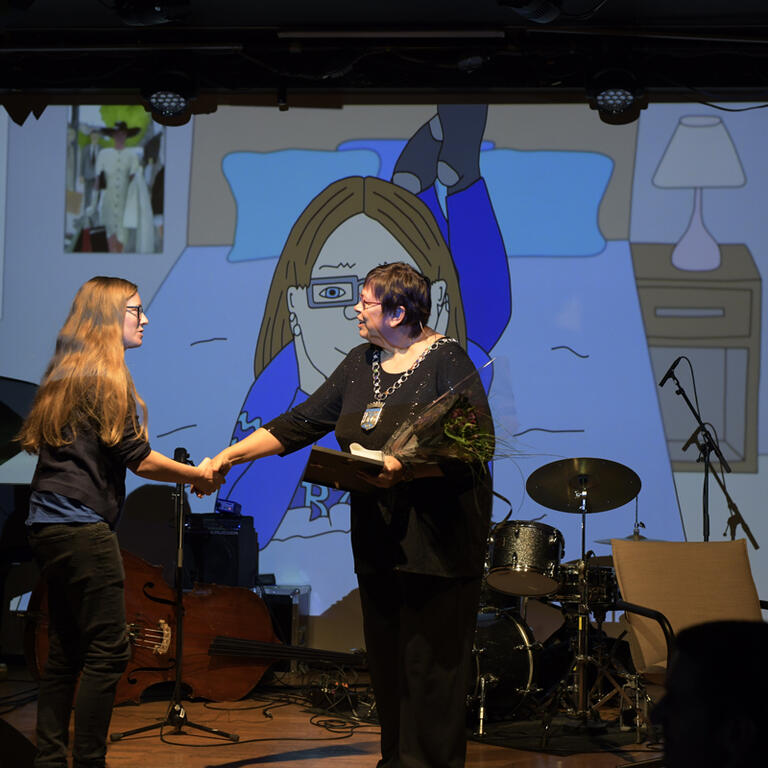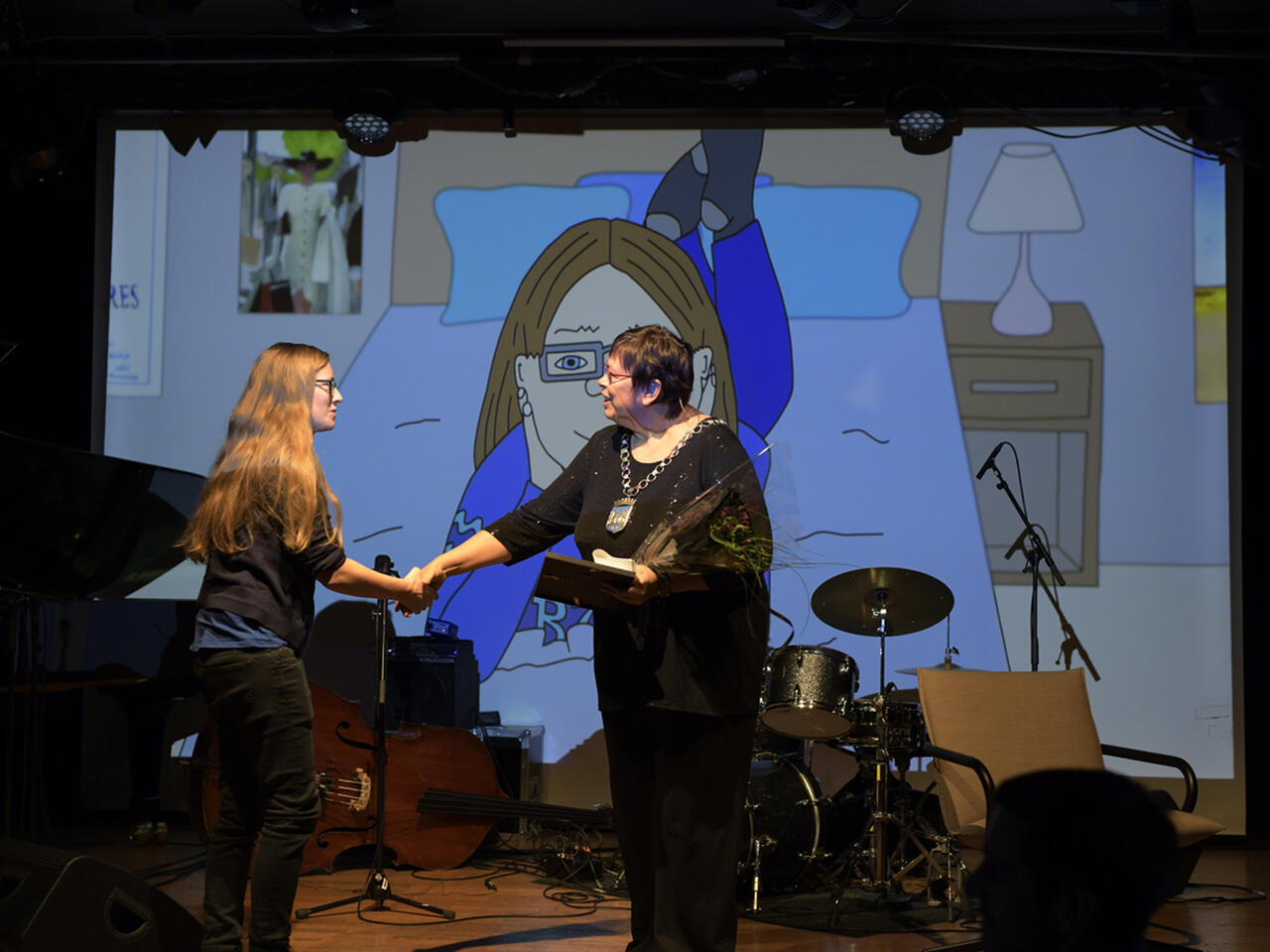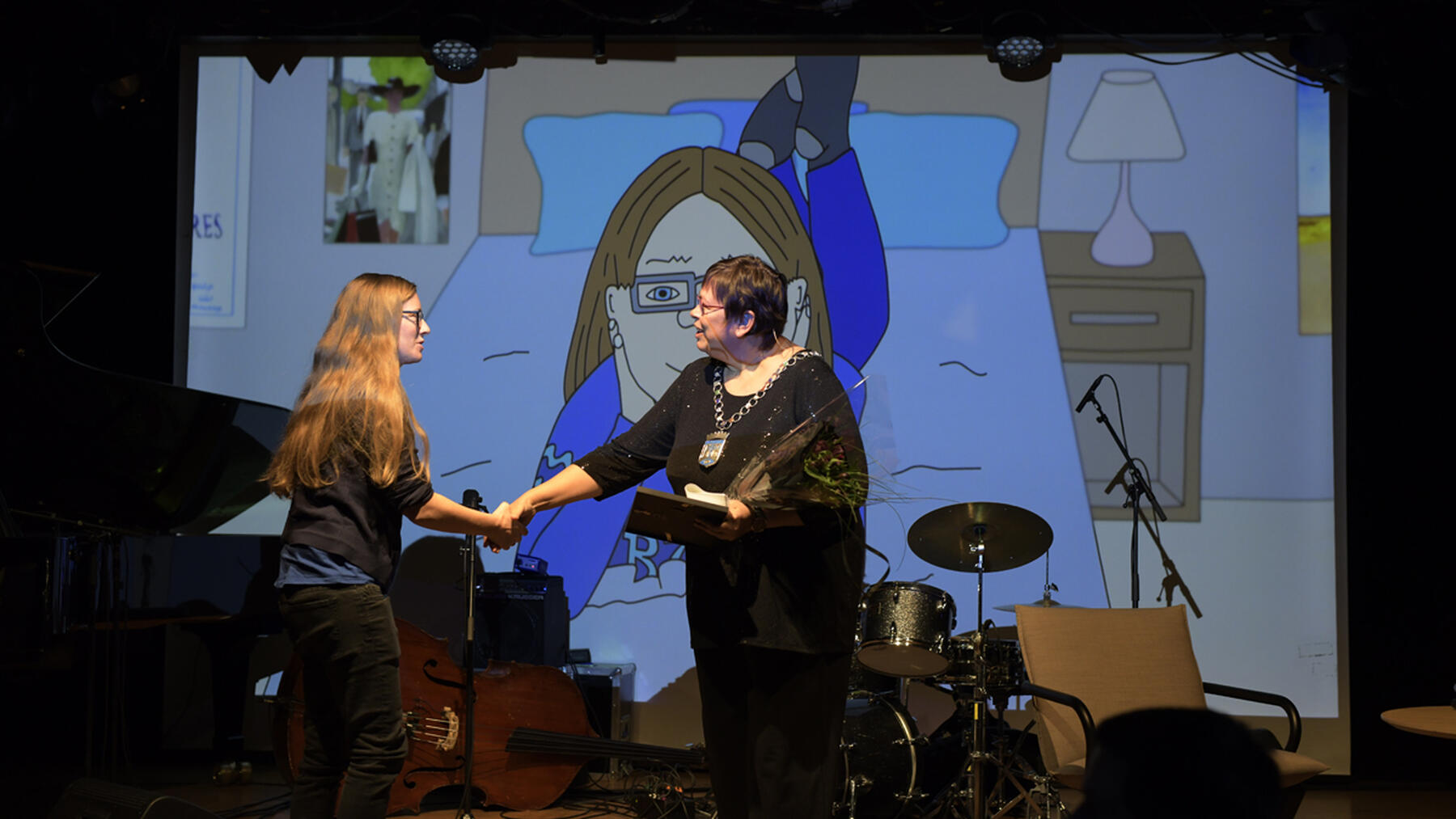 Filmmaker Ida Hansen Eldøen receives the city artist grant
Trondheim municipality's city artist grant was awarded to artist and filmmaker Ida Hansen Eldøen this year. The municipality calls her one of Trøndelag's most promising filmmakers.

Foto: Terese Samuelsen, Trondheim kommune


Trondheim municipality's city artist grant of NOK 250,000 also makes Hansen Eldøen next year's city artist in Trondheim. She has made several short films that have been shown at international festivals, and is now working on her first feature film. The film RECYCLING (GJENBRUK) is described as Norway's first lesbian romantic comedy.

- If the development continues and her projects are carried out, she can become a new, important queer voice in Norwegian film, says the grant committee.

Ida Hansen Eldøen is educated at NTNU and Nordland Art and Film College. She has founded and runs the production company Tagline AS in Trondheim.