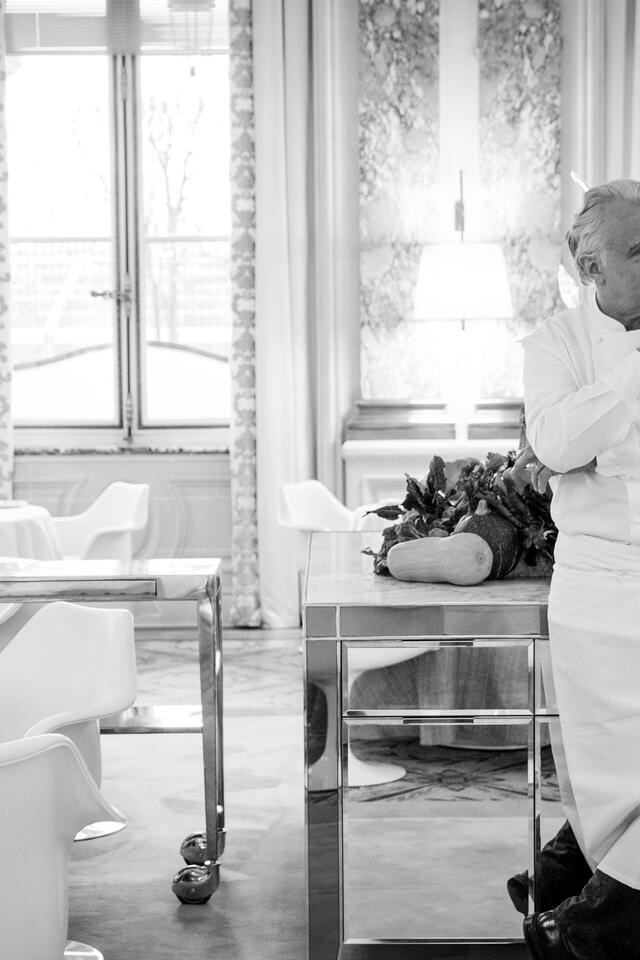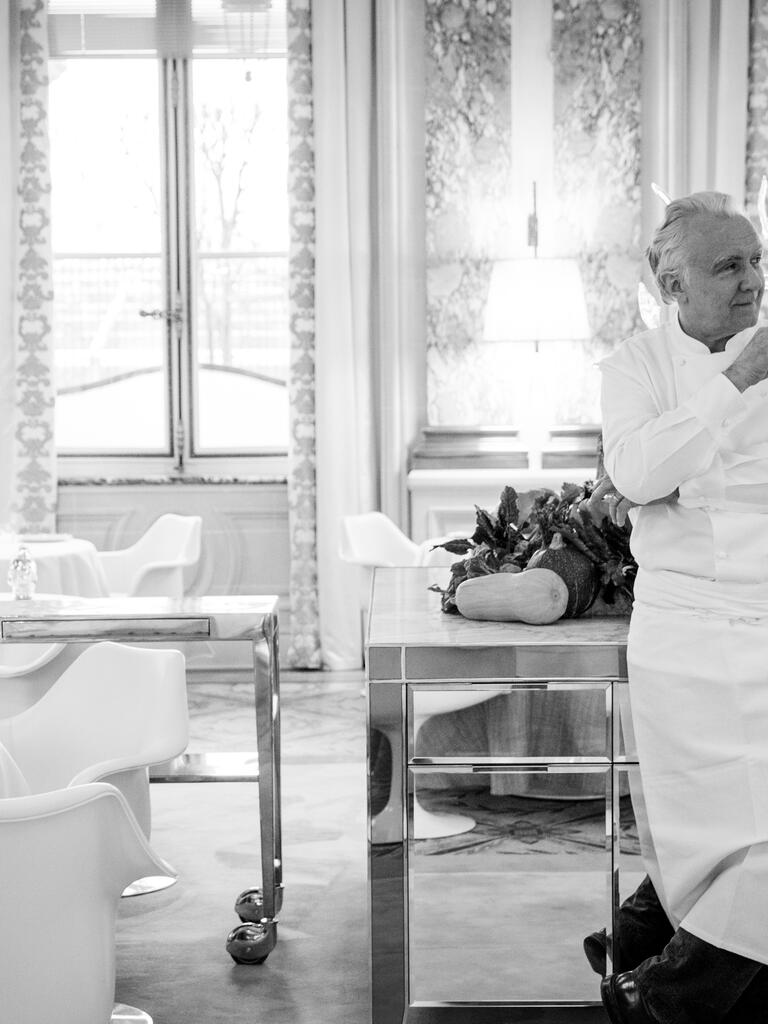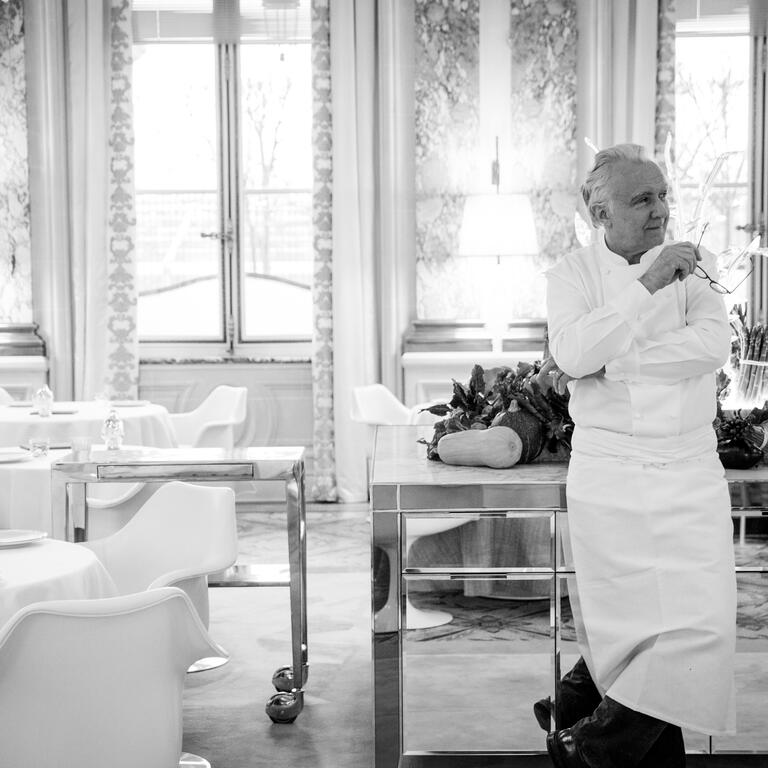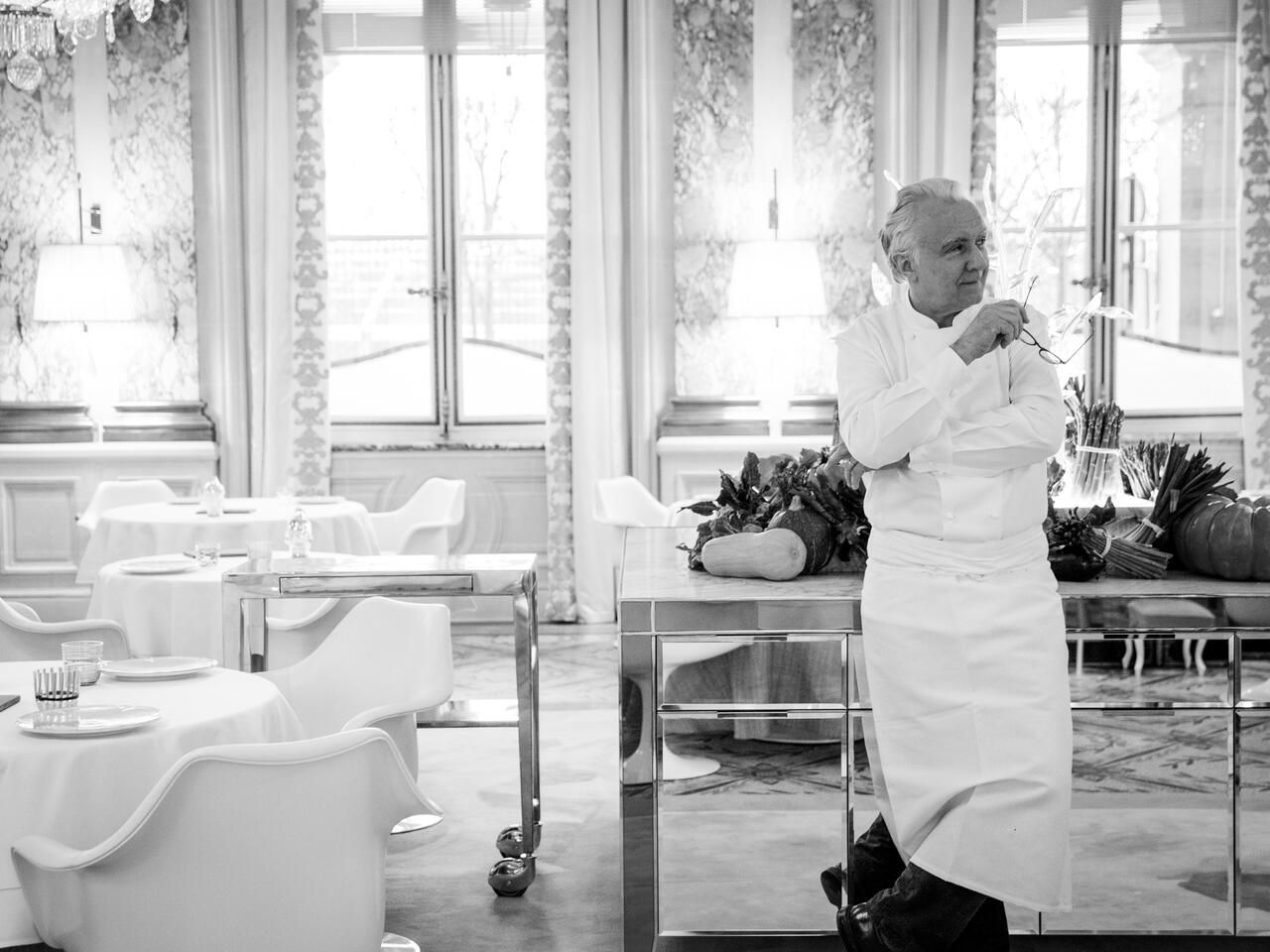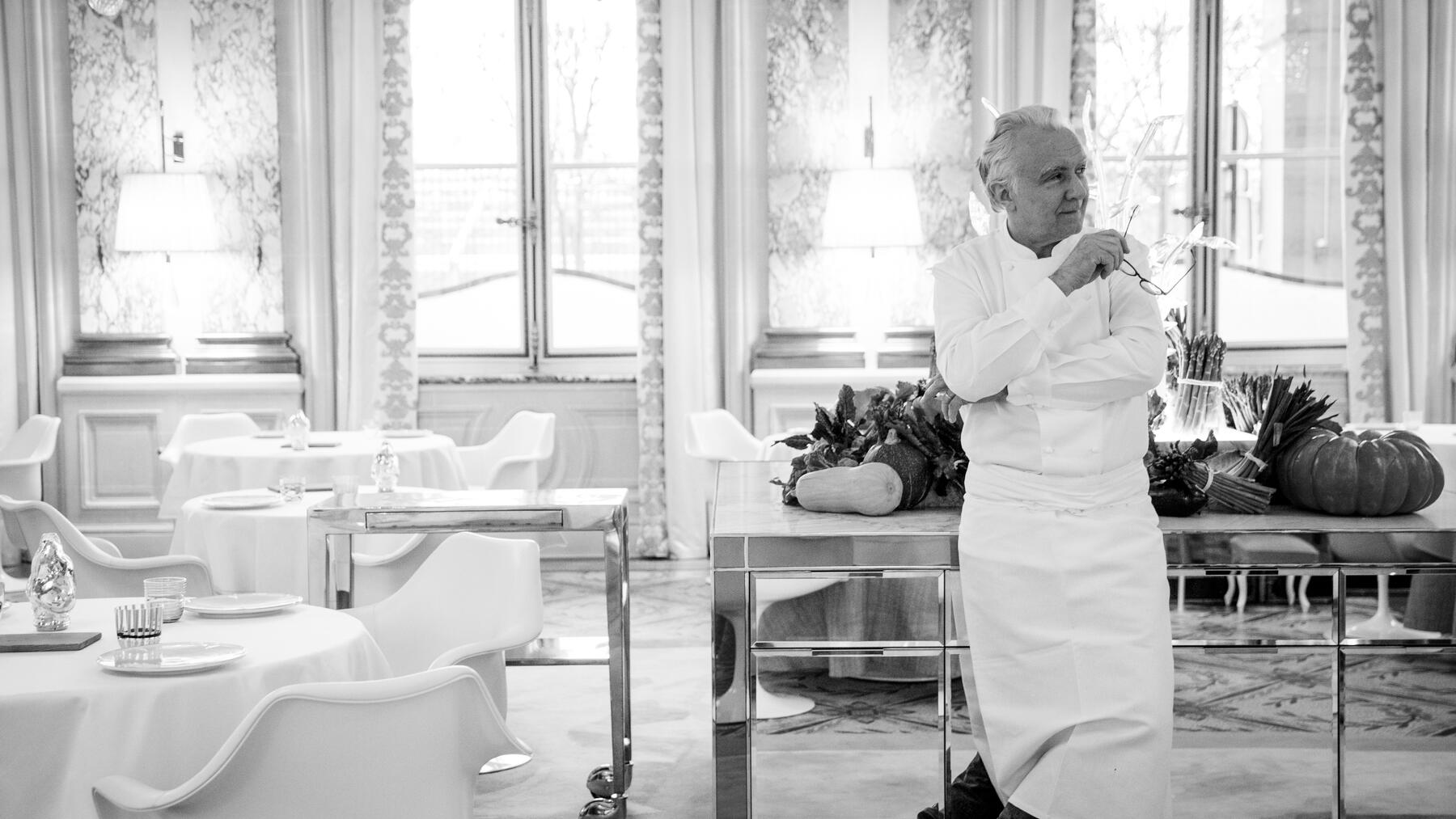 In September, Kosmorama invites to several culinary experiences in a row. There will be good wines at Britannia Hall, Champagne lunch in Speilsalen, Big Kahuna burgers at Bula Neobistro and Italian three-course dinner at Alma's. It will be a culinary autumn you will not want to miss!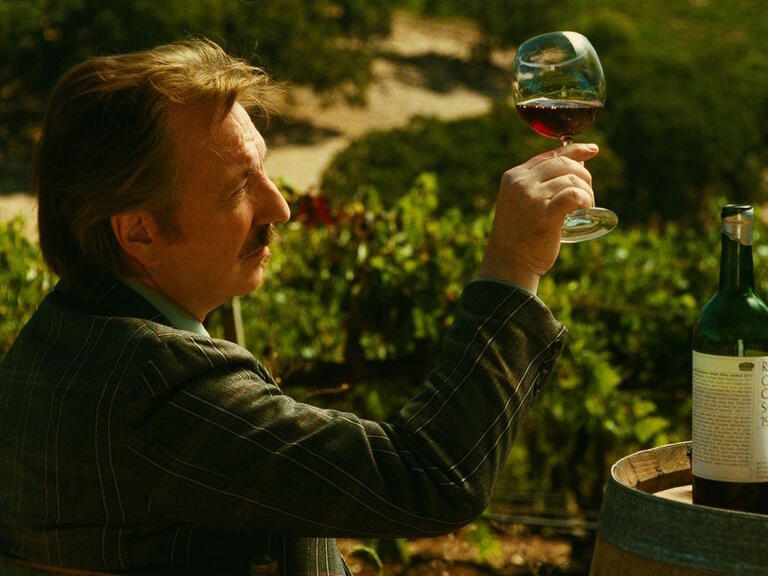 CULINARY CINEMA AT BRITANNIA HALL: BOTTLE SHOCK
The ticket includes the screening of Bottle Shock and blind tasting of four types of wine, as well as snacks and a glass of bubbly during the film.

We invite your to a blind tasting of two American and two French wines, accompanied by a talk with four time Norwegian champion wine sommelier Henrik Dahl Jahnsen in Britannia Hall. The tasting is followed by a screening of Bottle Shock (2008), which tells the story of the fateful wine tasting in 1976.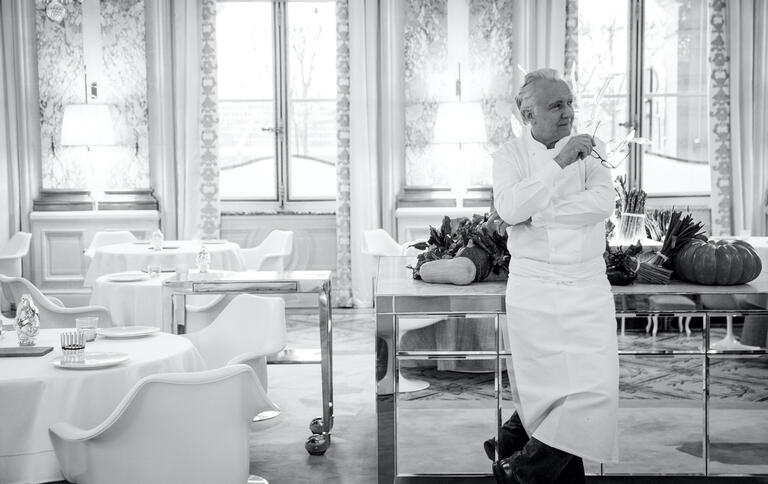 CULINARY CINEMA WITH SPEILSALEN: THE QUEST OF ALAIN DUCASSE
04.09.21 at 11.00
Kosmorama Trondheim International Film Festival in cooperation with Britannia Hotel has the pleasure of inviting audience to a exclusive screening of the documentary The Quest of Alain Ducasse, followed by a dining experience in the wonderful Michelin star restaurant Speilsalen at Britannia Hotel.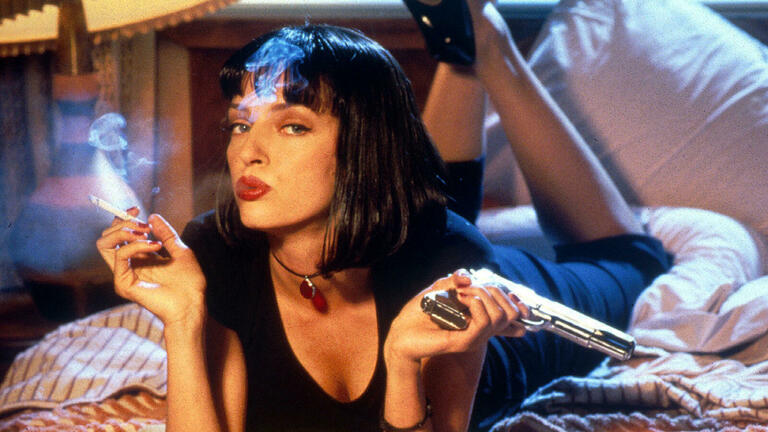 CULINARY CINEMA: PULP FICTION WITH BULA NEOBISTRO
08.09.21
Quentin Tarantino's breakthrough film Pulp Fiction (1994) is a post-modern masterpiece oozing with humour and violence. The action takes place in Los Angeles with several intertwining stories that stumble back and forth in time. Among other remarkable characters we are introduced to the assassin Vincent (John Travolta) and his burger-loving cohort Jules (Samuel L. Jackson) who provides us with the eminently quotable line, «You know what they call a Quarter Pounder with Cheese in Paris? ... They call it Royale with Cheese».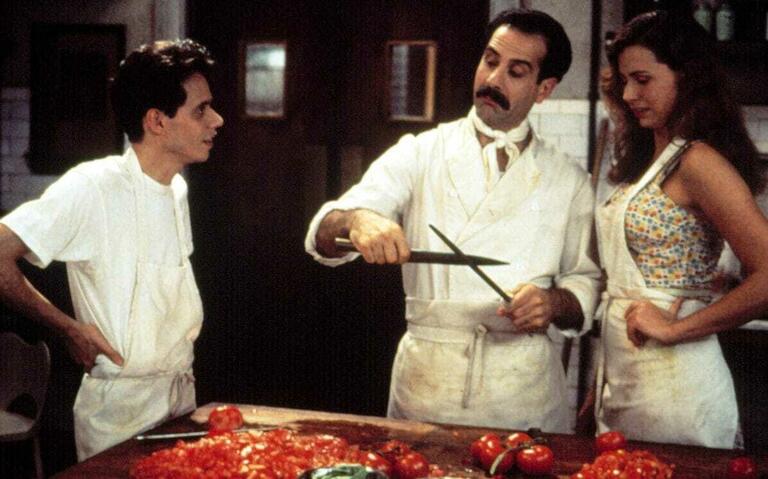 CULINARY CINEMA: BIG NIGHT AT ALMA'S
15.09.21
Treat yourself to an exquisite culinary movie experience with Big Night (1996) - one of the most prominent food movies available.
During the screening, the chefs at Alma's will dish up a selection of the dishes you see in the film, inspired by the Italian cuisine the main characters set so high. The menu this evening will consist of shellfish risotto with mascarpone, parsley and lemon, oven-baked pasta with tomato, beef, basil and parmesan, and vanilla panna cotta with biscotti and berries.
The event is part of Culinary cinema, a program from Kosmorama that focuses on food culture and combines taste with film experiences.
Have you already bought a ticket, but the new date does not fit? Contact us at admin@kosmorama.no.