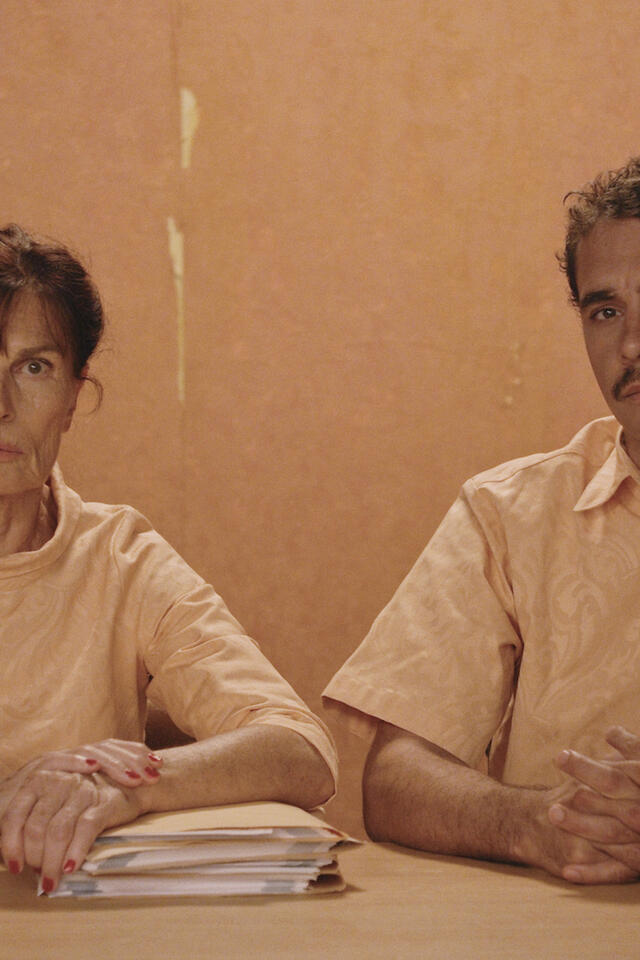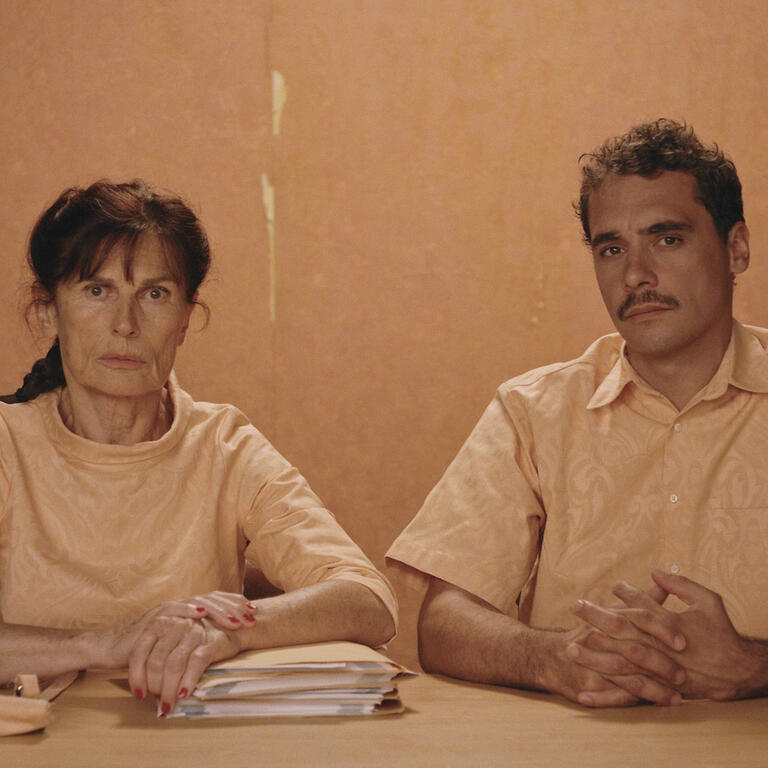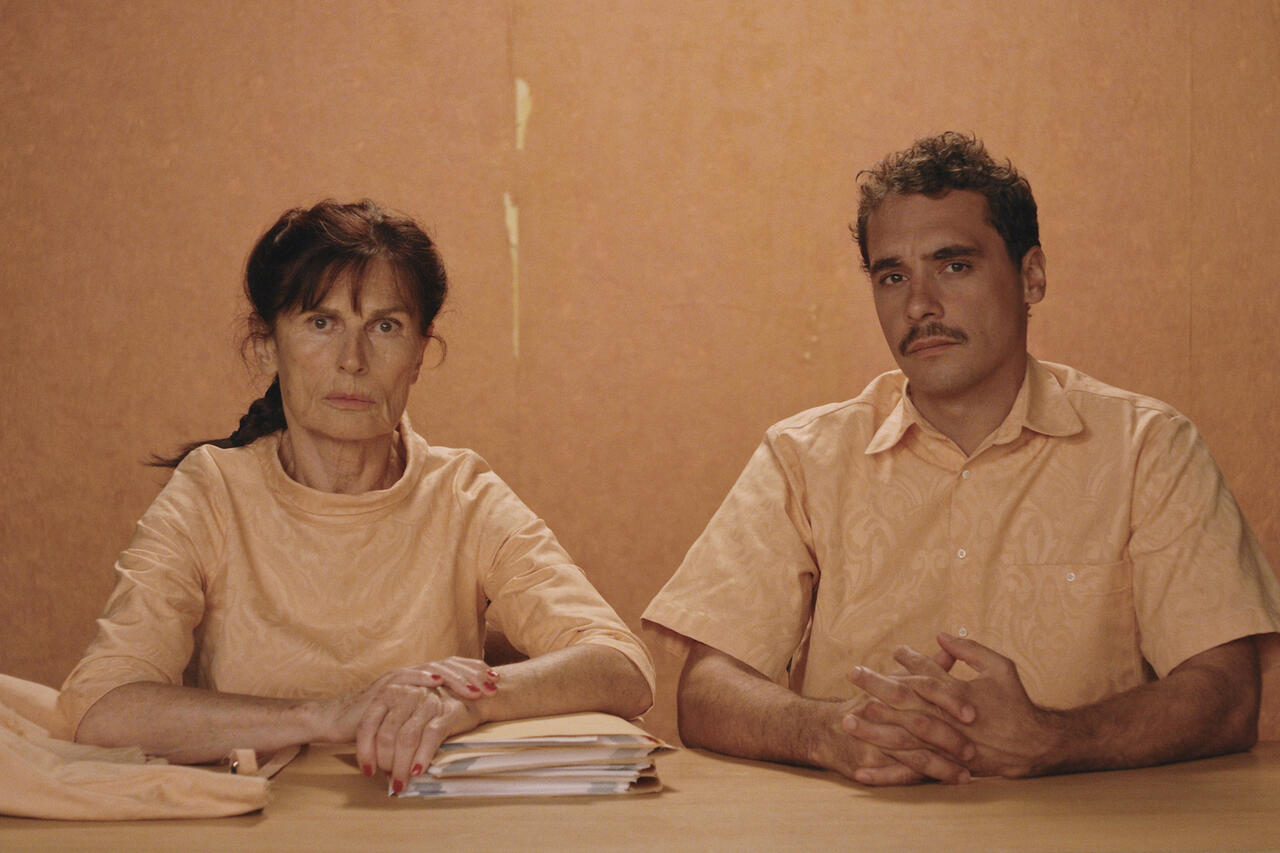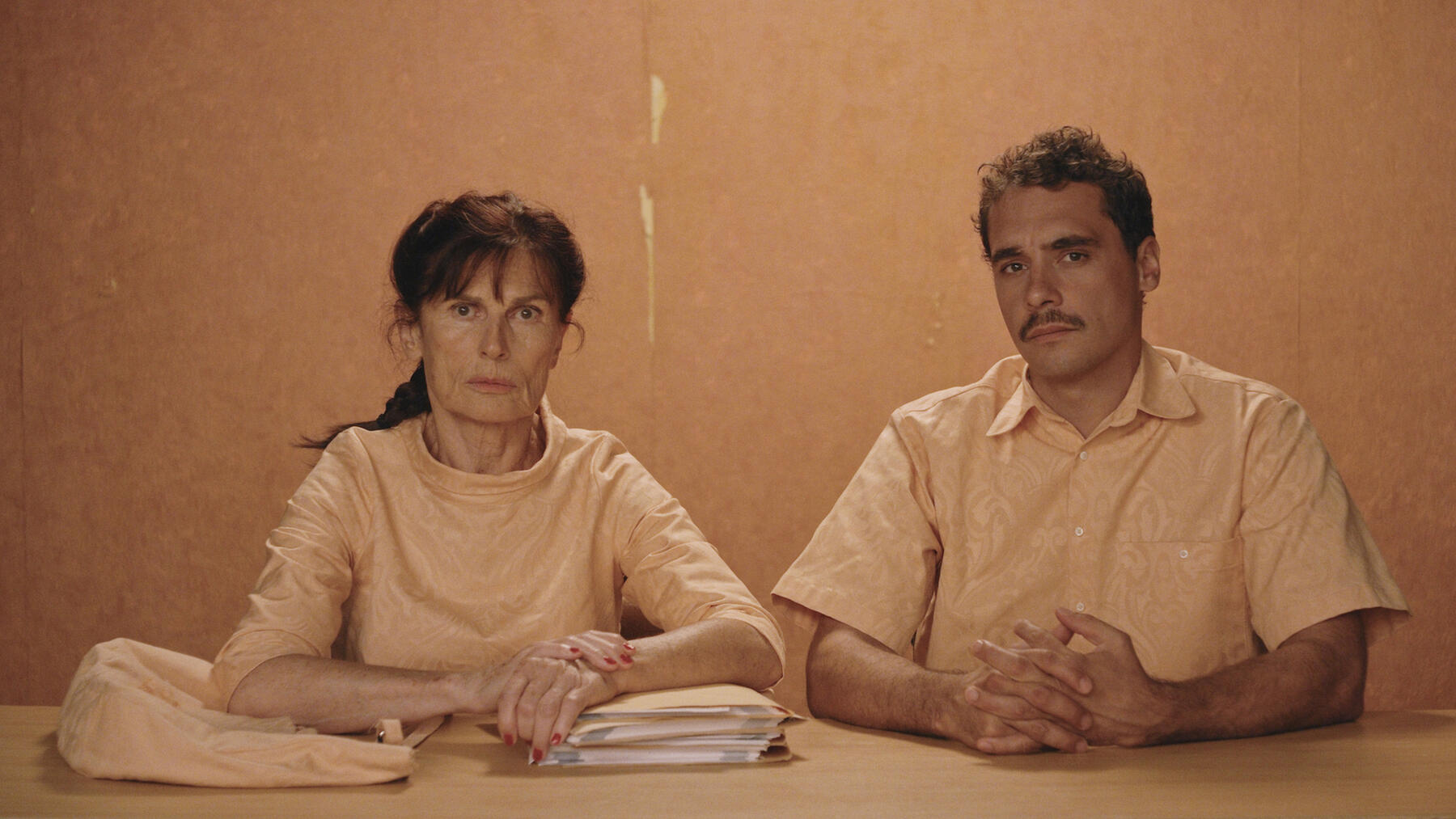 Madly in Life investigates what happens as dementia enforces a role reversal, when suddenly it is the parent who behaves like an unruly child. It depicts a serious theme with astuteness, warmth and humour.
Read more
Alex and Noemi's plans to start a family are put on hold when Alex's mother Suzanne starts behaving completely irrationally and is diagnosed with dementia. Alex struggles to cope with the fact that his mother has lost all sense of social inhibition and is constantly landing herself in trouble, though Suzanne herself has by no means lost her lust for life.

With their debut feature film, directing duo Ann Sirot and Raphaël Balboni show that they are a team worth looking out for. With impressive precision, they achieve a balance between emotion and humour in a landscape that could easily have become gloomy. The film's use of setting and production design helps to precisely actualise this balance and creates an interesting visual canvas in which colours and patterns play a central role. All of the main characters also impress, with a particularly spectacular performance by Jo Deseure in the role of Suzanne, seamlessly alternating between charming us with her indignation and arousing our sympathy with her confusion.


This film is available at Kosmorama Digital 8th – 28th March.
Information
| | | |
| --- | --- | --- |
| Original title | | Une Vie Démente |
| Director | | Ann Sirot, Raphaël Balboni |
| Year | | 2020 |
| Length | | 87 min |
| Land | | Belgium |
| Language | | French |
| Subtitles | | English |
| Cast | | Jo Deseure, Lucie Debay, Jean Le Peltier |