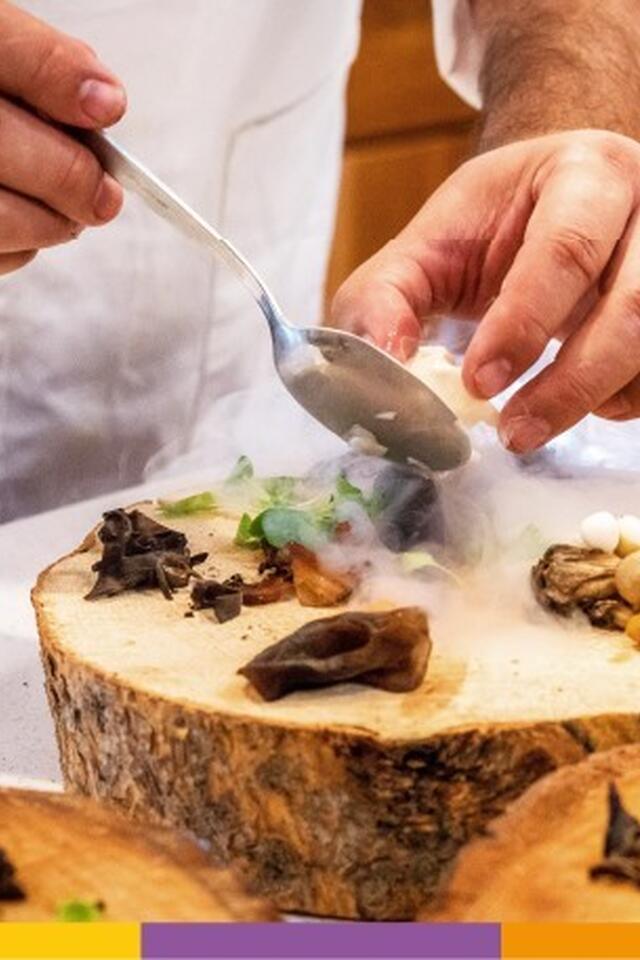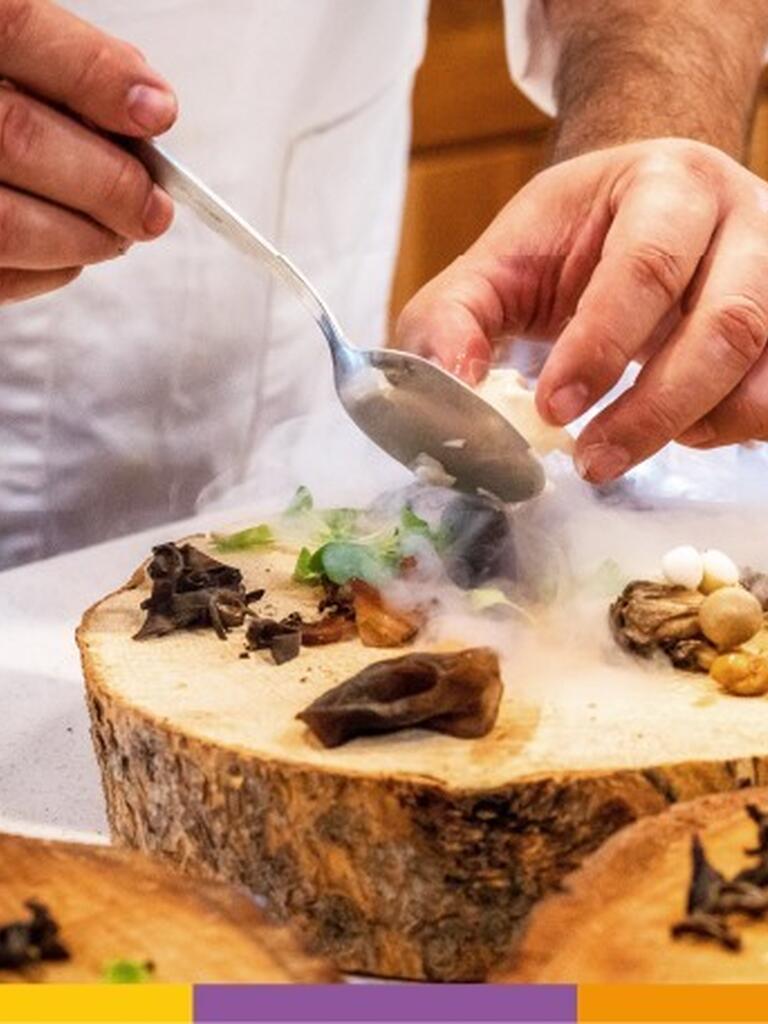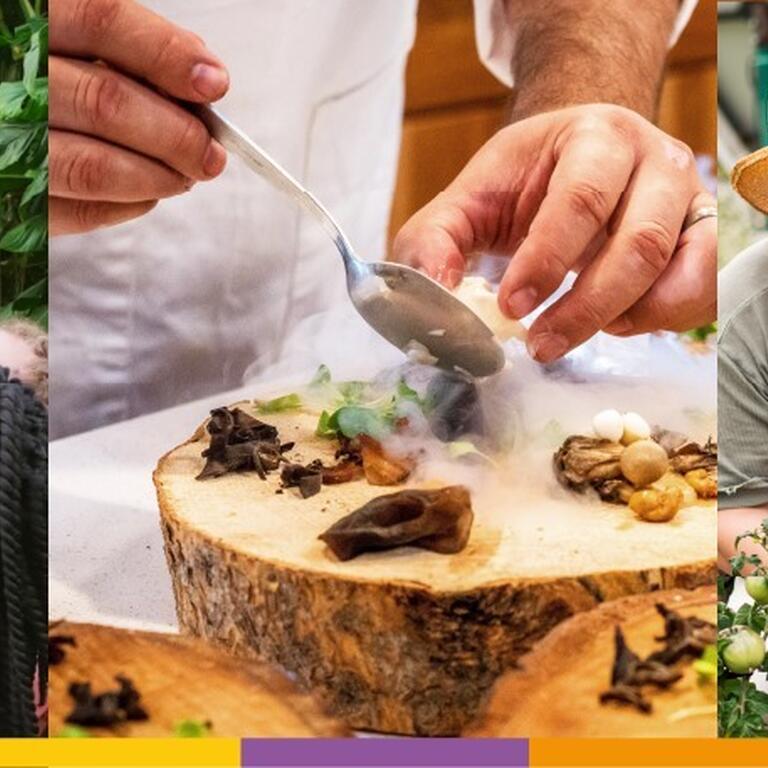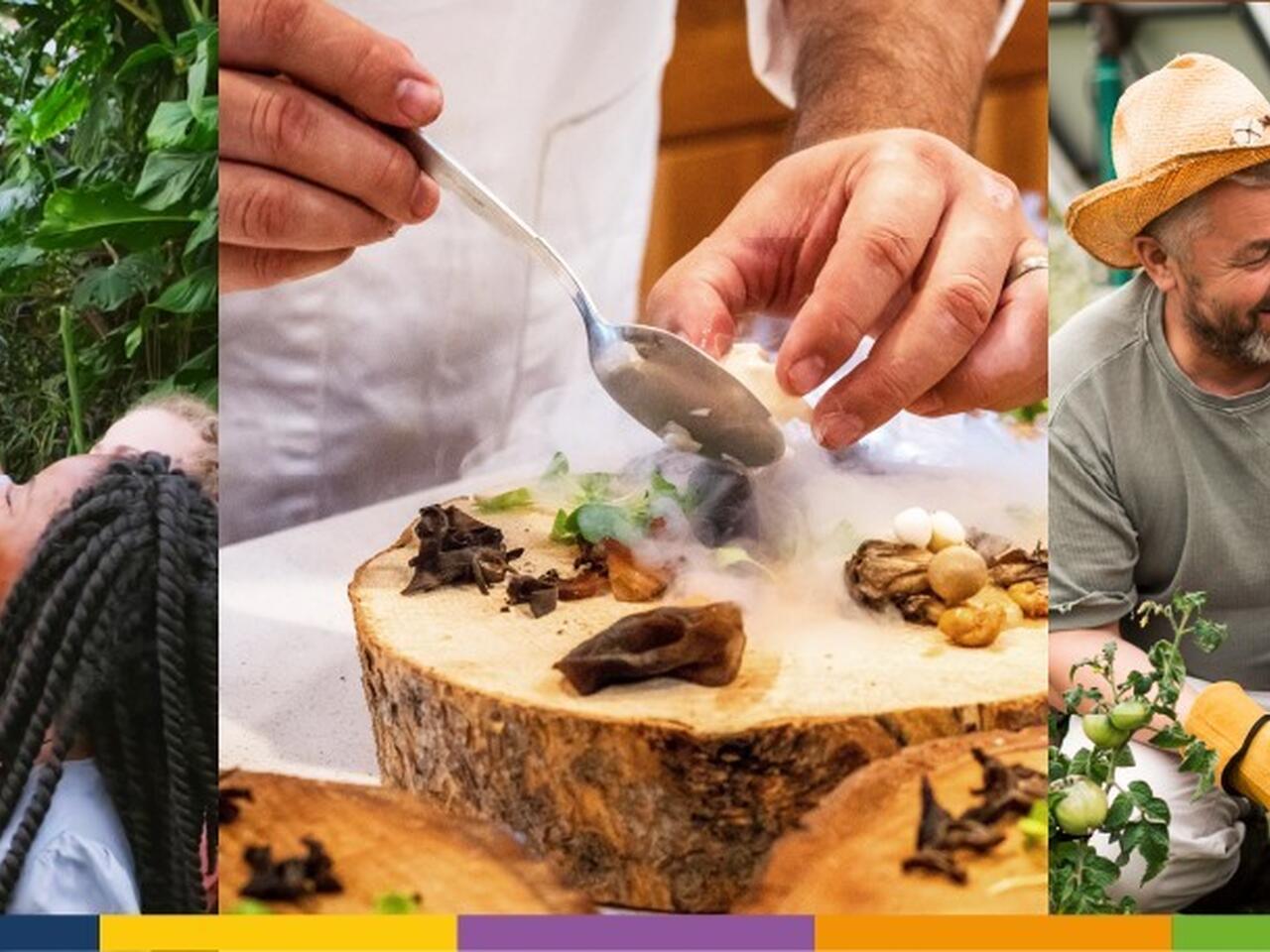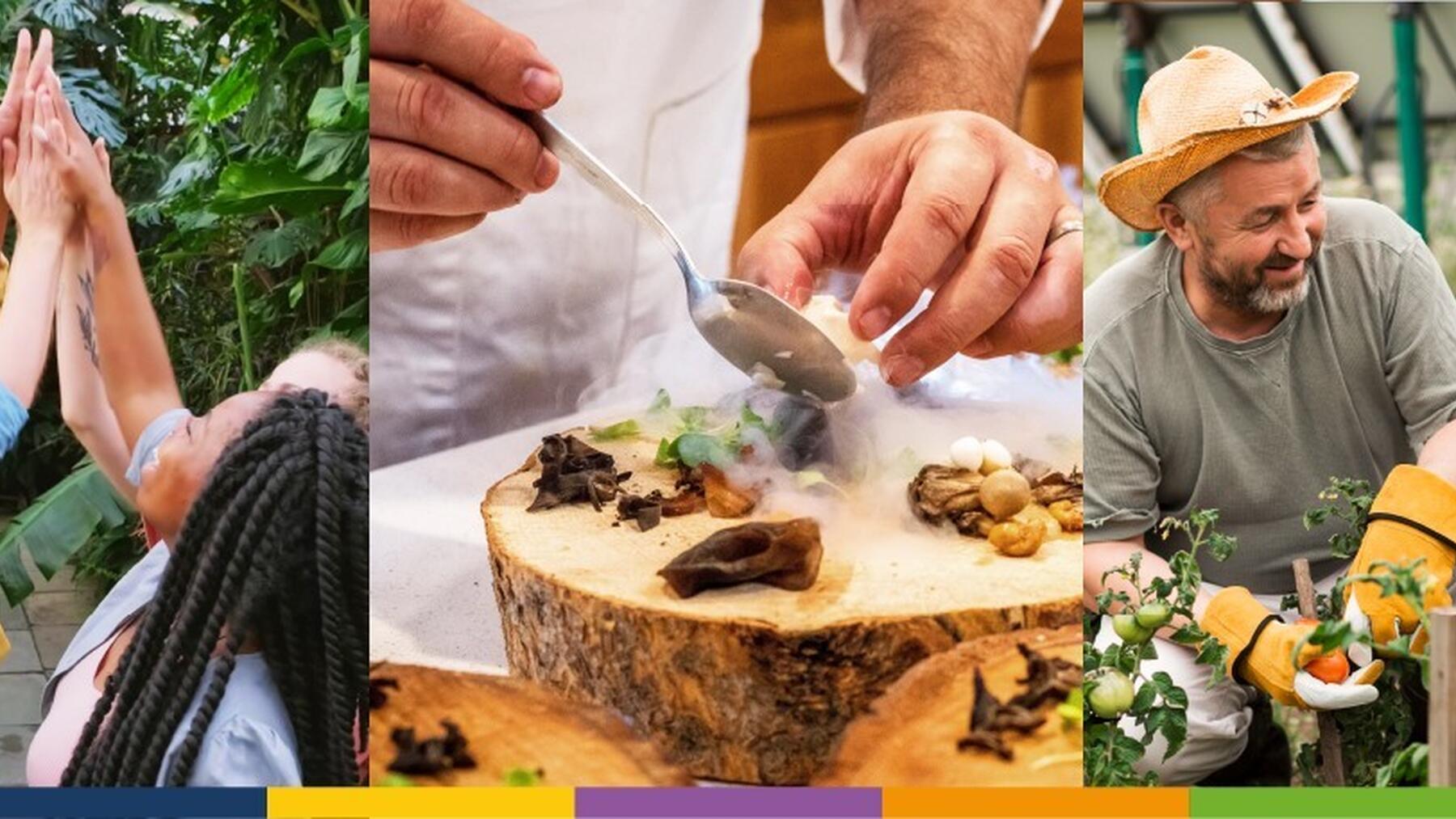 Open call for short food films
Do you hav a short film about food or food culture?

IGCAT
By putting the spotlight on regional gastronomy, you and your short food film can play a key role in raising awareness about the importance of cultural and food uniqueness, and contribute to a more sustainable future.
Diverse food, food cultures, food traditions, and food knowledge have shaped through centuries the cultural, architectural and landscape heritage of regions across the globe, creating an incredible patchwork of unique food ways that deserve to be safeguarded and showcased.
Globalisation and climate change are undeniably affecting biodiversity on our planet, leading to a dramatic loss of local plant and animal varieties (and related traditional know-how) that are the backbone of regional food cultures.
As more and more people move to globalised diets, it is vitally important to revalue and promote local food as cultural heritage, as the way forward to ensure future sustainable development and community well-being.