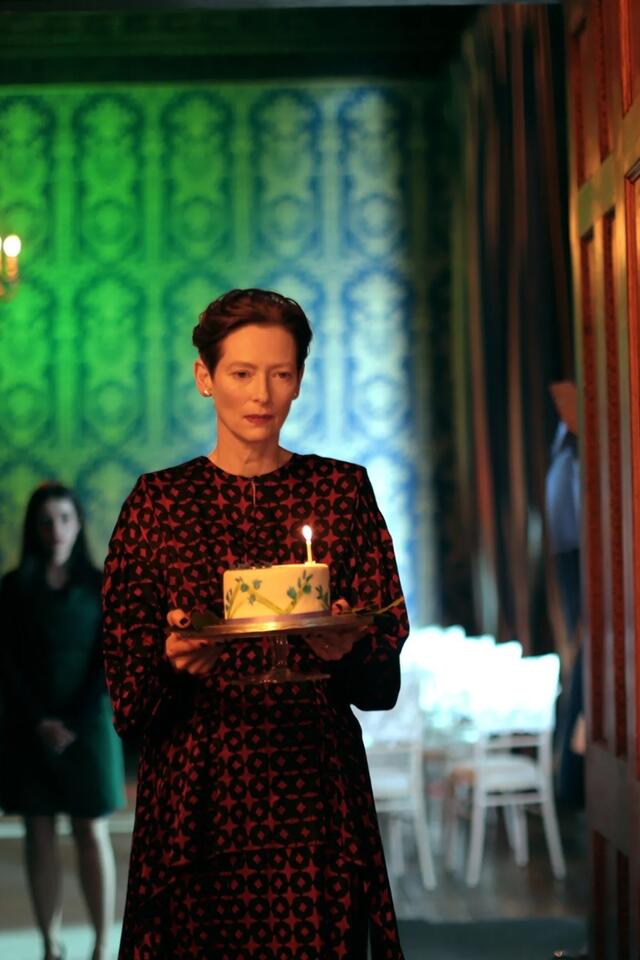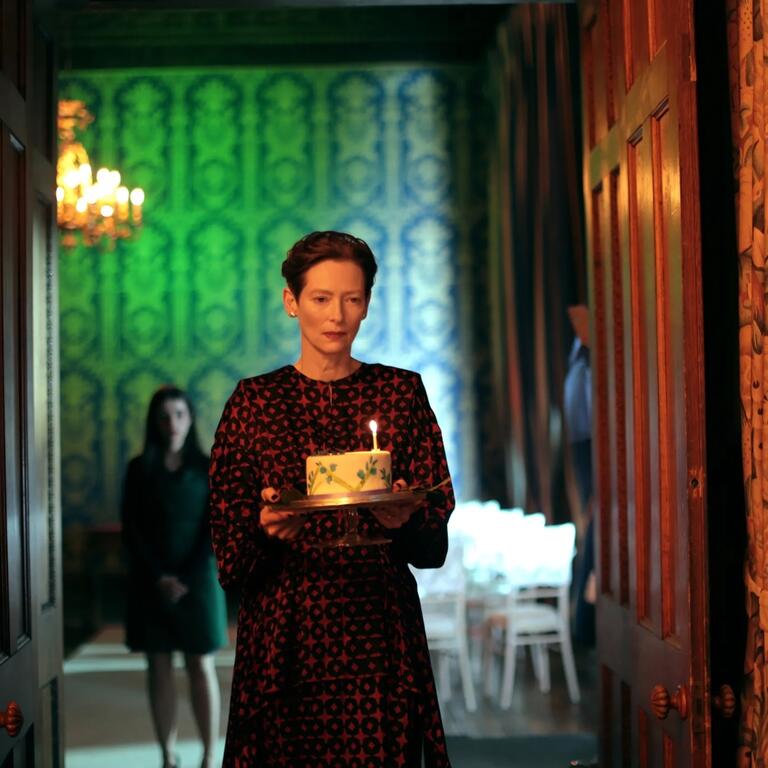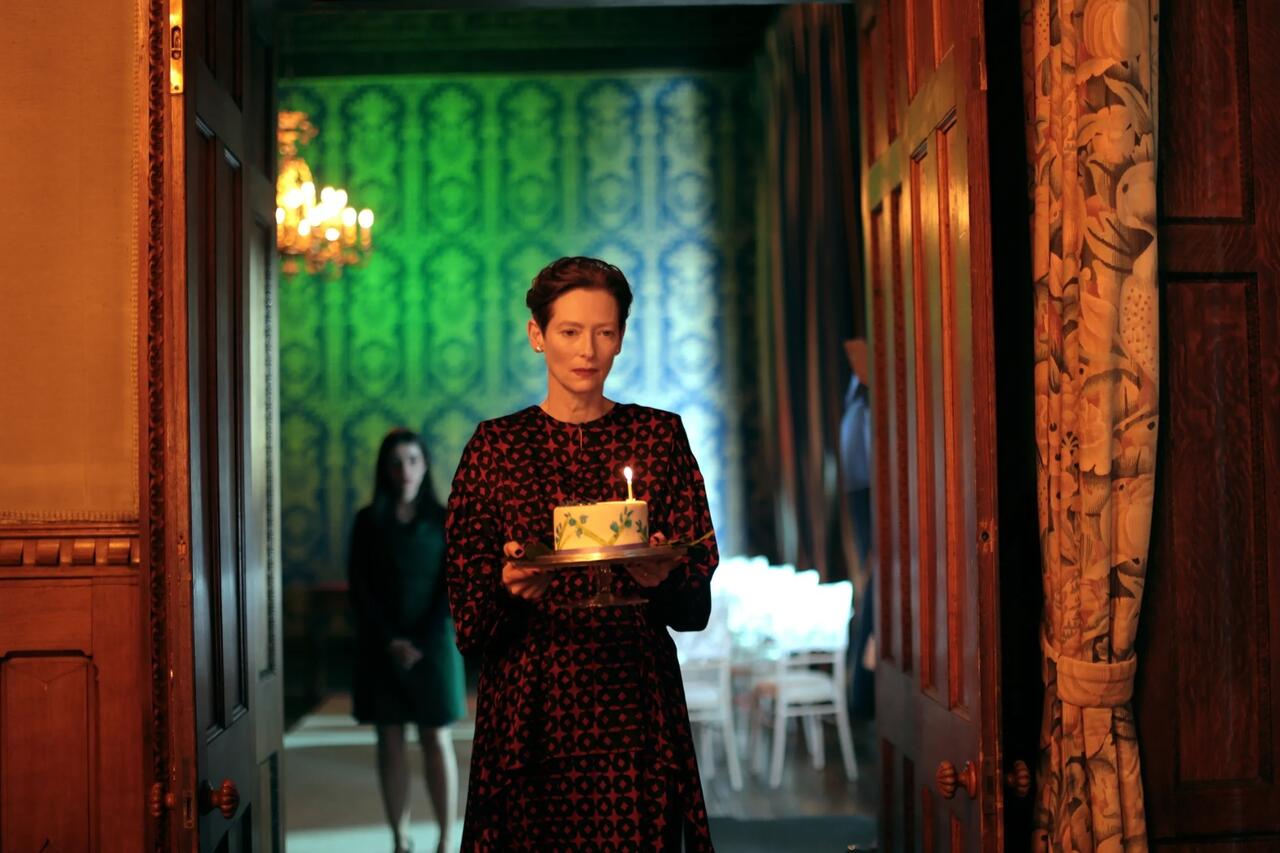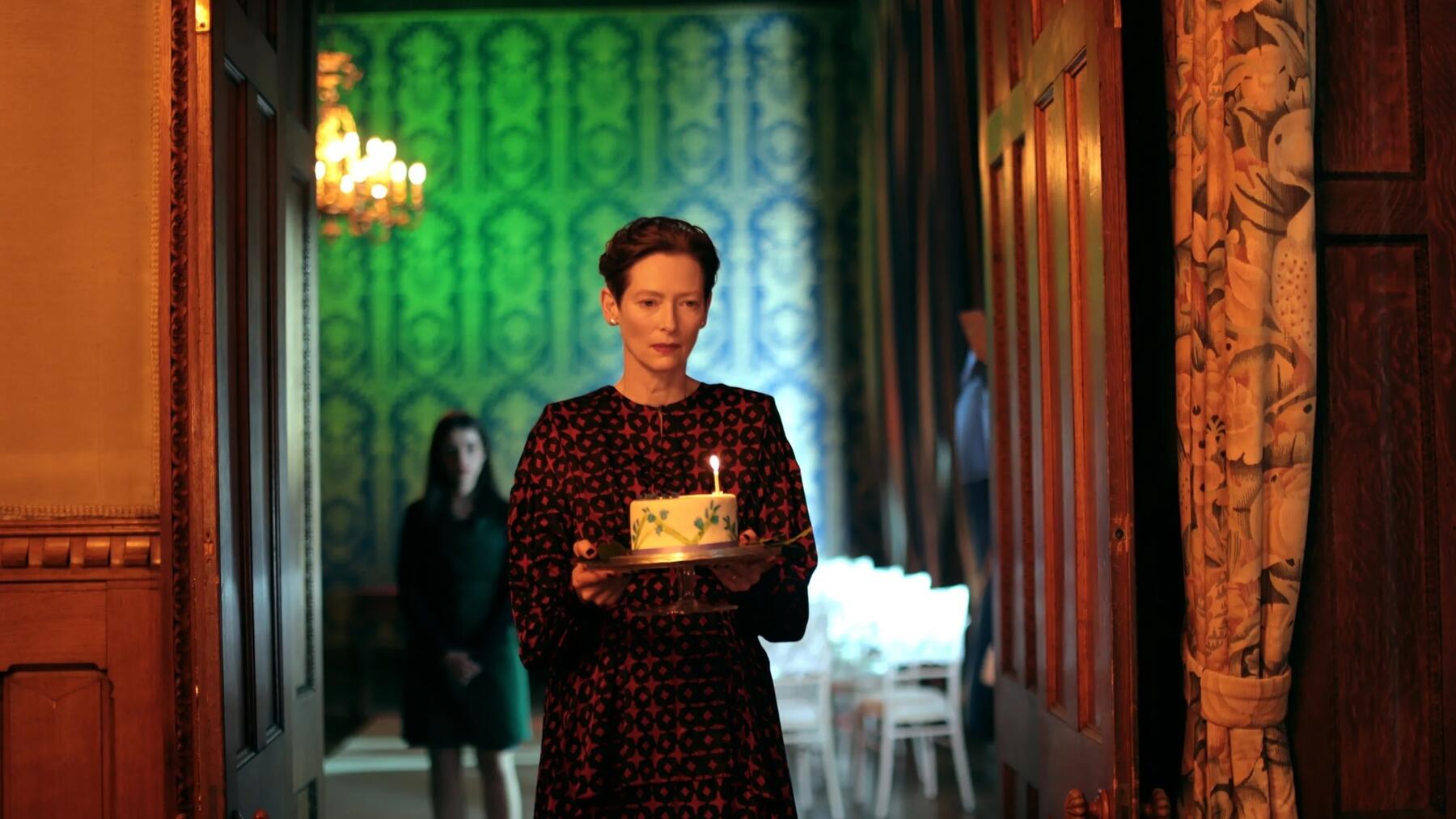 Tilda Swinton plays two leading roles in this year's closing film. This gothic-inspired film tale about a mother-daughter relationship takes place in a hotel haunted by its mysterious past. Award-winning British filmmaker Joanna Hogg's sixth feature film, The Eternal Daughter has garnered extremely positive reviews.
Read more
Mother and daughter Rosalind and Julie (both played by Swinton) and their little dog Louis travel together to a remote hotel that used to be a mansion owned by the family. Julie has brought her mother here to celebrate her birthday and to spend time with her in the hopes of making a film about her, though their stay gradually descends into strange and mysterious events and experiences.
Filmmaker Joanna Hogg, who is also behind the brilliant The Souvenir (2019) and The Souvenir: Part II (2021), has written, directed and produced a gripping film – an autobiographical and innately British relationship drama with warm humour and an eerie atmosphere. Not unexpectedly, Tilda Swinton is brilliant, especially in light of the fact that she shines in both lead roles at the same time.
Before the screening of this closing film for 2023, the winners of Kosmorama's New Directors Award and Audience Award will be announced.
Screening
Information
| | | |
| --- | --- | --- |
| Original title | | THE ETERNAL DAUGHTER |
| Director | | Joanna HOGG |
| Year | | 2022 |
| Length | | 96 min |
| Country | | United Kingdom, United States |
| Language | | English |
| Subtitles | | Norwegian |
| Cast | | Tilda SWINTON, CARLY-SOPHIA Davies, Joseph Mydell |