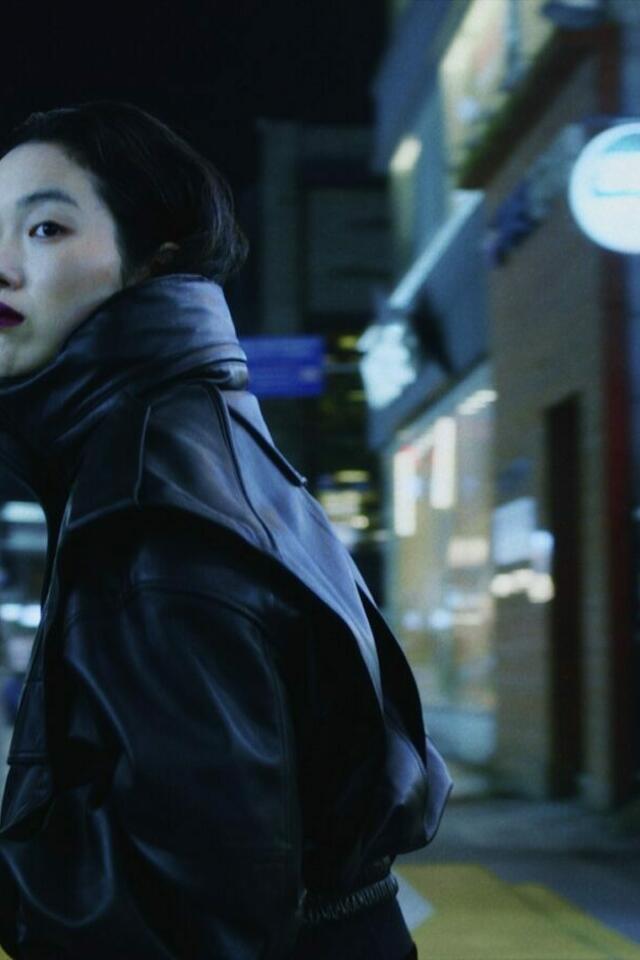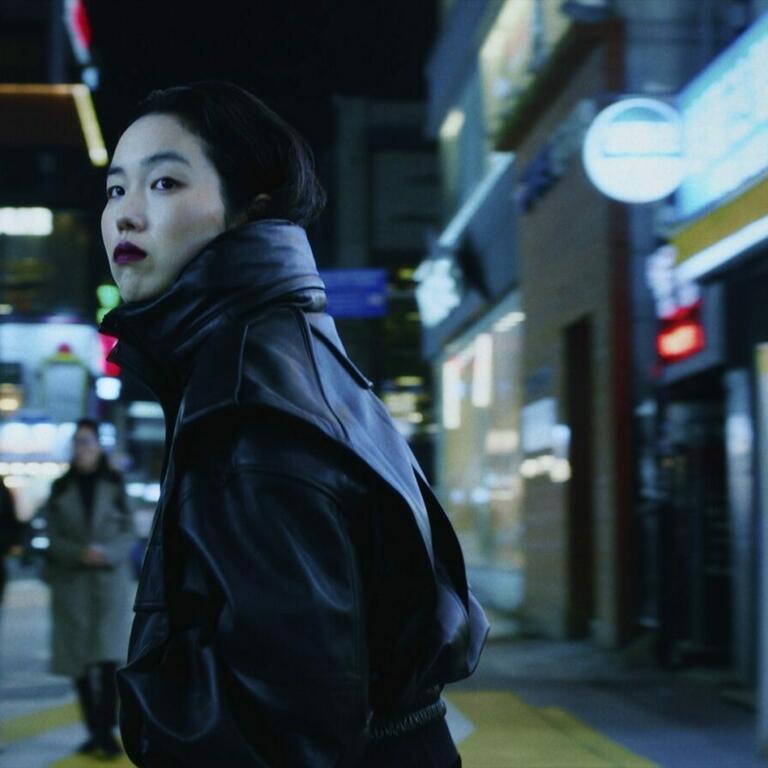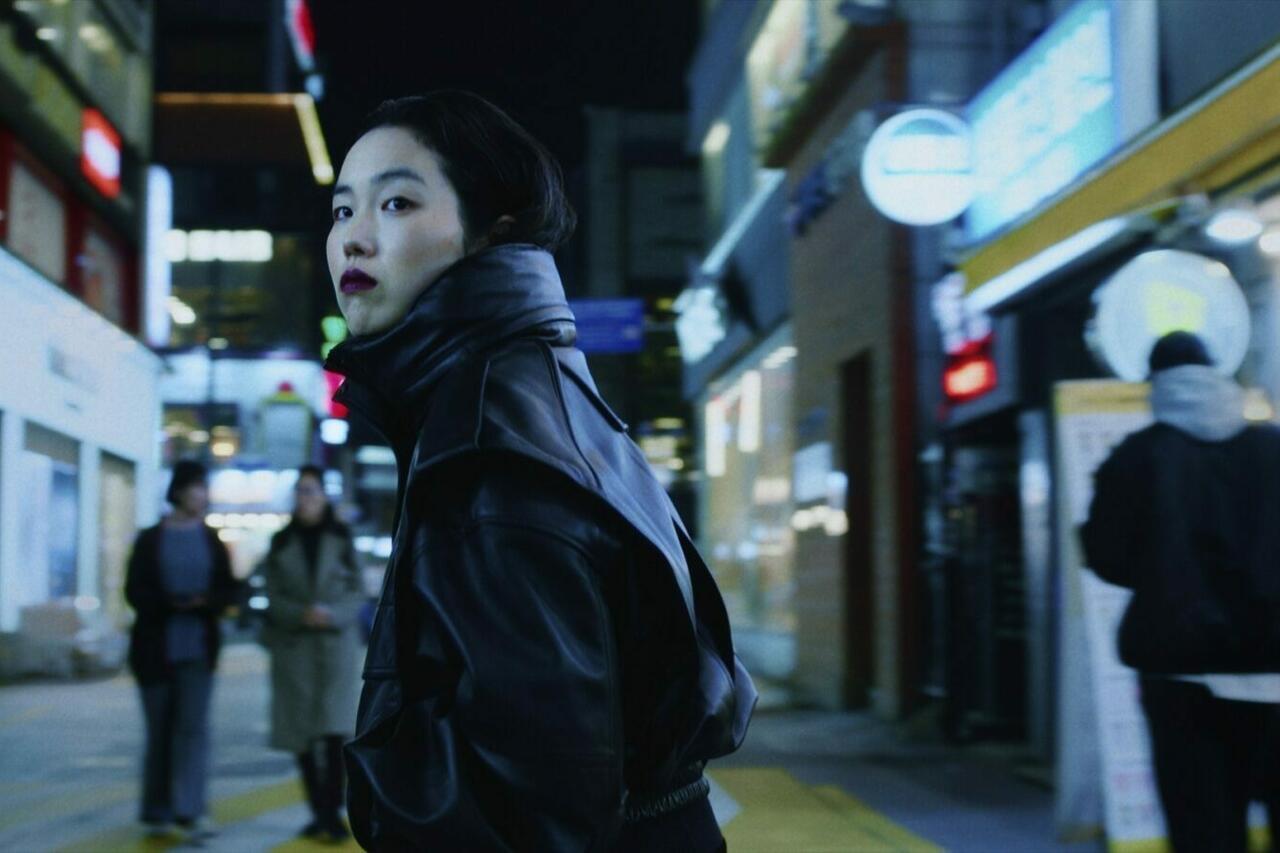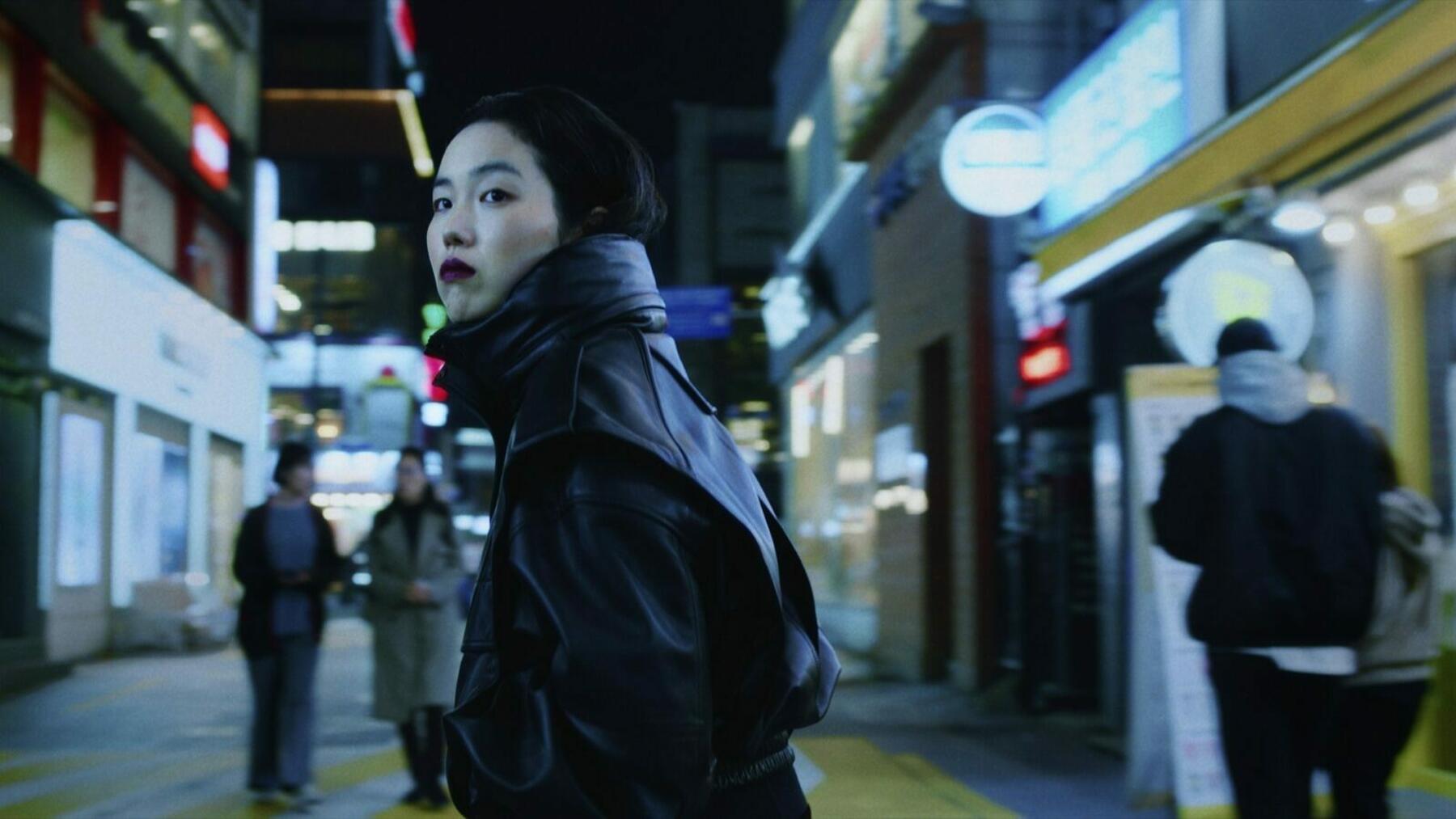 25-year-old Freddie, adopted and raised in France, spontaneously decides to travel back to South Korea to track down her biological parents. Without as much as a word of Korean, she embarks on a journey to unfamiliar territory - mentally and physically. For Freddie, the trip to Seoul is a voyage of self-discovery where she's to come to terms with herself and her identity.
Read more
Her inner conflict and commitment phobia create a restless atmosphere and thus offer an unpredictable and intense film experience.
Director Davy Chou has created a compelling multi-layered film dealing with complex emotions around family, relationships, identity and culture. Park Ji-Min's interpretation of the protagonist Freddie is one of the film's strongest features, especially her ability to portray a broad range of emotions in a completely unique way, creating powerful scenes that provide an insight deep into the character's inner self.
About the director
The Cambodian-French filmmaker Davy Chou (b. 1983, Fotenay-aux Roses) has something to live up to. His grandfather was one of the leading directors in Cambodia in the 1960s. Chou was praised for his feature film debut Diamond Island (2016), including a Critic's Award from Cannes. In addition, he has also distinguished himself as a documentary filmmaker. Chou's second feature film, Return to Seoul (2022) has been critically acclaimed and it has received a number of awards and nominations.
Screenings
Tuesday 07. march

21.00

21.00
Prinsen 3

Buy ticket

Friday 10. march

18.00

18.00
Prinsen 3

Buy ticket

Sunday 12. march

12.30

12.30
Prinsen 3

Buy ticket
Information
| | | |
| --- | --- | --- |
| Original title | | RETOUR À SÉOUL |
| Director | | Davy CHOU |
| Year | | 2022 |
| Length | | 116 min |
| Country | | France, South Korea, Germany |
| Language | | French, Korean |
| Subtitles | | English |
| Cast | | Ji-Min PARK, Oh KWANG-ROK, Guka HAN |