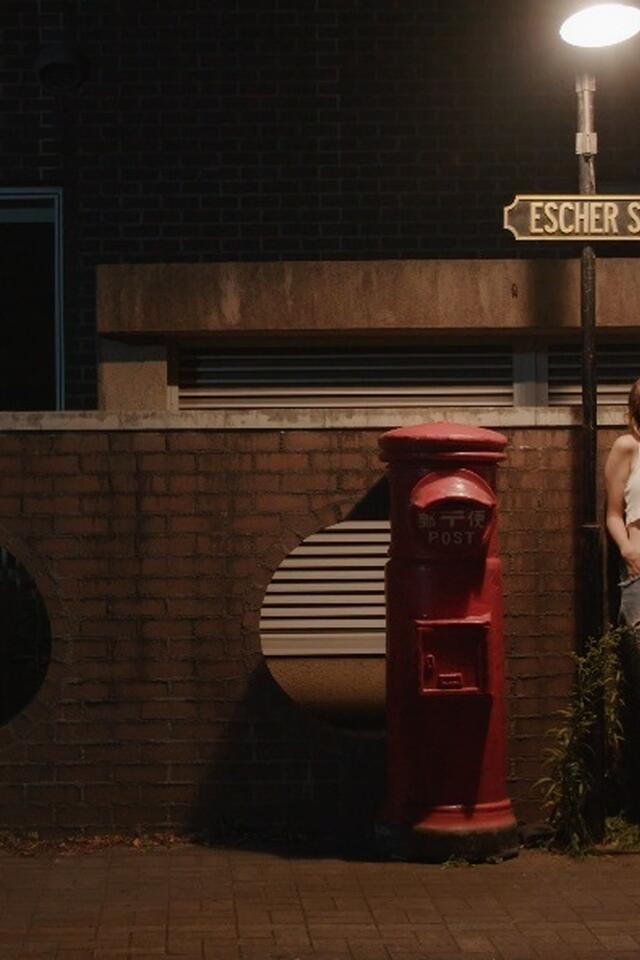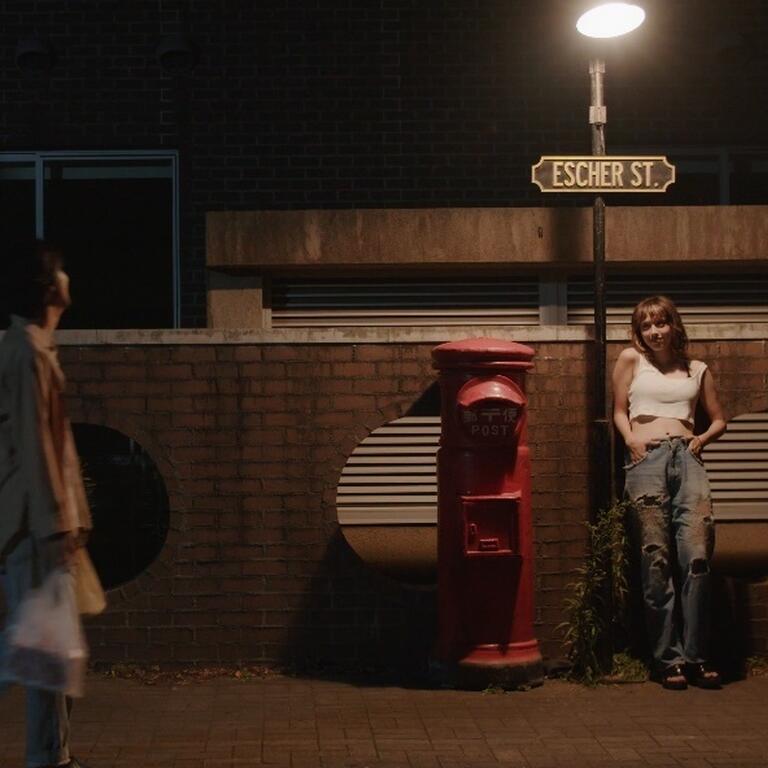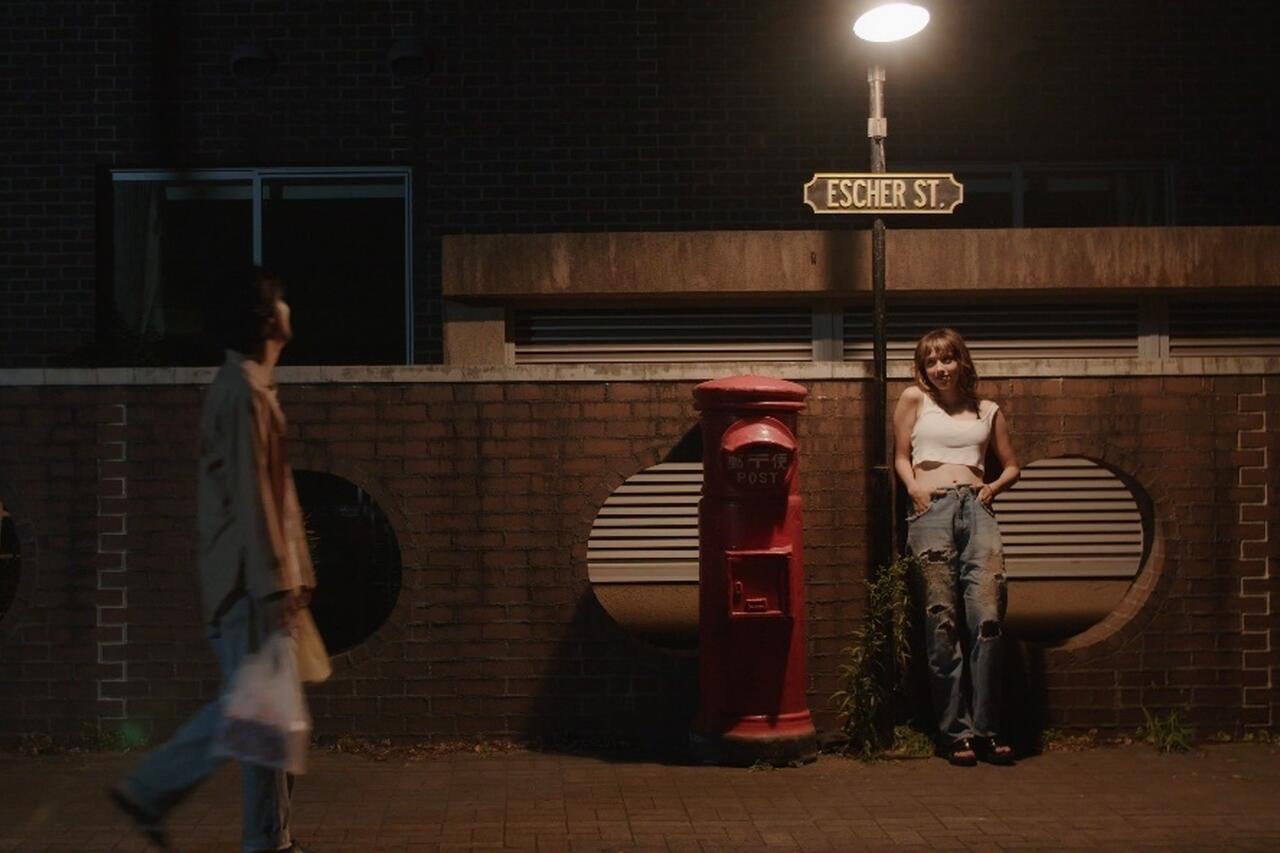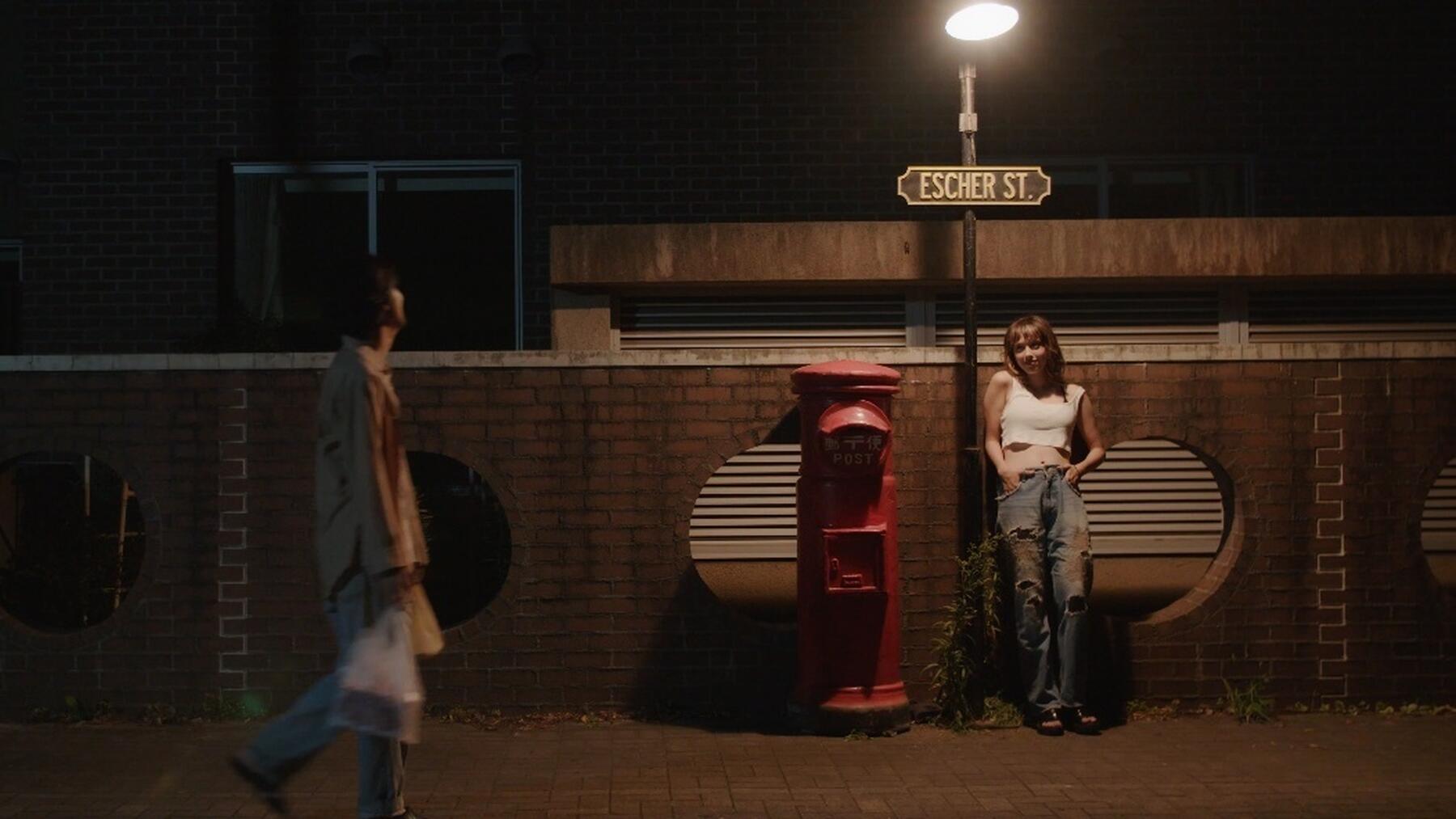 Red Post on Escher Street is a dynamic and witty portrait of a film production, focusing on the oft-overlooked characters who are rarely afforded any fanfare – the extras. Directed by Sion Sono, best known for the extraordinary cult film Love Exposure (2008) and regarded an enfant terrible of the Japanese film industry, the film is made with a critical eye on what goes on behind the scenes of film productions, and the result is as strange, rebellious and impulsive as the film's many characters.
Read more
When brilliant star director Tadashi Kobayashi is on the lookout for amateur actors to audition for his new film, he attracts a blissful mix of characters with differing motivations and varying degrees of passion. Some apply out of sheer curiosity, members of the «Love Kobayashi to Death Club» are of course using this opportunity to get closer to their beloved hero, while a young widow plans to honour her late husband by vicariously living out his dream of becoming an actor. Those who miss out on the lead roles would at least like to contribute as extras, but do all of these hopefuls have what it takes to keep their roles passive and remain in the background?
This film is available at Kosmorama Digital 8th – 28th March.
Information
| | | |
| --- | --- | --- |
| Original title | | Escher dori no akai posuto |
| Director | | Sion Sono |
| Year | | 2020 |
| Length | | 147 min |
| Land | | Japan |
| Language | | Japanese |
| Subtitles | | English |
| Cast | | Morgan Maara, Mitsuru Fukikoshi, Canon Nawata |