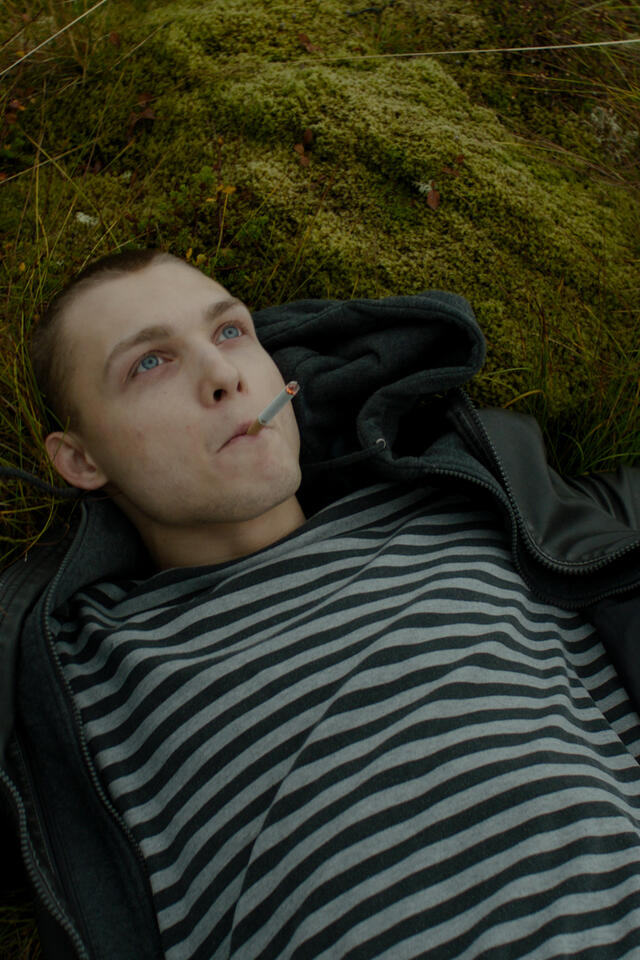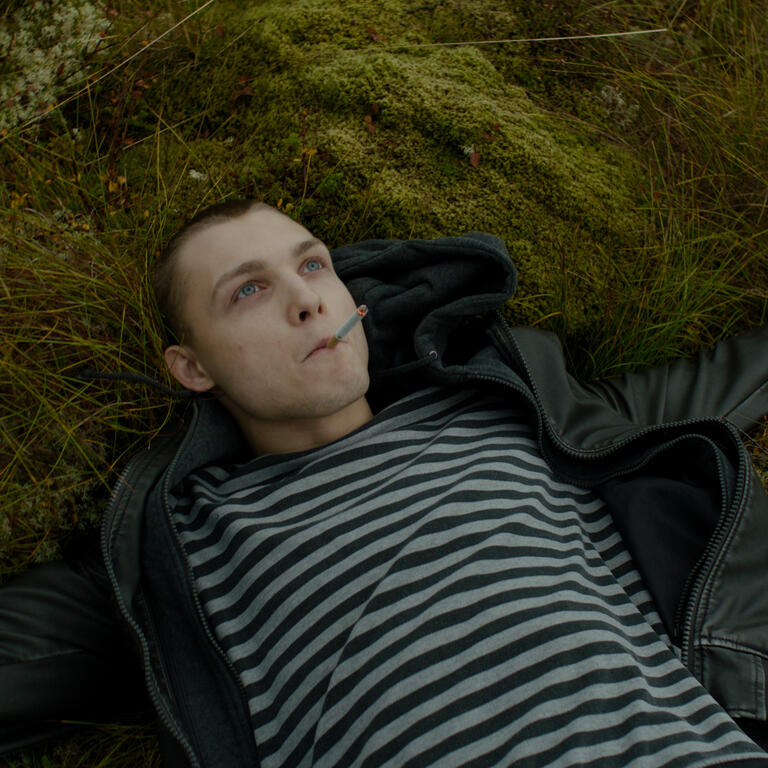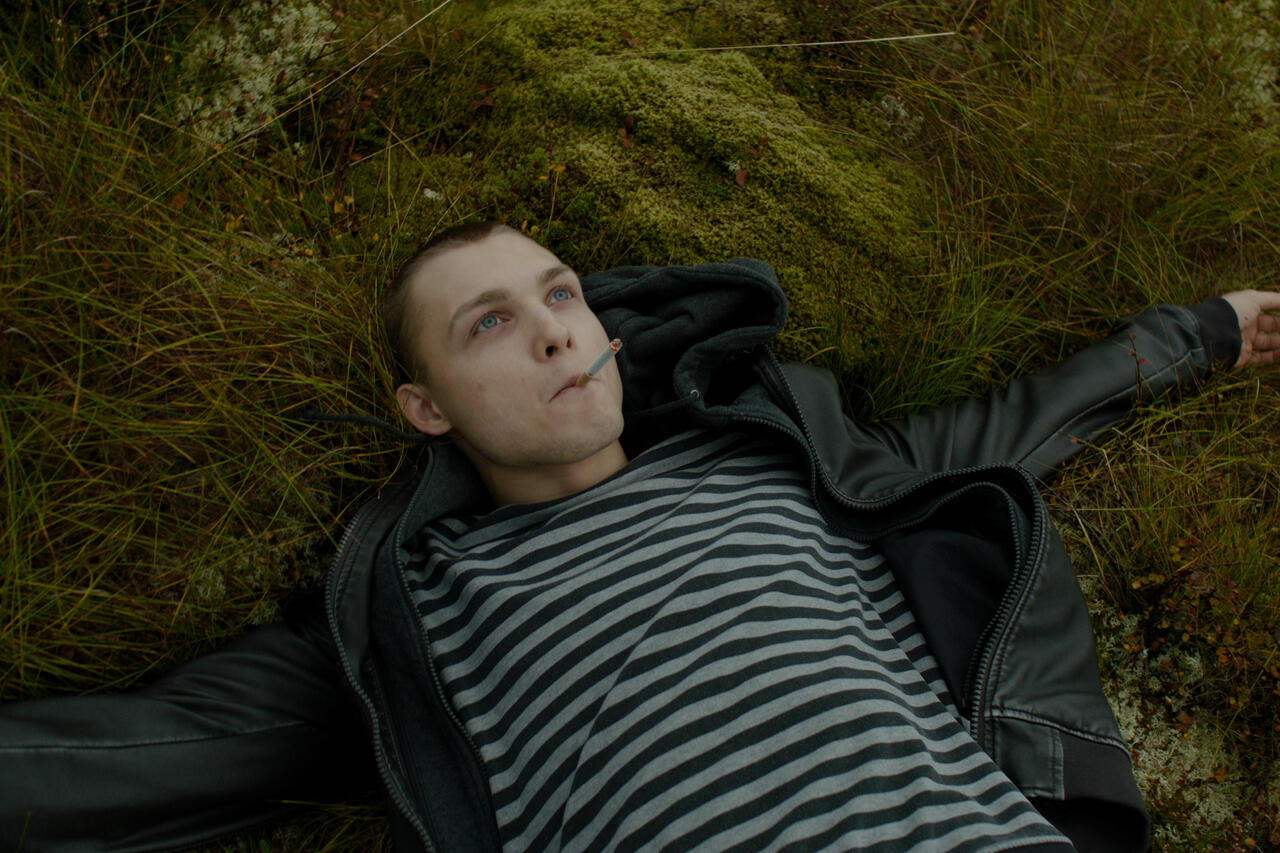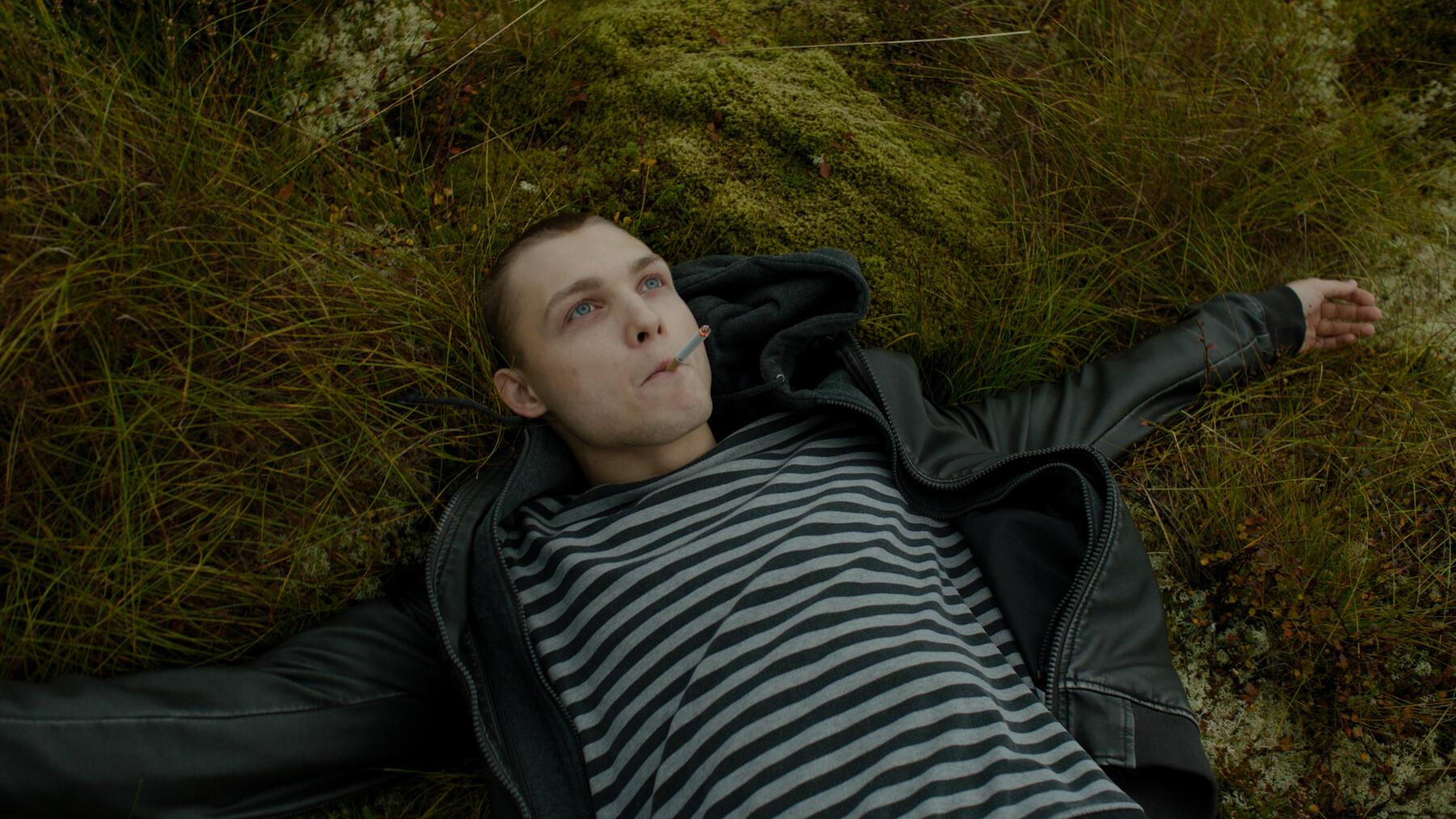 This year's opening film at Kosmorama is a realistic depiction of two young men from different cultures who develop a close but also conflict-ridden relationship. Norwegian Dream is in every way a film from Trøndelag - shot in Frøya, Orkanger and Trondheim. This is the first time it has been shown to the public.
Read more
19-year-old Robert has travelled from Poland to a coastal community outside Trondheim to work in a fish processing company. Here he meets his colleague Ivar, an aspiring drag queen who Robert gradually develops feelings for. Terrified of being found out by his Polish workmates, Robert keeps his feelings hidden. Soon he is faced with a further dilemma when an inflamed labor dispute breaks out, with Ivar helping the Polish workers to start a strike for better working conditions at the factory.
Director Leiv Igor Devold, who himself has a Norwegian-Polish background, has made a heart-rending drama about how burdensome it can be to love others when you cannot accept yourself. Hubert Milkowski and Karl Bekele Steinland give brilliant, compelling performances in the lead roles.
Kosmorama is looking forward to opening the festival with this thought-provoking and engaging film! To top it all off, it was produced by Spætt Film, and it is considered the first professional feature film with executive production from the Trøndelag area.
Screenings
Monday 06. march

19.00

19.00
Prinsen 6

Sold out

Monday 06. march

19.30

19.30
Prinsen 2

Sold out

Saturday 11. march

18.30

18.30
Prinsen 6

Sold out

Sunday 12. march

17.00

17.00
Prinsen 6

Buy ticket
Information
| | | |
| --- | --- | --- |
| Original title | | NORWEGIAN DREAM |
| Director | | Leiv Igor Devold |
| Length | | 100 min |
| Country | | Norway, Poland, Germany |
| Language | | Polish, English, Norwegian |
| Subtitles | | Norwegian |
| Cast | | Hubert Milkowski, Karl Bekele Steinland, Øyvind Brandtzæg |