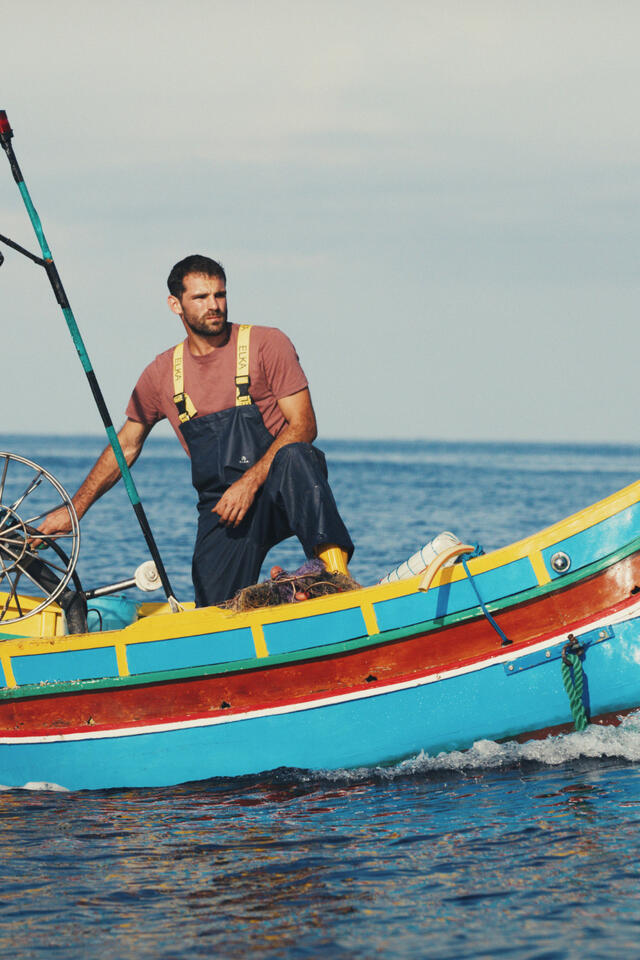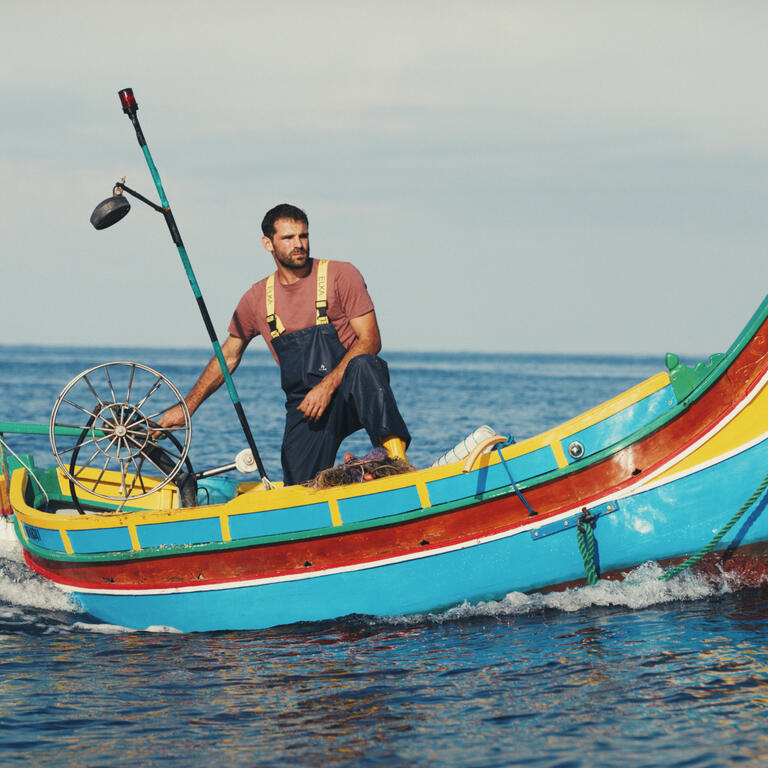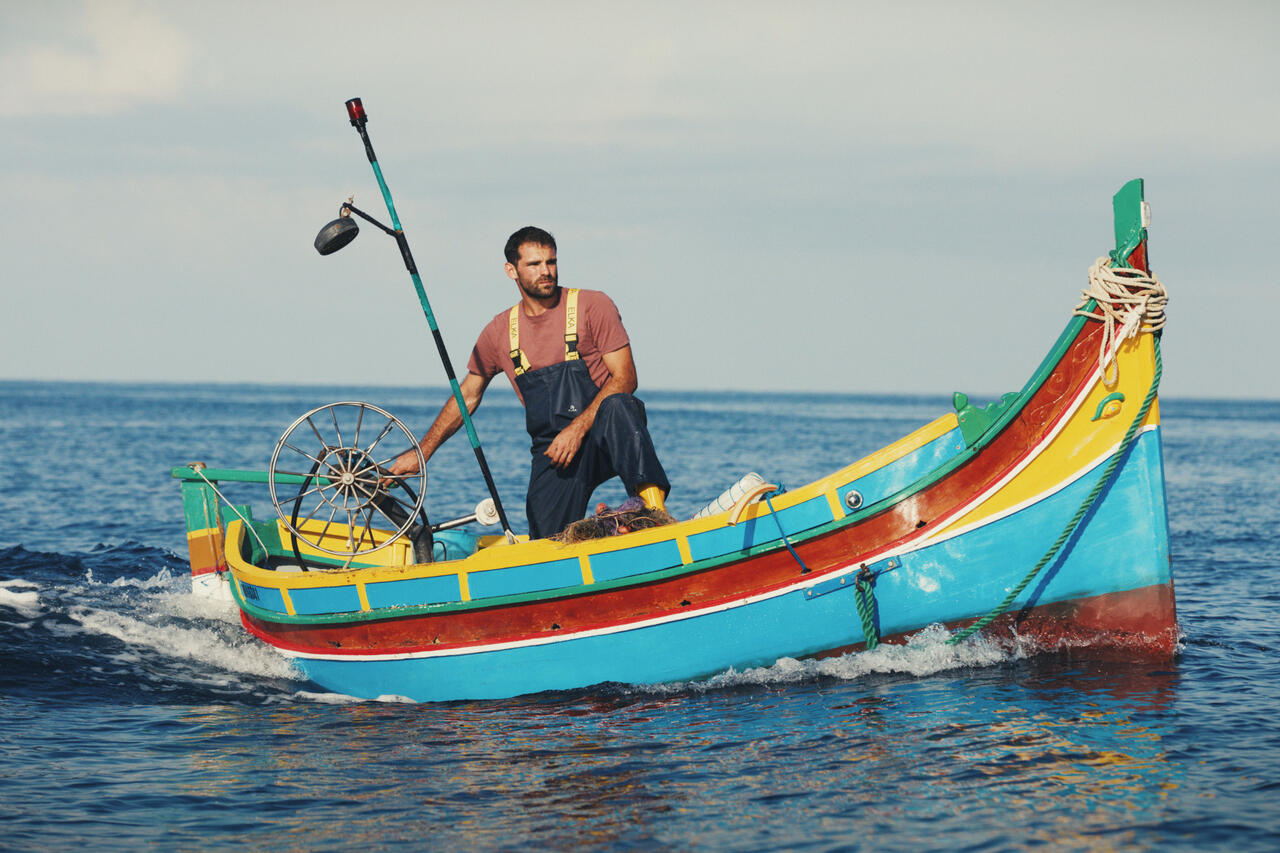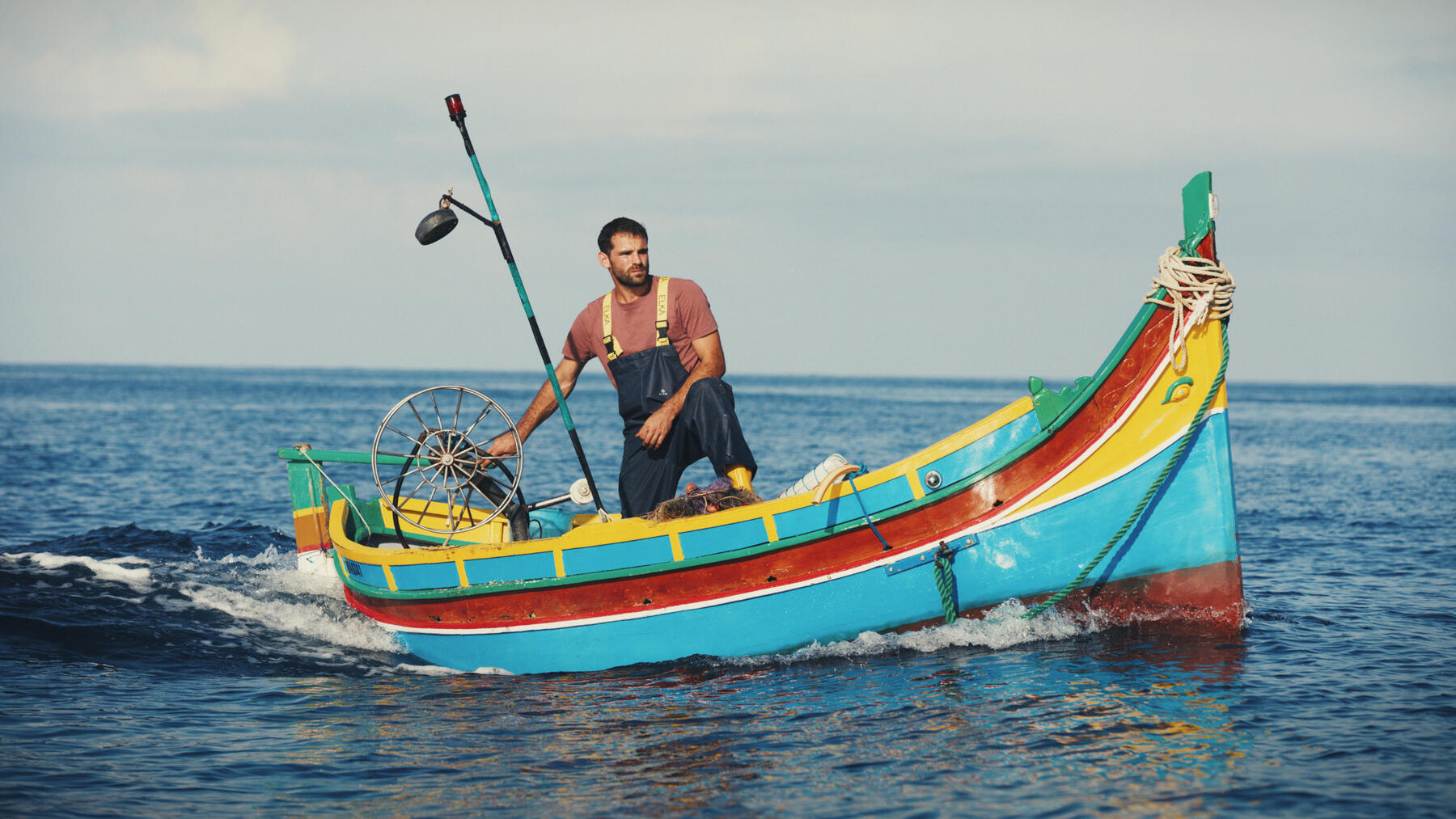 Luzzu arrives fresh from its premiere at Sundance with rave reviews, and is a rare opportunity to witness the beauty of the island of Malta on the screen.
Luzzu is a poignant film about the choices people make for love, family and survival. The film is named after the traditional type of fishing boat used in Malta – the luzzu. In modern times it is not easy to make a living as a fisherman with such a small boat, and this is painfully apparent to Jesmark, whose newborn baby is ill. To save his family, he takes on a mission that gets him involved in Malta's underworld.
Read more
He becomes enmeshed in the corruption of the cutthroat black market fishing industry in order to earn enough for his family. But there is another solution – to give up the family's luzzu tradition in exchange for a lump sum from the EU intended to regulate fishing. In this way, Luzzu also becomes a story about society's intervention in the destinies of individuals.

The film is shot in the backdrop of Malta's magnificent coastline and uses both professional and amateur actors.
Luzzu is written, directed and produced by Maltese-American Alex Camilleri. This is his feature film debut and we have been fortunate to receive it directly from this year's Sundance Film Festival, where it was brilliantly received.

This film is available at Kosmorama Digital 8th – 14th March.
Information
| | | |
| --- | --- | --- |
| Original title | | Luzzu |
| Director | | Alex Camilleri |
| Year | | 2021 |
| Length | | 94 min |
| Land | | Malta |
| Language | | Maltese |
| Subtitles | | English |
| Cast | | Jesmark Scicluna, Michela Farrugia, David Scicluna, Frida Cauchi |