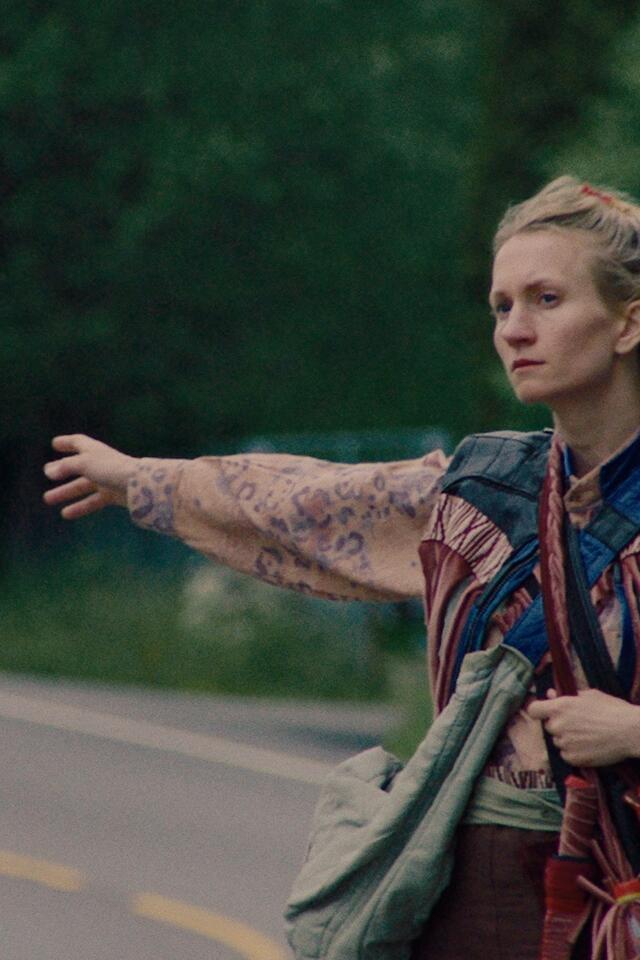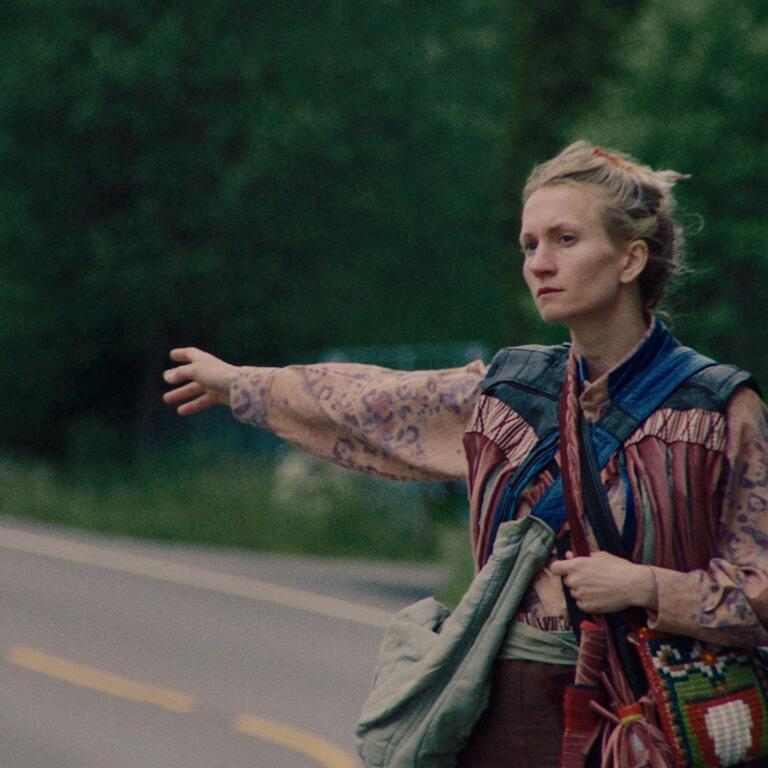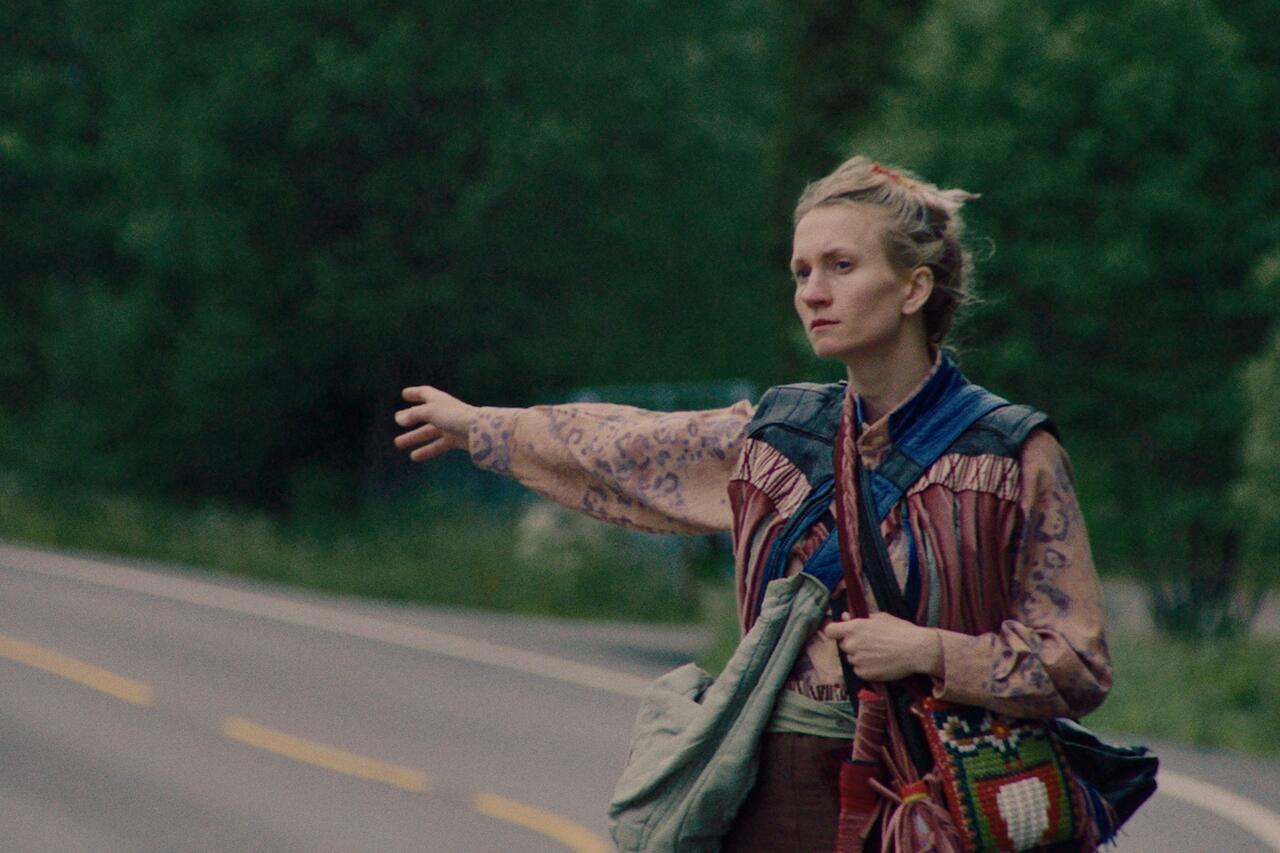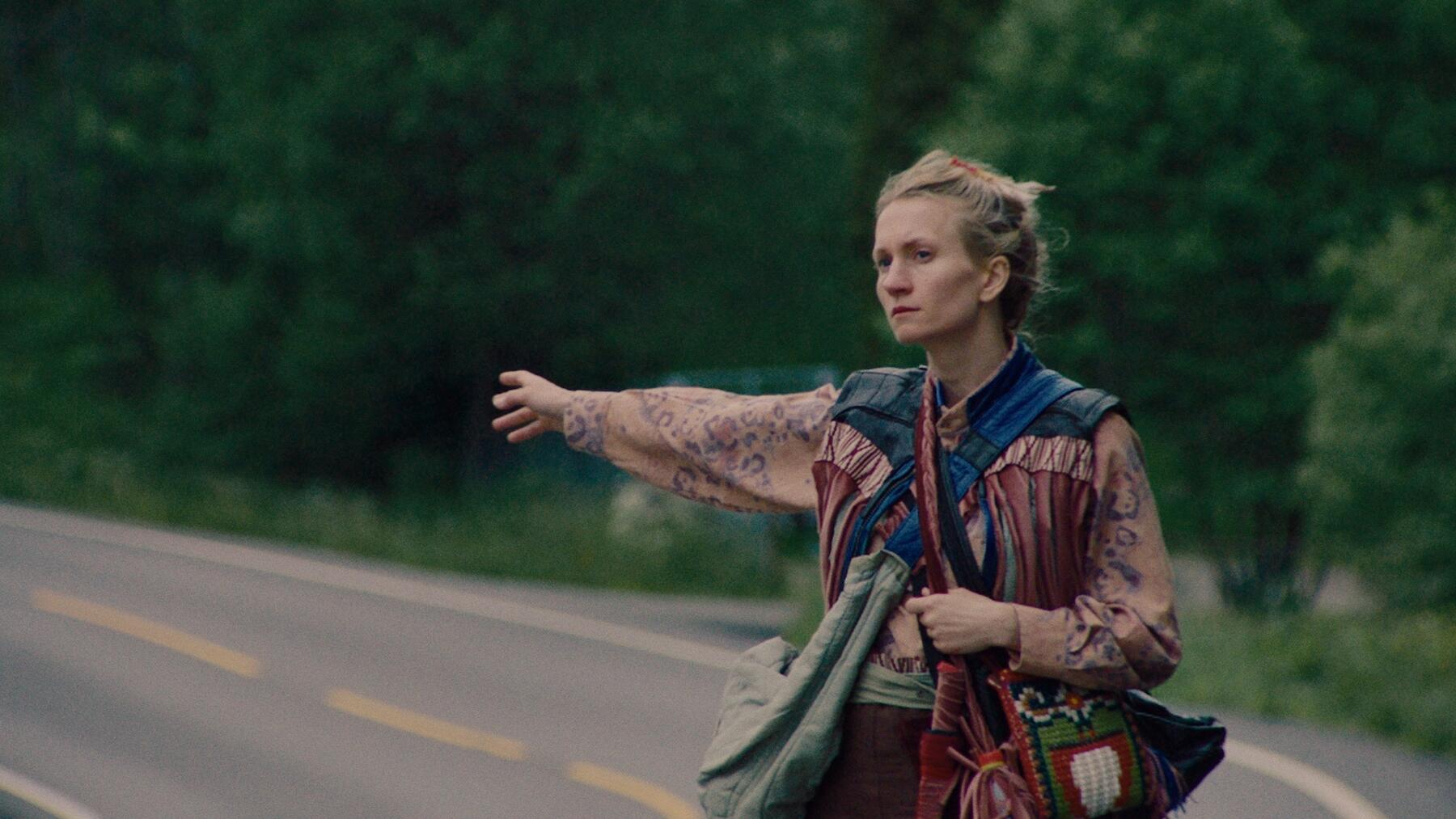 This impressive debut film is a tragicomic depiction of the elite of the Norwegian art scene in which the ambitious Gritt is striving hard to gain foothold. The Norwegian film magazine Montages has enthusiastically proclaimed Gritt as one of the best Norwegian films ever made, and we can't disagree with that.
Read more
Gritt, formerly known as Gry-Jeanette, has artistic aspirations, though she has neither the qualifications nor anything tangible to show for it. So when she returns to Oslo after many aimless years abroad, she is met with a general apathy and lack of support for the radical art project she plans to realise – «The White Infection». Although she has no shortage of creative ideas, Gritt constantly struggles to communicate in a straightforward way what her art is actually about. Her old student friends are well-established in theatres in Oslo, while all she encounters is devastating rejections and closed doors. The struggle to establish herself in the blinkered confines of Oslo's art elite is real and it's tough, but Gritt seems determined to give it all she has.

Itonje Søimer Guttormsen's debut feature film is an original portrayal of an artist, offering humour and tragedy, appealing characters and deliciously apt descriptions of the Norwegian cultural elite. The film's style reflects Gritt's turbulent journey, where harsh reality takes her further and further away from her dream.


This film is available at Kosmorama Digital from March 8th at 15.00 to March 10th at 15.00.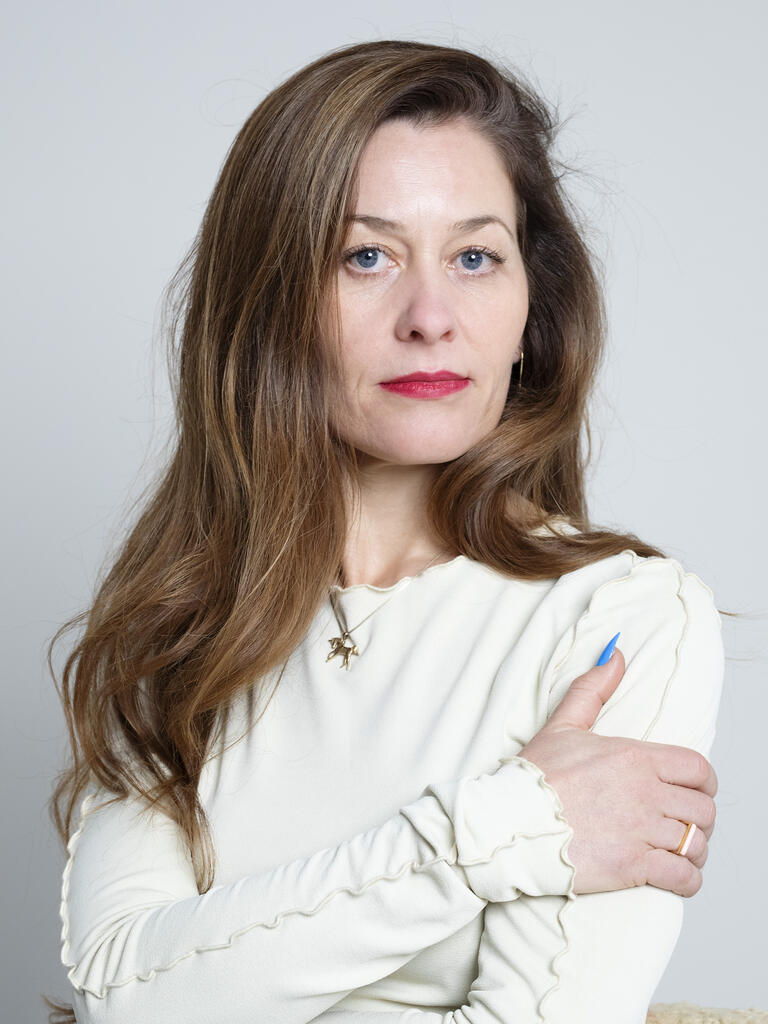 Director
Itonje Søimer Guttormsen
Itonje Søimer Guttormsen (b. 1979) is a director living in Oslo. She is educated from European Film College in Denmark, The Norwegian Film School and Akademin Valand in Sweden. Her previous short film Retreat (2016), which Gritt is based upon, received much attention with several festivals in and outside of Norway.

Gritt is her feature film debut.
Information
| | | |
| --- | --- | --- |
| Original title | | Gritt |
| Director | | Itonje Søimer Guttormsen |
| Year | | 2021 |
| Length | | 118 min |
| Land | | Norway |
| Language | | Norwegian |
| Subtitles | | No subtitles |
| Cast | | Birgitte Larsen, Marte Wexelsen Goksøyr, Lars Øyno |