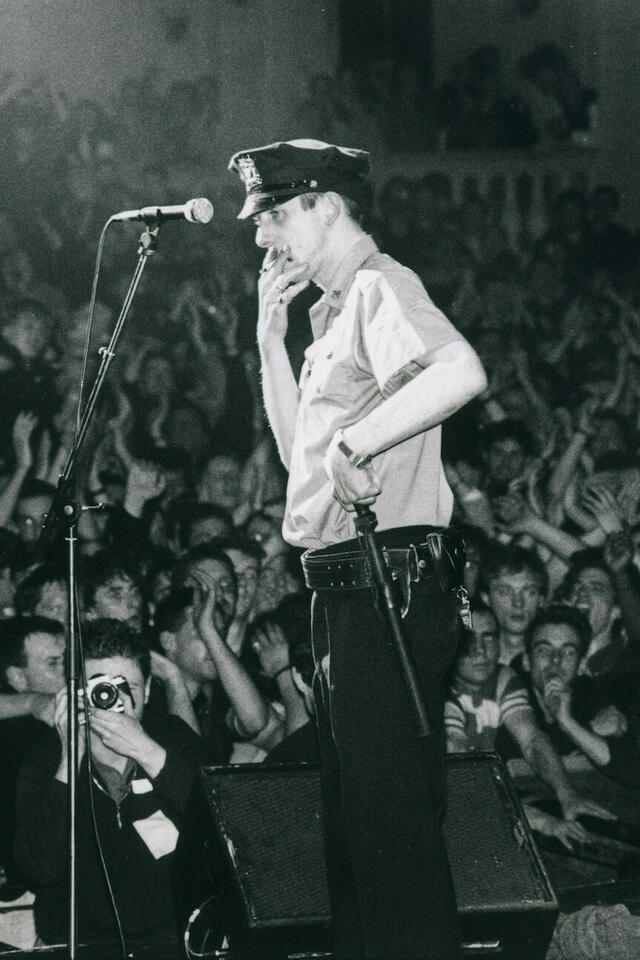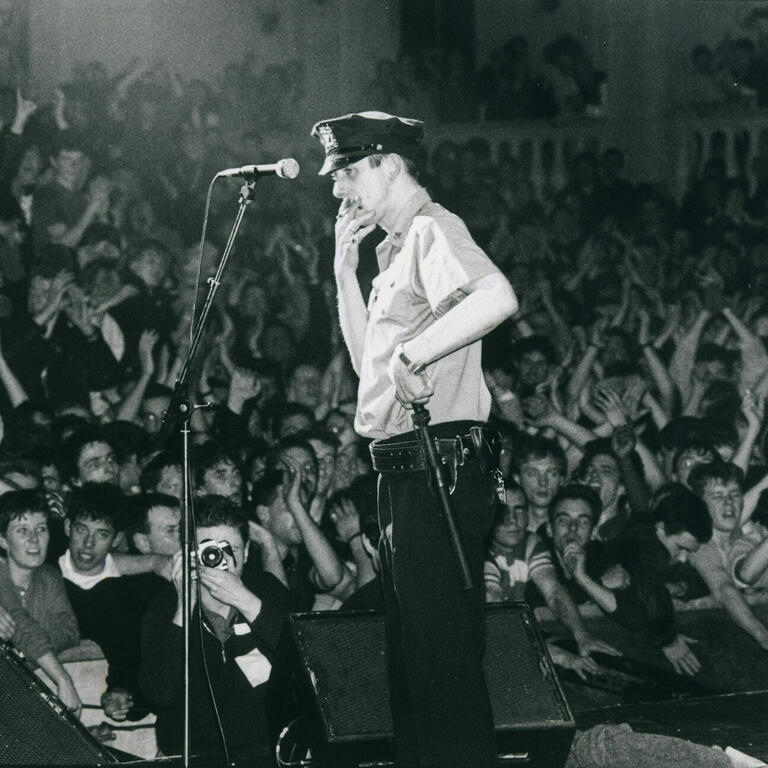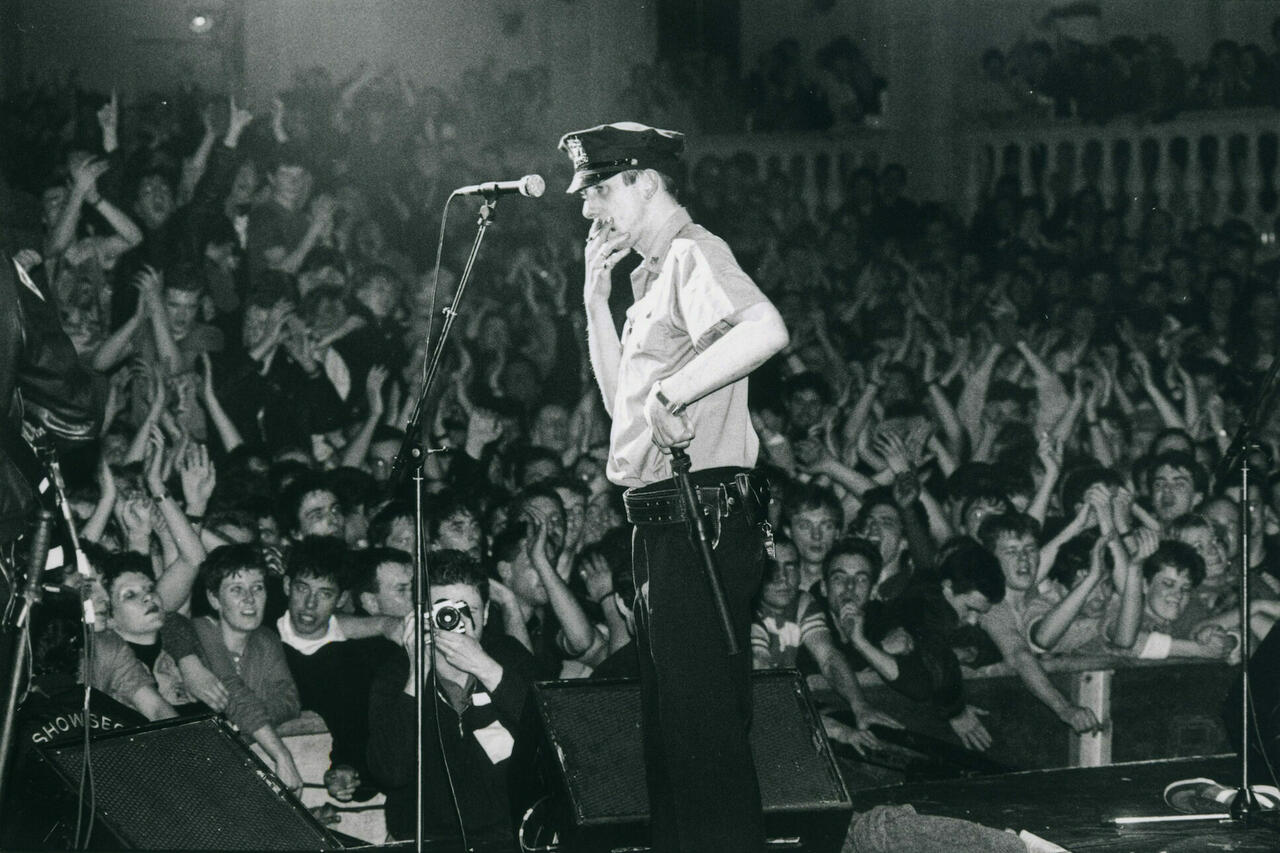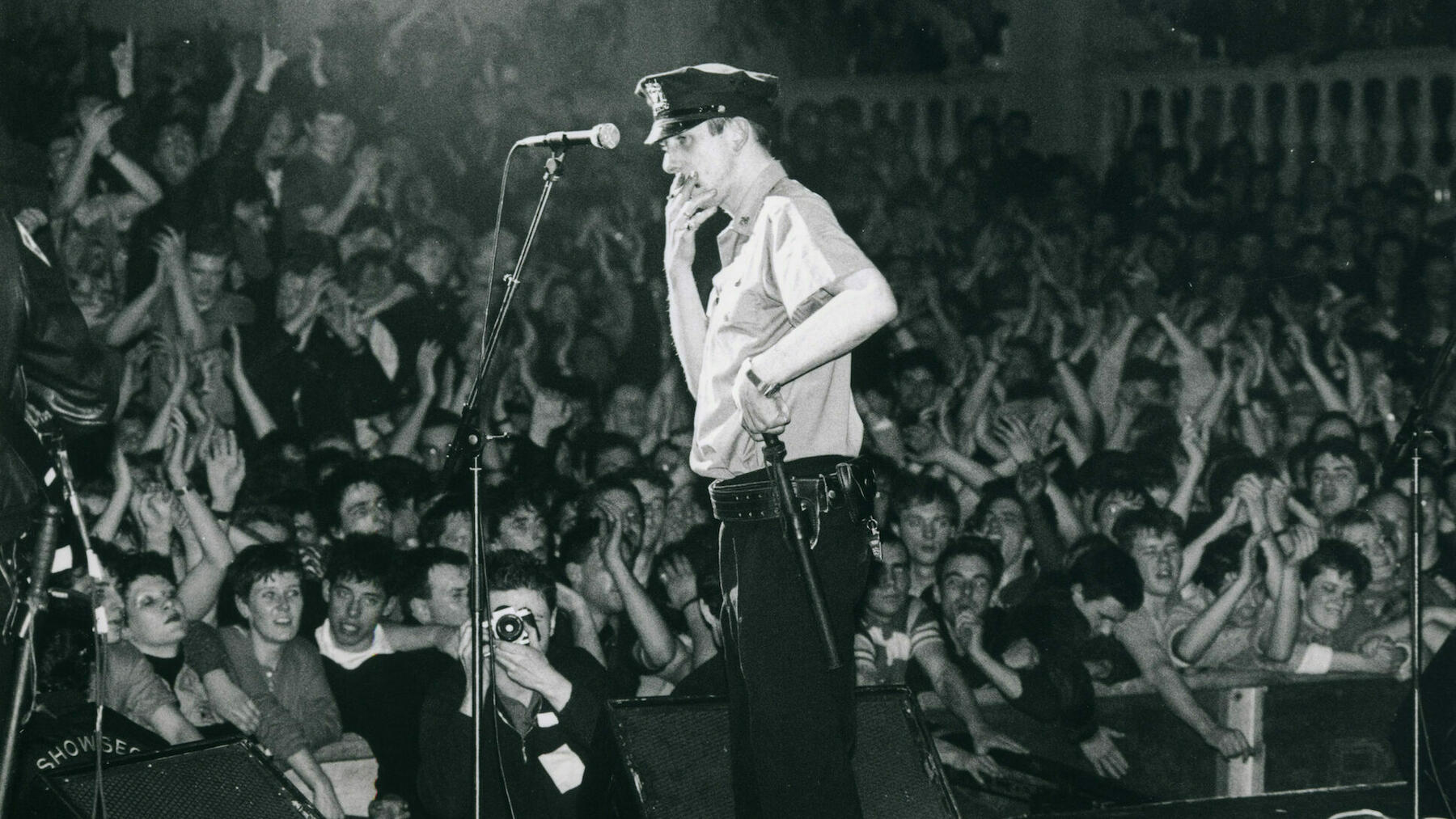 Crock of Gold is a whirlwind of a documentary where we meet punk icon and frontman of The Pogues, Shane MacGowan. The film is subtitled «A Few Rounds with Shane MacGowan» and will make you leave the cinema with the same feeling that you would have had if you were to sit at the bar with him for real.
Read more
This is a breakneck documentary that uses animation and archive material in fascinating ways. The film weaves together the story of McGowan's life and the history of Ireland, including archive clips of McGowan standing in the background and grinning during peace talks with British Prime Minister Tony Blair and Sinn Féin leader Gerry Adams.

Director Julien Andrew Temple started his career making short films about the Sex Pistols, which fittingly is the band that first opened McGowan's eyes to the punk scene.

The Pogues were formed in London in 1982 originally as «Pogue Mahone», Gaelic for «kiss my arse». Their music has been described as Celtic punk and they were catapulted to international fame in 1988 with the modern classic «Fairytale of New York». 62-year-old McGowan is now clearly showing the physical signs of his hard-lived life. And yet this film is a tribute to life itself, to intoxication and to music that makes you both laugh and cry.
This film is available at Kosmorama Digital 8th – 28th March.


Information
| | | |
| --- | --- | --- |
| Original title | | Crock of Gold: A Few Rounds with Shane MacGowan |
| Director | | Julien Temple |
| Year | | 2020 |
| Length | | 124 min |
| Land | | United Kingdom |
| Language | | English |
| Subtitles | | No subtitles |
| Cast | | Shane MacGowan, Johnny Depp, Bobby Gillespie, Siobhan MacGowan |
Related films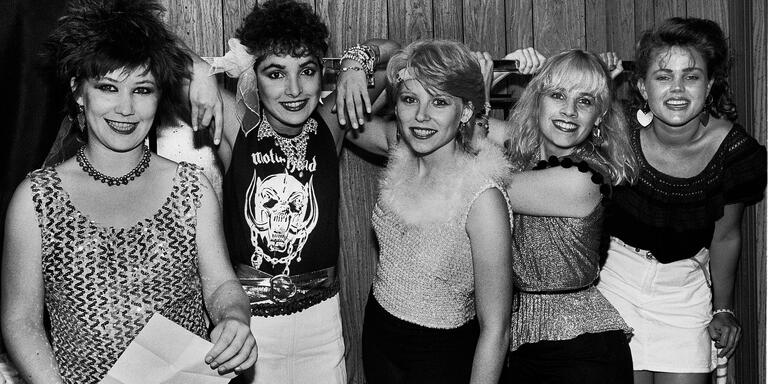 The Go-Go's
98 min
United States, Canada, Ireland
Music documentaries