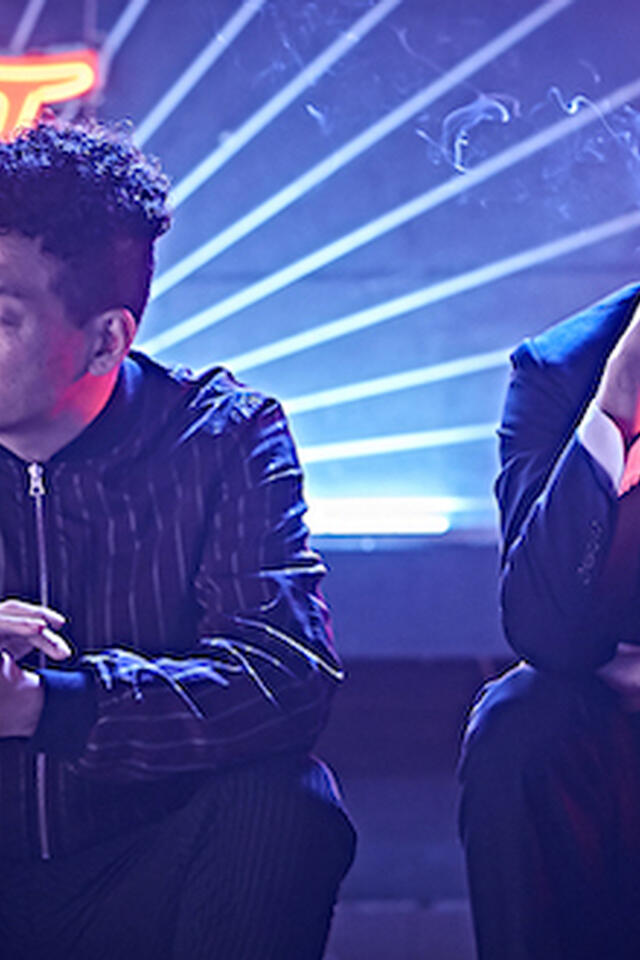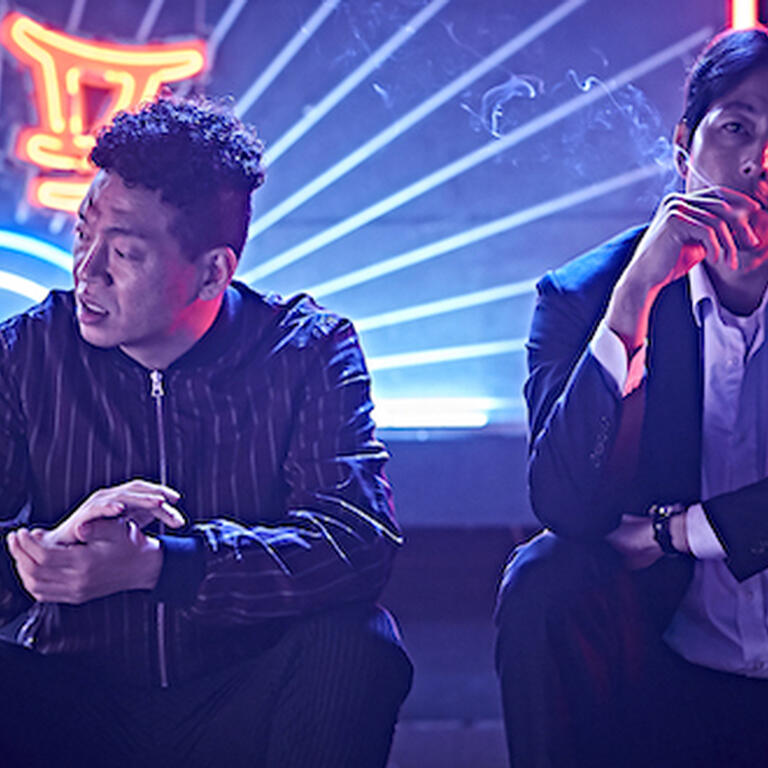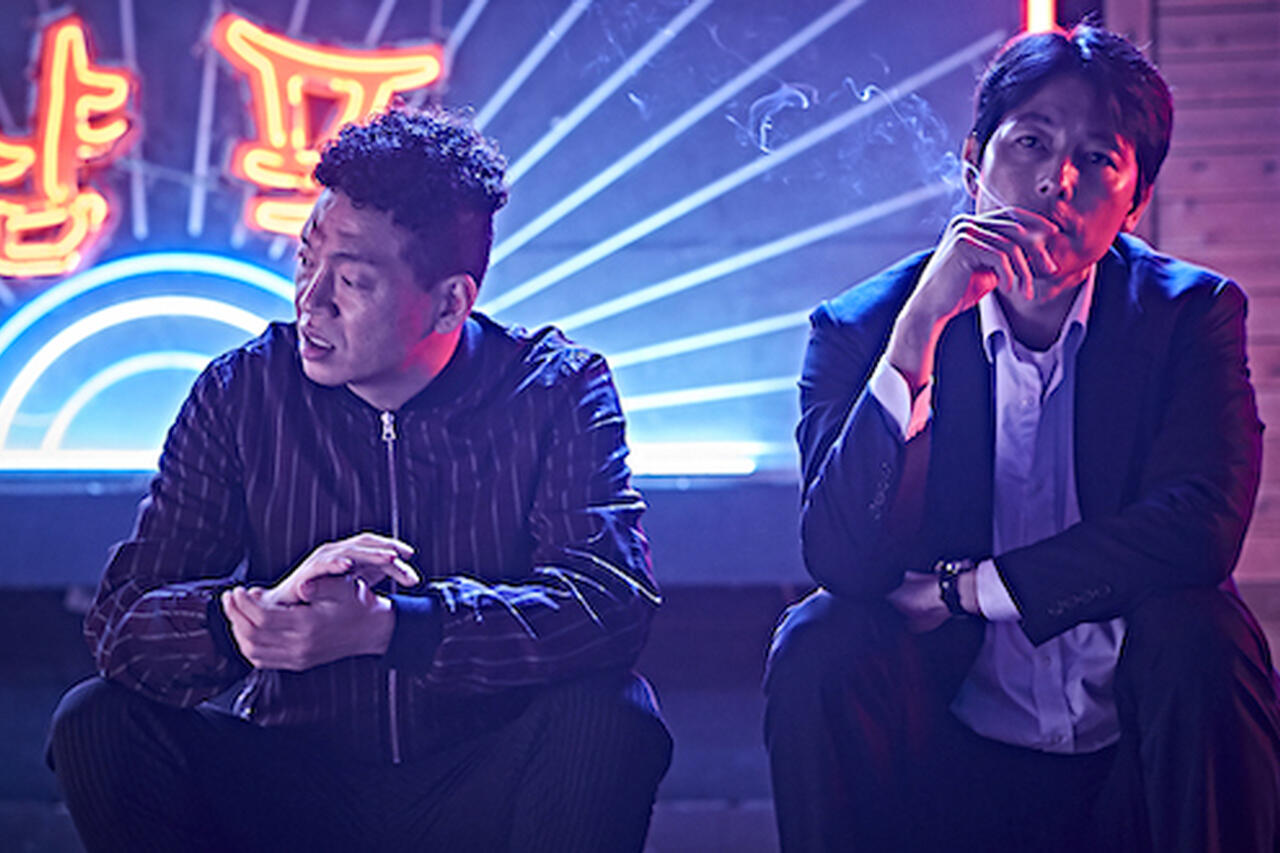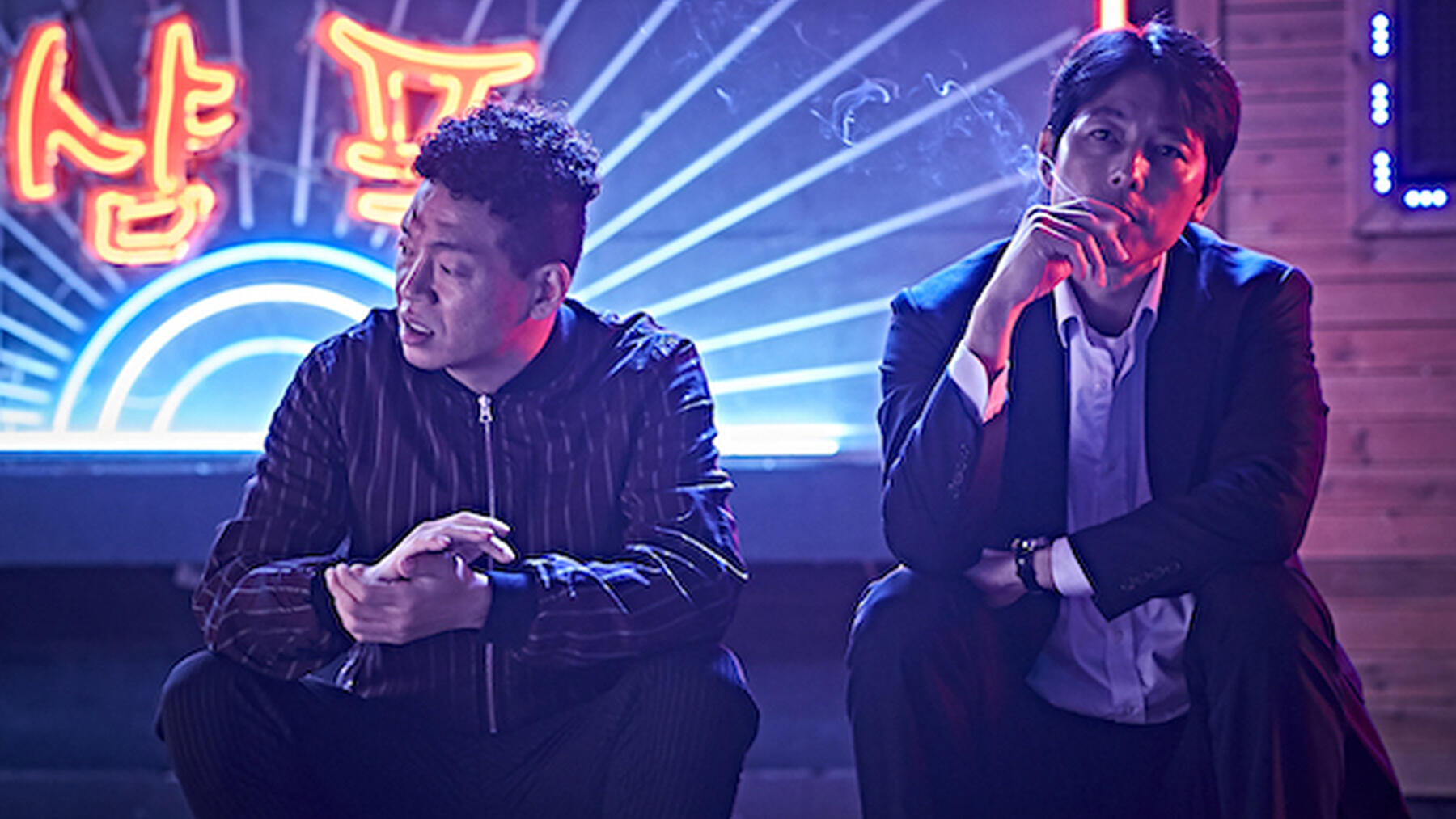 A bag full of money is the common link for a number of different storylines in this South Korean crime thriller with noticeable elements of dark humour, intricacies reminiscent of the Coen brothers, and undeniable inspiration from the legacy of Tarantino.
Read more
Joong-Man has moved in with his mother due to financial problems. Tae-young is in debt to a mafia boss because of his girlfriend, who has run away. Mi-ran has lost her money and works as a «hostess» in order to save up enough money to get away from her violent husband, when one of her clients offers to «take care of» the problem. All these characters see the bag full of money as the solution to their problems and they do everything in their means to emerge victorious from what develops into a bloody cat and mouse game. With Beasts Clawing at Straws, director Kim Yong-hoon delivers a stylish directorial debut, cleverly progressing the story and revealing how the interwoven characters' fates are connected. Who will end up with the money, and at what price?
This film is available at Kosmorama Digital 8th – 28th March.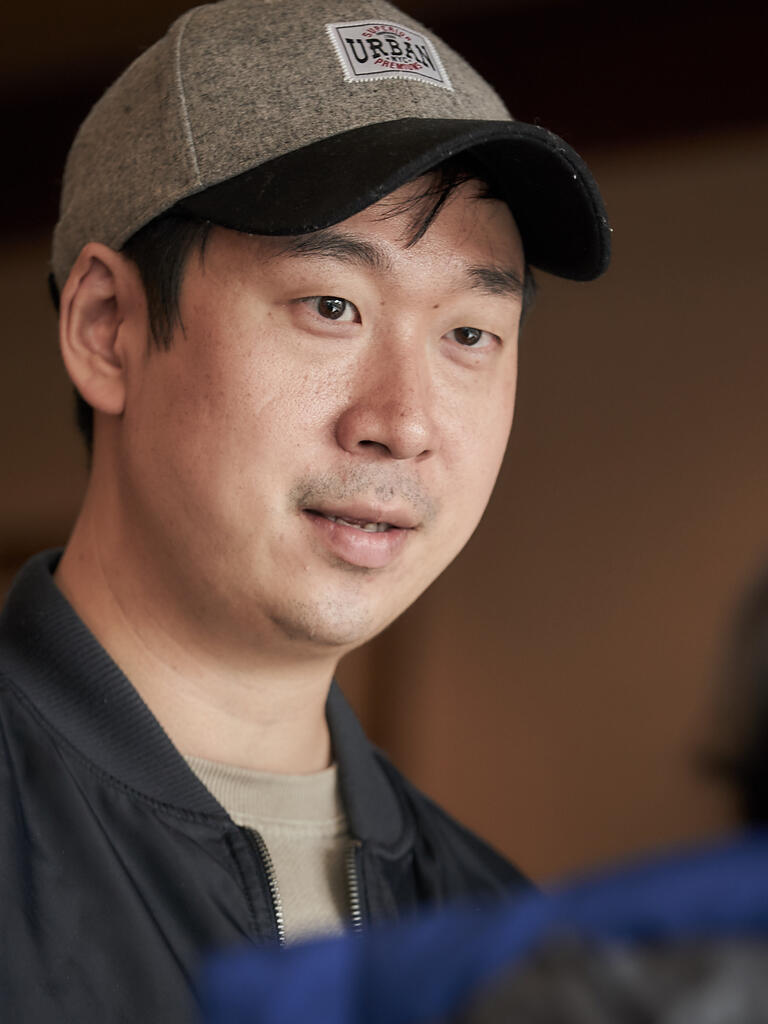 Director
Kim Yong-hoon
Kim Yong-hoon is a South Korean director who previously worked with the renowned director Jang Jin. Beasts Clawing at Straws is his directorial debut. The film premiered at the prestigious film festival in Rotterdam IFFR, where it won the Special Jury Award.

Information
| | | |
| --- | --- | --- |
| Original title | | Jipuragirado Jabgo Sipeun Jimseungdeul |
| Director | | Kim Yong-hoon |
| Year | | 2020 |
| Length | | 109 min |
| Land | | South Korea |
| Language | | Korean |
| Subtitles | | English |
| Cast | | Jeon Do-Yeon, Jung Woo-Sung, Bae Sung-woo |