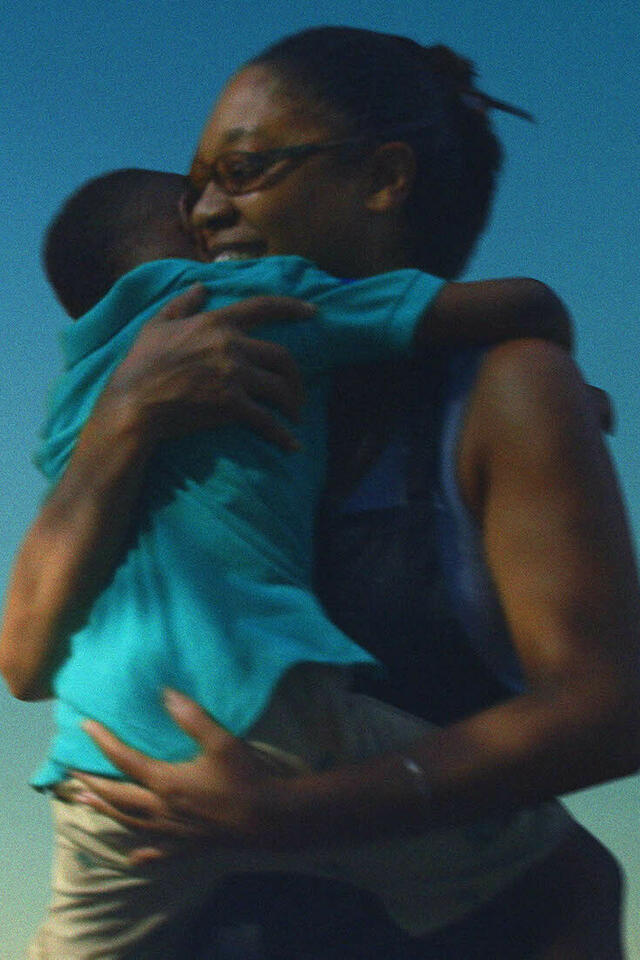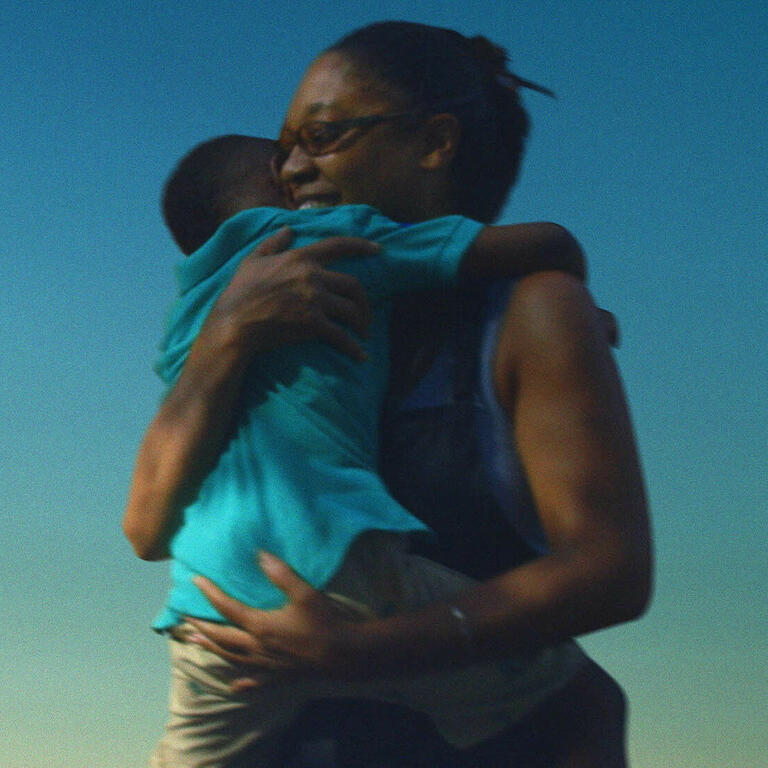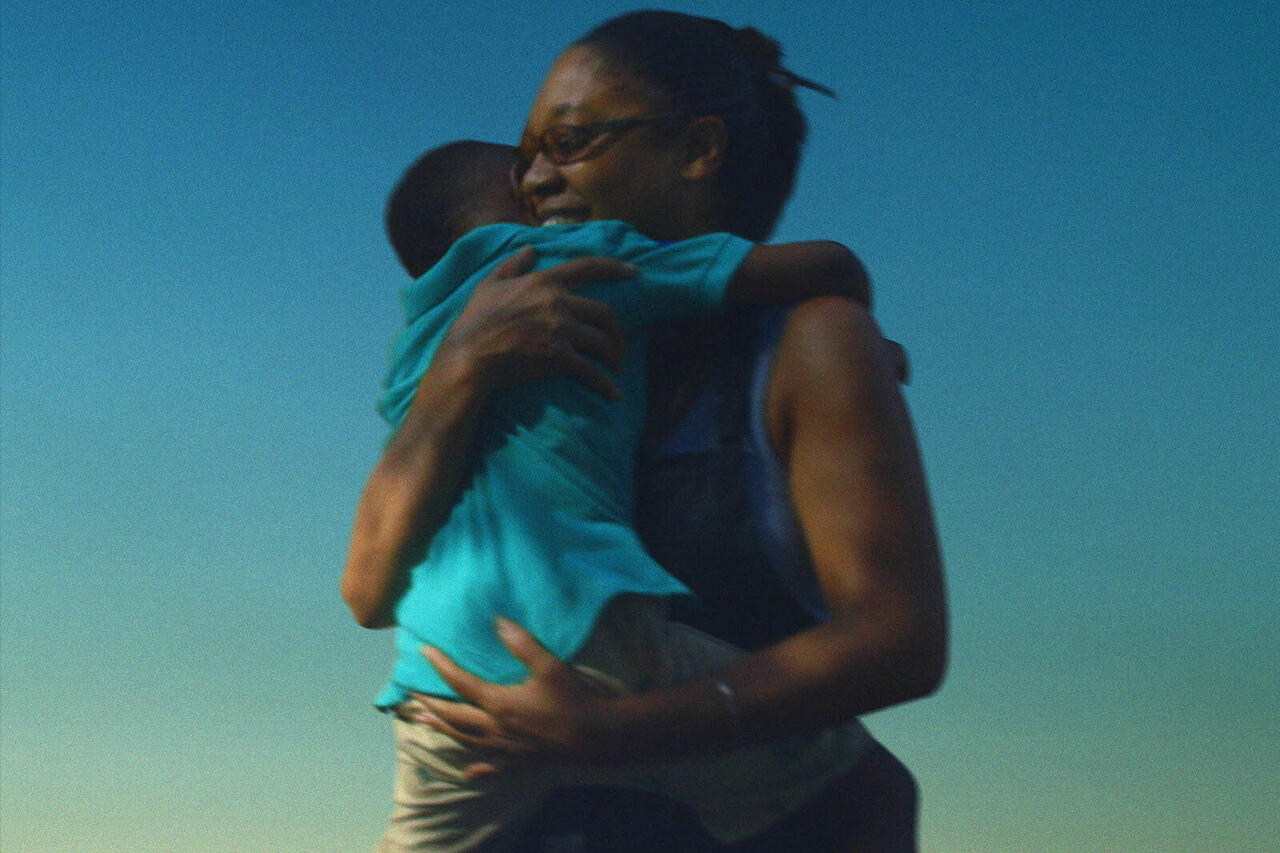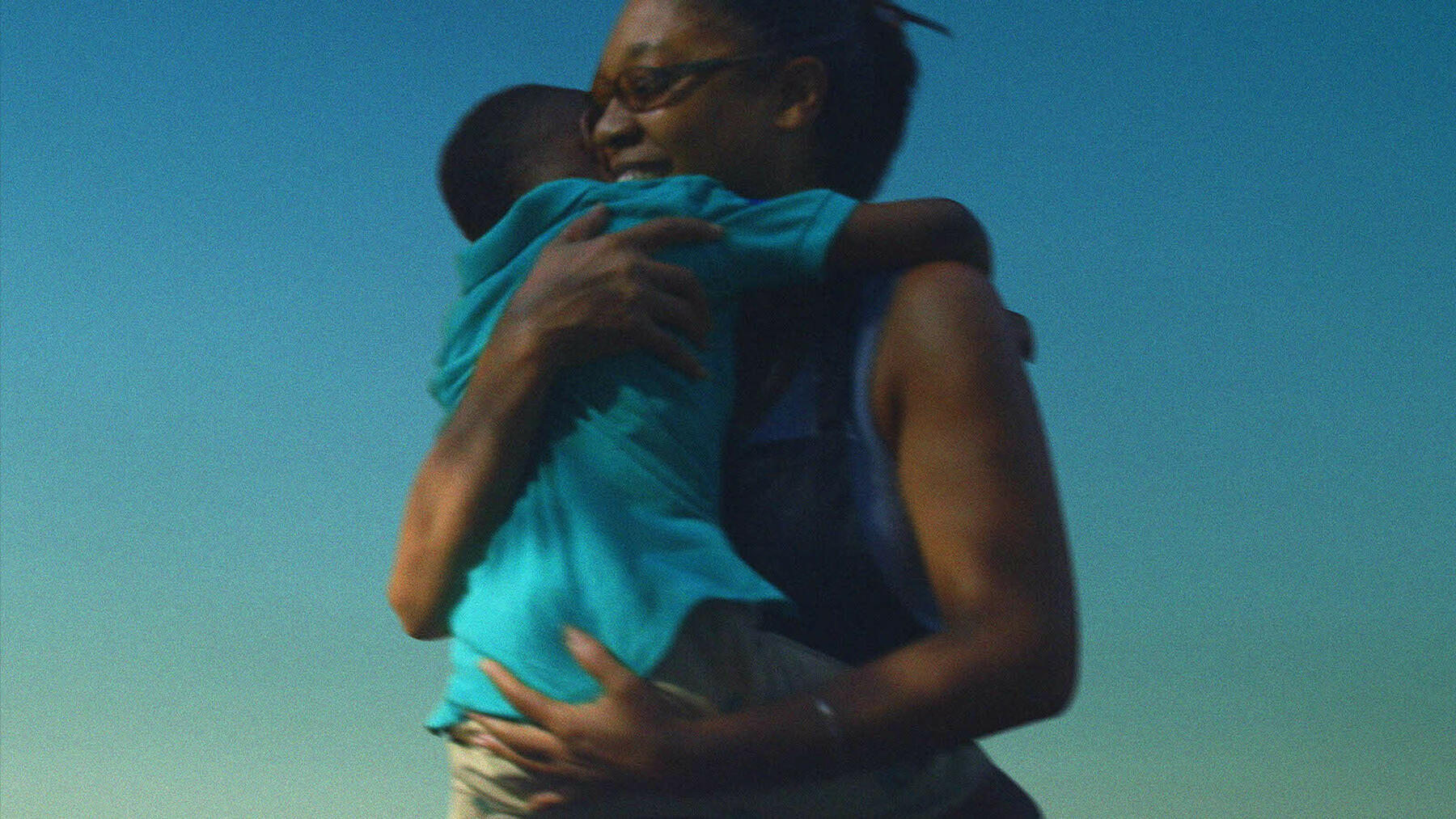 Who takes care of the children when parents have to work day and night? The documentary Through the Night follows a 24-hour daycare centre in the United States, where parents are compelled to leave their children while juggling multiple jobs to make ends meet.
Read more
We become well acquainted with the daycare centre's owner, Nunu, the children, and the parents who reluctantly drop them off at the kindergarten night after night. Nunu becomes a central caregiver for several of these children, and her warmth and love for everyone around her is touching. It is a story about humanity and the importance of individuals who carry their local community on their shoulders. Through the Night is also an indictment of an unrelenting economy that does support the disadvantaged. Having to combine several jobs has become a necessity of survival for many Americans, and without people like Nunu it is hard to imagine how the children would get by.

In her feature directorial debut, Loira Limbal has realised her urge to provide us with a nuanced presentation of the stories of coloured women. With Through the Night, she manages to highlight something that is very central to American society today, without compromising the intimate access we are given to the people at the centre of this story.

This film is available at Kosmorama Digital 8th – 28th March.
Information
| | | |
| --- | --- | --- |
| Original title | | Through the Night |
| Director | | Loira Limbal |
| Year | | 2020 |
| Length | | 75 min |
| Land | | United States |
| Language | | English |
| Subtitles | | No subtitles |