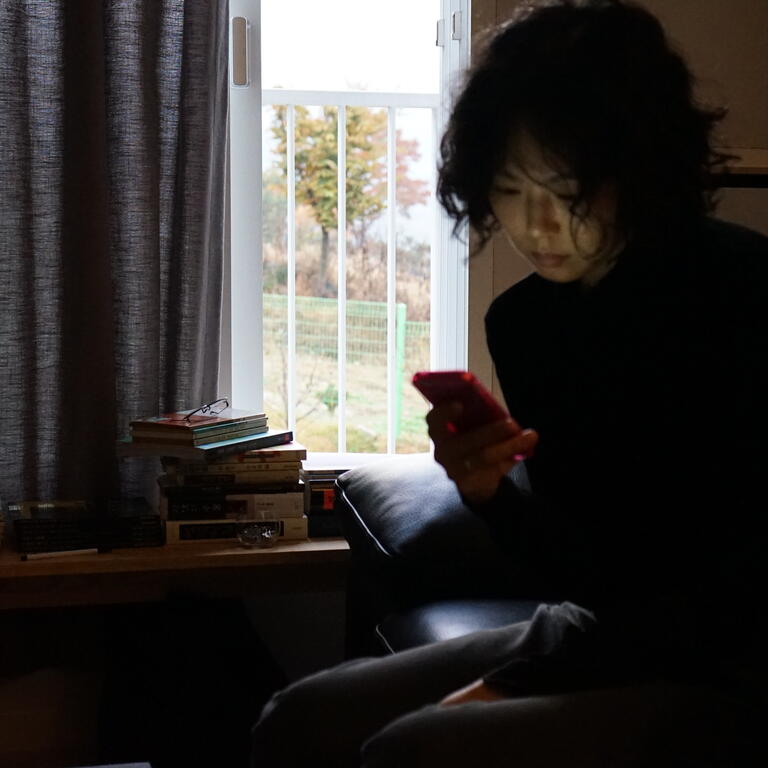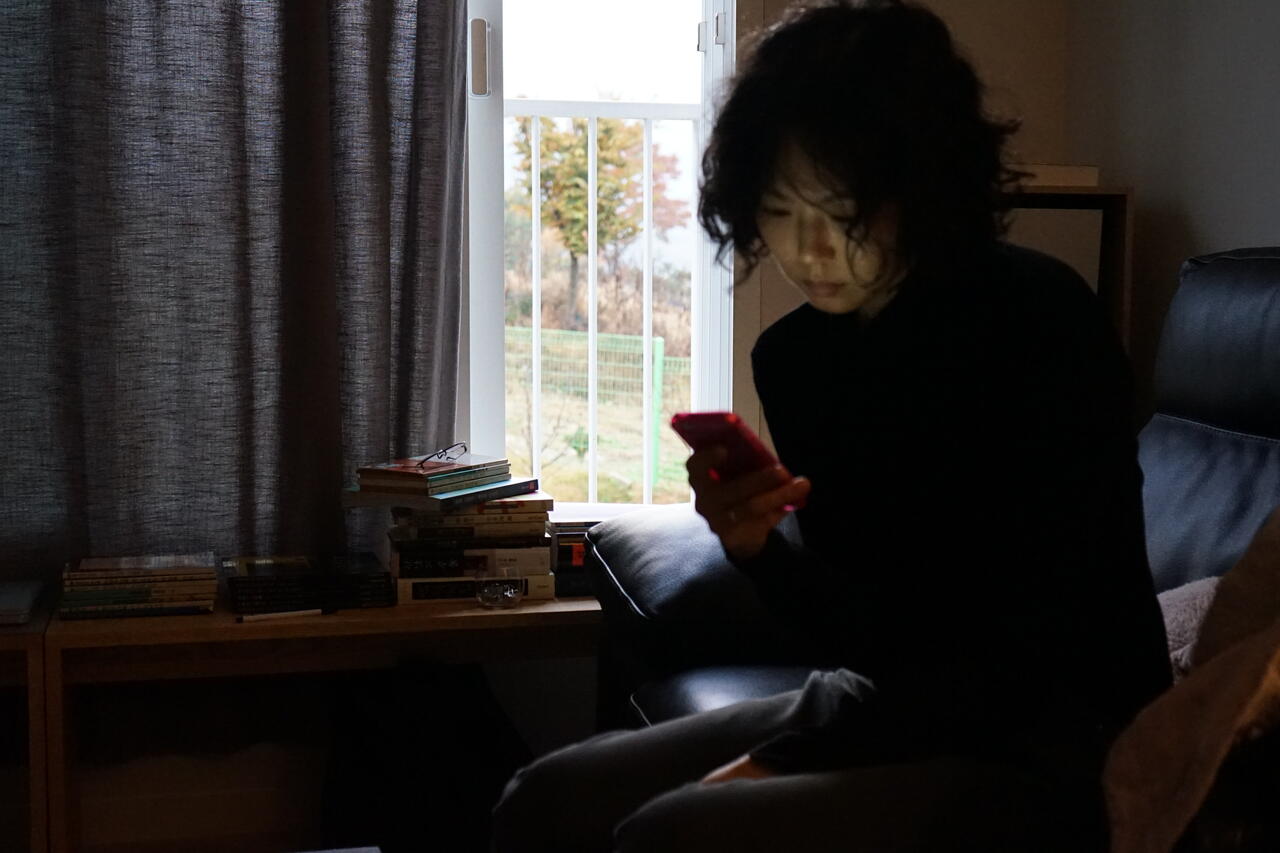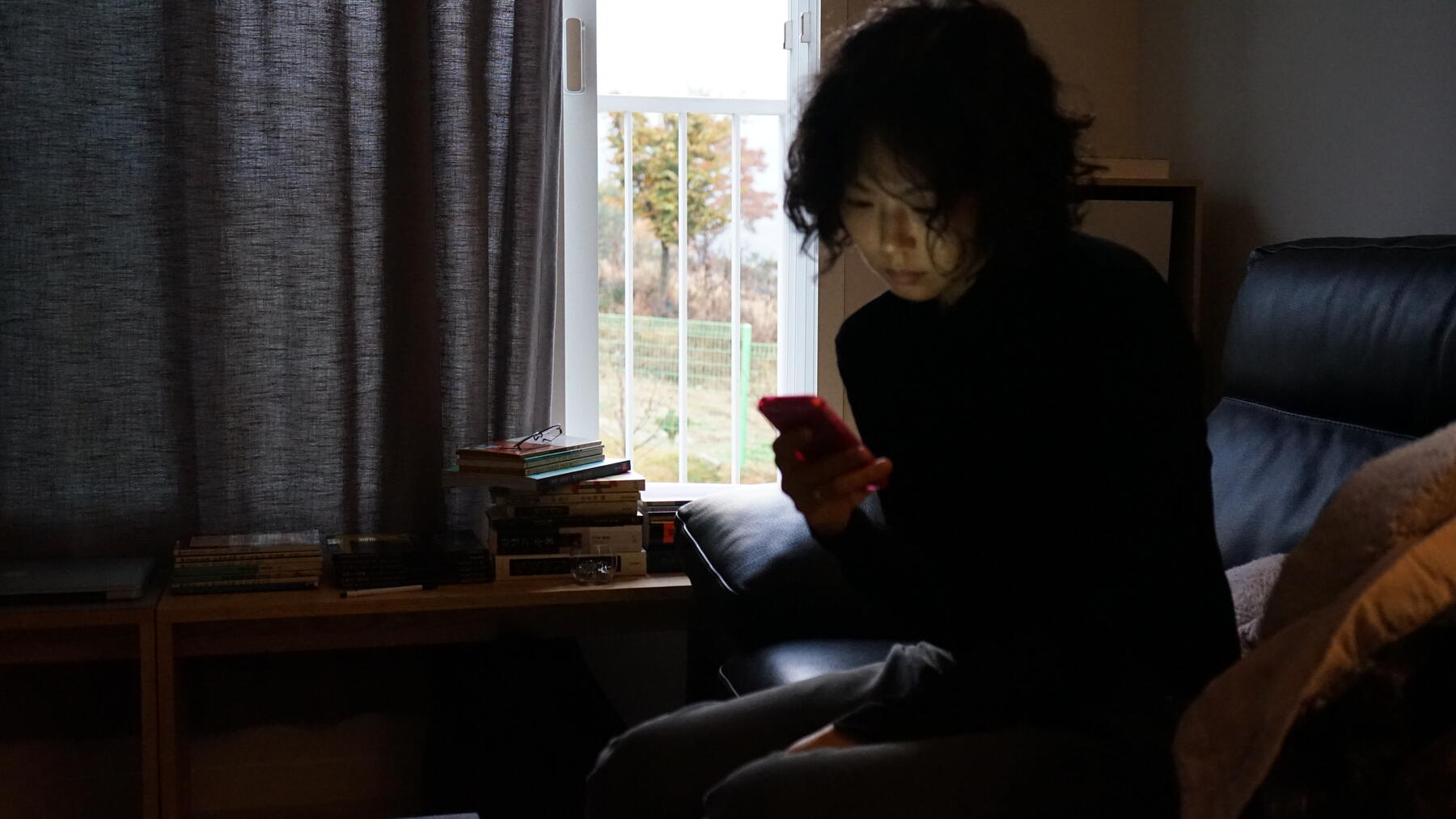 Hong Sang-soo won the Silver Bear for Best Director in Berlin for this serene, absorbing slice of life film. Sang-soo is one of South Korea's most acclaimed filmmakers, best known for the films On the Beach at Night Alone (2017) and Right Now, Wrong Then (2015). The main actress Kim Min-hee has also previously featured in these works.
Read more
While her husband is away on a business trip, Gam-hee meets three friends that she has not seen for a long time. The first of these friends enjoys taking care of the garden and has stopped eating meat, the second is in love with her architect neighbour, though she's being stalked by a man from an ill-considered one night stand. The third works at a cinema and has history with Gam-hee which makes their relationship somewhat strained. In all of their meetings, Gam-hee repeats almost word for word the fact that she has never spent a single day away from her husband during their five-year marriage. Undramatic and polite, with the occasional interruption of irksome men, the conversation between the girlfriends continues.
In The Woman Who Ran, the mundane and the shocking become both fun and touching in the meetings between these ordinary people. Hong Sang-soe's characteristic long, stationary shots and eye-catching digital zooming are well represented in this film and we are invited to observe, not judge, the women's universally recognisable conflicts, both big and small.
This film is available at Kosmorama Digital 9th – 15th of March.

Information
| | | |
| --- | --- | --- |
| Original title | | Domangchin yeoja |
| Director | | Hong Sang-soo |
| Year | | 2019 |
| Length | | 77 min |
| Country | | South Korea |
| Language | | Korean |
| Subtitles | | English |
| Cast | | Kim Min-hee, Seo Young-hwa, Song Seon-mi |