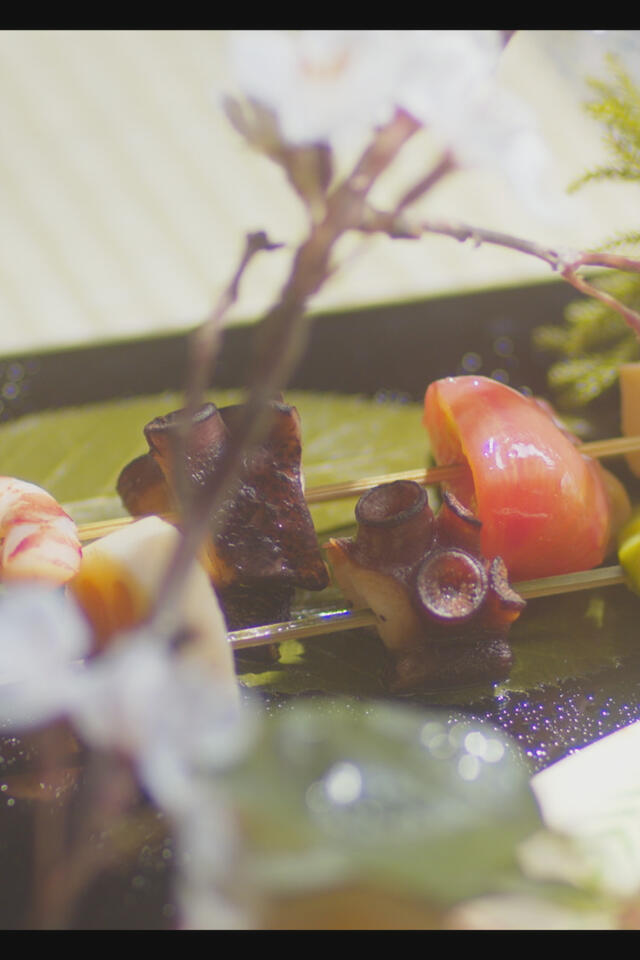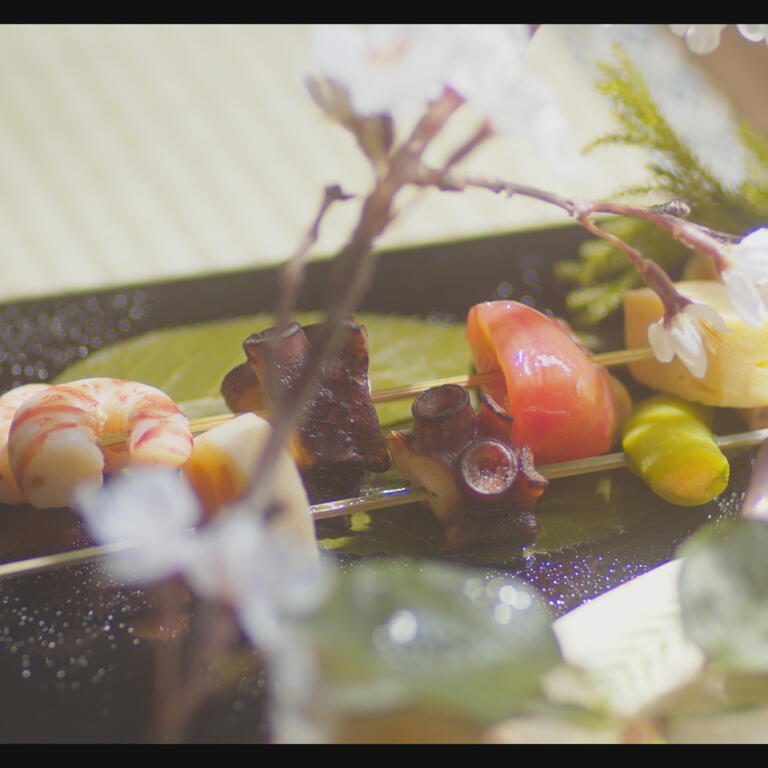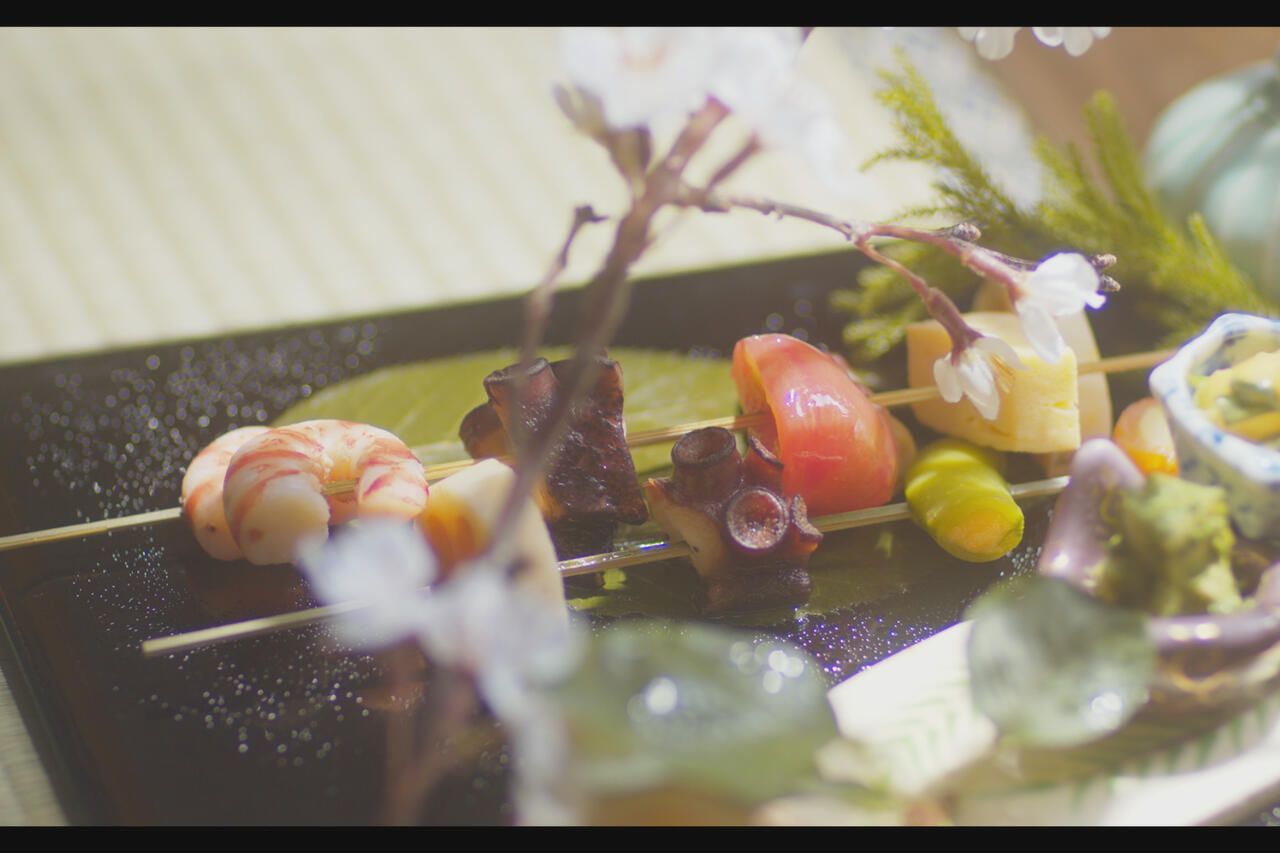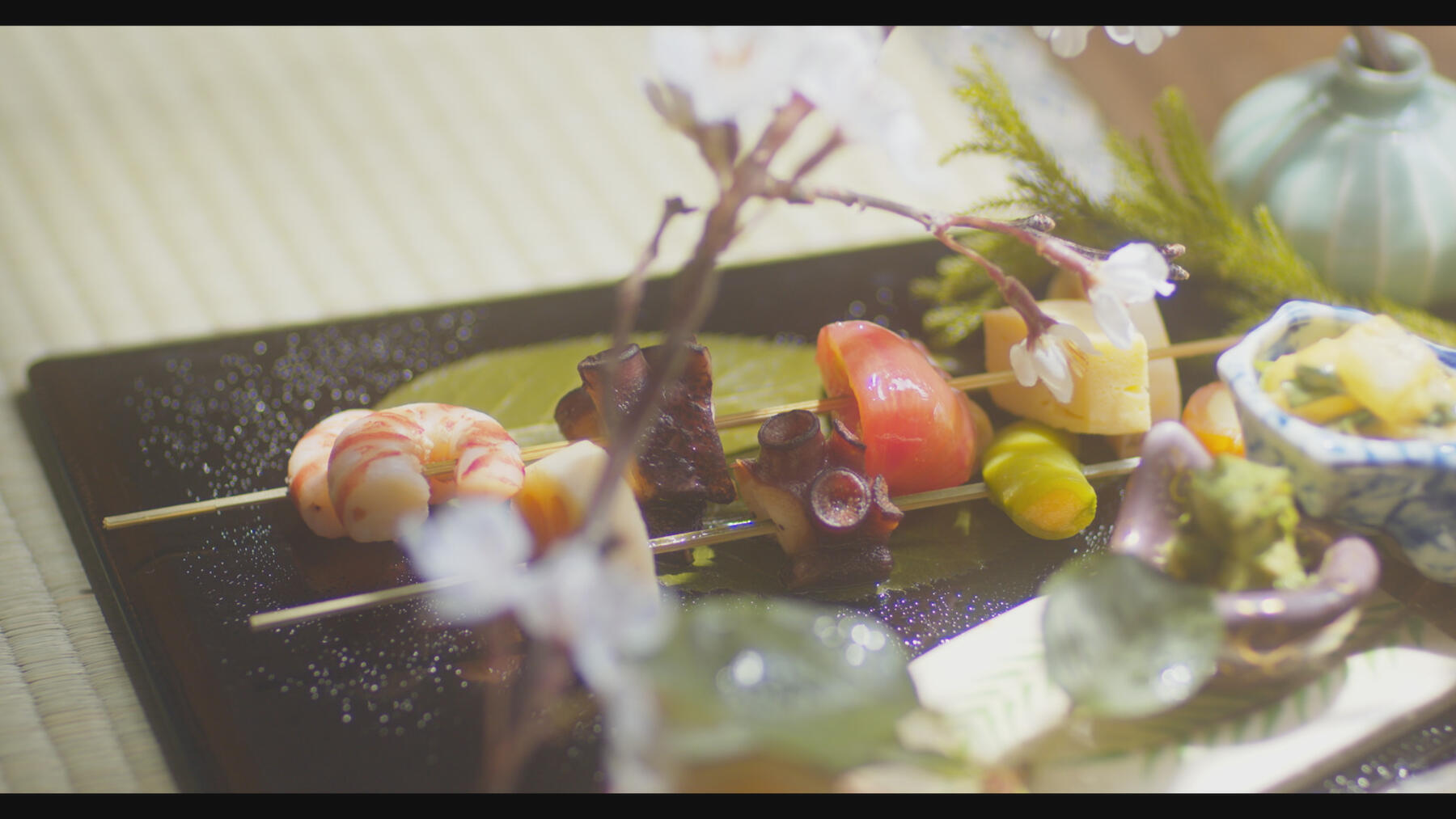 Join us on a trip to Tokyo, where four of Japan's leading chefs transform exquisite dishes into art. In The Pursuit of Perfection, the chefs have spent hours, days and years perfecting the art of cooking and taking it to new levels. Delicious pastries, unique sushi and new gourmet creations are some of the things that make Tokyo one of the world's most exciting culinary cities.

Read more
Ginza Shinohara's Takemasa Shinohara is a renowned chef who specialises in the kaiseki tradition, while Natsuko Shoji of Été is an award-winning pastry chef who impressively combines fashion and gastronomy. Yosuke Suga at Sugalabo creates French cuisine with Japanese ingredients and techniques while Takaaki Sugita from Nihonbashi-Kakigaracho Sugita is a dedicated sushi chef at one of Tokyo's foremost sushiyas. All four are driven by a burning passion to perfect the plate in front of them.
The food becomes a work of art in its own right, which is backed up by actual artists. We meet world-famous pop art artist Takashi Murakami in dialogue with pastry chef Natsuko Shoji about what life as a perfectionist entails. This is a tasteful documentary where no ingredients are left to chance.

Screenings
Information
| | | |
| --- | --- | --- |
| Original title | | The Pursuit of Perfection |
| Director | | Toshimichi Saito |
| Year | | 2021 |
| Length | | 79 min |
| Country | | Japan |
| Language | | Engelsk, japansk, spansk |
| Subtitles | | English |