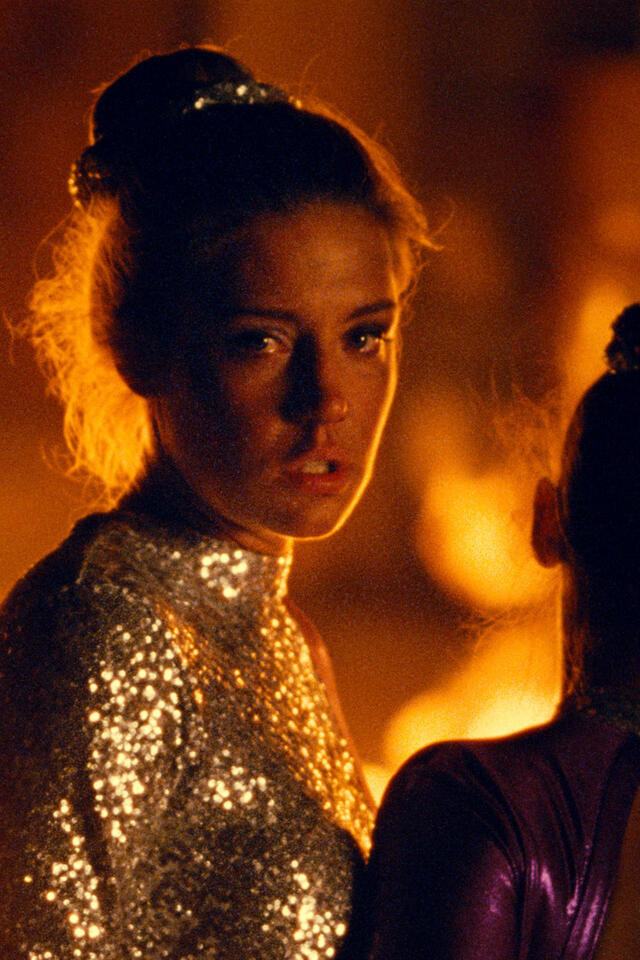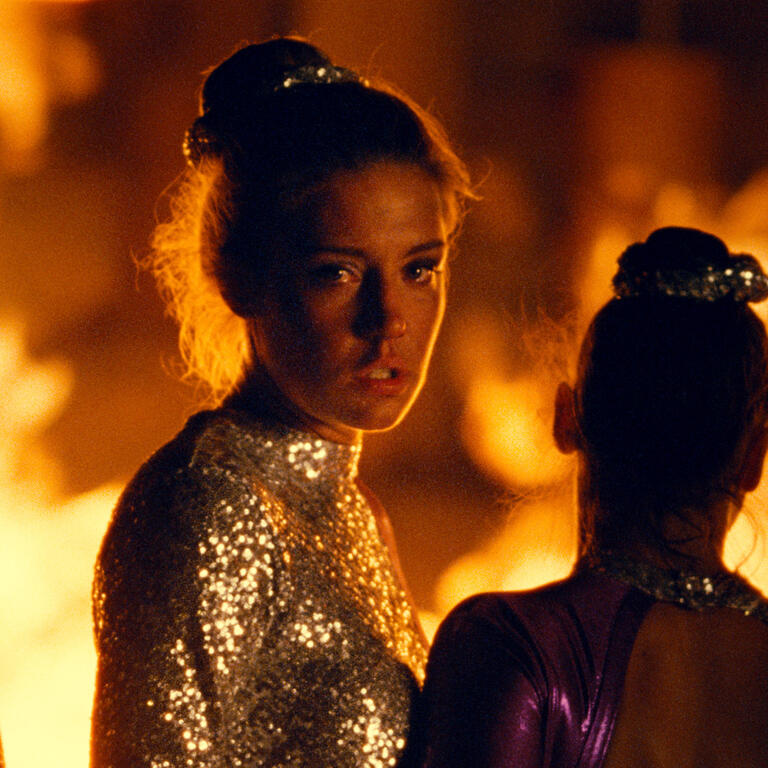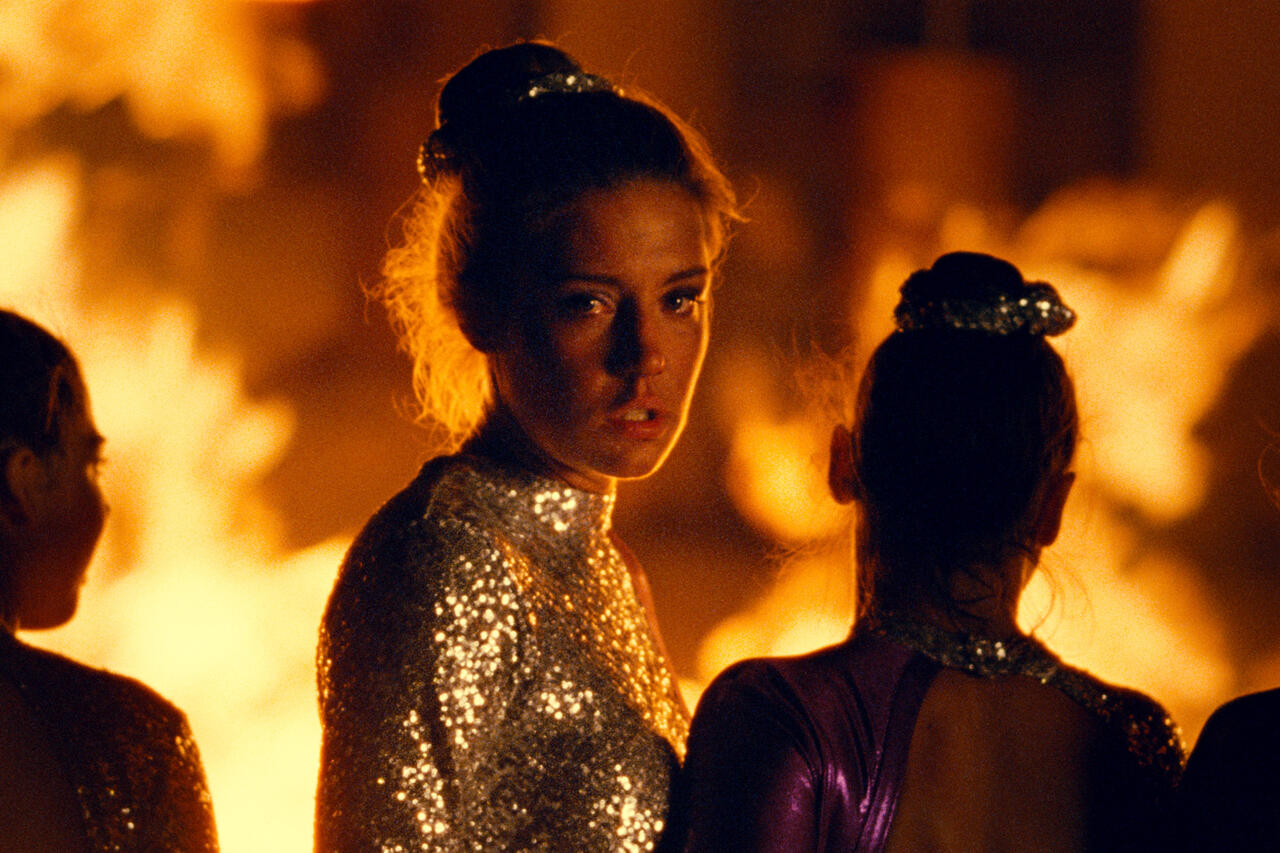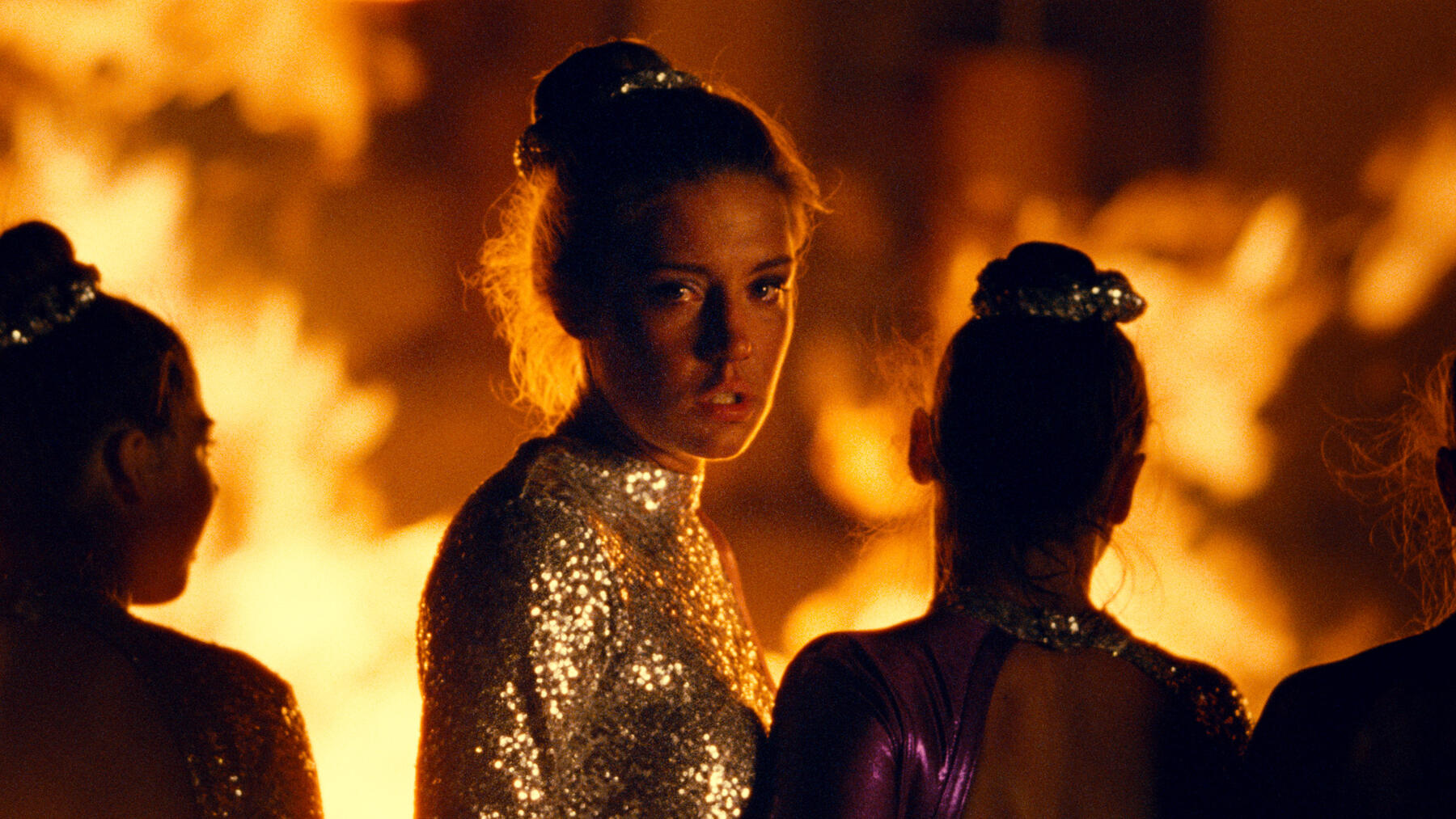 Seven-year-old Vicky has a special gift: she can naturally smell and reproduce any scent of her choosing, and devotes most of her somewhat lonely existence to the peculiar pastime of collecting these in carefully labelled jars. So incredible is her little nose that she can actually smell dreams and memories. When her Aunt Julia arrives to stay at their home, throwing a spanner in the works, Vicky embarks on a journey through time and space to get a sniff of the family's dark secrets.
Read more
Léa Mysius's second feature film, after the promising 2017 debut Ava, is a hypnotising cross-genre drama with a whiff of sci-fi, horror and surrealism.

Characterised by its alluring aesthetic, excellent acting from young Sally Dramé and the always brilliant Adèle Exarchopoulos, The Five Devils takes you on a uniquely aromatic cinematic journey.

Screenings
Monday 06. march

21.30

21.30
Prinsen 3

Buy ticket

Wednesday 08. march

15.00

15.00
Prinsen 3

Buy ticket

Saturday 11. march

21.15

21.15
Prinsen 3

Buy ticket
Information
| | | |
| --- | --- | --- |
| Original title | | LES CINQ DIABLES |
| Director | | Léa MYSIUS |
| Year | | 2022 |
| Length | | 95 min |
| Country | | France |
| Language | | French |
| Subtitles | | English |
| Cast | | Sally DRAMÉ, Adèle EXARCHOPOULOS, Swala EMATI |