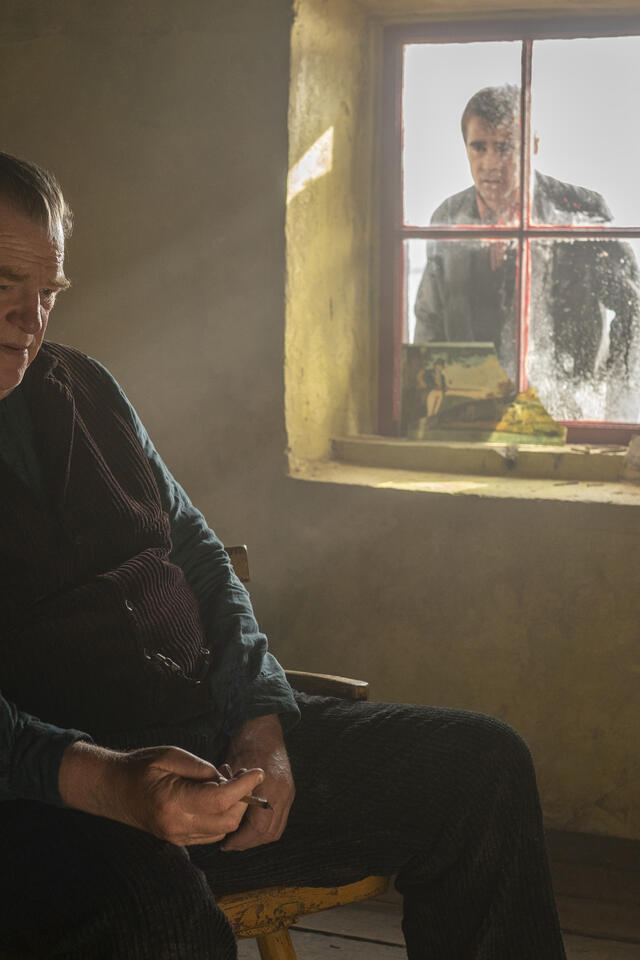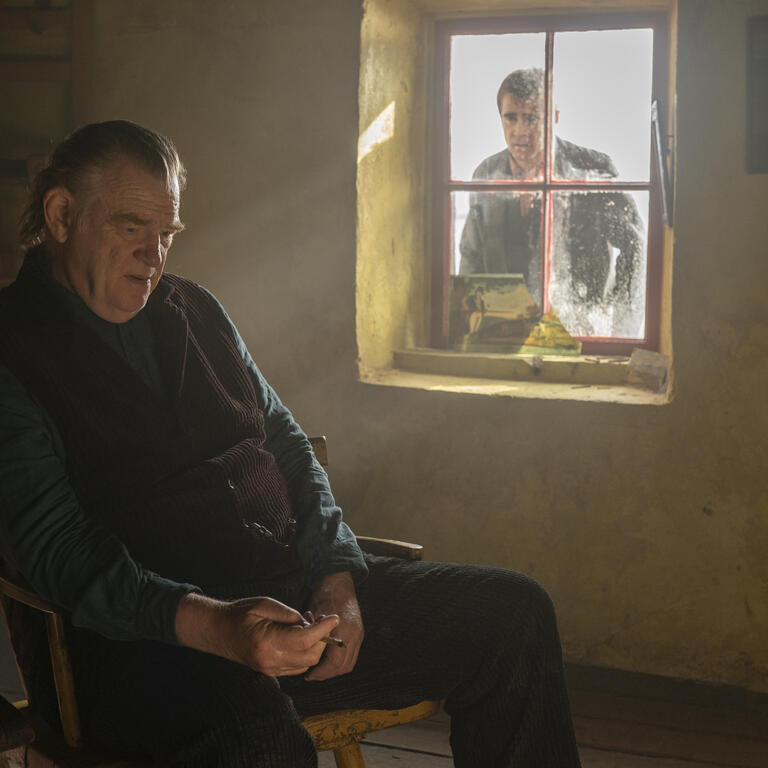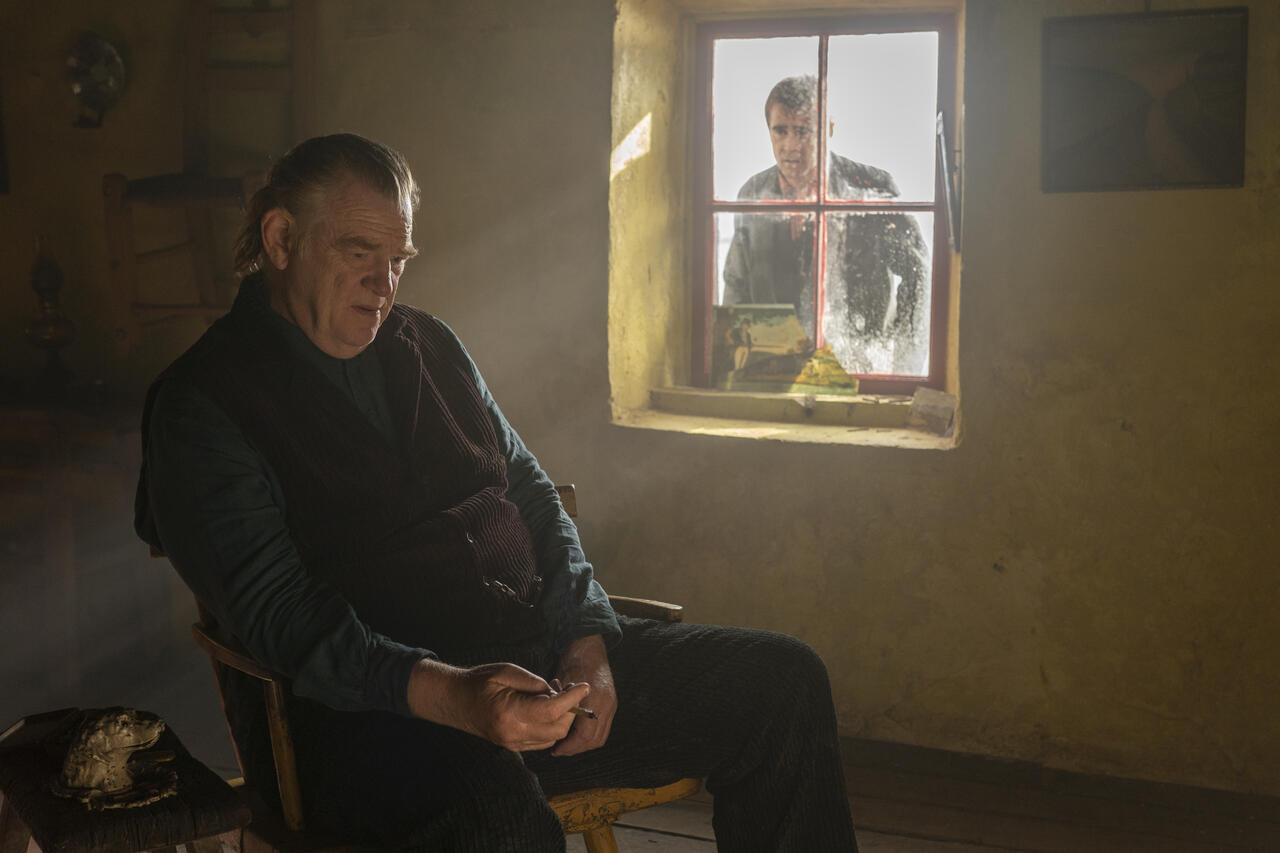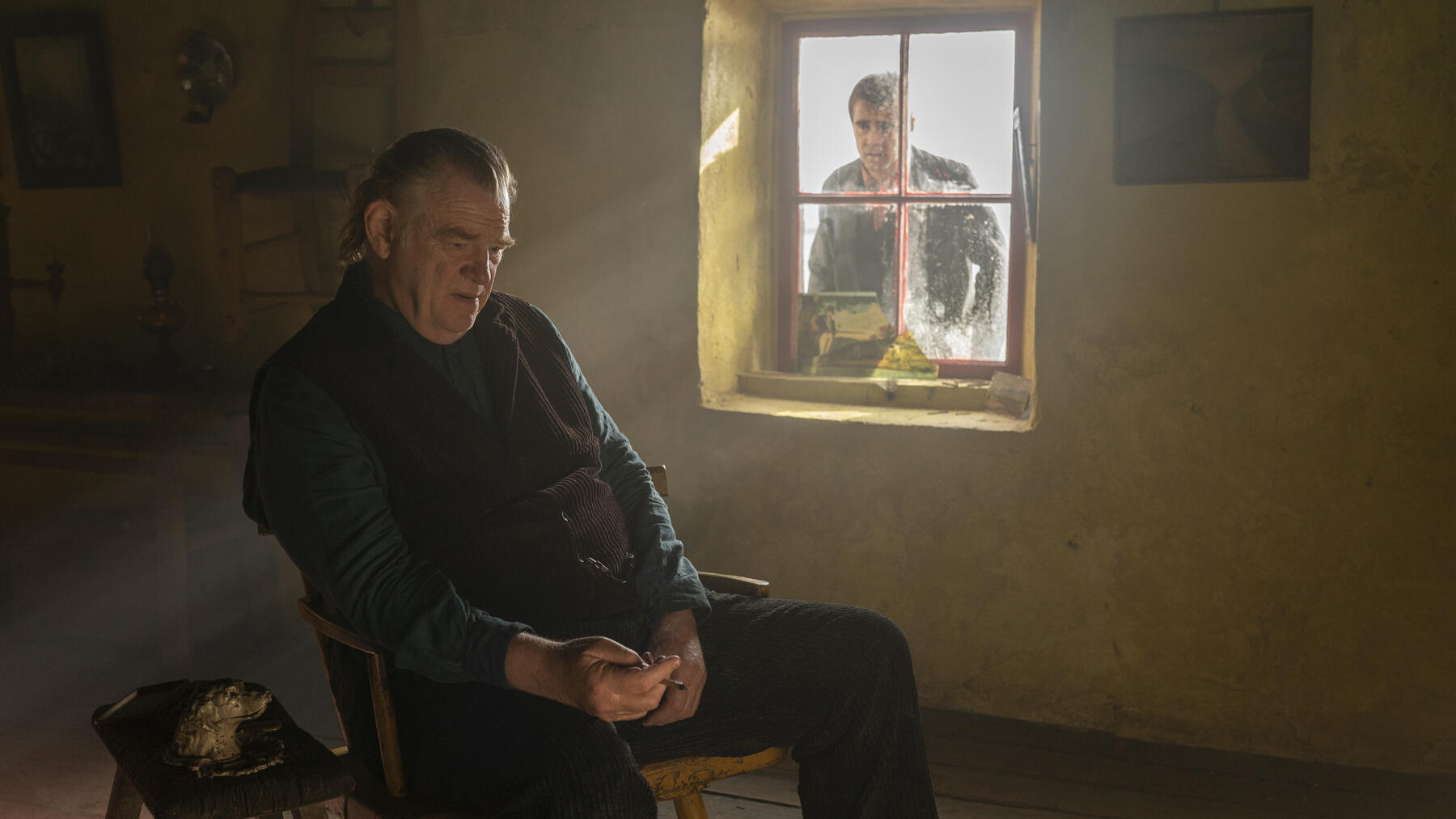 Colin Farrell and Brendan Gleeson star in this comedy-drama about two lifelong friends, Pádraic and Colm, who live on a remote island off the western coast of Ireland. Out of the blue one of them has decided he wants to end the friendship and gives the other a desperate ultimatum.
Read more
This film elegantly creates a fine balance of humour and gravitas, due mainly to the exhilarating acting performances and solid script written by director Martin McDonagh. Added into the mix is the majestic Irish landscape, masterfully captured by cinematographer Ben Davis.
The Banshees of Inisherin reunites director Martin McDonagh with Farrell and Gleeson after the trio impressed in 2008 with the black crime comedy In Bruges. Their latest collaboration has resulted in a film that has been acclaimed by critics, has already taken away numerous awards, and has recently been nominated for nine Oscars, including best film and best director.
Screening
Information
| | | |
| --- | --- | --- |
| Original title | | THE BANSHEES OF INISHERIN |
| Director | | Martin MCDONAGH |
| Year | | 2022 |
| Length | | 108 min |
| Country | | United Kingdom, Ireland, United States |
| Language | | English |
| Subtitles | | Norwegian |
| Cast | | Colin Farrell, Brendan Gleeson, Kerry Condon |