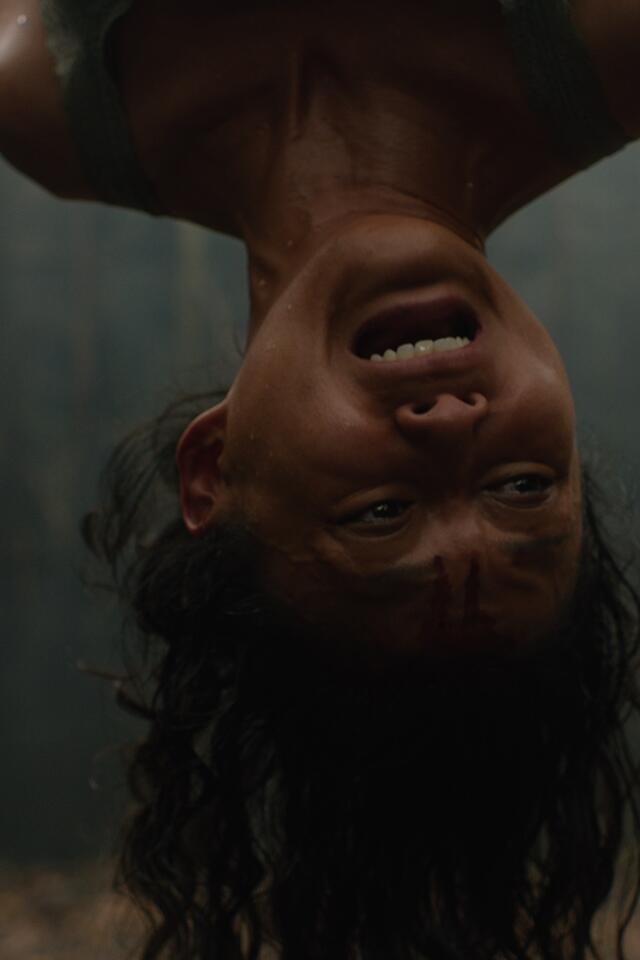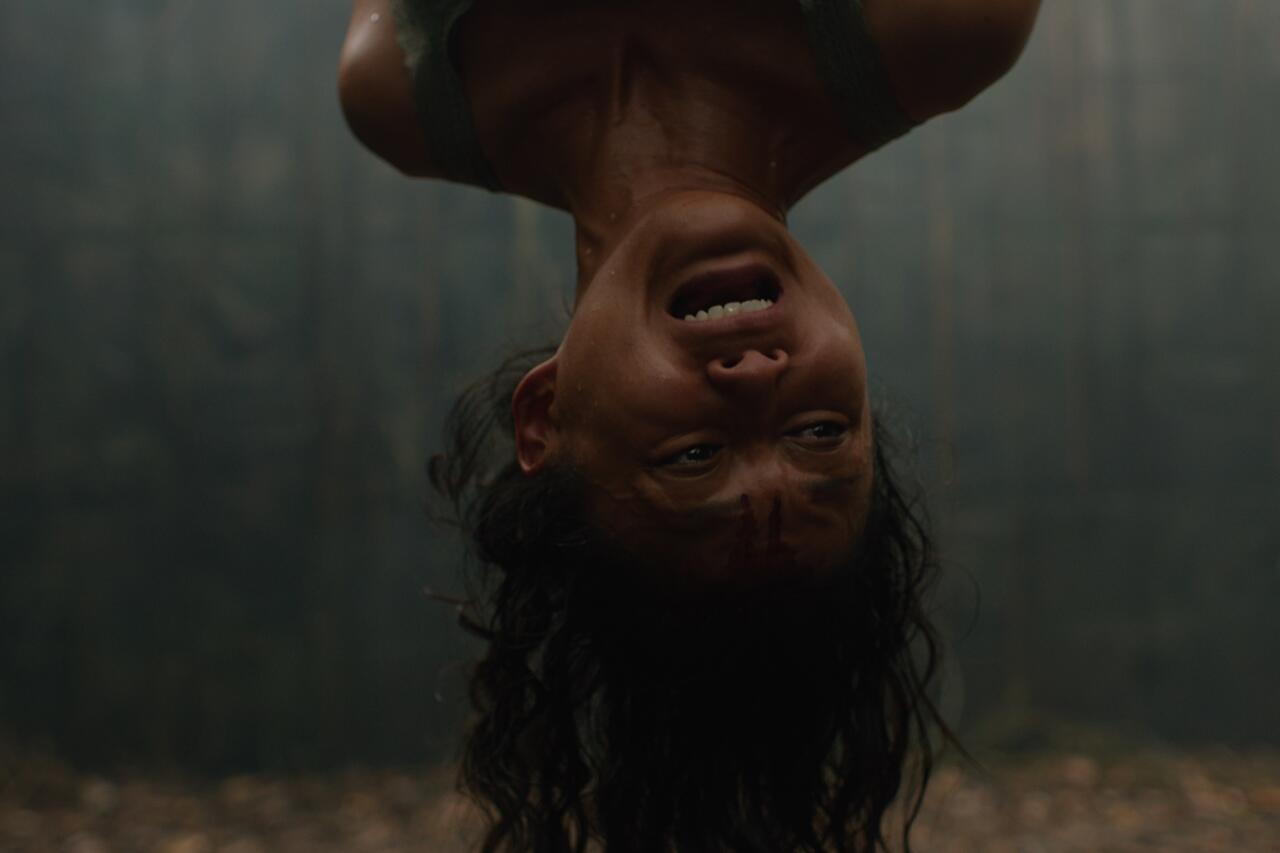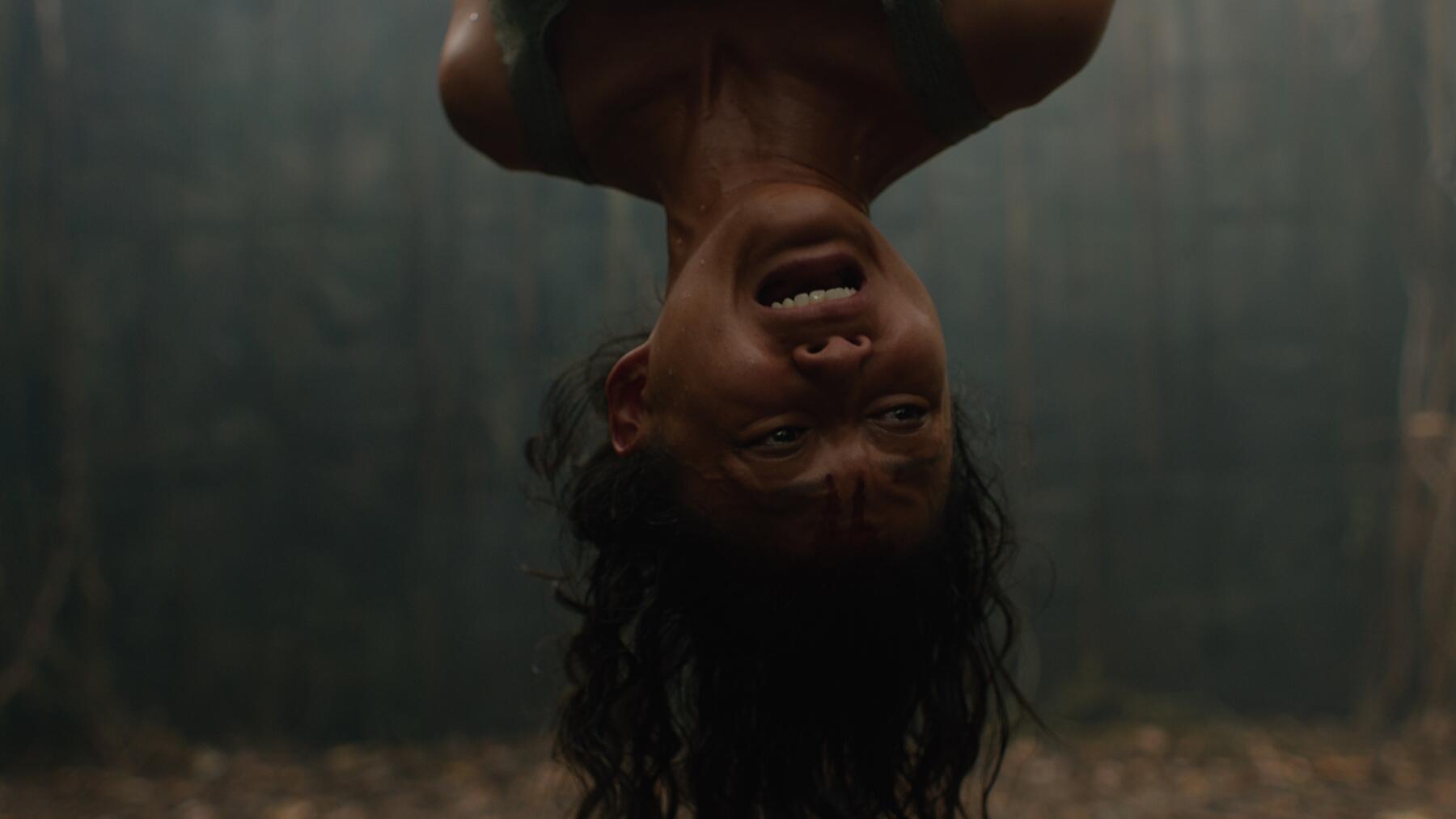 From the dramatic opening scene to its revelatory conclusion, Impetigore is a potent, eerie and dark horror mystery directed by Joko Anwar, previously seen with Satan's Slaves (2017).

Read more
Maya and Dini, two friends trying to make ends meet in the big city, travel to a remote village where Maya may have inherited a house. The idea, hopefully, is to sell the house and use the funds to start a new and better life. It is clear from time they arrived in Harjosari that not everything is as it should be, and the stay turns nightmarish as the villagers try to use the newcomers to break a grotesque curse.

Myths and superstitions from Indonesia, old dealings with the devil, child murder, and curses are the ingredients of this evocative Indonesian horror film. Beautifully photographed and with an outstanding soundtrack, this is a film that will linger long in the memory.


This film is available at Kosmorama Digital 8th – 14th of March.
Information
| | | |
| --- | --- | --- |
| Original title | | Perempuan Tanah Jahanam |
| Director | | Joko Anwar |
| Year | | 2019 |
| Length | | 107 min |
| Land | | Indonesia |
| Language | | Indonesian |
| Subtitles | | English |
| Cast | | Tara Basro, Ario Bayu, Marissa Anita |