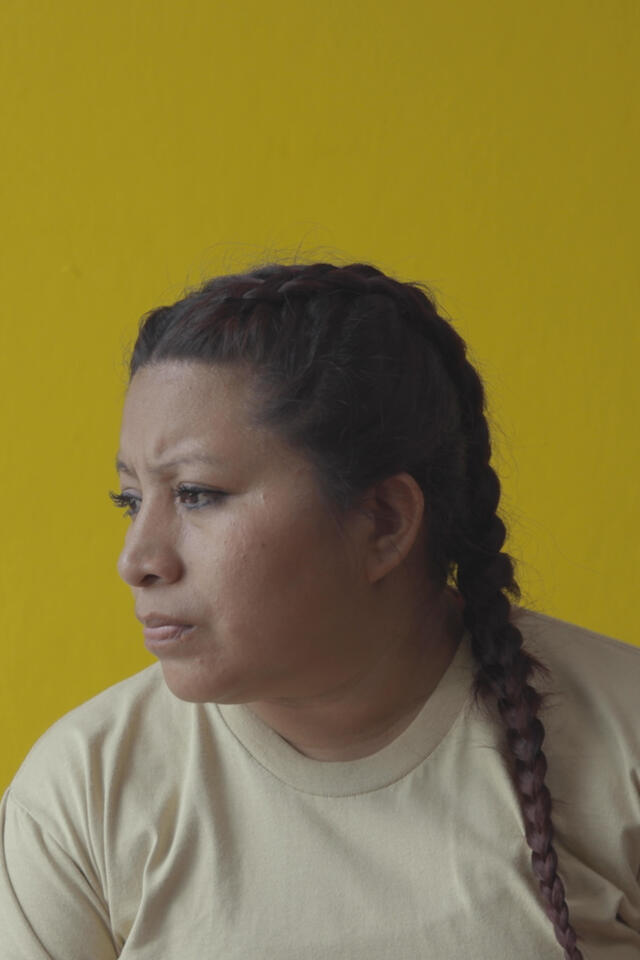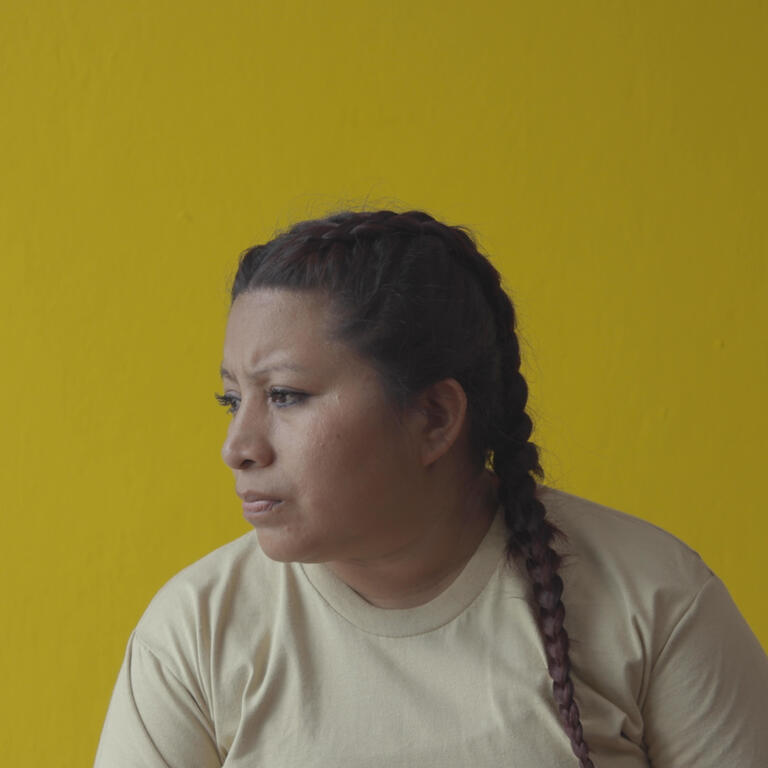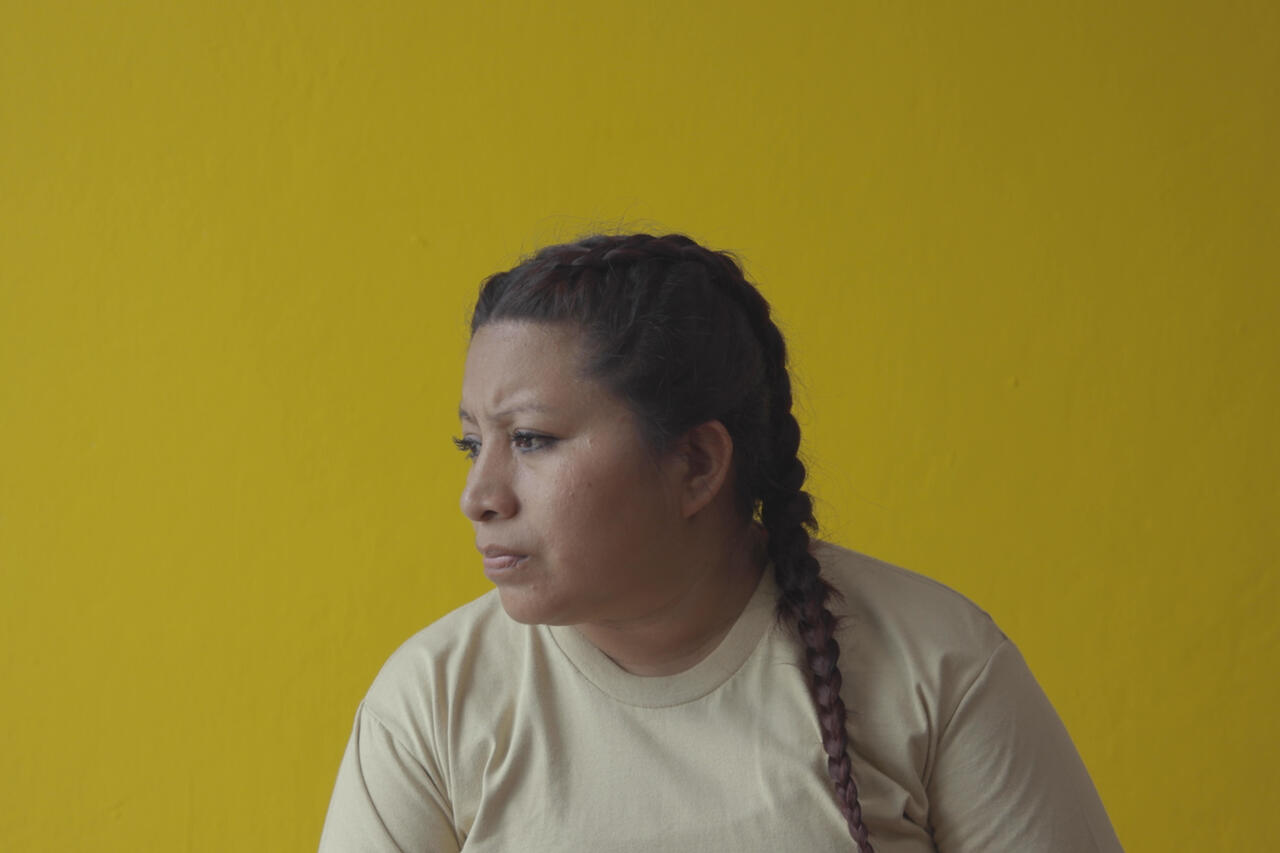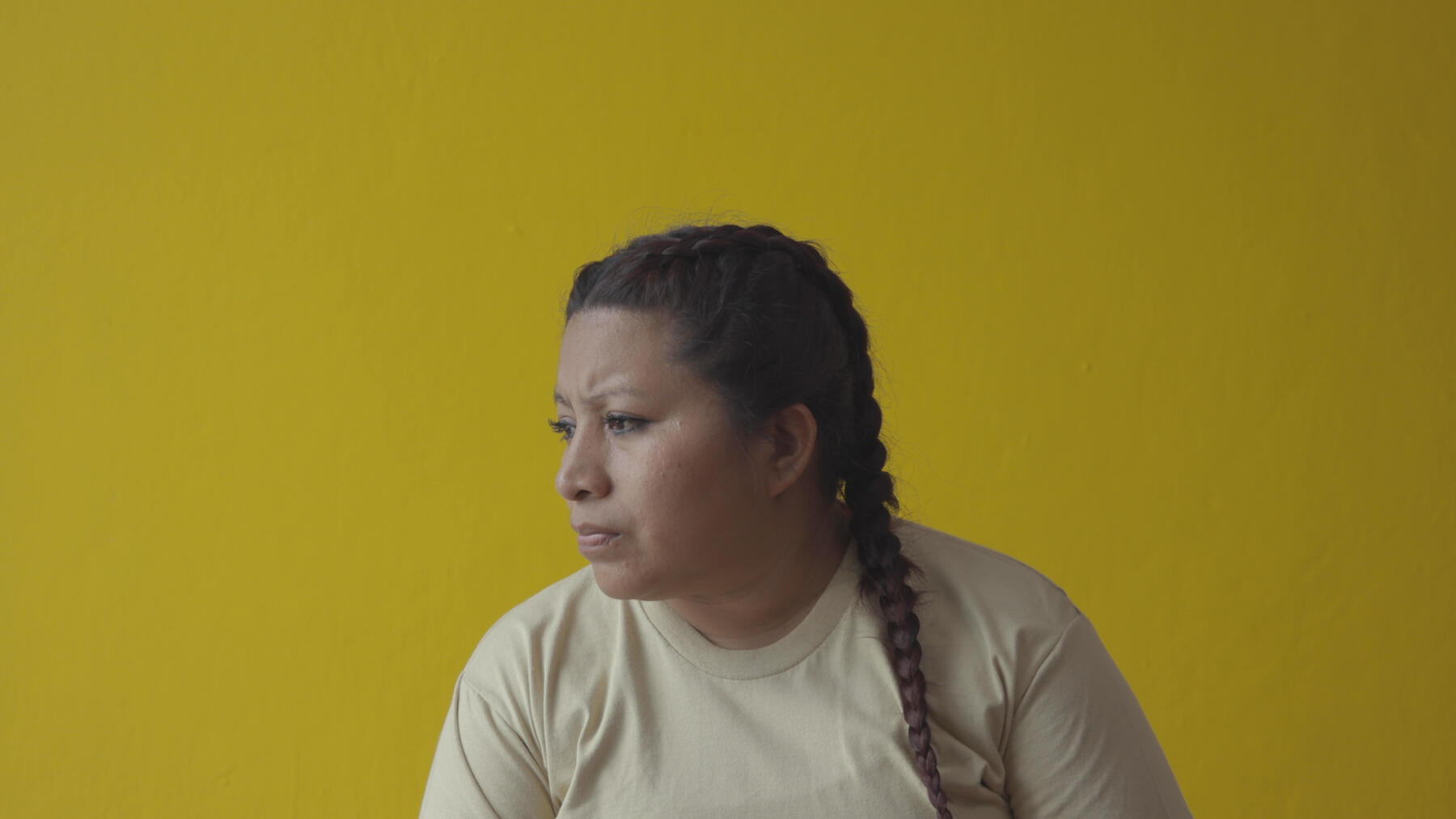 El Salvador has one of the strictest abortion laws in the world and even miscarriage is considered murder. Teodora Vásquez was in the ninth month of her second pregnancy in 2007, when she fainted and suffered a stillbirth. When she woke up at the hospital, she was accused of murder and was sentenced to thirty years in prison for aggravated homicide.
Read more
After serving 10 years, Teodora has become the spokesperson for several women doing time for the same reason. With human rights organisations behind her, she has taken up the fight against the extreme abortion laws in the country.
Fly So Far warns us about how far the authorities' control over the female body can go. In addition, the film focuses on an unfair legal system, where the working class is miserably under-represented. Though thematically devastating, this is a visually stunning documentary.
Screenings
Information
| | | |
| --- | --- | --- |
| Original title | | Nuestra Libertad |
| Director | | Celina Escher |
| Year | | 2021 |
| Length | | 89 min |
| Country | | El Salvador, Sweden |
| Language | | English, Spanish |
| Subtitles | | English |