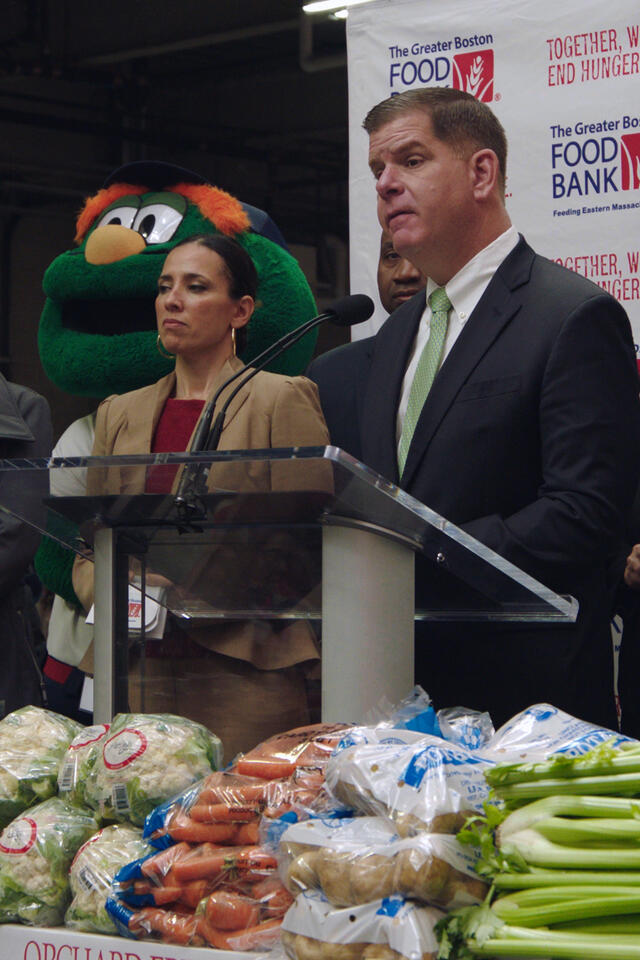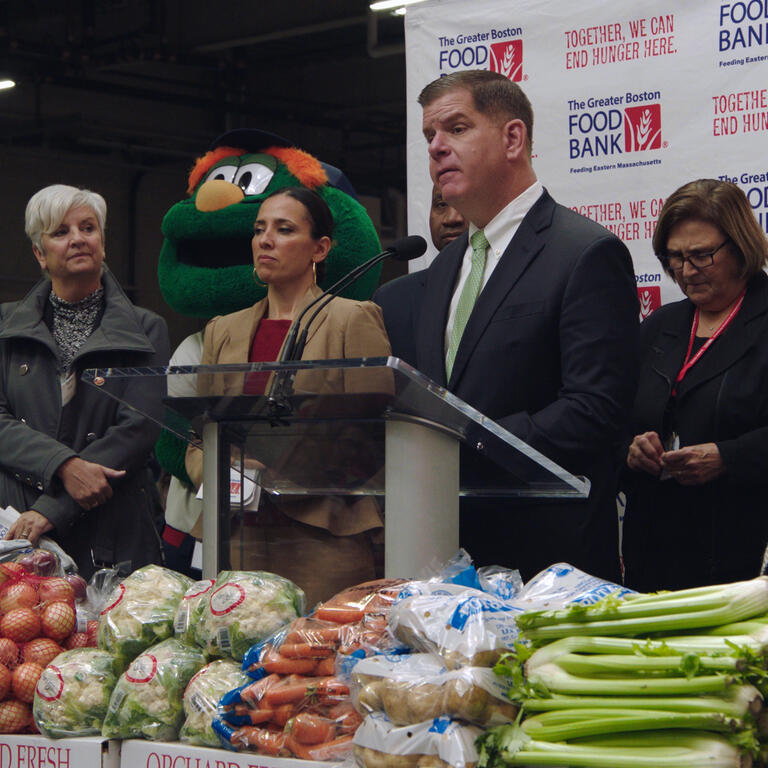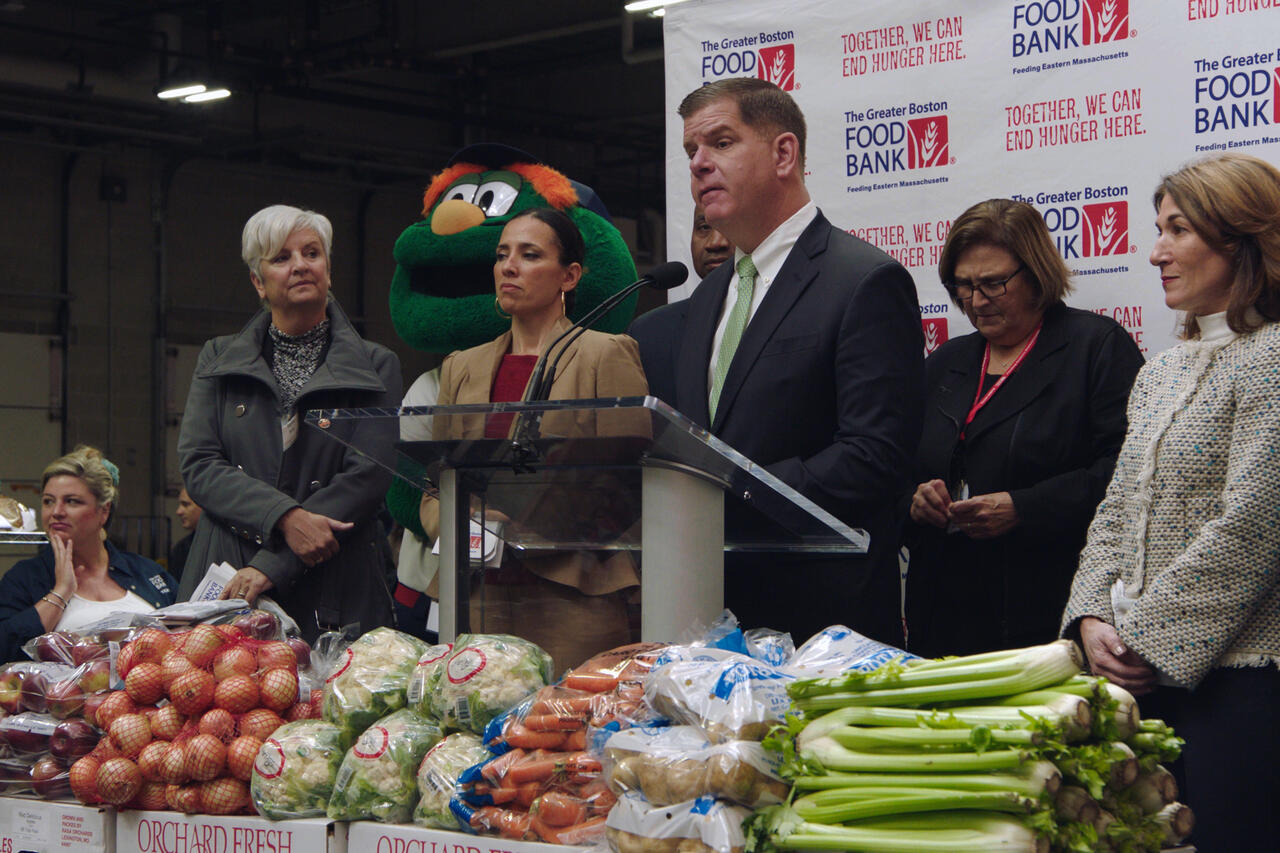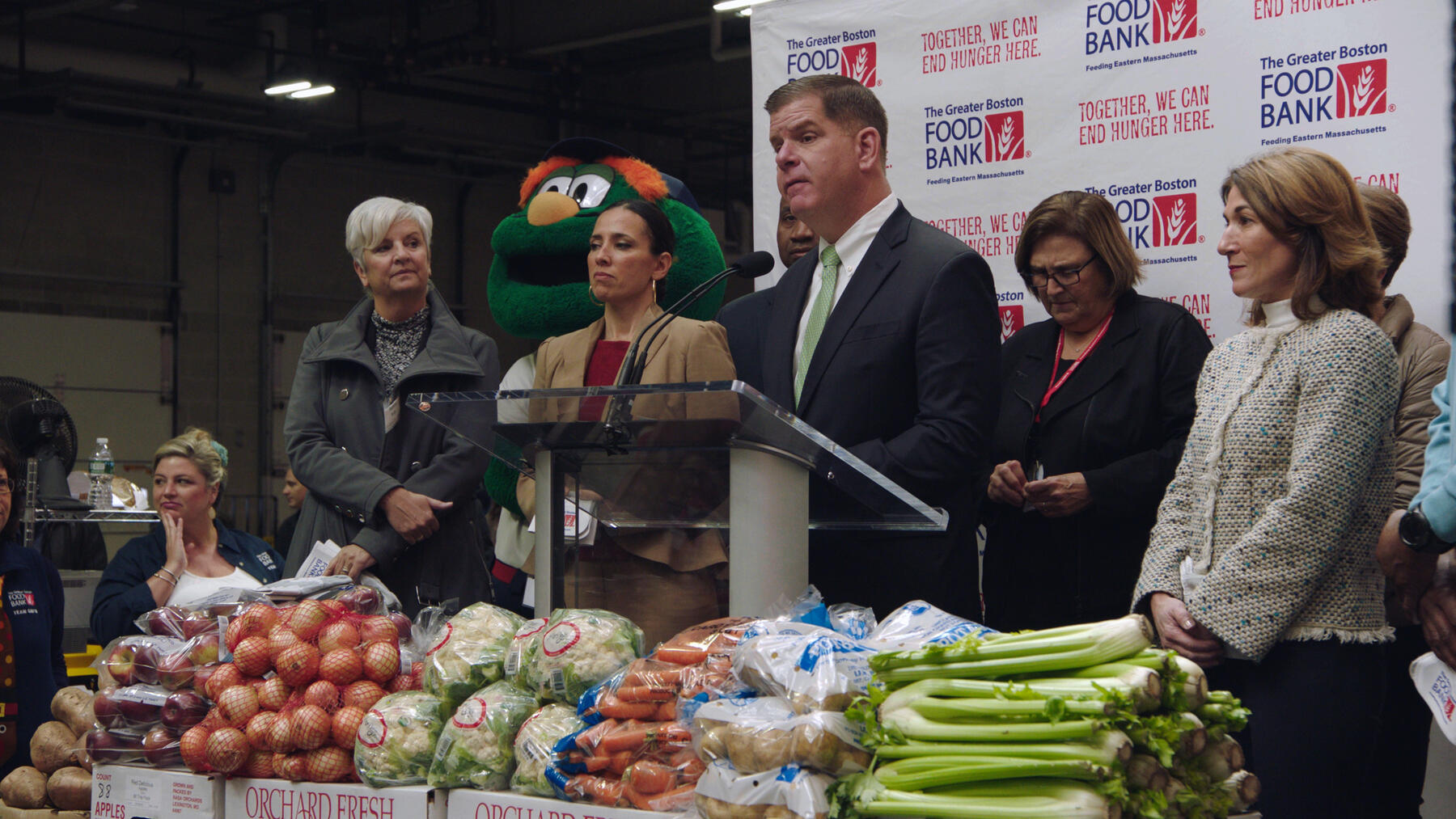 Director Frederick Wiseman has distinguished himself with his original portrayals from the inside of American institutions, and he is regarded as one of the most important filmmakers of our time. He focused on the library in Ex Libris (2017), the university with At Berkeley (2013), and in the classic Titticut Follies (1967) he takes on the criminally insane at Bridgewater State Hospital. This time around, the 91-year-old explores government operations in and around Boston City Hall.
Read more
With long takes and an eye for both beauty and the ordinary, Wiseman's scenes include a public telephone exchange, plans to set up a marijuana store, a public wedding, a meeting with war veterans, people trying to get out of paying traffic fines, and elderly people learning about telephone fraud.
The focus is simultaneously both political and human, and is filmed in Wiseman's signature style, highly observational and eschewing interviews or narrator's voices. He does not set out to point fingers or to dramatise, and with an optimistic undertone City Hall also becomes a refreshing counterweight to the often dramatic portrayal of US politics we have become so accustomed to.
Wiseman is no stranger to stretching the limits of duration in his films, and even City Hall's impressive 4.5 hours is still not his longest. Though the film's duration may seem somewhat daunting, Wiseman's patience is contagious. His absorbing style will take you up close into situations, moments which will subsequently linger in the memory as if you were there yourself. You will be thankful for catching the latest work by the master of the documentary, because this is both illuminating and unforgettable.

This film is available at Kosmorama Digital 8th – 14th March

Information
| | | |
| --- | --- | --- |
| Original title | | City Hall |
| Director | | Frederick Wiseman |
| Year | | 2020 |
| Length | | 275 min |
| Land | | United States |
| Language | | English |
| Subtitles | | No subtitles |