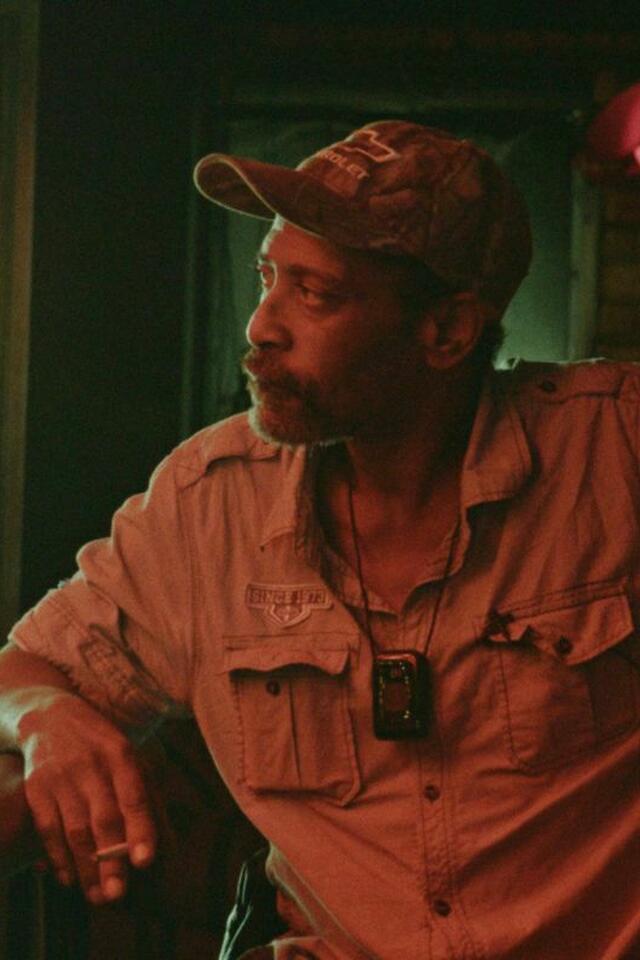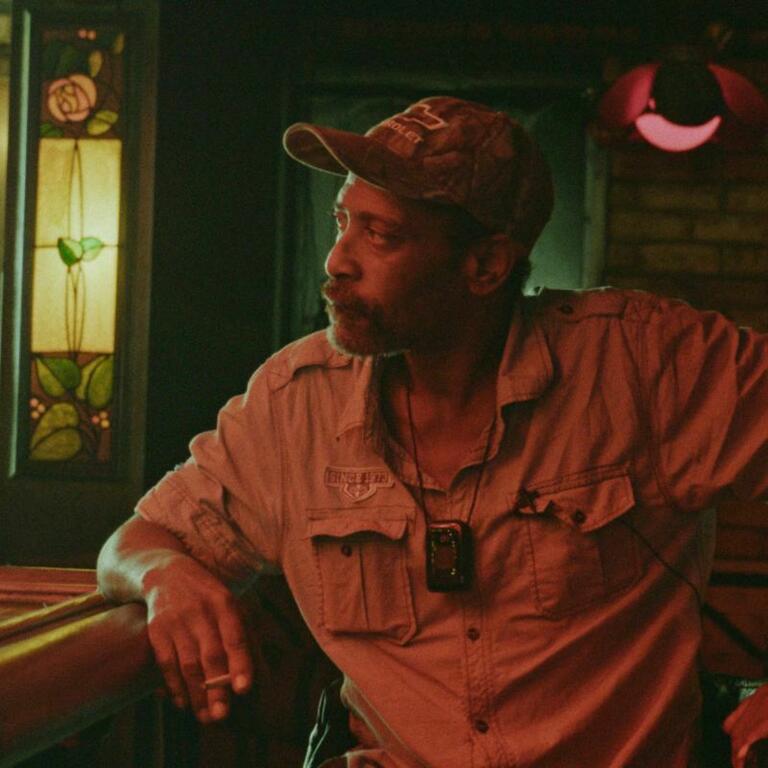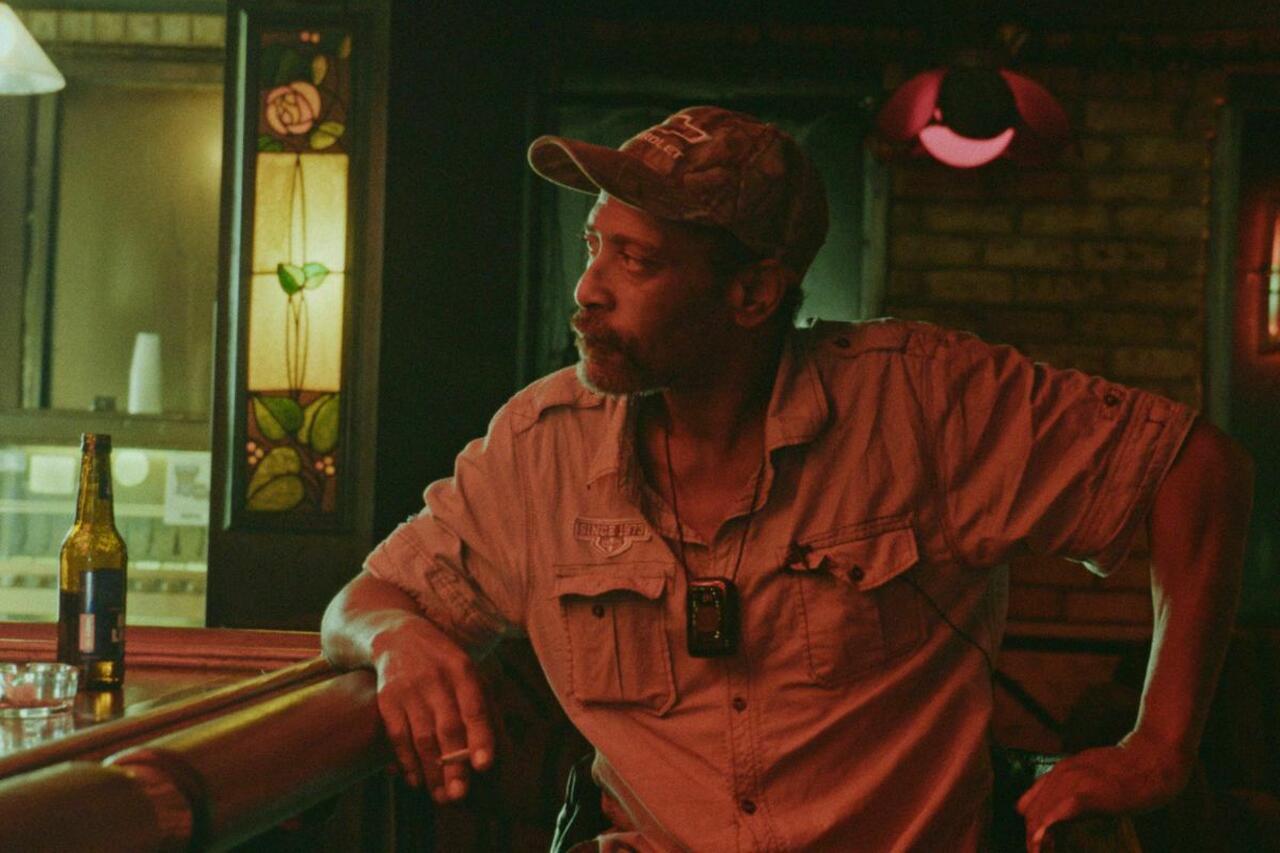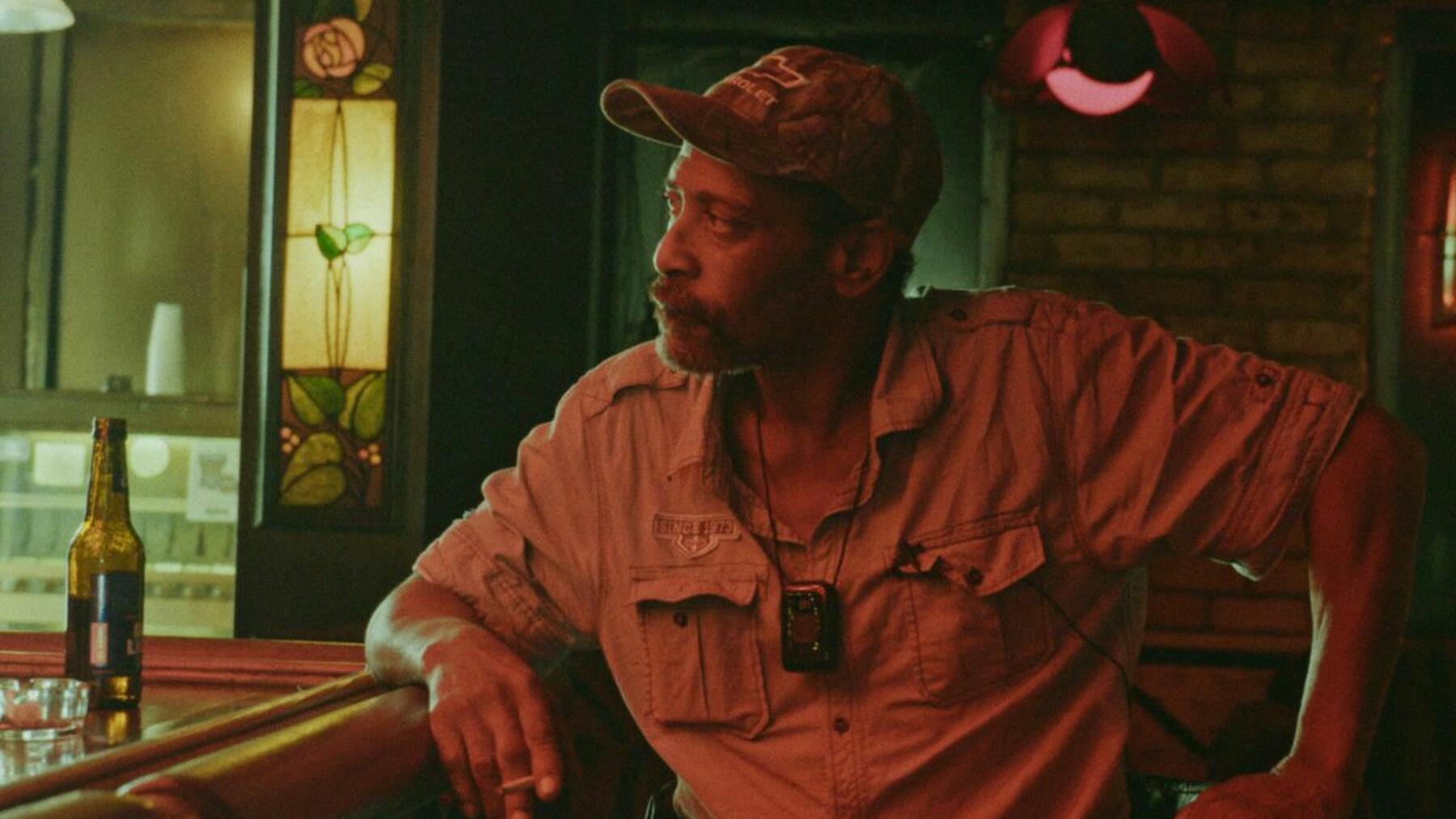 Bloody Nose, Empty Pockets is a heart-rending portrait of bar life and barflies that feels particularly poignant and relevant at a time when the longevity of venues such as The Roaring 20s is increasingly uncertain.

Read more
Las Vegas dive bar The Roaring 20's is about to close for good, and the regulars gather for a festive, inebriated and tearful farewell. We get up close and personal from early on in the day, when regular Michael wakes up at the bar stool, until the final guests leave for home at sunrise the next morning. The course of a day full of fun, irreverent yet tender interactions are documented with a nod to the cinéma vérité style, as the camera impulsively and continuously becomes an integral part of the clientele.You'll feel like you're sitting with the regulars as they pontificate, yell at and take care of each other. When you leave the cinema, you will feel you have observed something intrinsically important.

This is a universal portrait of a home away from home where the boundaries between fiction and documentary are clearly of less importance to directors Bill and Turner Ross. The Roaring 20's is indeed not located in Las Vegas, but in New Orleans, and the Las Vegas regulars are actually a different clientele than what we see here, and the bar is not even about to close, yet. The characters assembled for this film were chosen for being typical of leading this kind of life. They are certainly not actors, and they're asked to just be themselves in this bar, which could have been anywhere.
Brothers Bill and Turner Ross have created a fascinating piece of film about humanity and intoxication with Bloody Nose, Empty Pockets, which feels particularly poignant and relevant right now. Is it real? Sure is.
This film is available at Kosmorama Digital 8th – 14th March.

Information
| | | |
| --- | --- | --- |
| Original title | | Bloody Nose, Empty Pockets |
| Director | | Bill Ross, Turner Ross |
| Year | | 2020 |
| Length | | 98 min |
| Land | | United States |
| Language | | English |
| Subtitles | | No subtitles |
| Cast | | Michael Martin, Shay Walker, Bruce Hadnot |