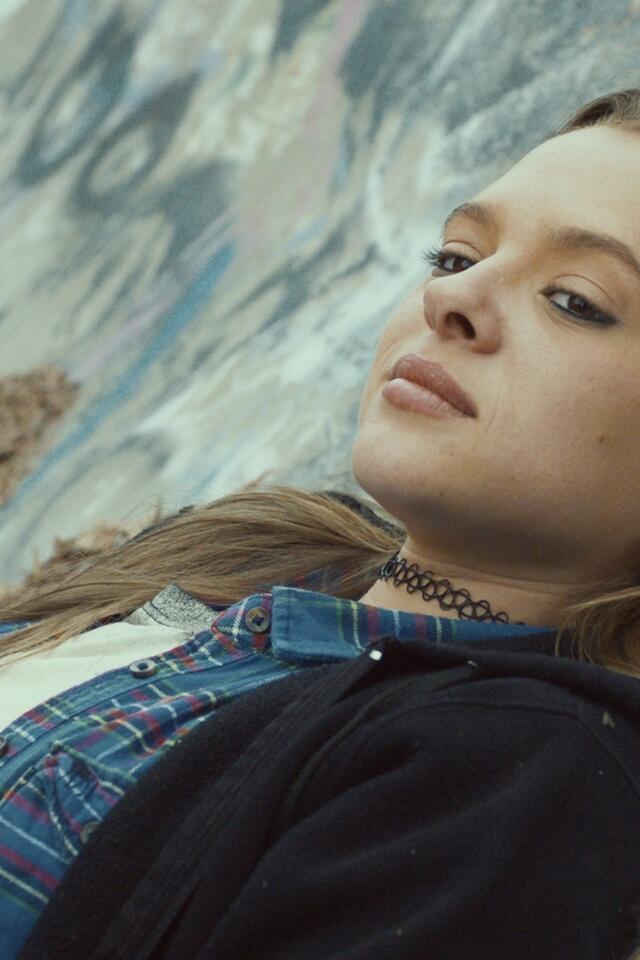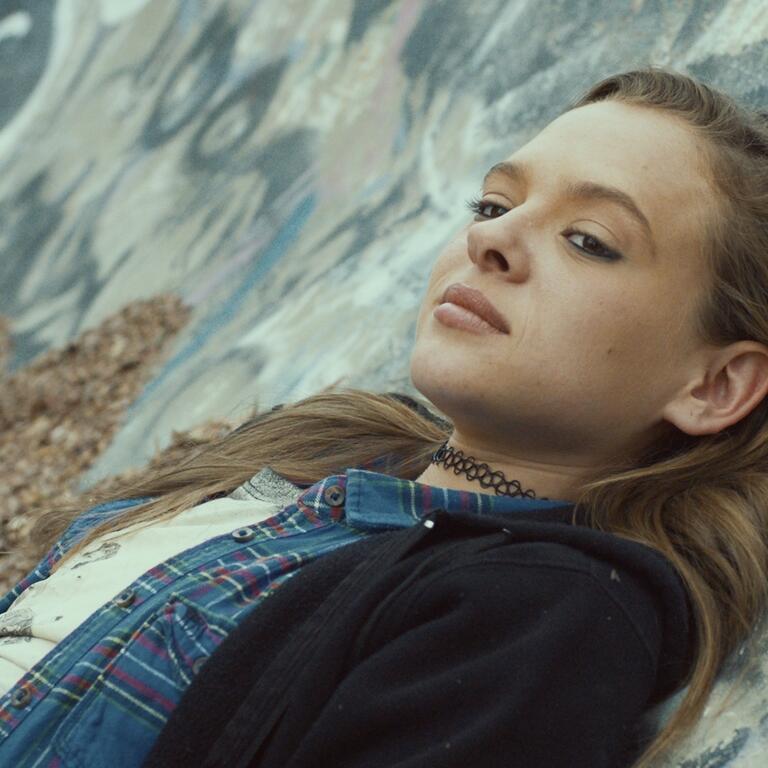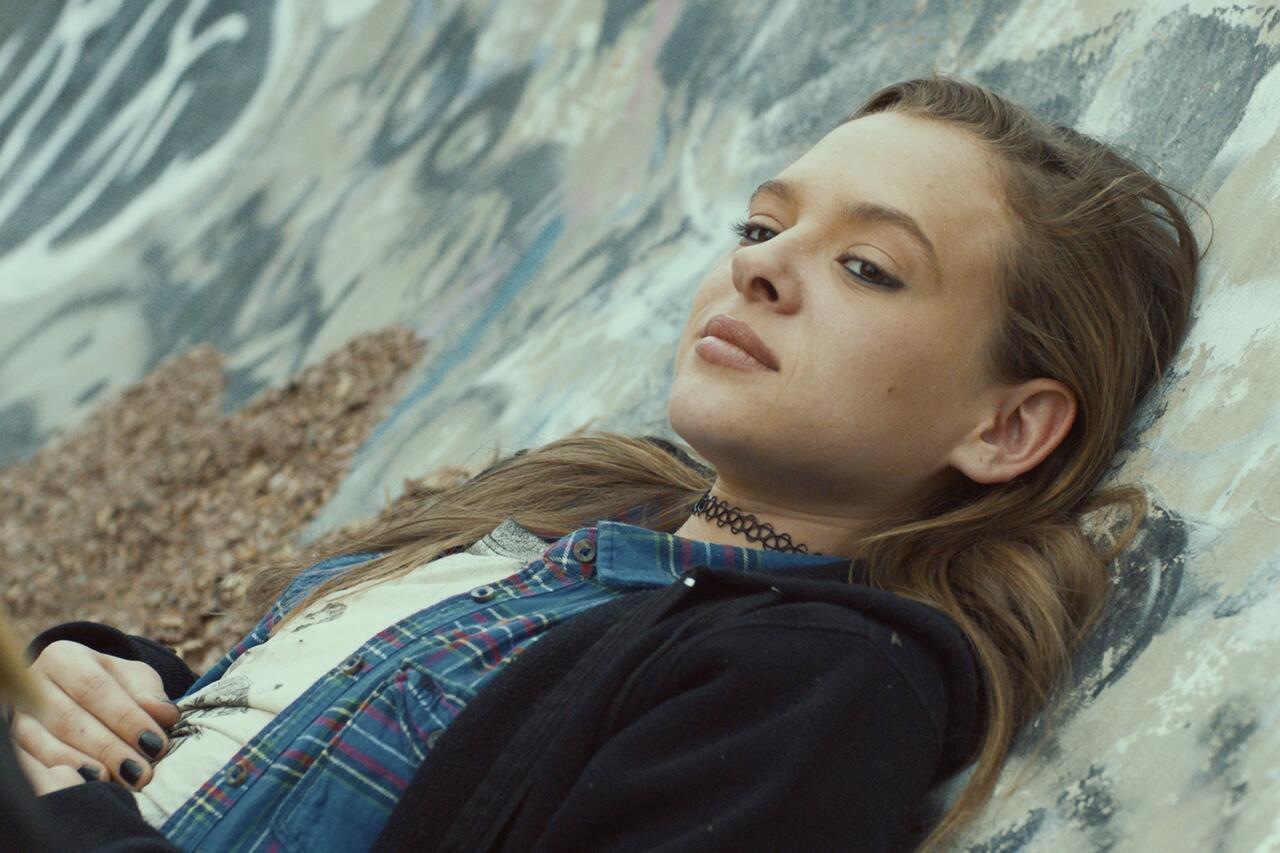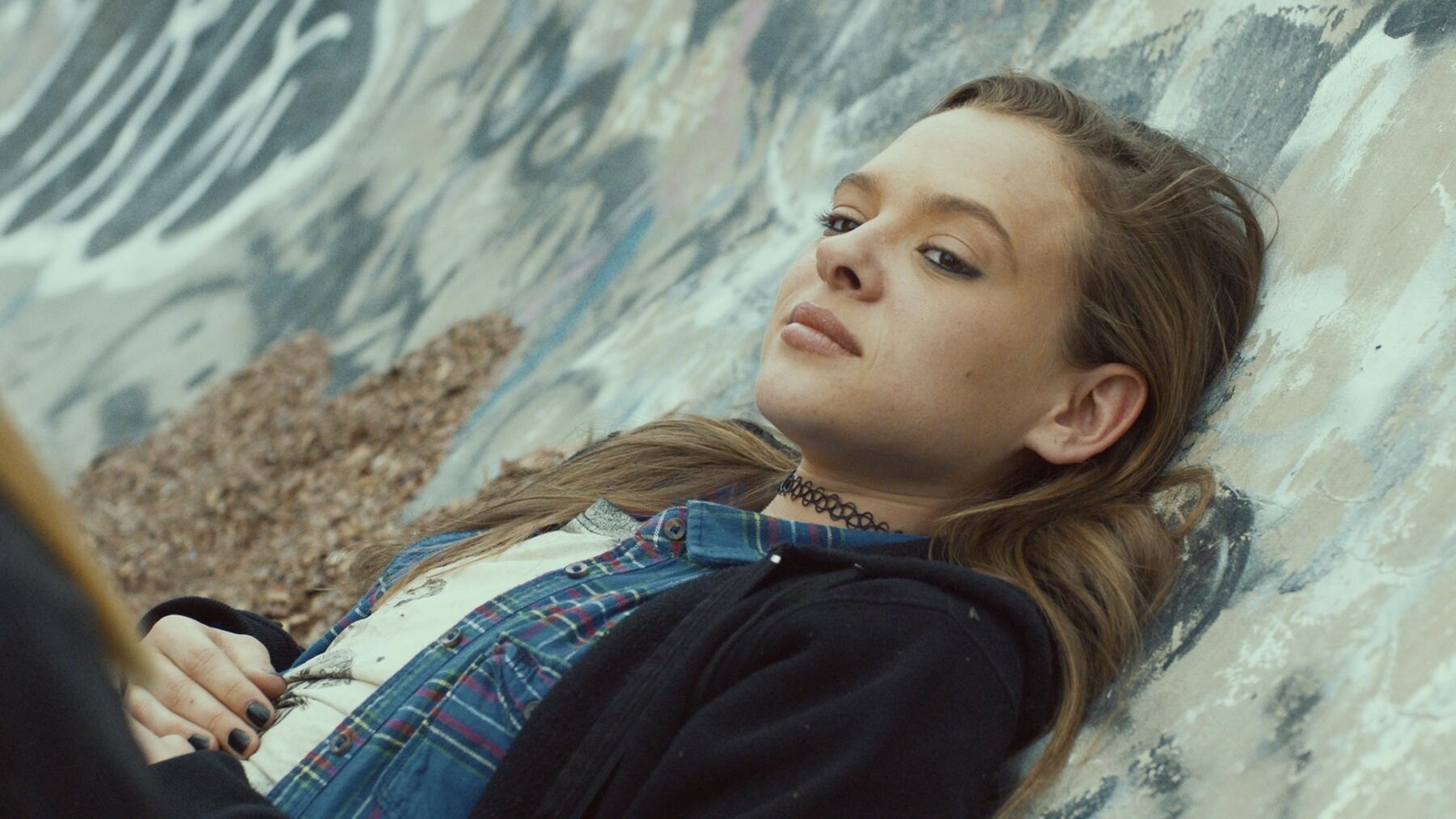 The dynamics between Asia and her daughter Vika rapidly change as Vika's health condition does too. Director Ruthy Pribar delivers a beautiful yet harrowing portrayal of a mother-daugther relationship, with brilliant performances from Alena Yiv and rising star Shira Haas.
Read more
Asia is a single mother to her daughter Vika. The maternal instinct has never come naturally for Asia, and there is apparently little about their relation that resembles a loving mother-daughter relationship. Asia concentrates on her job as a nurse, while her daughter explores life as a teenager with her friends. Their way of life is all turned on its head when a visit to the doctor reveals that Vika is suffering from a serious illness, and when her health deteriorates rapidly it also changes the dynamics between the two.
Director Ruthy Pribar skilfully manages to avoid melodrama and clichés in her beautiful portrayal of a modest, yet intimate relationship between mother and daughter.

Asia is director Pribar's feature debut, and together with actors Alena Yiv and Shira Haas' compelling performances, she has won several nominations at international film festivals. Asia received three awards from the Tribeca Film Festival, including Best Actress in an International Narrative Feature Film (Shira Haas) and Best Cinematography.
This film is available at Kosmorama Digital 8th – 14th March.

Information
| | | |
| --- | --- | --- |
| Original title | | Asia |
| Director | | Ruthy Pribar |
| Year | | 2020 |
| Length | | 85 min |
| Land | | Israel |
| Language | | Hebrew, Russian |
| Subtitles | | English |
| Cast | | Alena Yiv, Shira Haas |