True to tradition, the Kosmorama Film Festival invites you to a magical Christmas evening with a film screening under the open sky!
On Thursday 8 December, we'll rig a big screen in the garden of Café Ni Muser.
At 17.00 we will screen HARRY POTTER AND THE PHILOSOPHER'S STONE.
So dress well and bring friends, colleagues, family or come alone for an evening that will warm and entertain you! A tip from the Kosmorama gang is to bring a sleeping bag, so you'll stay warm all night!
Make it an all-nighter! Café Ni Muser is open before the screening and serves a buffet and other hot dishes. During the film screening, it will be possible to buy Christmas cocoa, coffee and other goodies.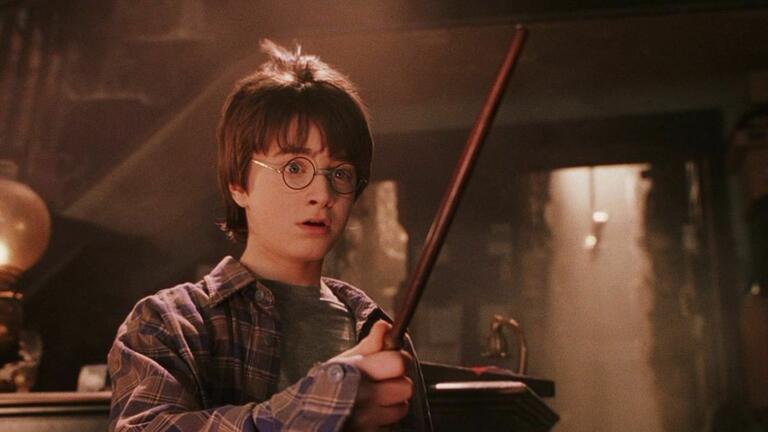 HARRY POTTER AND THE PHILOSOPHER'S STONE (2001)
AT 17.00 // DOORS OPEN AT 16.00
The orphan Harry Potter's life is turned upside down by a mysterious letter. He has been accepted at Hogwarts School of Witchcraft and Wizardry, where he'll learn more than just magic. The journey into a magical world also reveals the truth about his parents' death, and what dangers still loom.

The film is shown with English speech and Norwegian subtitles. Age limit 9 years.