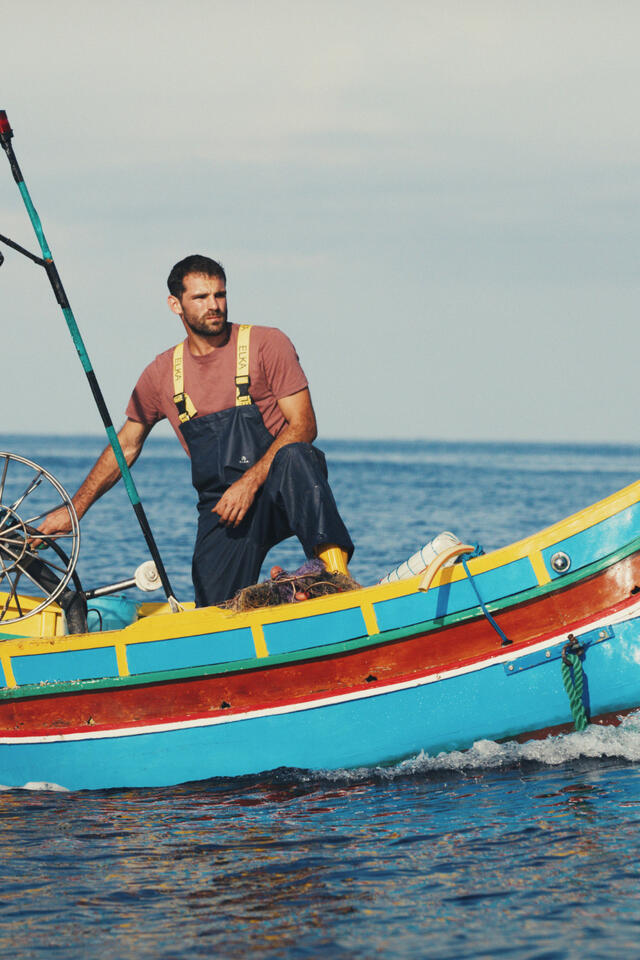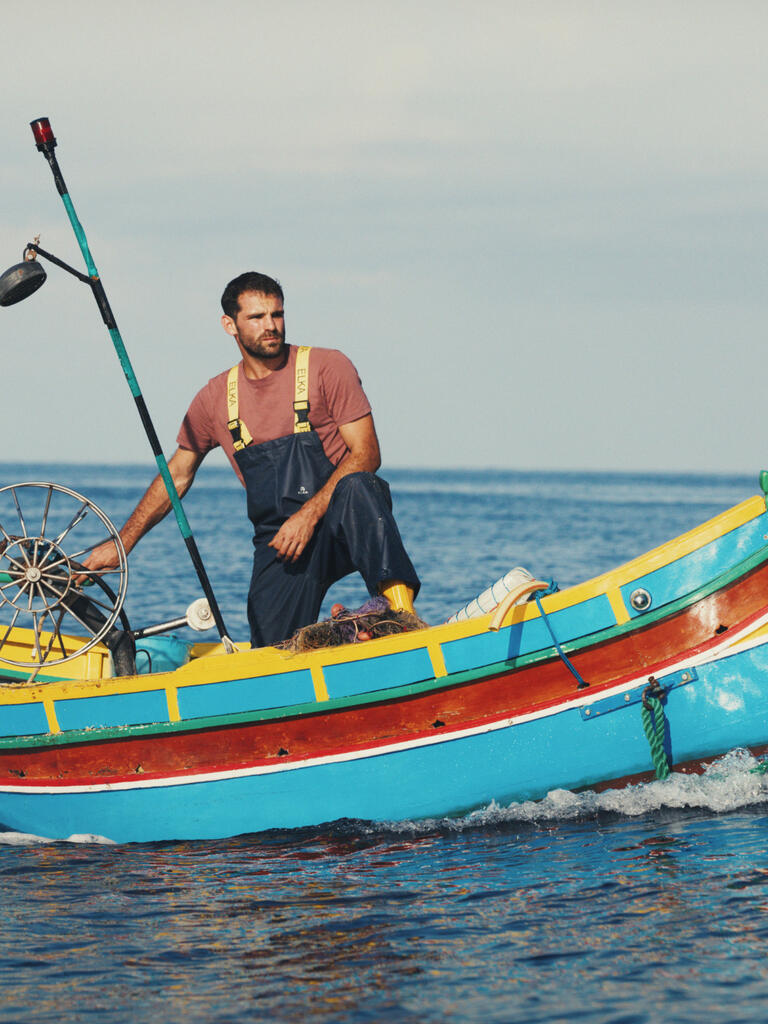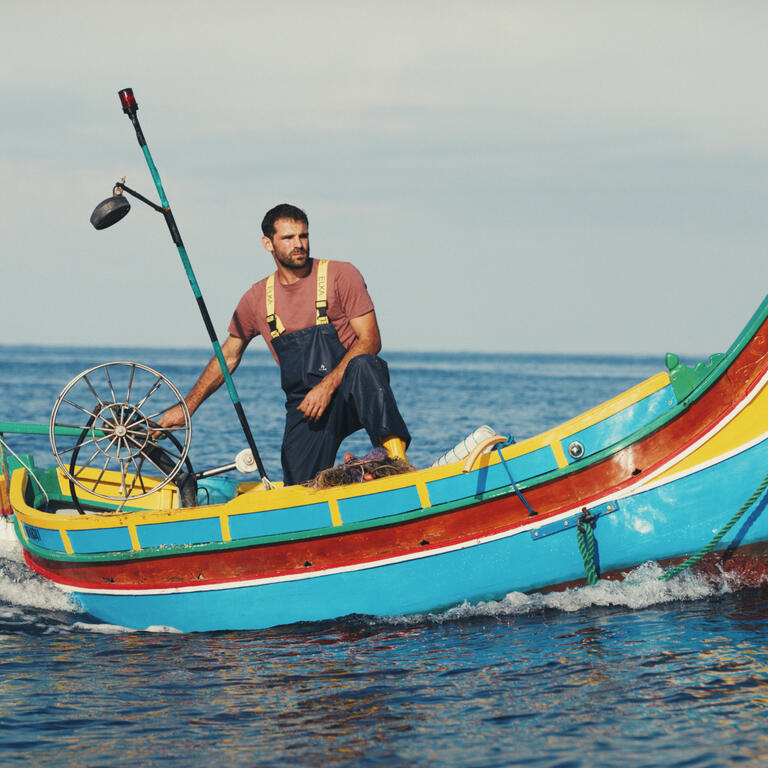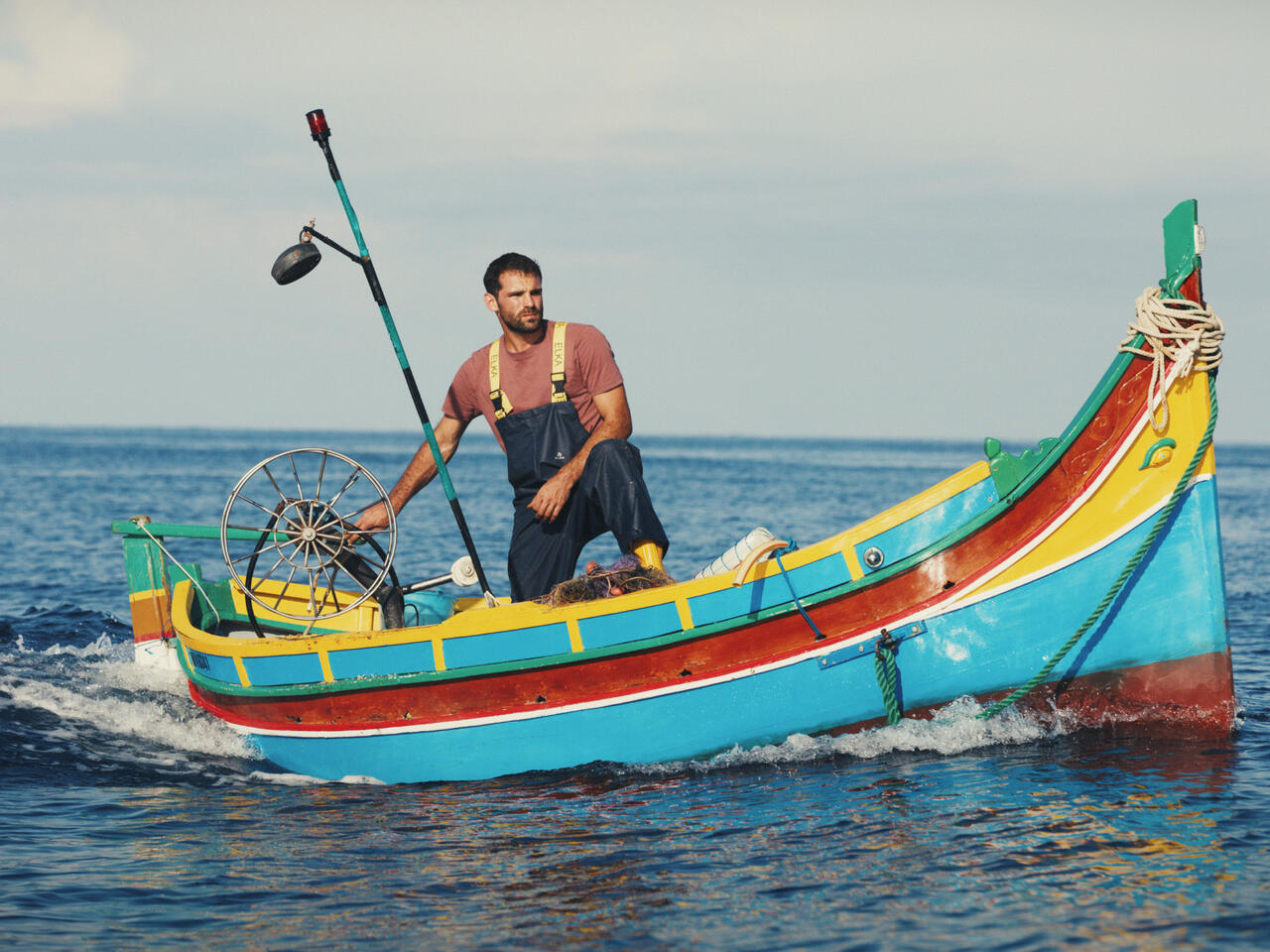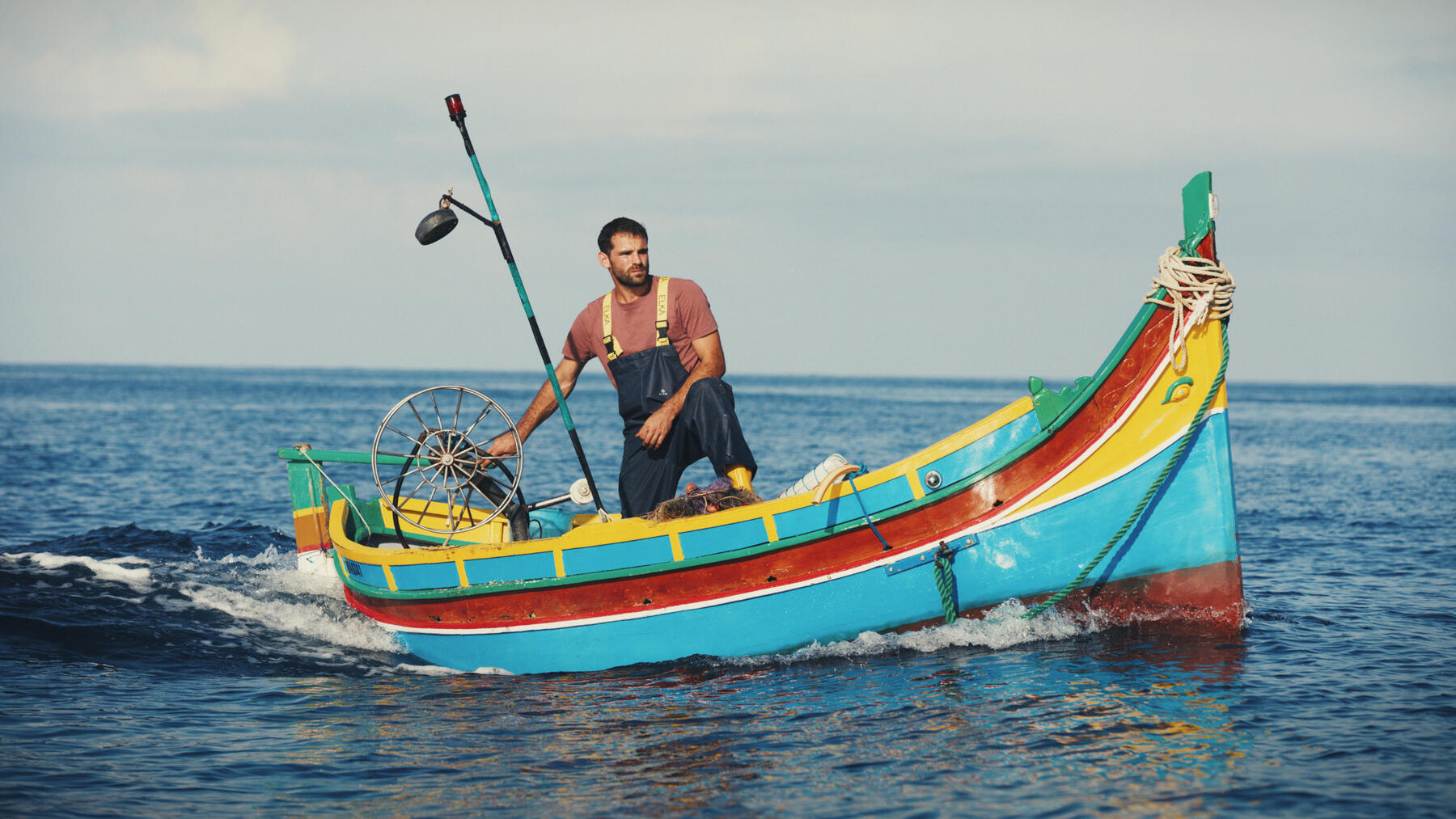 Kosmorama film-challenge! Se film med oss


Welcome to the first Kosmorama Challenge where we celebrate previous programs from Kosmorama Trondheim International Film Festival.
There are 17 categories - one for each year. Copy the categories and make your own list with the Kosmorama-films of your choosing. Or you can copy our list on Letterboxd.
The films have to correspond with the categories. For instance: Number 3. A film title that starts with an "A" - the Kosmorama film you choose has to have a title starting with the letter "A".
Watch any Kosmorama film released on Laserdisc, VHS, DVD, Blu-ray, or on demand. The films can be watched in any order and from any Kosmorama-year! Great if the films are a first time watch, if not, that's cool too.
Do you have some old programs at home? That's helpful! Here are some other helpful links to find some of our films:
We're working on putting every previous Kosmorama program on Letterboxd as well, just give us some time!
Categories:
1. There has to be blood
2. Kosmoramas annual token long film (3 hours or more)
3. A film title that starts with an "A"
4. Directed by a woman
5. Makes you think of religion
6. An Oscar nominee
7. A documentary
8. Made in Italy
9. A feelgood film
10. Did it age well?
11. A culinary film (preferably make some food with this one)
12. Nordic cinema
13. An LGBTQ+ film
14. Would be great as outdoor cinema
15. This looks terrible
16. A romantic film
17. Looks like it could be your favourite Kosmorama film (so far)
Thanks for joining the challenge, and good luck.
Next festival: March 7th to 14th 2022.