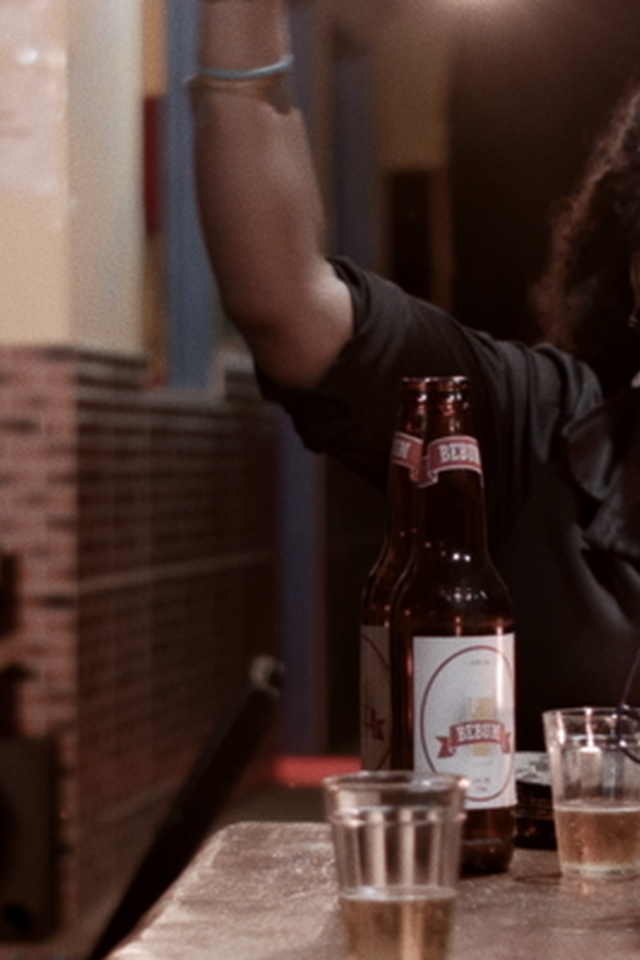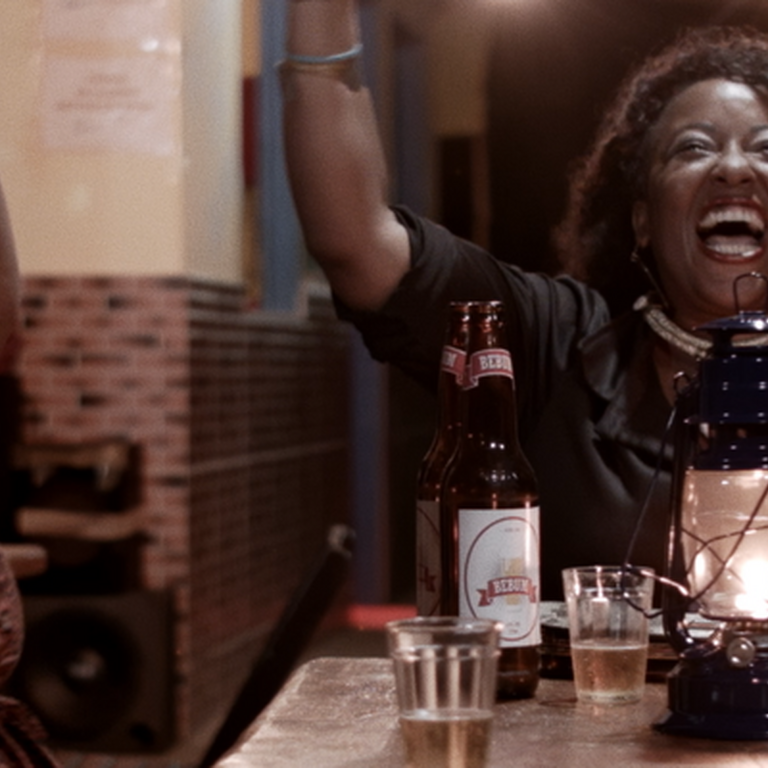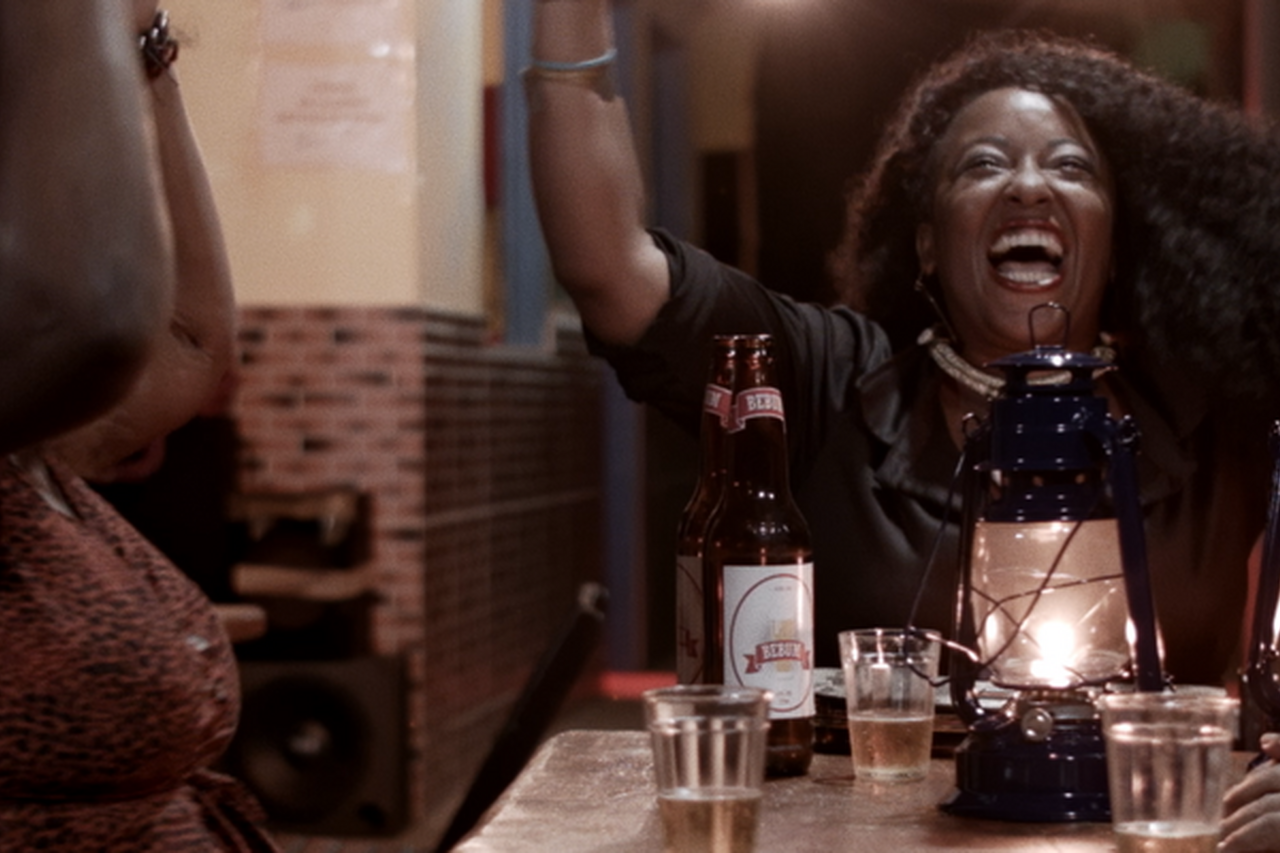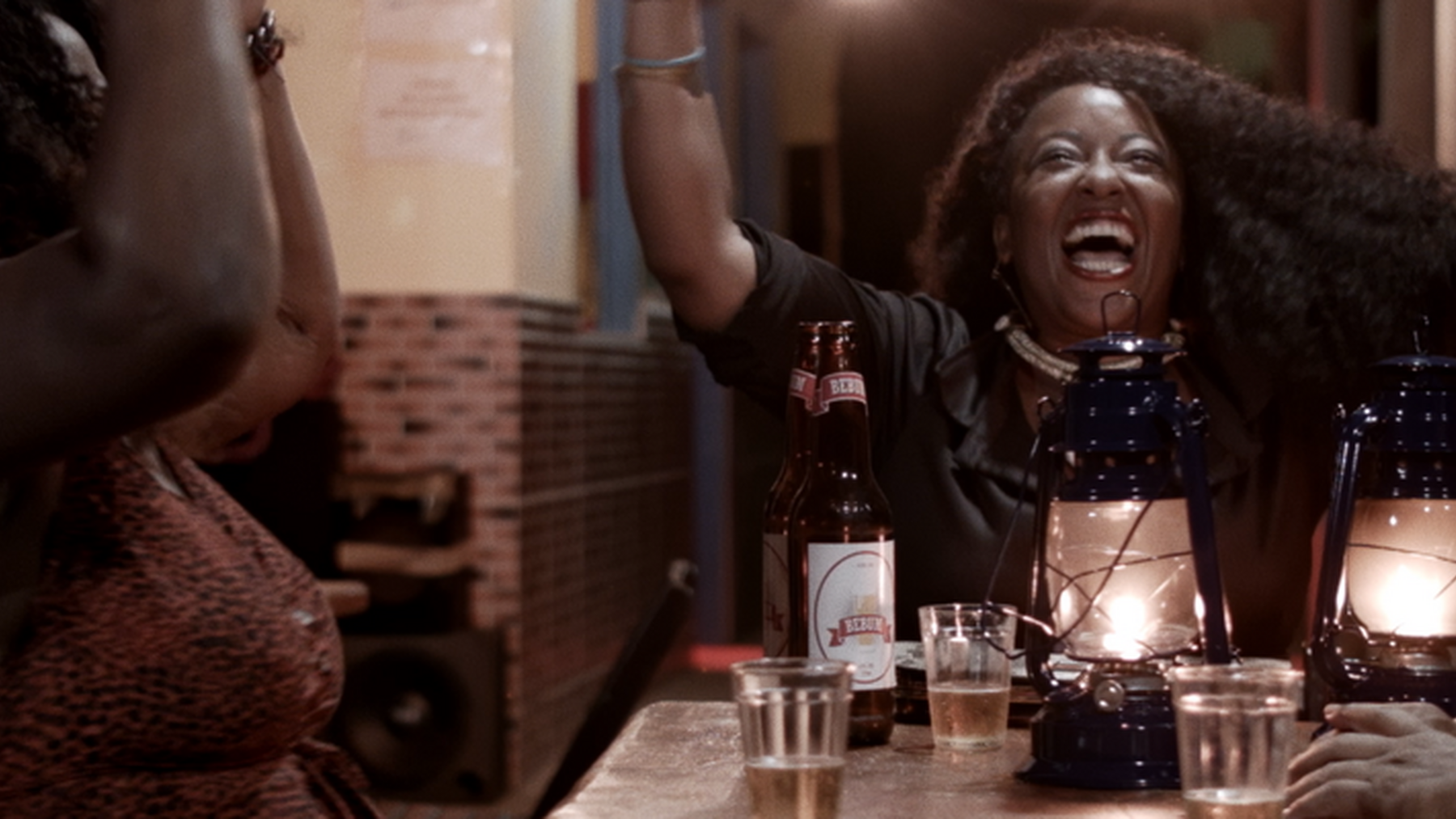 With Geralda's father on his deathbed, her three sisters show up back home, reviving memories of their upbringing and the injustice Geralda feels about the direction their lives took. To the End is a film that deliciously hones in on the interaction between the actors, creating profoundly powerful and heartfelt moments.

Read more
Directors Ary Rosa and Glenda Nicácio live, work and produce in Brazil, where they established the company Rosza Films in 2011. They are concerned with how film can reflect their local area and culture. Through several films, they have brought life to stories about black Brazilians who are otherwise highly underrepresented in film. If you appreciate To the End, then we would also recommend checking out their debut Coffee with Cinnamon (2017), which is also deeply rooted in their local environment and culture through its narrative, aesthetics and production.
This film is available at Kosmorama Digital 8th – 28th March.
Information
| | | |
| --- | --- | --- |
| Original title | | Até o Fim |
| Director | | Ary Rosa, Glenda Nicácio |
| Year | | 2020 |
| Length | | 93 min |
| Land | | Brazil |
| Language | | Portuguese |
| Subtitles | | English |
| Cast | | Arlete Dias, Wal Diaz, Jenny Muller |