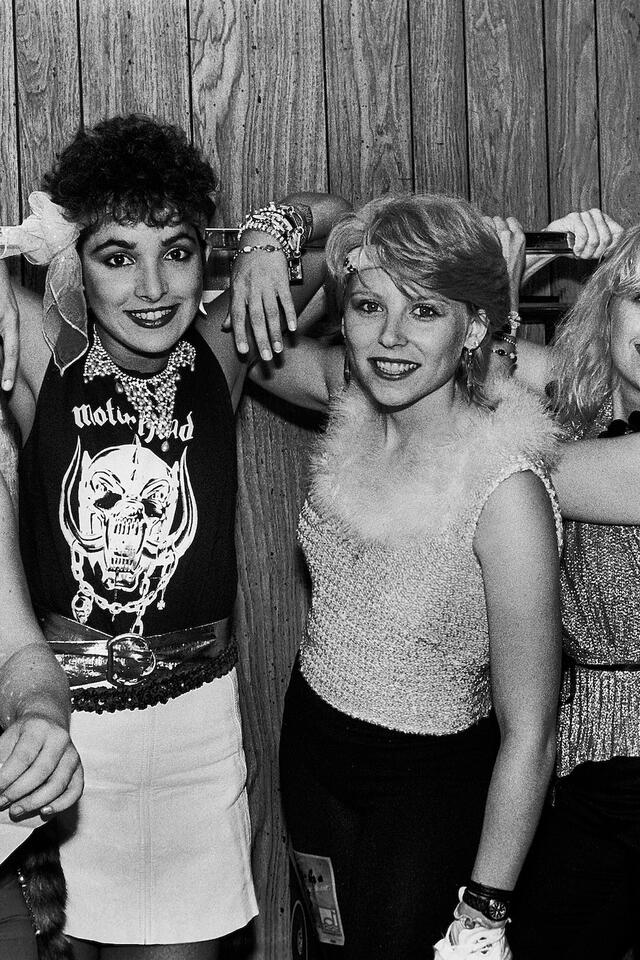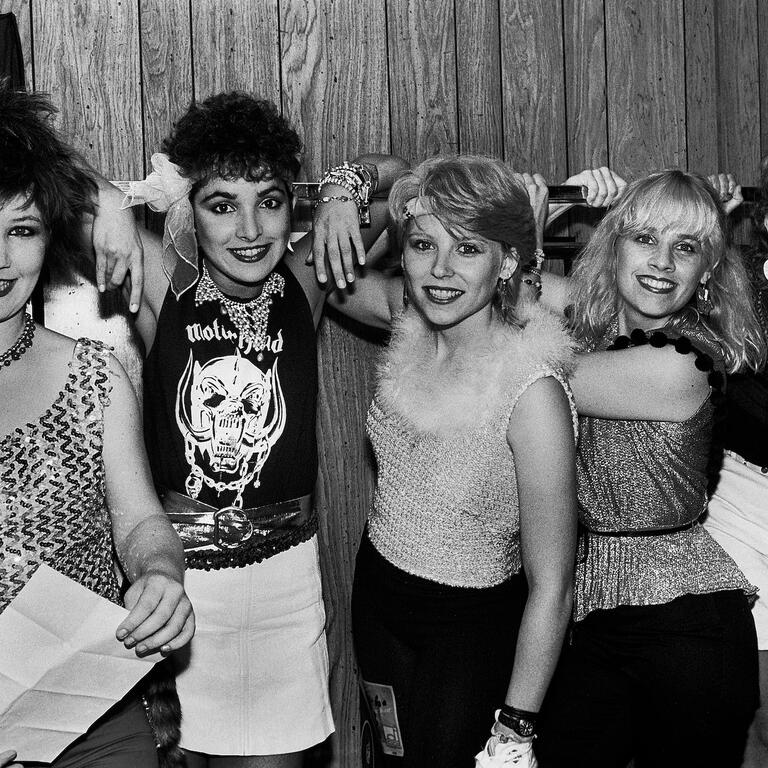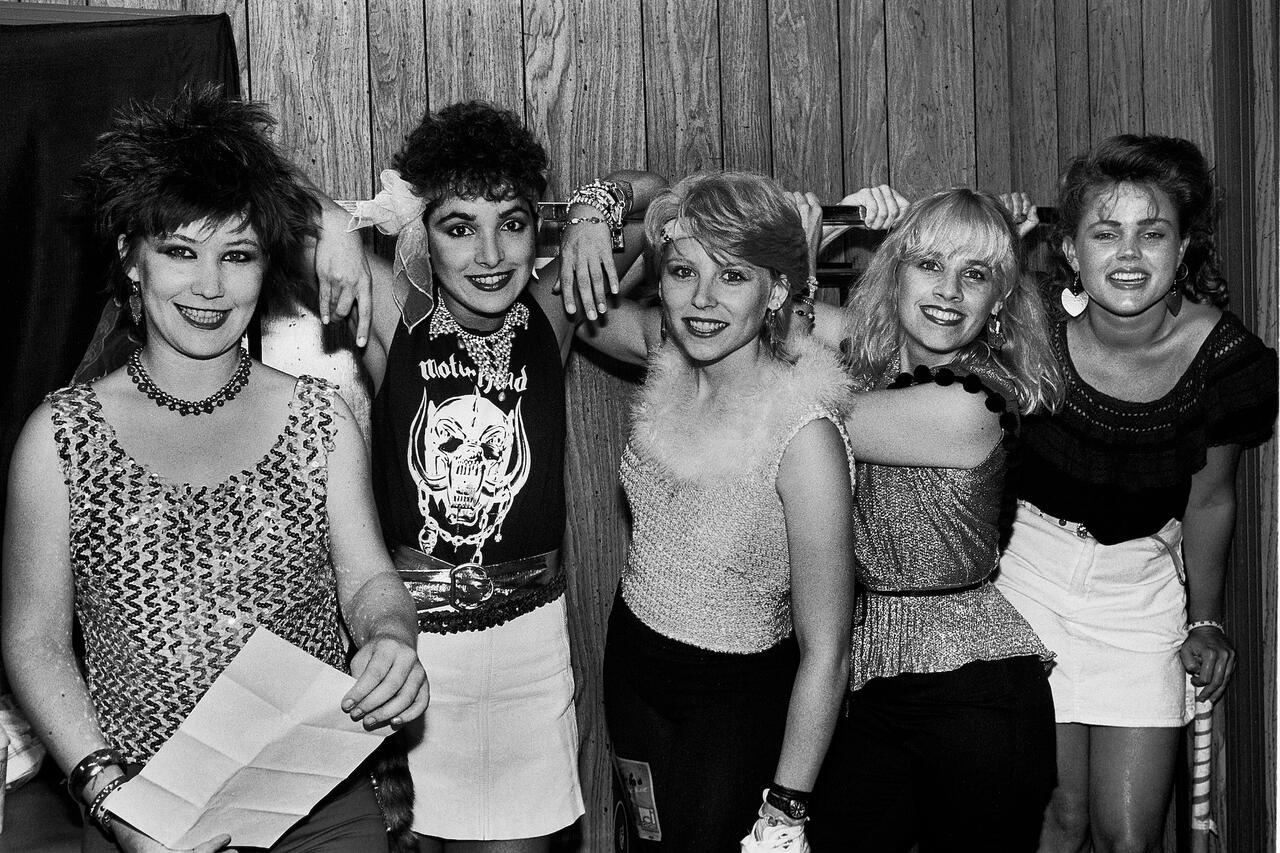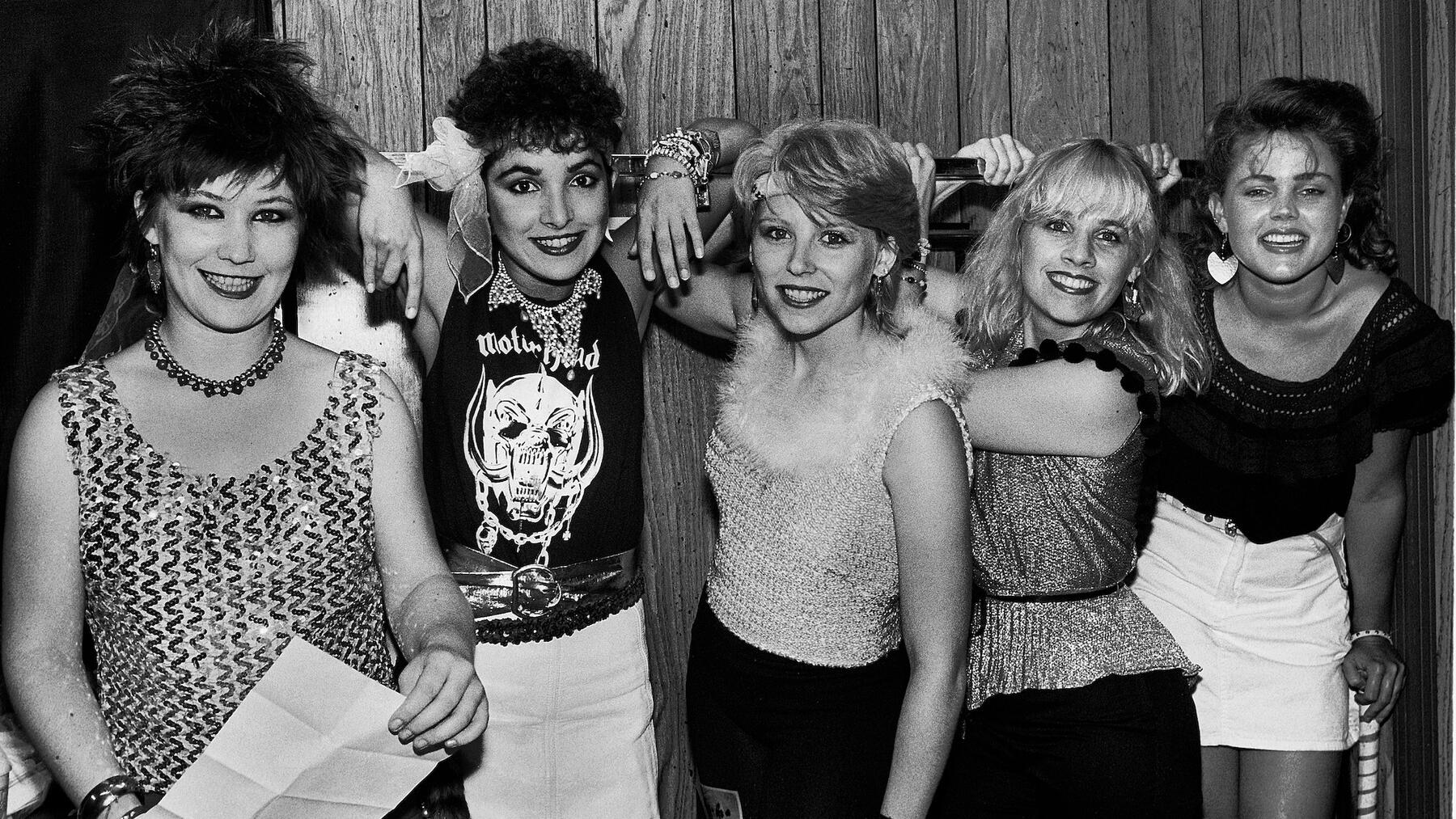 In 1981, The Go-Go's became the first all-female band that played their own instruments and wrote their own songs to achieve a number one album on the Billboard album charts. This documentary shows the group's journey from underground punk band to one of the most successful female rock bands of all time.
Read more
With the use of archive material and interviews with band members, director Alison Ellwood examines the band's story and provides insight into the dynamics between the five members. We observe how challenging the sudden meteoric rise from «misfits» to hit-makers and world touring band can be. With the band's unprecedented 1981 Billboard album chart feat still remaining unmatched to this day, The Go-Go's also tells the story of a group of musicians who have never fully been given the recognition their achievements deserve.


This film is available at Kosmorama Digital 8th – 28th March.
Information
| | | |
| --- | --- | --- |
| Original title | | The Go-Go's |
| Director | | Alison Ellwood |
| Year | | 2020 |
| Length | | 98 min |
| Land | | United States, Canada, Ireland |
| Language | | English |
| Subtitles | | No subtitles |
| Cast | | Charlotte Caffey, Belinda Carlisle, Gina Schock, Kathy Valentine, Elissa Bello |
Related films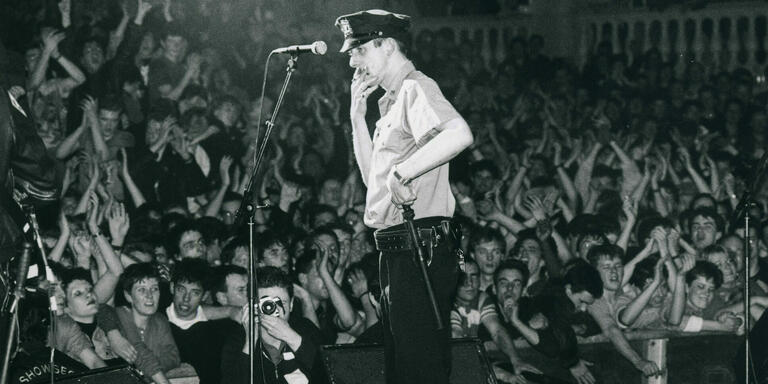 Crock of Gold: A Few Rounds with Shane MacGowan
124 min
United Kingdom
Music documentaries