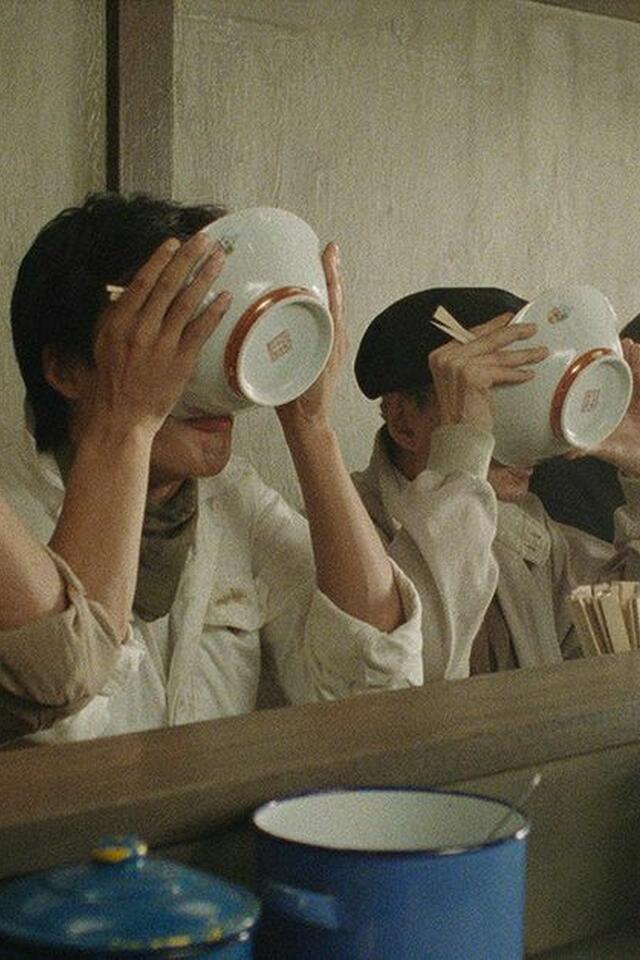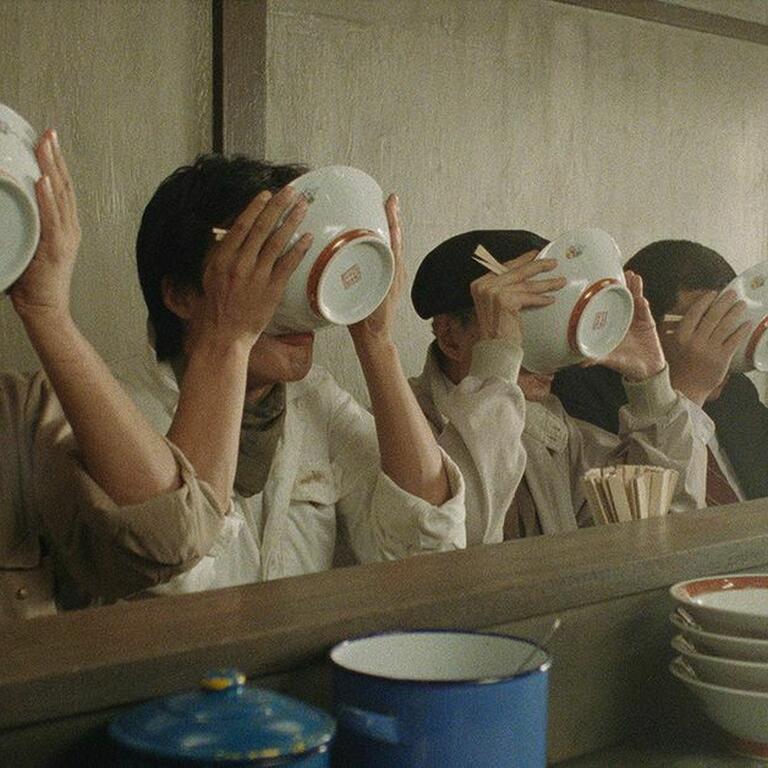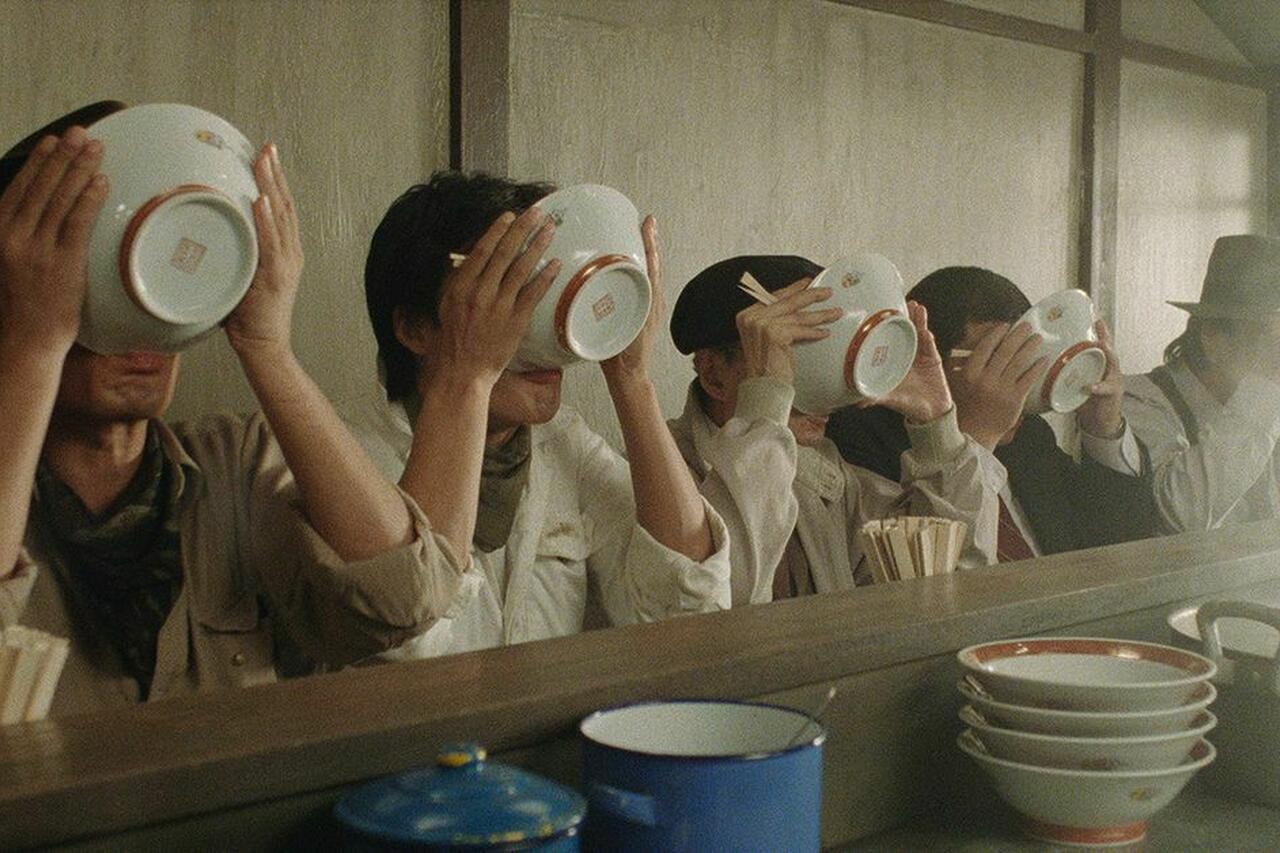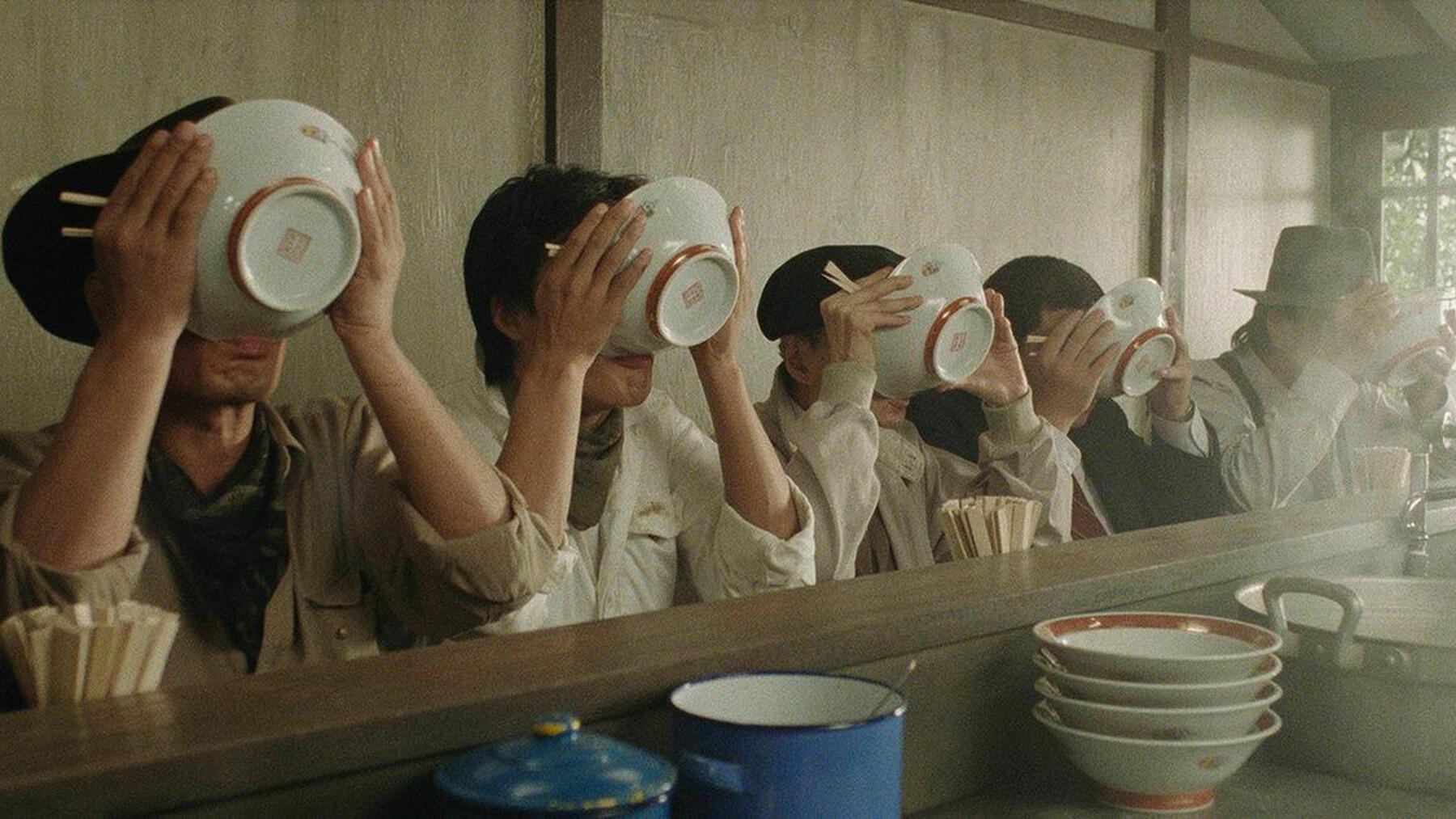 We've all heard of a Spaghetti western, but have you ever heard of a Ramen western? Tampopo contains several conventions from the western genre, but the action takes place as far away from the wild west as you can get. The result is one of Japan's most loved cult comedies of all time.
Read more
A pair of truck drivers Gorō and Gun stop at a roadside ramen noodle shop. There they meet the widow Tampopo, who runs the place and is struggling to get it off the ground. Goro gives her some good advice, and together they decide to perfect the art of noodle soup making. This passion leads them into a series of riotous situations.
Tampopo achieved cult status after its release in 1985. Well-known critic Roger Ebert gave the film four out of four stars and compared the humour to the films of Jacques Tati. With its unpredictable twists and an impressive richness of detail, this is a highly original, glorious film.
Screening
Information
| | | |
| --- | --- | --- |
| Original title | | タンポポ |
| Director | | Jûzô Itami |
| Year | | 1985 |
| Length | | 115 min |
| Land | | Japan |
| Language | | Japanese |
| Subtitles | | English |
| Cast | | Tsutomu Yamazaki, Nobuko Miyamoto, Kôji Yakusho |
Related films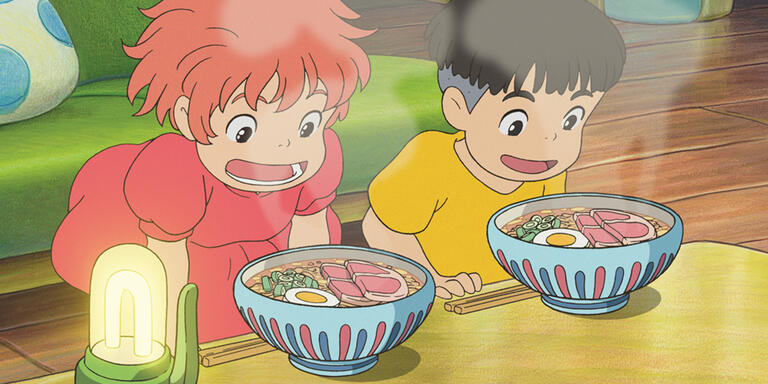 Ponyo på klippen ved havet
103 min
Japan
Culinary Cinema
1 Screening