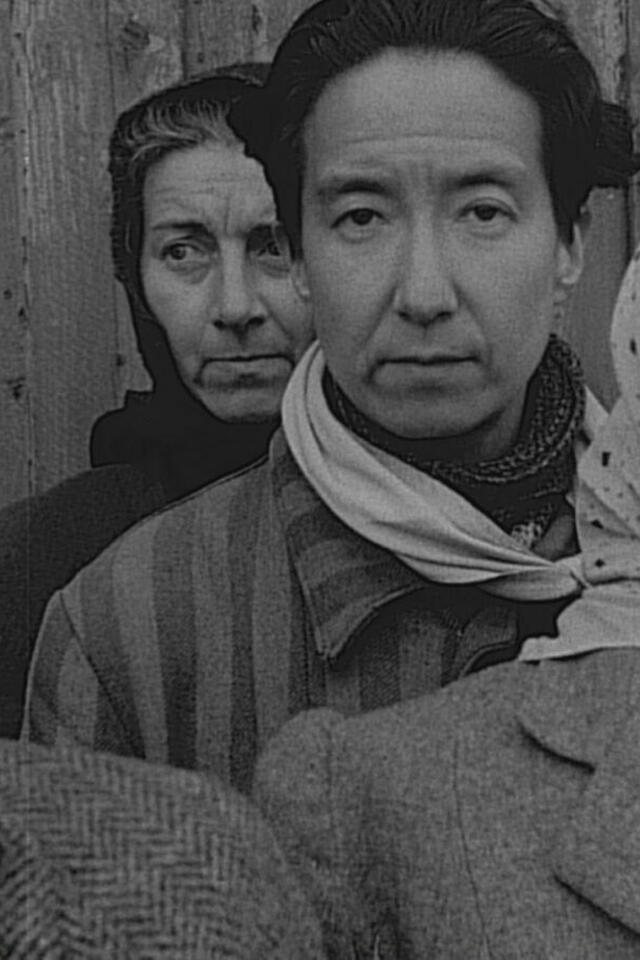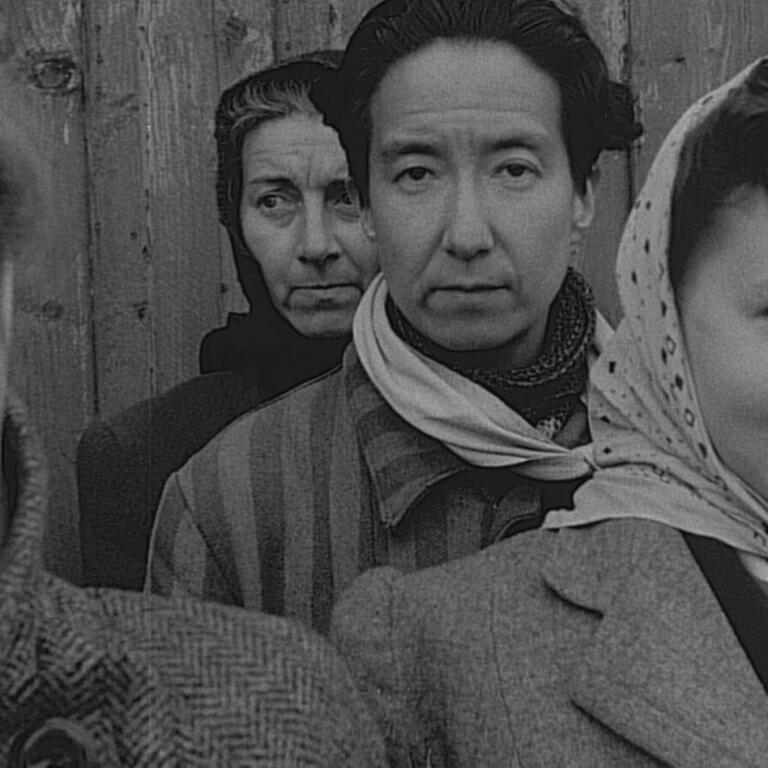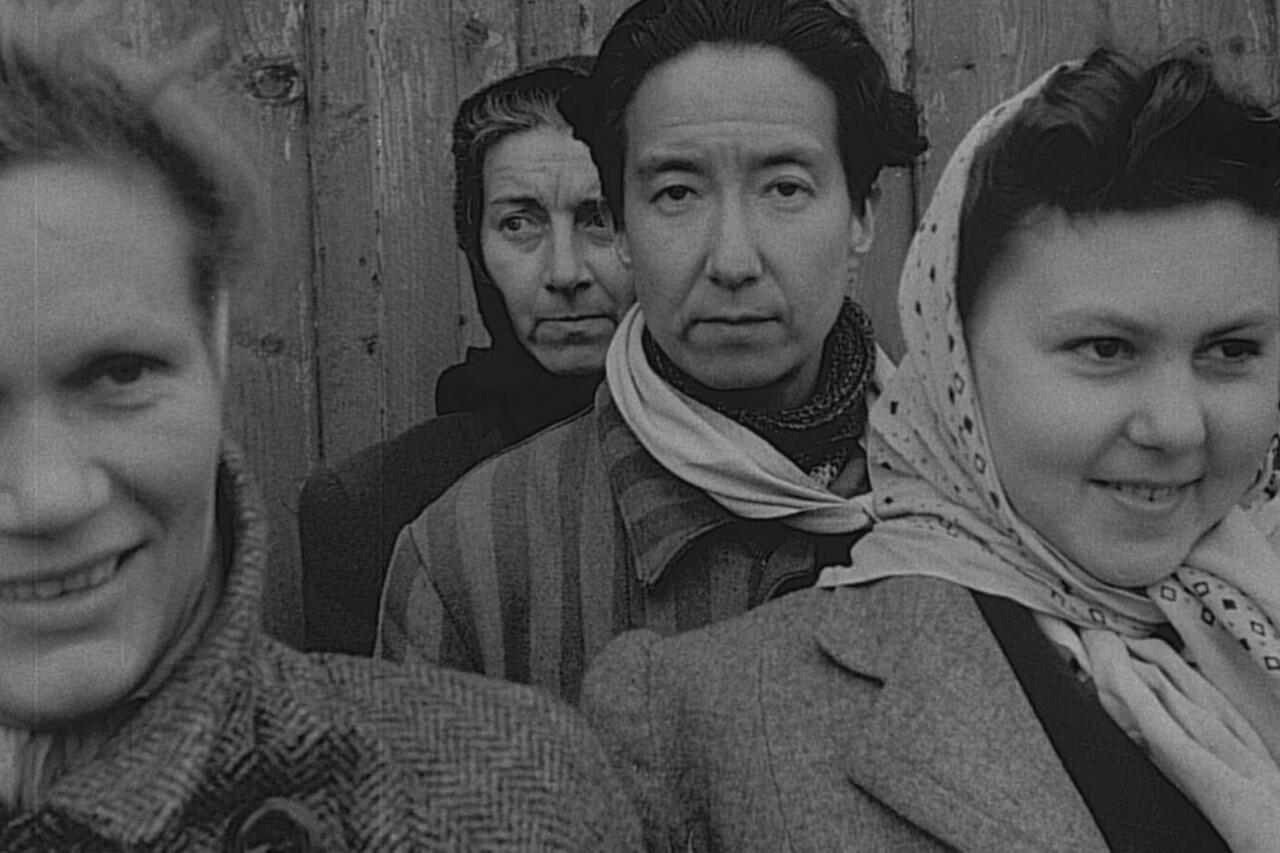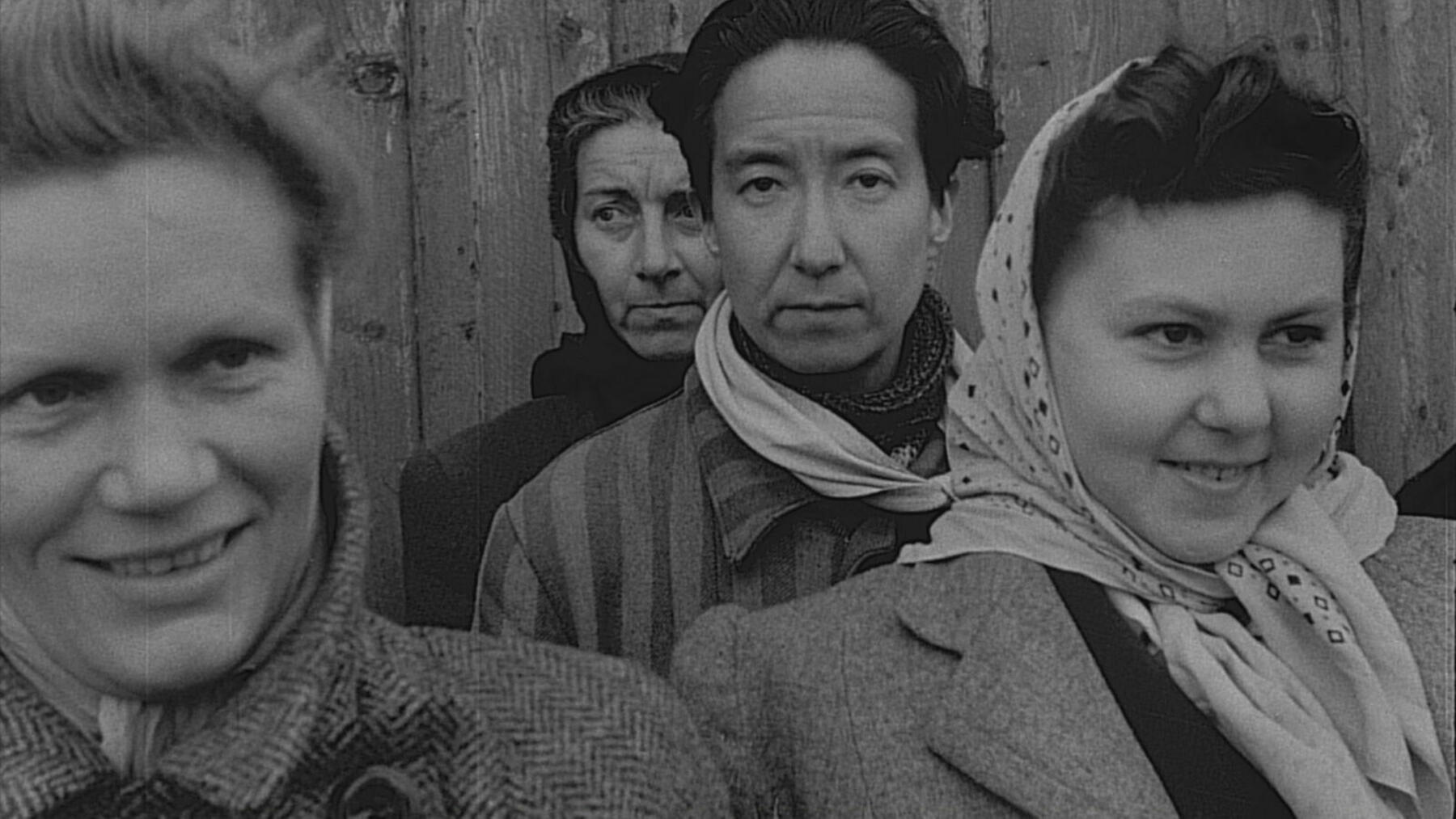 Nelly & Nadine tells the unlikely love story of two women falling in love in the Ravensbrück concentration camp in 1944. They manage to survive the war, but still have to keep their relationship hidden, even from those closest to them. In the film, we follow Nelly's granddaughter, Sylvie, who immerses herself in her grandmother's diaries, letters and photos to try to put the pieces of this incredible story together.
Read more
Nelly & Nadine is a Swedish-Norwegian-Belgian co-production, and there's also a significant local contribution on the sound front, with Trondheim-based Ambolt Audio responsible for sound design, and Marthe Belsvik Stavrum from Selbu composing the music. Director Magnus Gertten's impressive resumé includes Tusen Bitar, which was the opening film at Kosmorama in 2014.

His latest film is a moving story about never giving up hope, even in the darkest situations.

Screenings
Thursday 09. march

17.00

17.00
Prinsen 5

Buy ticket

Friday 10. march

19.00

19.00
Prinsen 8

Buy ticket

Saturday 11. march

10.30

10.30
Prinsen 8

Buy ticket
Information
| | | |
| --- | --- | --- |
| Original title | | NELLY & NADINE |
| Director | | Magnus GERTTEN |
| Year | | 2022 |
| Length | | 92 min |
| Country | | Sweden, Belgium, Norway |
| Language | | French, English, Swedish |
| Subtitles | | English |