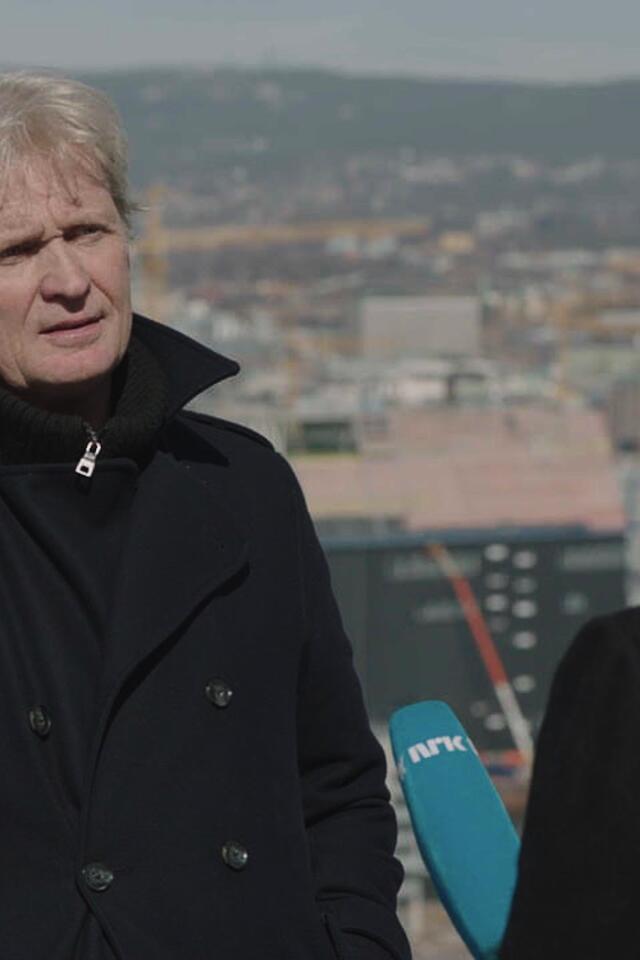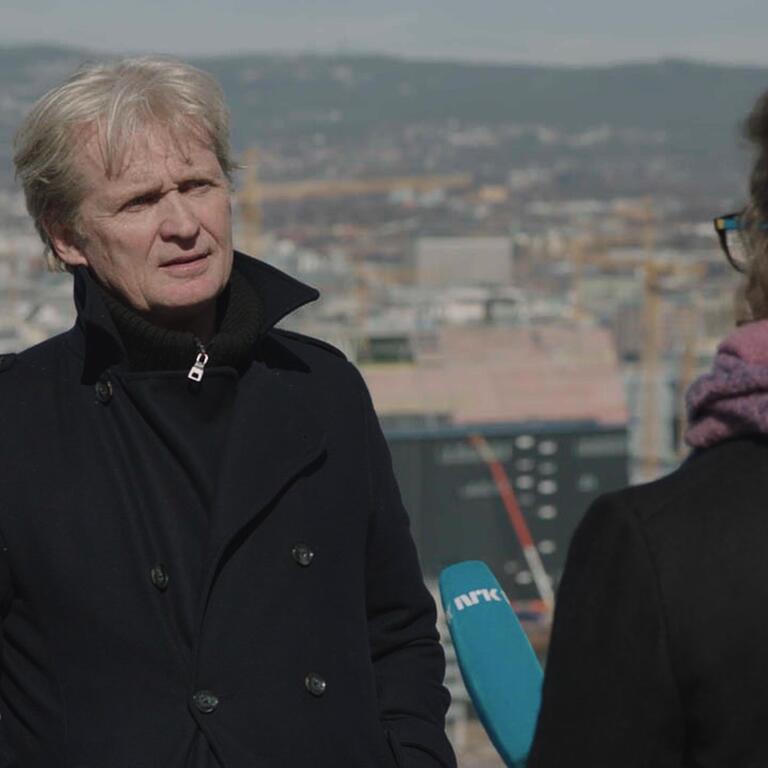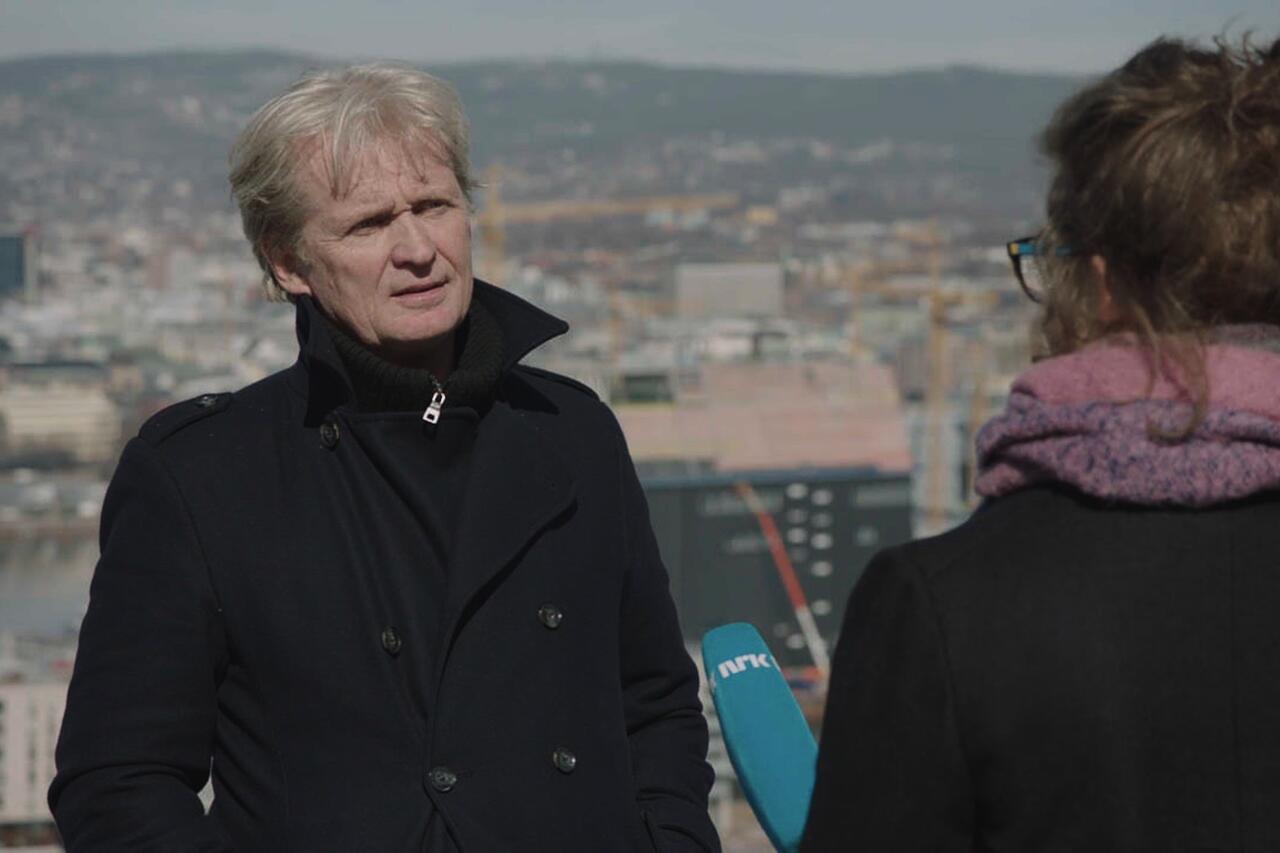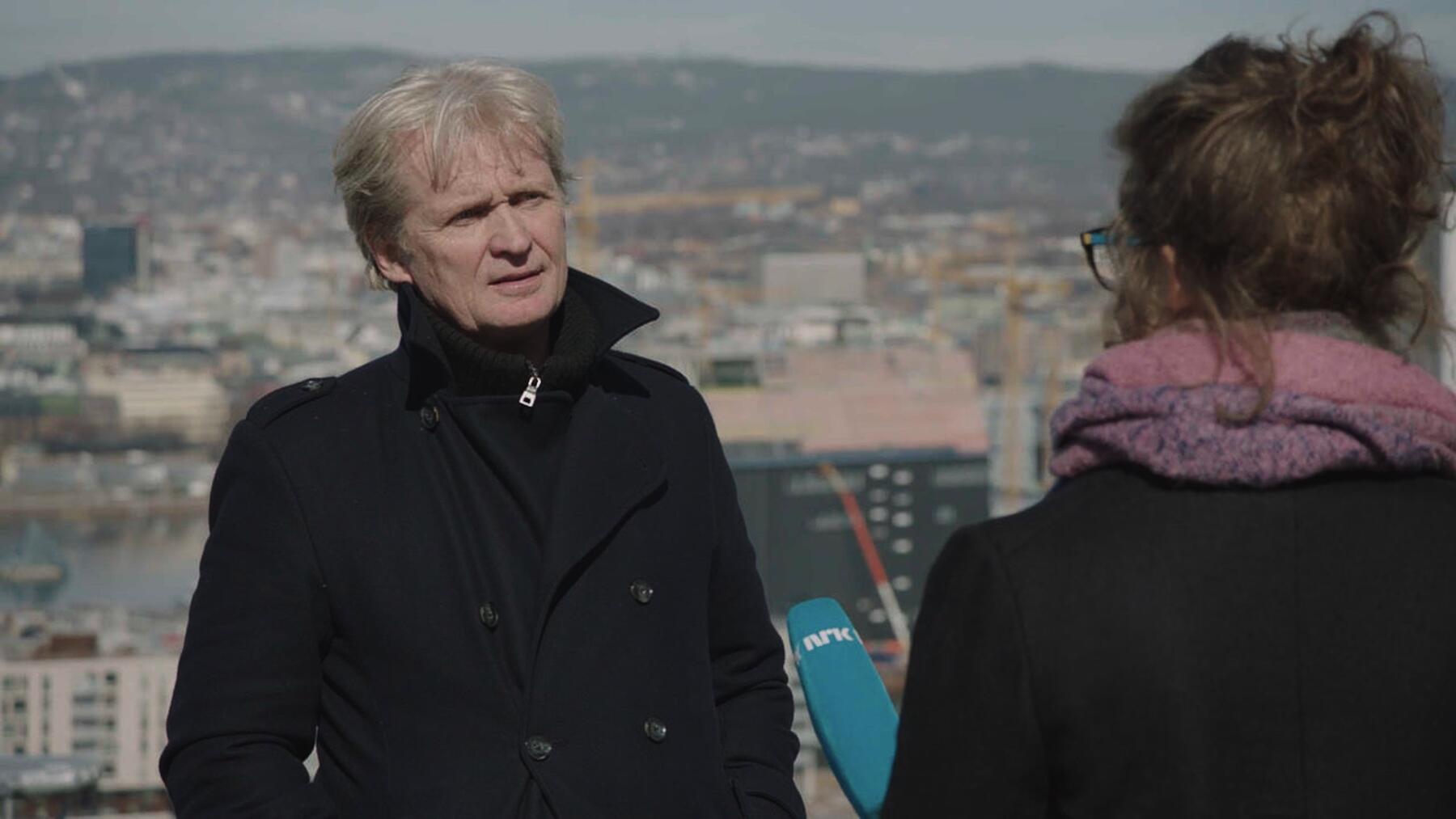 HIM asks several questions about the male role. Are men more easily offended than women? Are men and boys more easily marginalised in society? Is the aggression of men against women all about «losing face»?


Read more
In the tragicomic Norwegian drama HIM, we follow the lives of one boy and two men during the course of one day. Each male, on their respective sides of Oslo, experiences a social and emotional slump. Schoolboy Harald is longing for being heard but does not achieve so, neither from by teacher nor at home. Unemployed Emil feels humiliated by the Norwegian Labour and Welfare Administration. Renowned screenwriter Petter wants to make a major film about national hero Fridtjof Nansen, but struggles both with an inferiority complex and putting the framework in place. He also feels discriminated against due to the gender quota.
The film is available to watch at Kosmorama Digital from March 11th at 15.00 to March 13th at 15.00.
Information
| | | |
| --- | --- | --- |
| Original title | | HAN |
| Director | | Guro Bruusgaard |
| Year | | 2021 |
| Length | | 83 min |
| Land | | Norway |
| Language | | Norwegian |
| Subtitles | | No subtitles |
| Cast | | Johannes Joner, Emil Johnsen, Frank Werner Laug, Laila Goody, Gisken Armand |