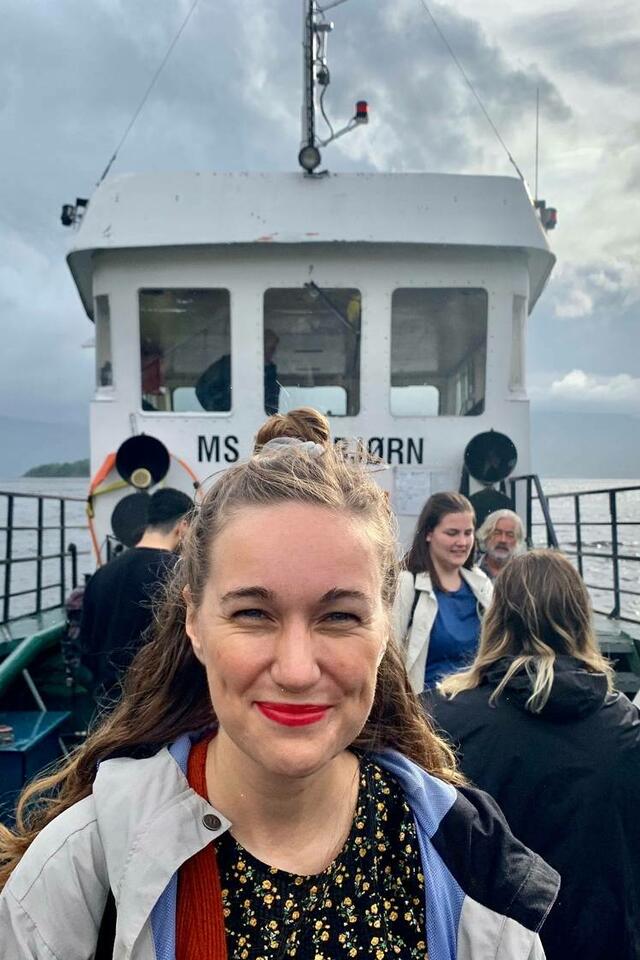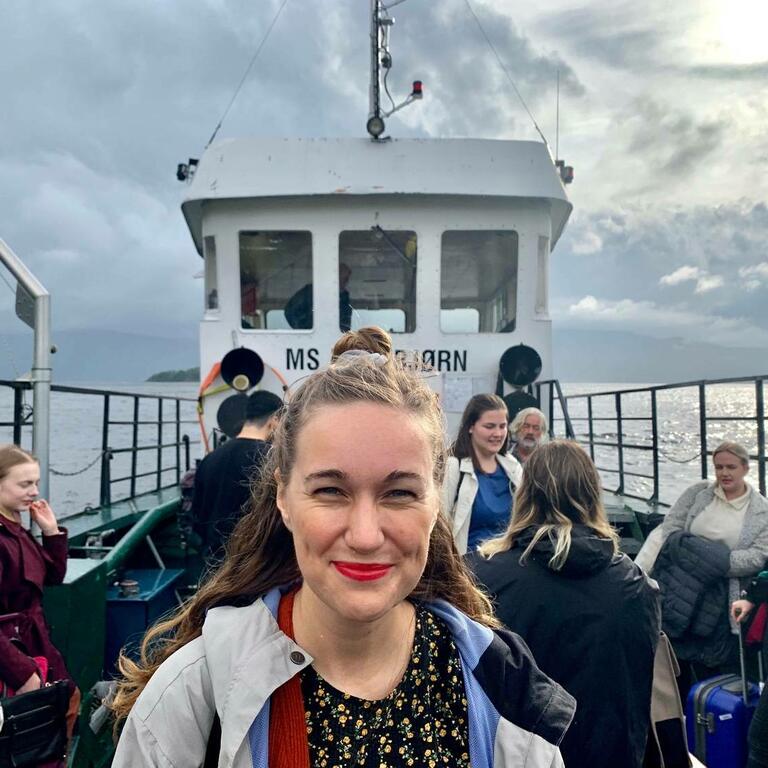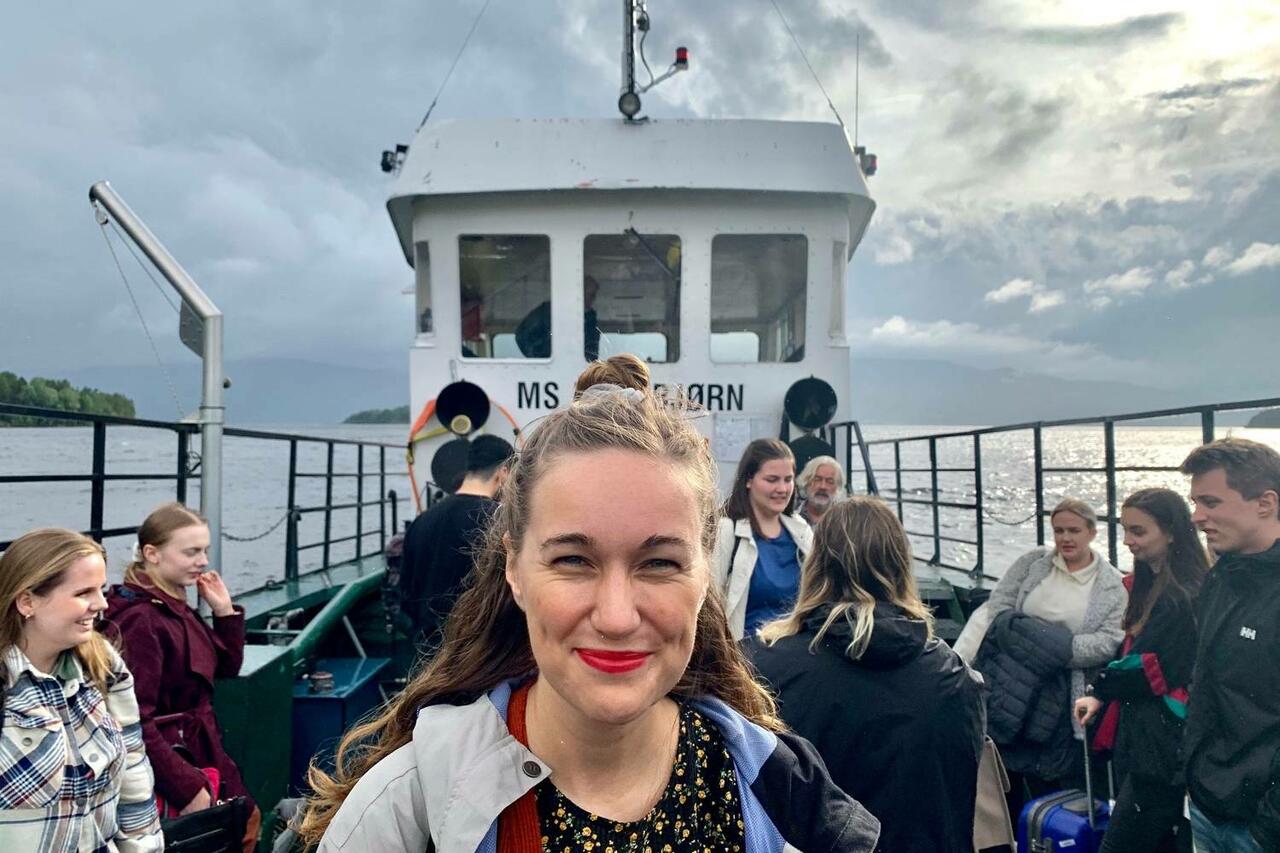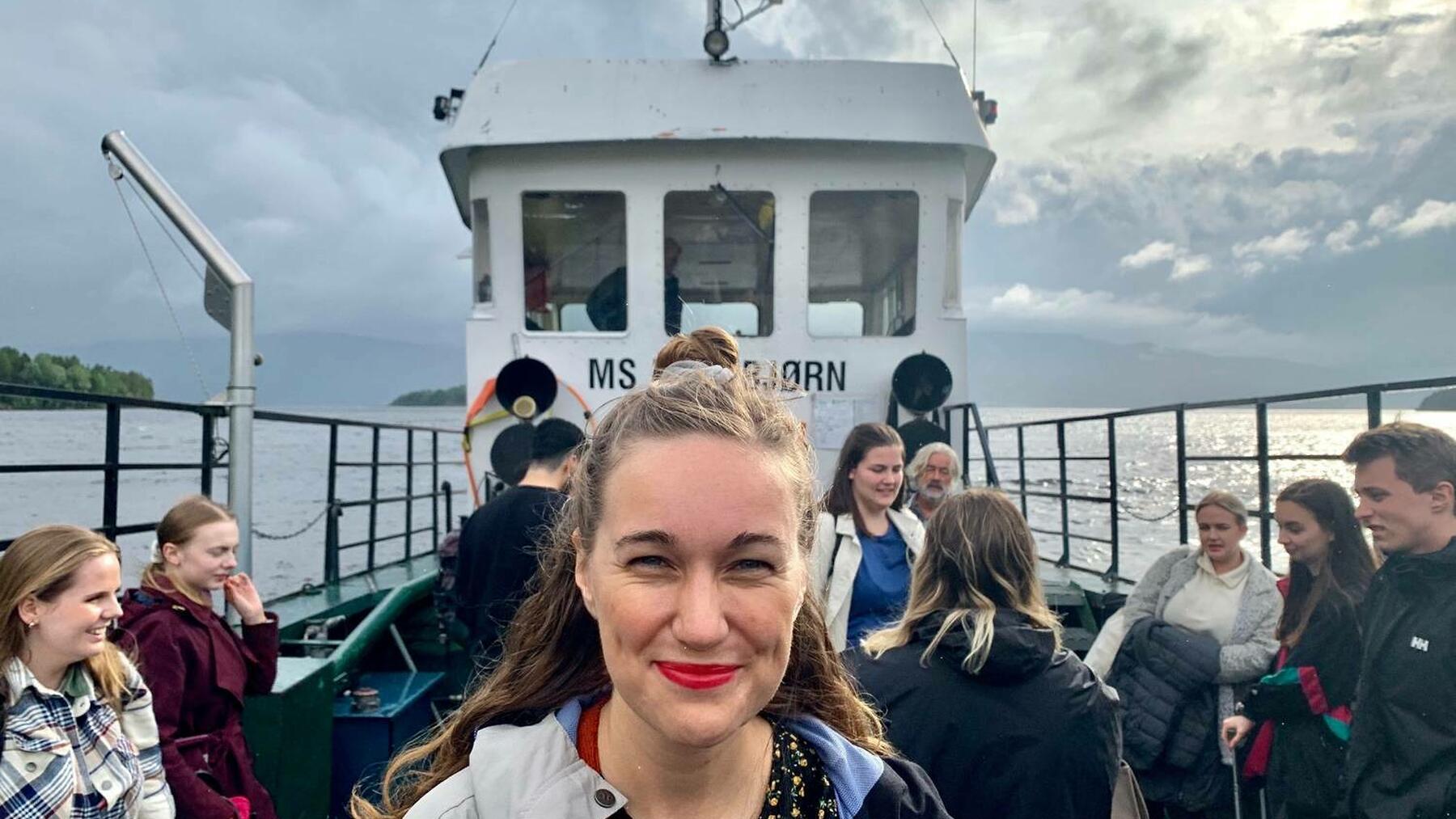 In Generation Utøya we follow four young women who survived the heinous terrorist act in 2011. None of the four has lost her strong sense of political commitment. Ina Libak was head of Workers' Youth League for a period, Kamzy Gunaratnam is deputy mayor of Oslo, Line Hoem is part of the Labour Party leadership in Møre og Romsdal, while Renate Tårnes is an adviser in the Norwegian Union of Municipal and General Employees.
Read more
All were present on that day on Utøya, and saw and heard their partners and friends being killed. Now they continue to fight for the values ​​they are passionate about, on behalf of an entire generation of young people.
The politicians describe their own experiences of moving on after such a hateful, targeted attack. They reveal how the Labour Party today is marked by the loss of an entire generation of young politicians, both due to the fact that many were killed and that others were unable to deal with remaining in politics in the aftermath. The film is an important wake-up call and reminds us to always be mindful and never forget


This film is available at Kosmorama Digital from March 9th 15.00 to March 11th 15.00.
Information
| | | |
| --- | --- | --- |
| Original title | | Generasjon Utøya |
| Director | | Aslaug Holm, Sigve Endresen |
| Year | | 2021 |
| Length | | 99 min |
| Land | | Norway |
| Language | | Norwegian |
| Subtitles | | English |