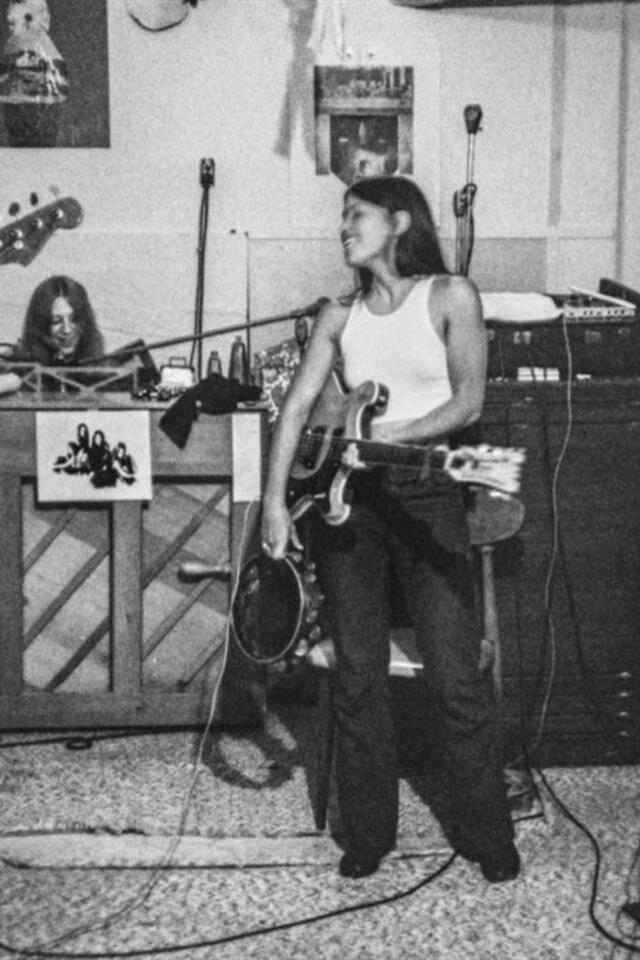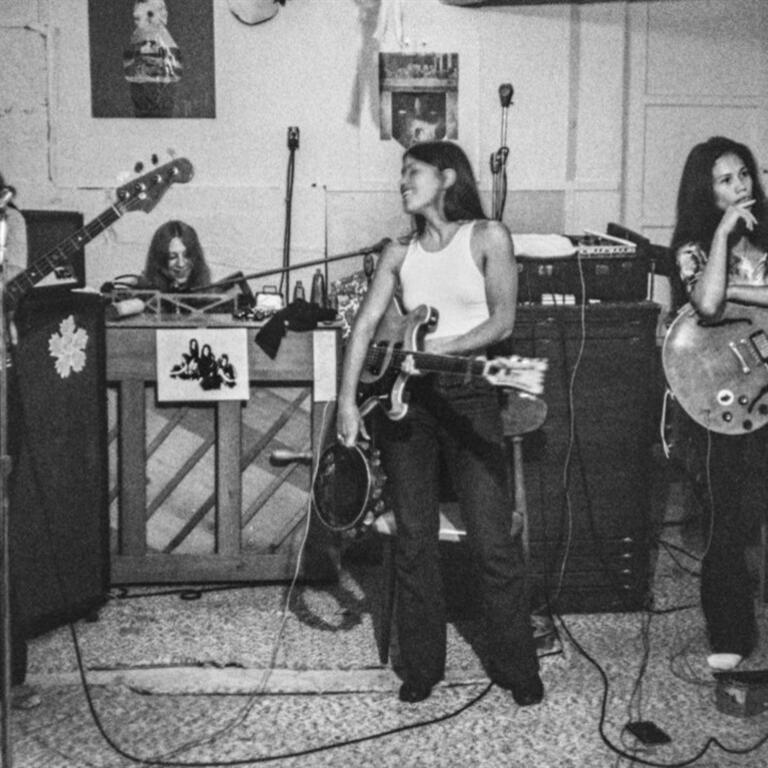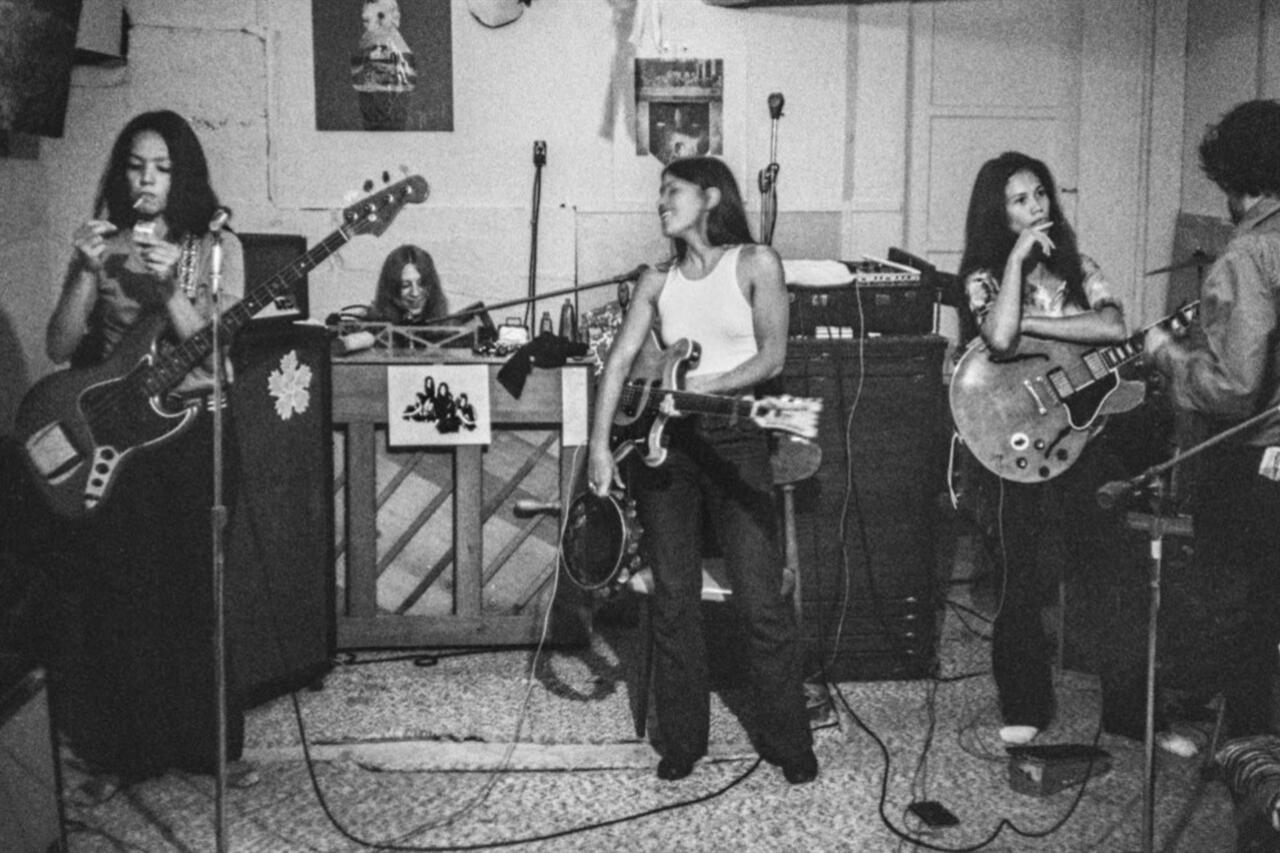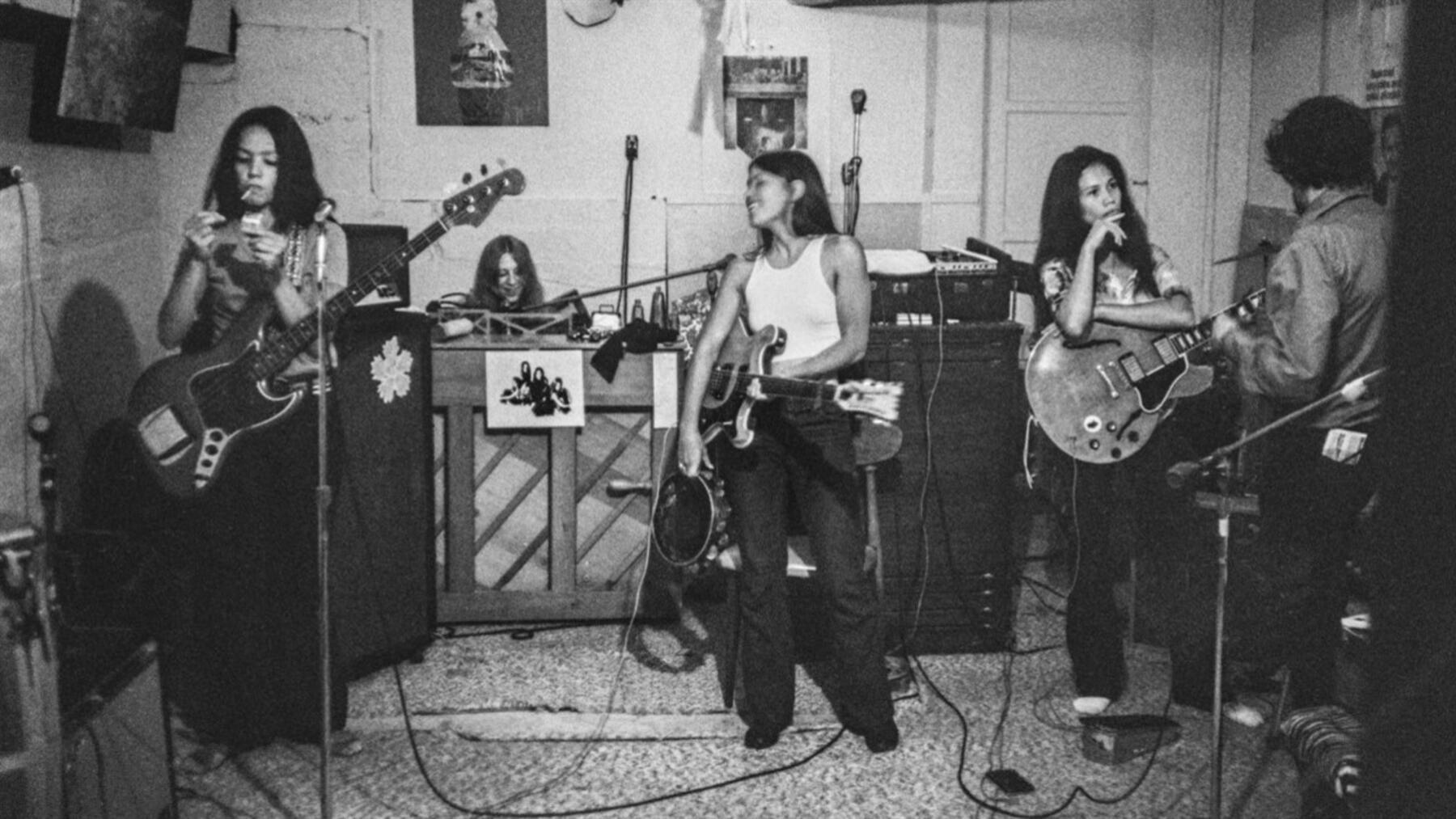 The year is 1969, and unknown garage band Fanny moves into a house in Hollywood called Fanny Hill in order to make music. Over the next five years they made five critically acclaimed albums, but never reached the fame and commercial success many have thought they deserved.
Read more
Although considered pioneers in the world of rock, they were greatly underestimated both at the time and in subsequent years. 50 years on, however, they are finally back to show the world that they rock as hard as they did in the 70's.
Fanny never went platinum, but they did pave the way for many other female bands. In this documentary we get a look back at what it was like to open up an opportunity for women in rock, and to take part in the joy of music, regardless of gender and age. We can guarantee that Fanny will end up on more playlists after this movie!
"They were extraordinary: they wrote everything, they played like motherfuckers, they were just colossal and wonderful, and nobody's ever mentioned them. They're as important as anybody else who's ever been, ever; it just was not their time."
— David Bowie

Screenings
Information
| | | |
| --- | --- | --- |
| Original title | | Fanny: The Right to Rock |
| Director | | Bobbi Jo Hart |
| Year | | 2021 |
| Length | | 92 min |
| Country | | Canada |
| Language | | English |
| Subtitles | | No subtitles |
| Cast | | Jean Millington, June Millington |