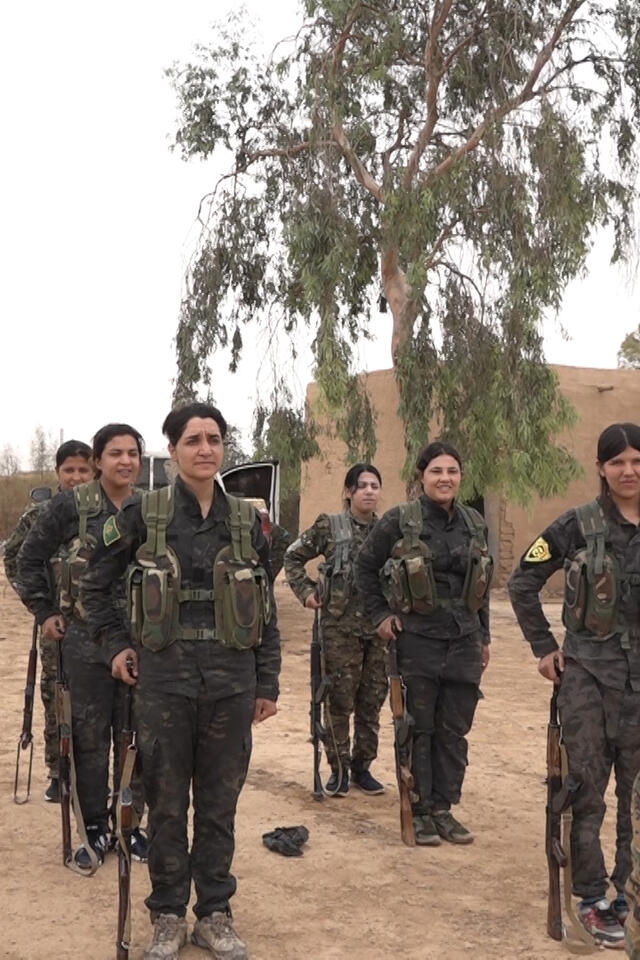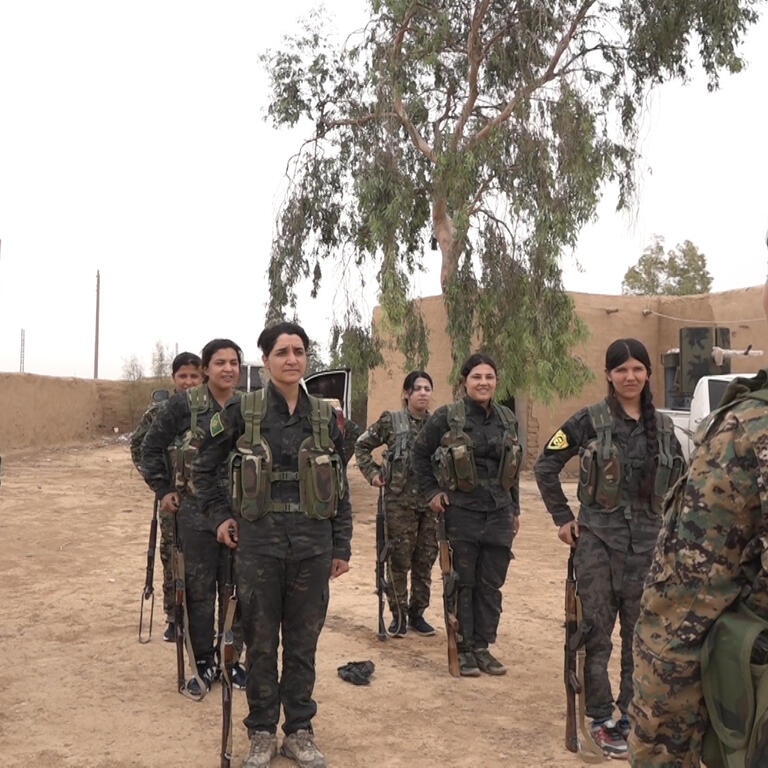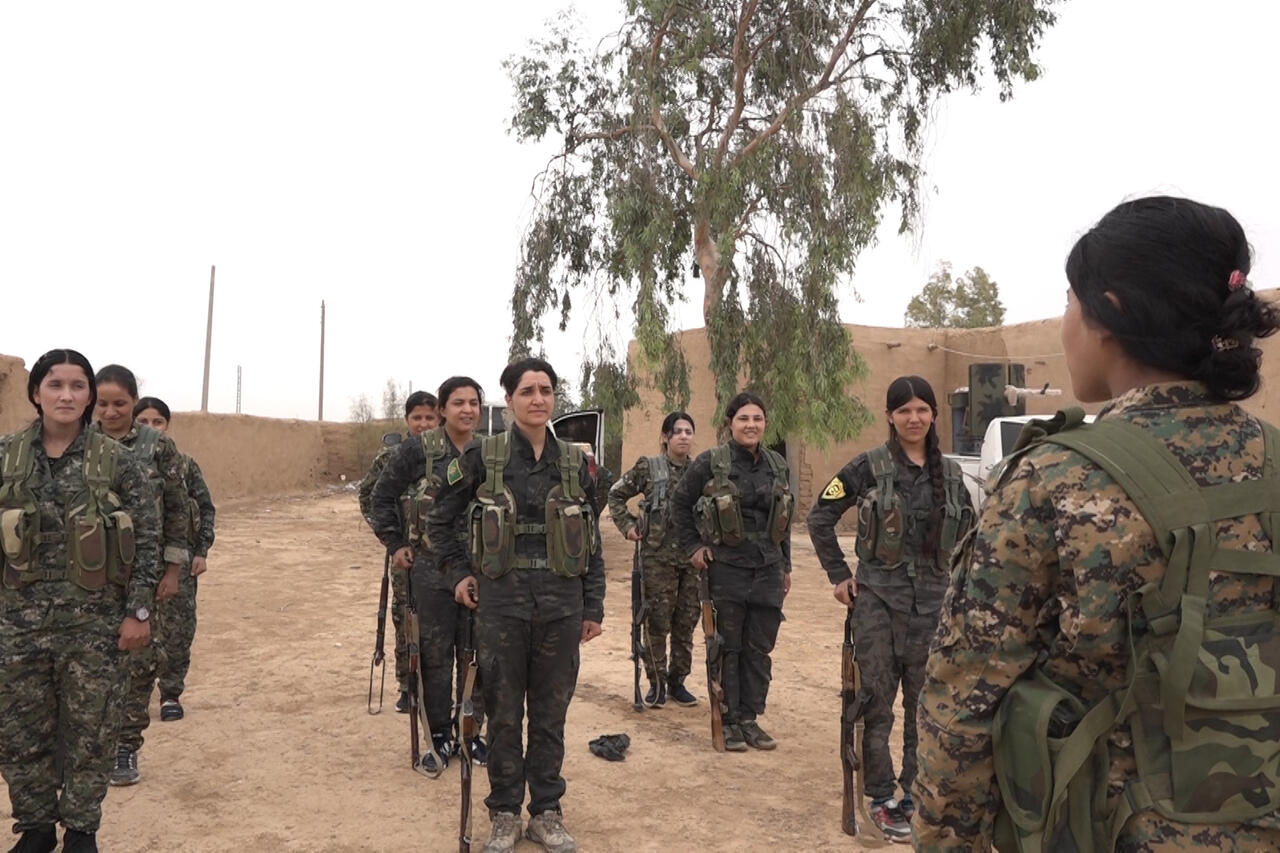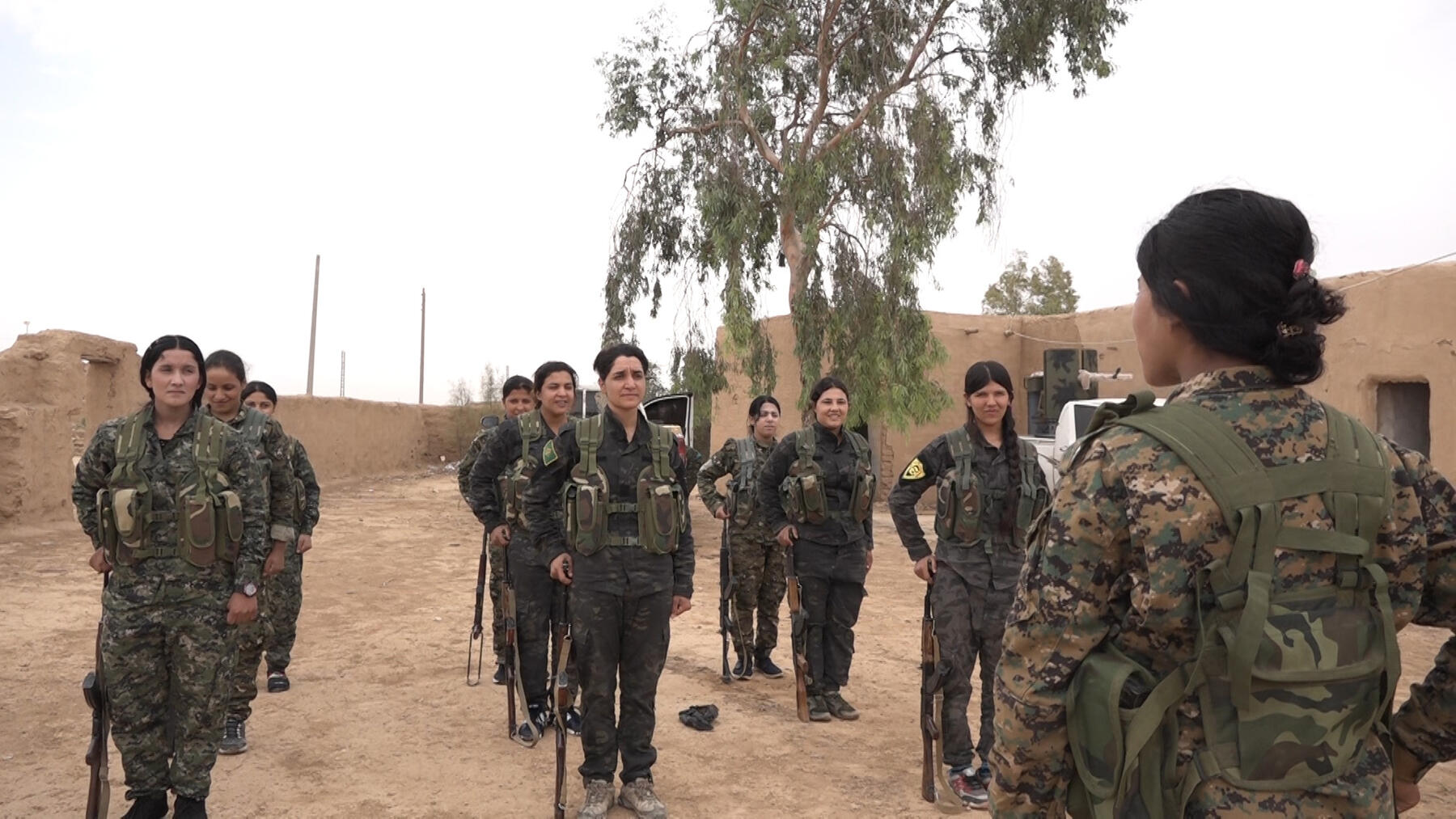 Dream's Gate is an observational documentary from the front line in the fight against IS. Iranian filmmaker Negin Ahmadi journeys into the combat zone of northern Syria and meets Kurdish women fighting the terrorists, questioning what drives these women to go to war to fight for their rights.
Read more
The film gets up close to the fighting and depicts the women's unwavering faith in freedom. The observational camera creates a fly on the wall feeling. In addition to witnessing dramatic battles, the film documents the relationship between the women and how they support each other with friendship and humour in a particularly treacherous situation.

The film was co-produced by Trondheim-based Håvard Wettland Gossé (as part of Spætt Film), and was nominated for the Crystal Bear at the film festival in Berlin earlier this winter.

Screenings
Wednesday 08. march

14.30

14.30
Prinsen 4

Sold out

Friday 10. march

17.15

17.15
Prinsen 4

Sold out

Saturday 11. march

17.15

17.15
Prinsen 4

Buy ticket
Information
| | | |
| --- | --- | --- |
| Original title | | DARVAZEYE AREZIIHA |
| Director | | Negin AHMADI |
| Year | | 2022 |
| Length | | 64 min |
| Country | | Iran |
| Language | | Kurdish, Farsi |
| Subtitles | | English |