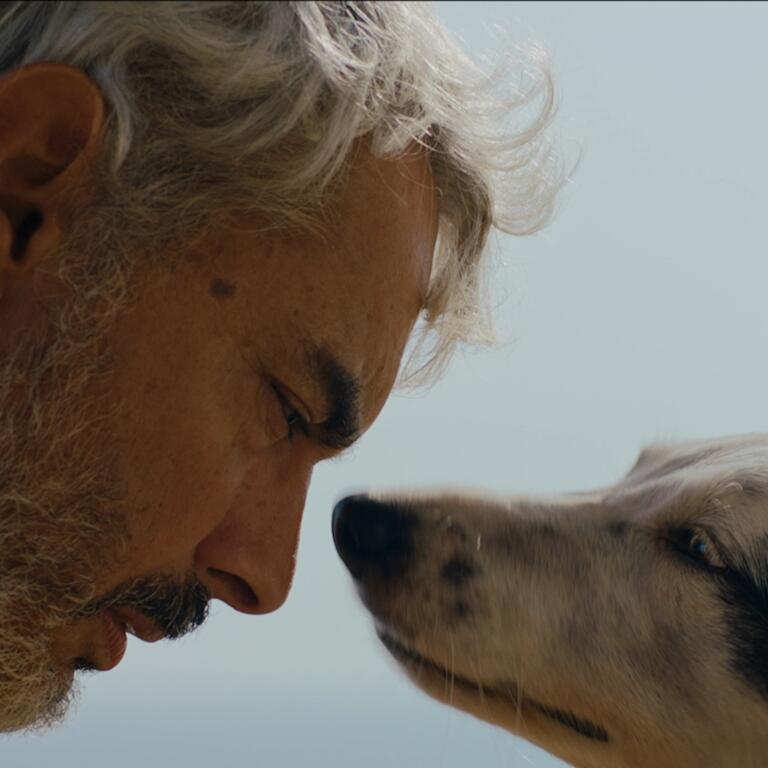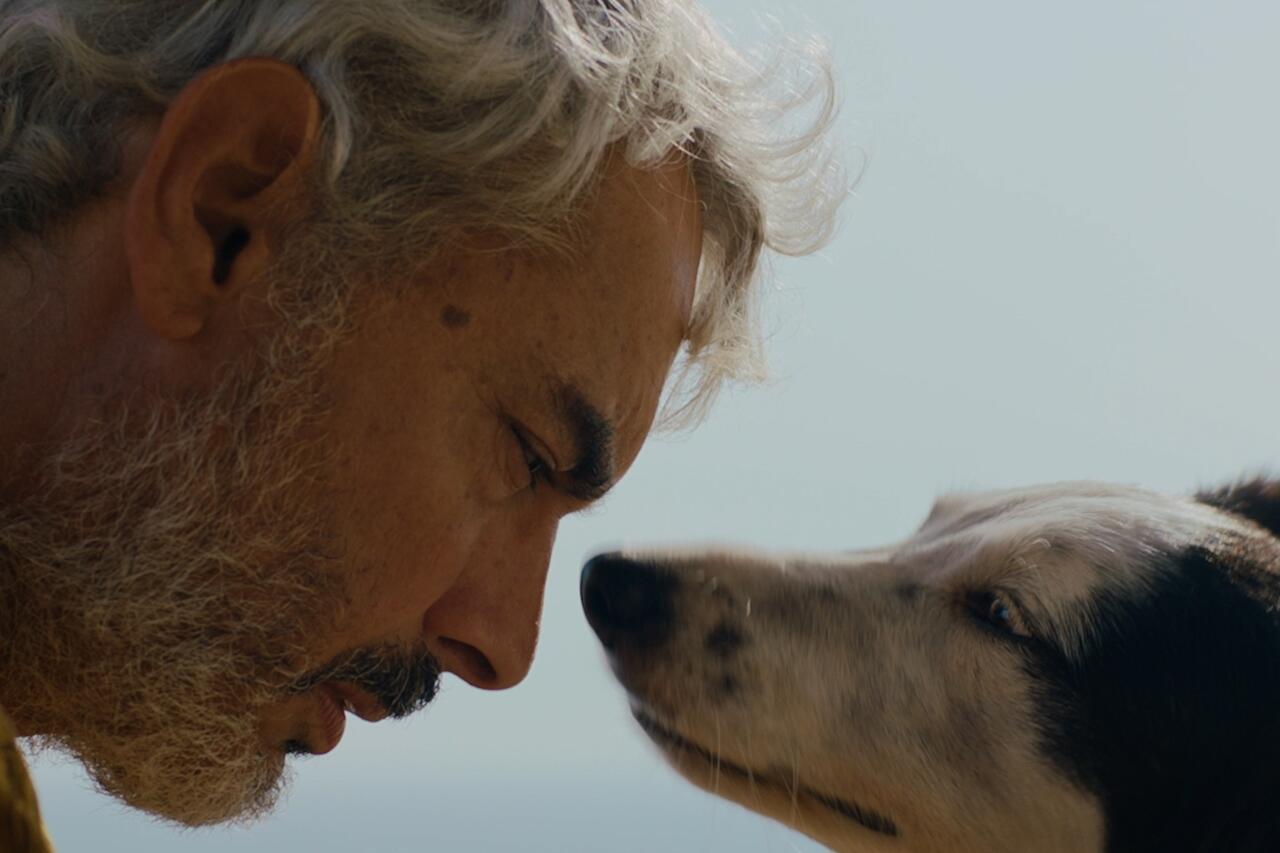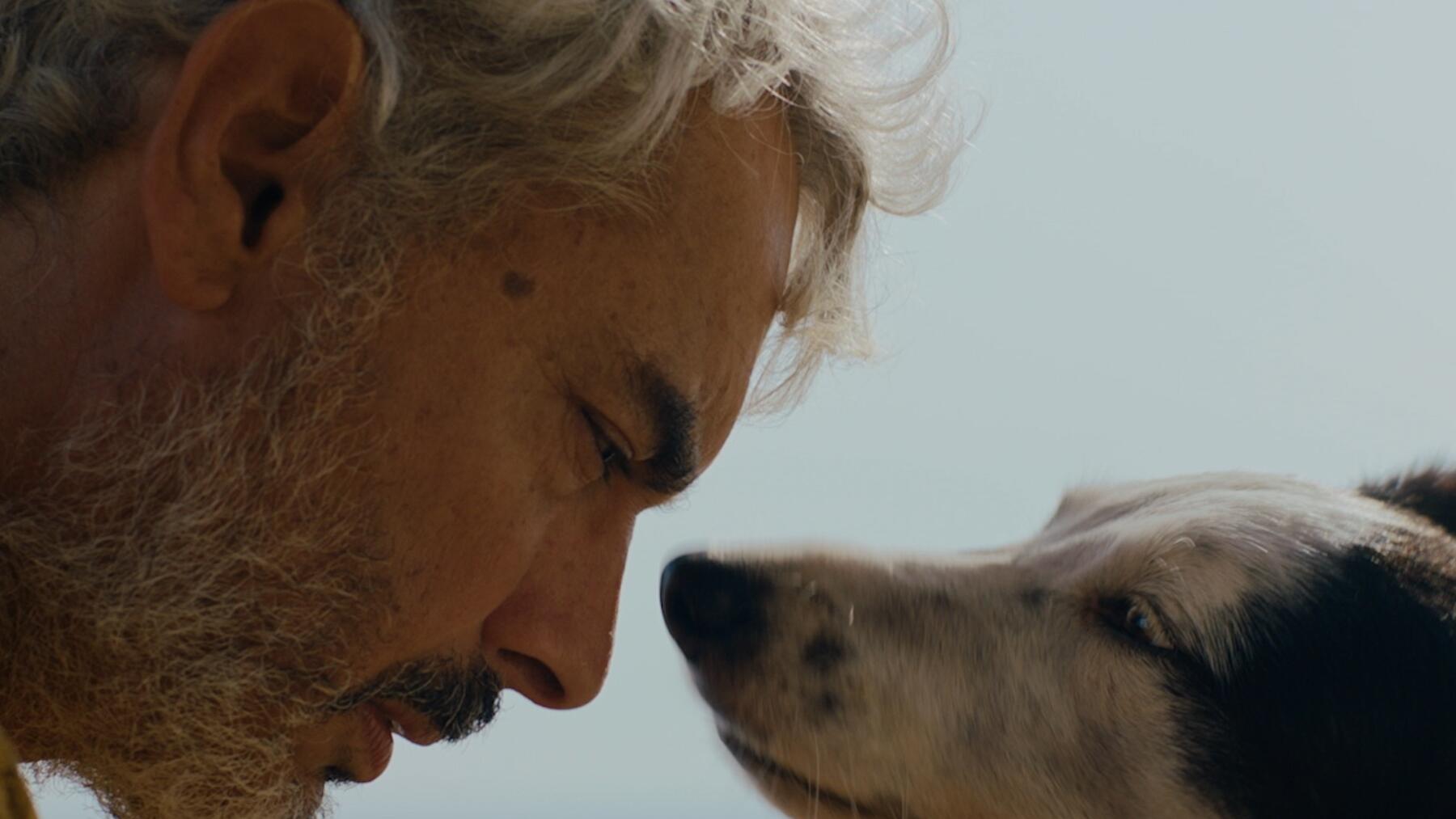 All around the world we submit to people who can convince us of welcome truths. Aldo was one such man in his heyday, a self-proclaimed prophet with a large following. He has now taken a step back, but he's not forgotten. He is remembered by some for his accurate prophecies, while others regard him as a fraud.

Read more
Aldo is now merely a shadow of his former glory. Although there has been too much weighing on his conscience for him to keep it up, he is encouraged by a young supporter, Gabriel, who persuades him to finally return to preaching. A crowd gathers, hungry for Aldo's pearls of wisdom.

Aldo is caught up in a self-inflicted dilemma. He is highly tempted to re-establish himself as a prophet, thereby regaining his former status and the subsequent access to money and women it entails. However, he lives in a state of paranoia, fearing that skeletons of the past may make an appearance.

Contactado is a drama about faith, doubt, manipulation and lies. The film was set and shot in Lima, Peru, and is directed by Marité Ugás, who has received high praise from Francis Ford Coppola as one of Latin America's important voices.
This film is available at Kosmorama Digital 8th – 28th March.
Information
| | | |
| --- | --- | --- |
| Original title | | Contactado |
| Director | | Marité Ugas |
| Year | | 2020 |
| Length | | 93 min |
| Land | | Peru, Brazil, Venezuela, Norway |
| Language | | Spanish |
| Subtitles | | English |
| Cast | | Baldomero Cáceres, Miguel Dávalos |
Related films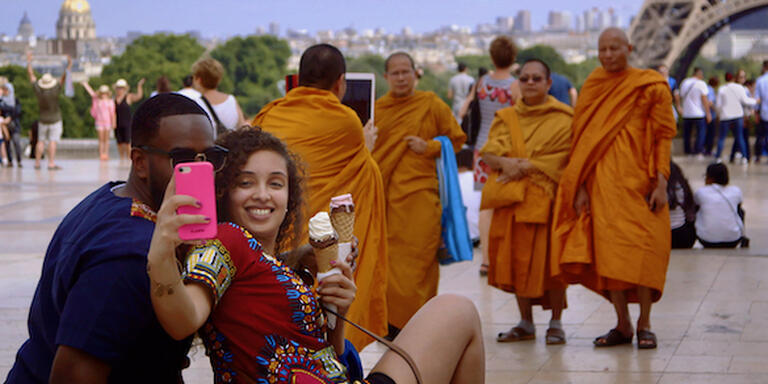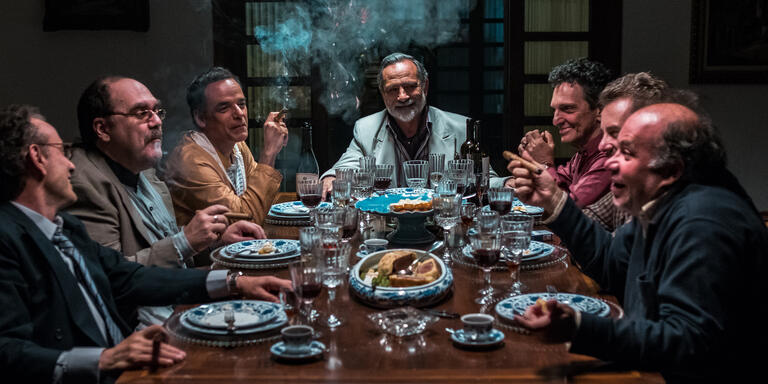 The Club of Angels
102 min
Brazil, Portugal
Culinary Cinema