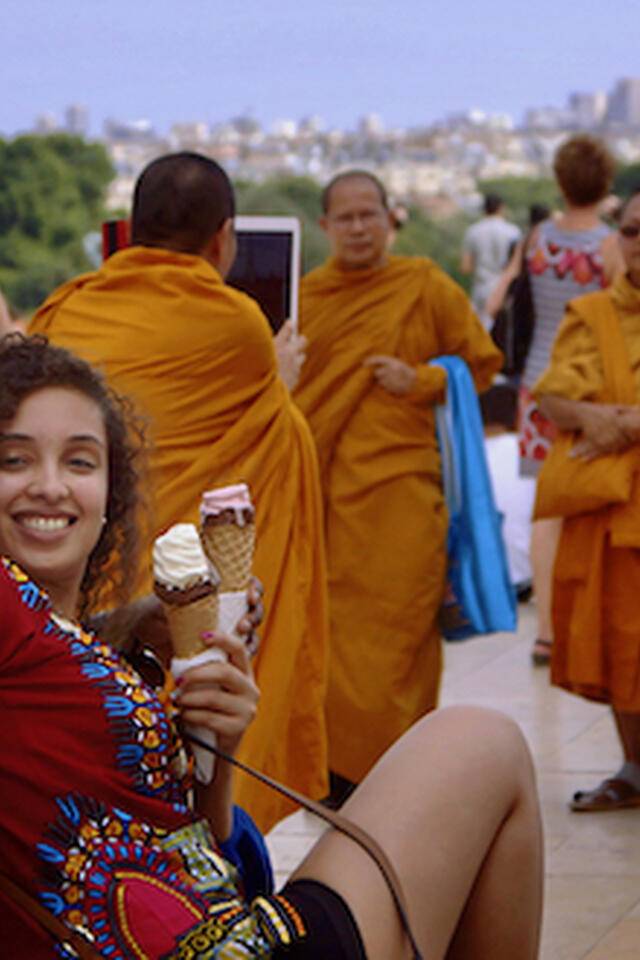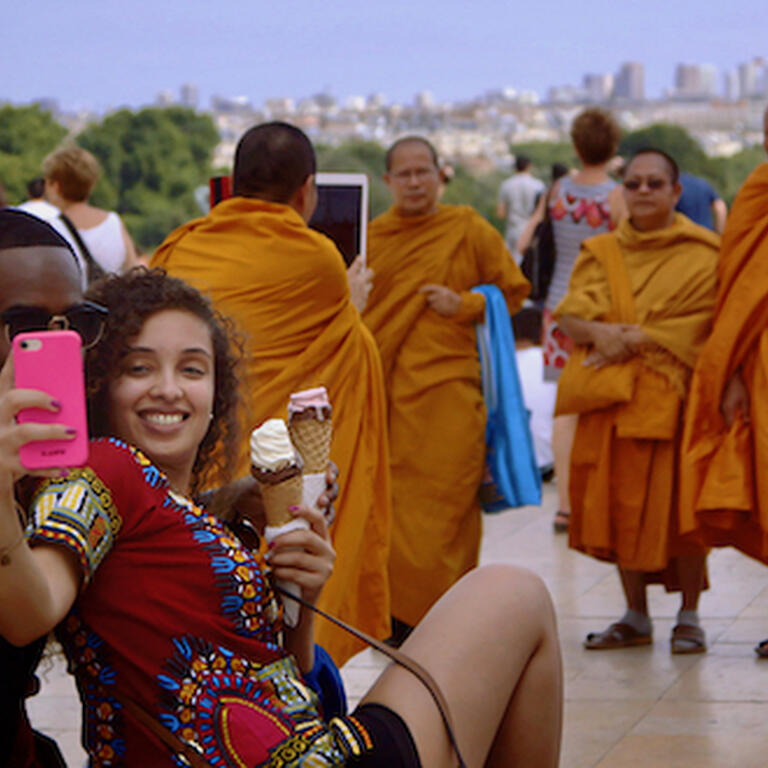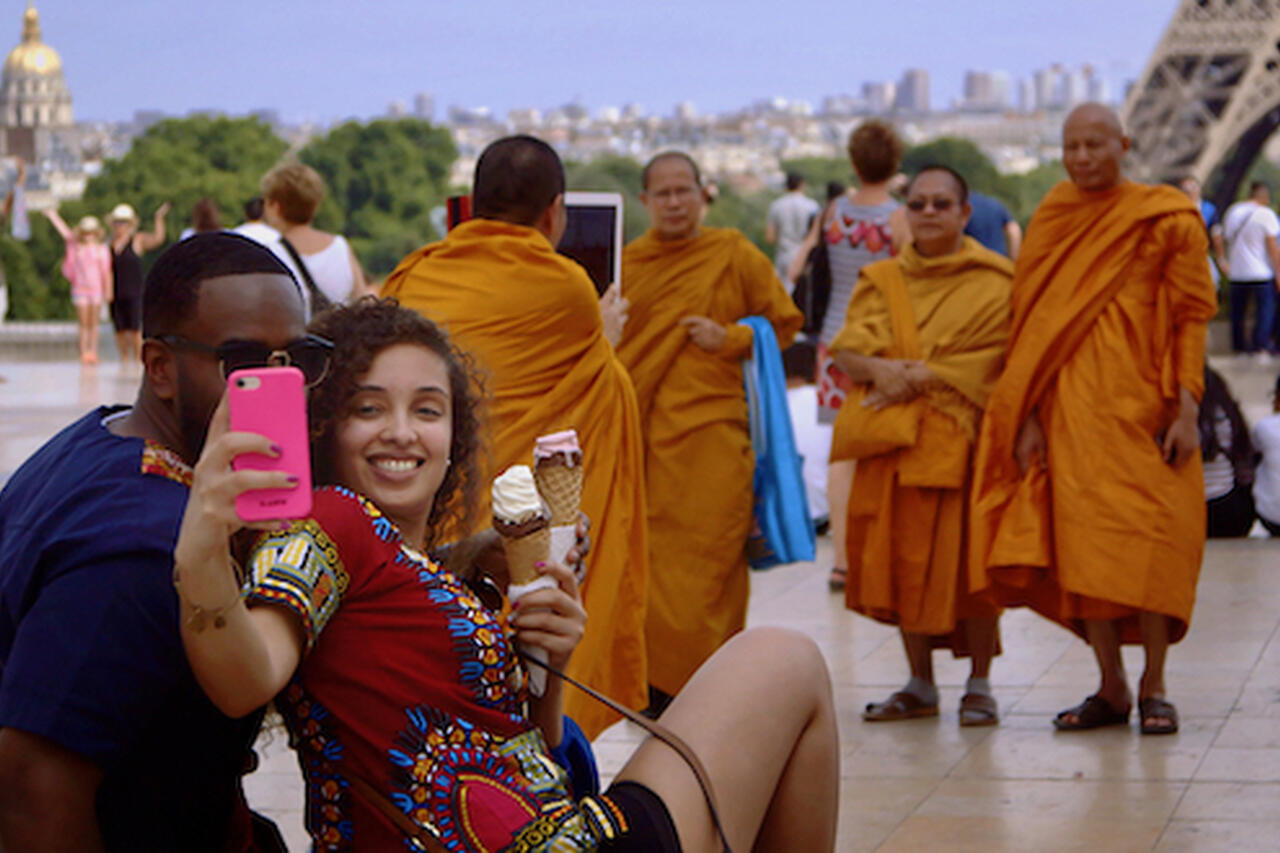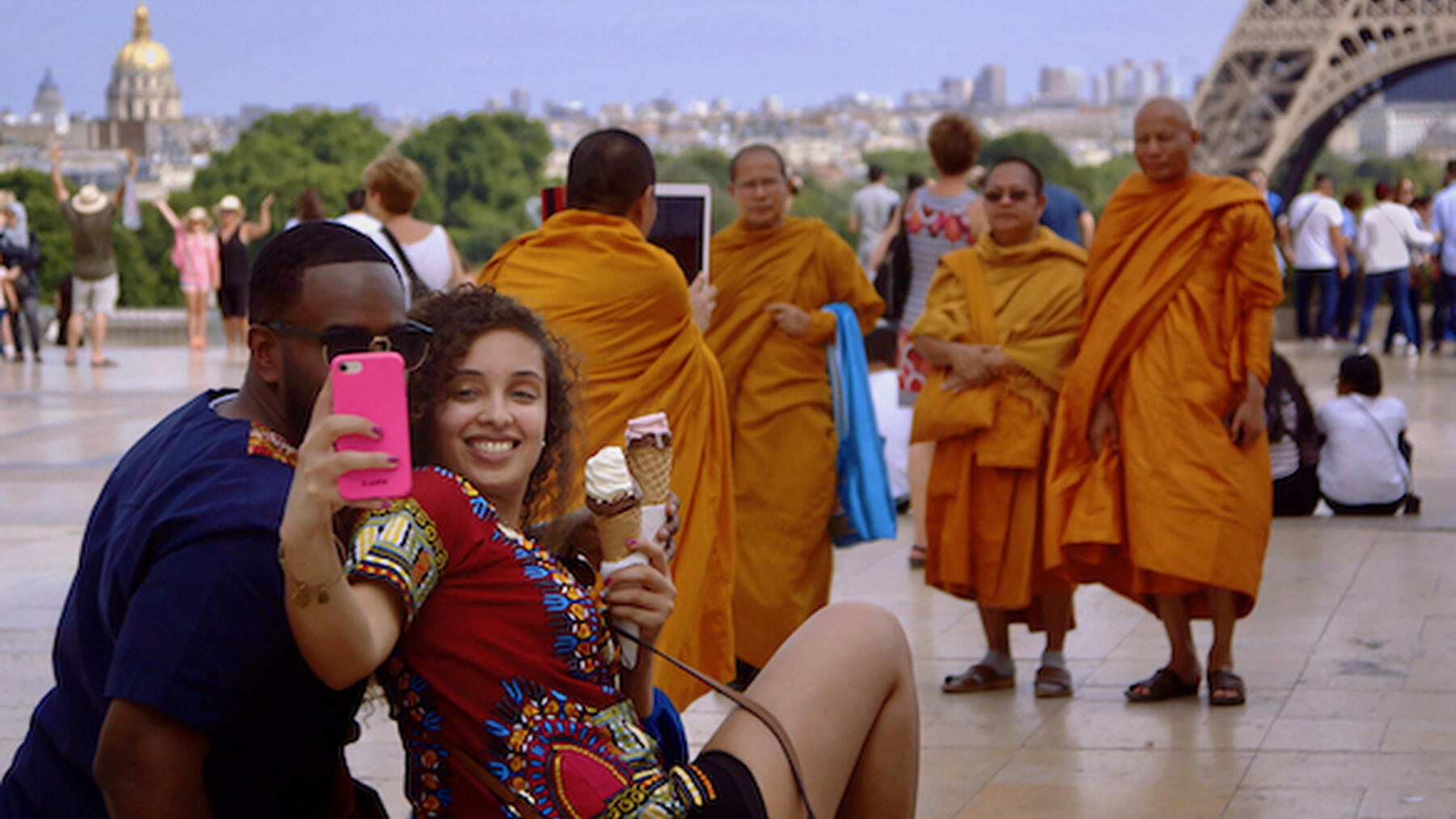 Carnival Pilgrims is both a seductive and alarming reminder of the human urge to be somewhere else. The film takes us on a tour of some of the most iconic sites around the world, including Paris, Venice, Tibet and at the Grand Canyon. But do we find happiness there?
Read more
As the film was shot before covid-19 hit, we now see this film about tourists in a different but no less enthralling light. Knowing that it may still be a good while before we are allowed to travel again, the film may arouse other feelings and thoughts than it would have before the outbreak.
During the course of the last year, many have wondered whether we will travel as much as we used to, and according to the film's director, Mika Mattila, the answer is a clear yes. In fact, Mattila believes the human urge to be somewhere else is even stronger than the urge for sex.

Carnival Pilgrims has been compared to the masterpiece Koyaanisqatsi (1982), which has become a classic in the documentary film genre. It also deals with man in the age of globalisation.
Carnival Pilgrims is a Finnish/Trondheim co-production. The film's director and photographer, Mika Mattila, has lived in Beijing for many years, and the film is coloured by his global perspective. Dag Hoel is co-producer, Anders Teigen is responsible for the editing, the music is scored by Kristoffer Lo, and the sound design is by Ambolt Audio.
This film is available at Kosmorama Digital 8th – 28th March.
Information
| | | |
| --- | --- | --- |
| Original title | | Ikuiset Vaeltajat |
| Director | | Mika Mattila |
| Year | | 2020 |
| Length | | 88 min |
| Country | | Finland, Norway, Germany |
| Language | | English, Chinese, French, Finnish, Spanish, Urdu |
| Subtitles | | English |
Related films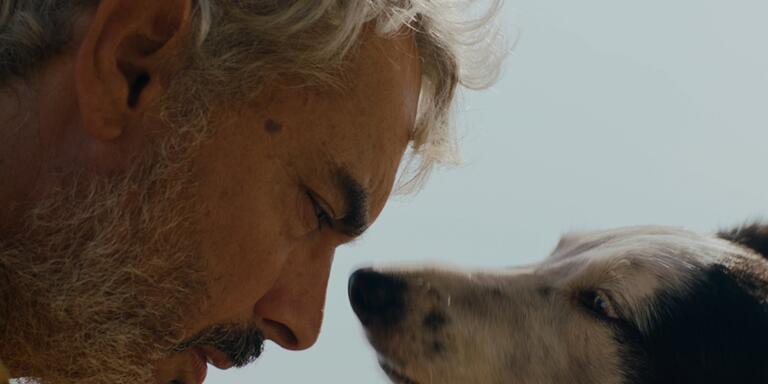 Contactado
93 min
Peru, Brazil, Venezuela, Norway
Society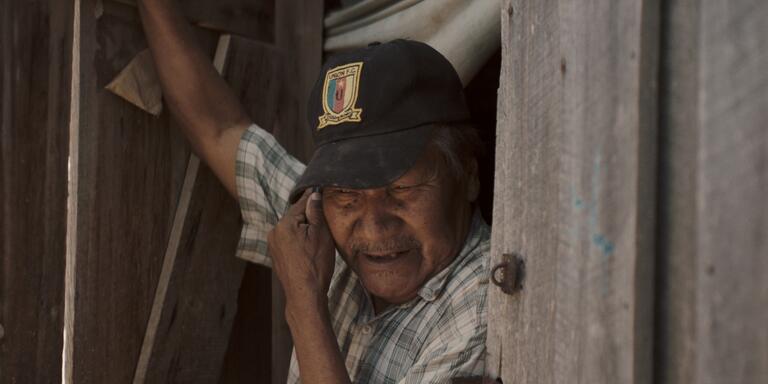 Nothing But The Sun
74 min
Switzerland, Paraguay
Documentary