Join us for an early christmas kick-off with Kosmorama and DIGS!
On Thursday 1st of December, Kosmorama, in collaboration with DIGS, invites you to a Christmas film screening at DIGS. We will screen the classic DIE HARD (1988). Doors open at 18.00 and the film starts at 19.00.
The bar inside the venue is open, with gløgg, Christmas goodies and snacks for sale.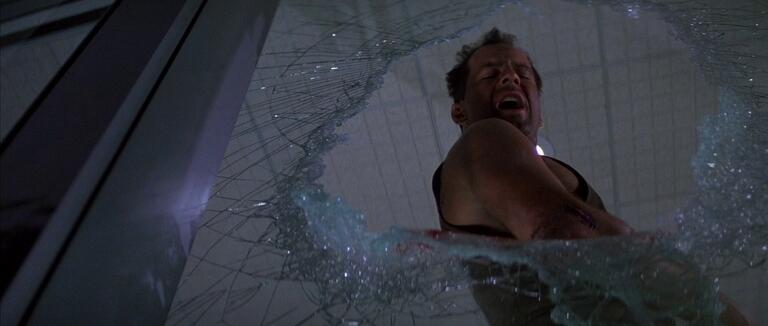 DIE HARD (1988)
Policeman John McClane (Bruce Willis) travels from his job in New York to Los Angeles to spend Christmas with his family. While visiting his wife at work during the office Christmas party, the building is suddenly taken by a group of terrorists, including the main villain Hans Gruber (Alan Rickman). McClane goes on a mission to stop the terrorists, with the hope of seeing his family again and getting home safely for Christmas.

The film has been given an age limit of 15 due to bloody depictions of murder and violence.