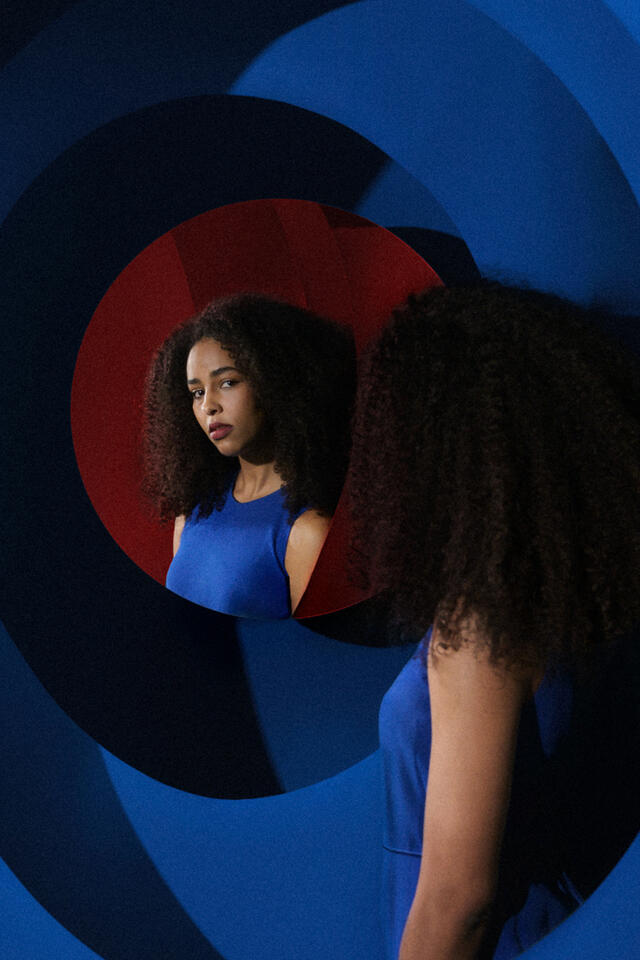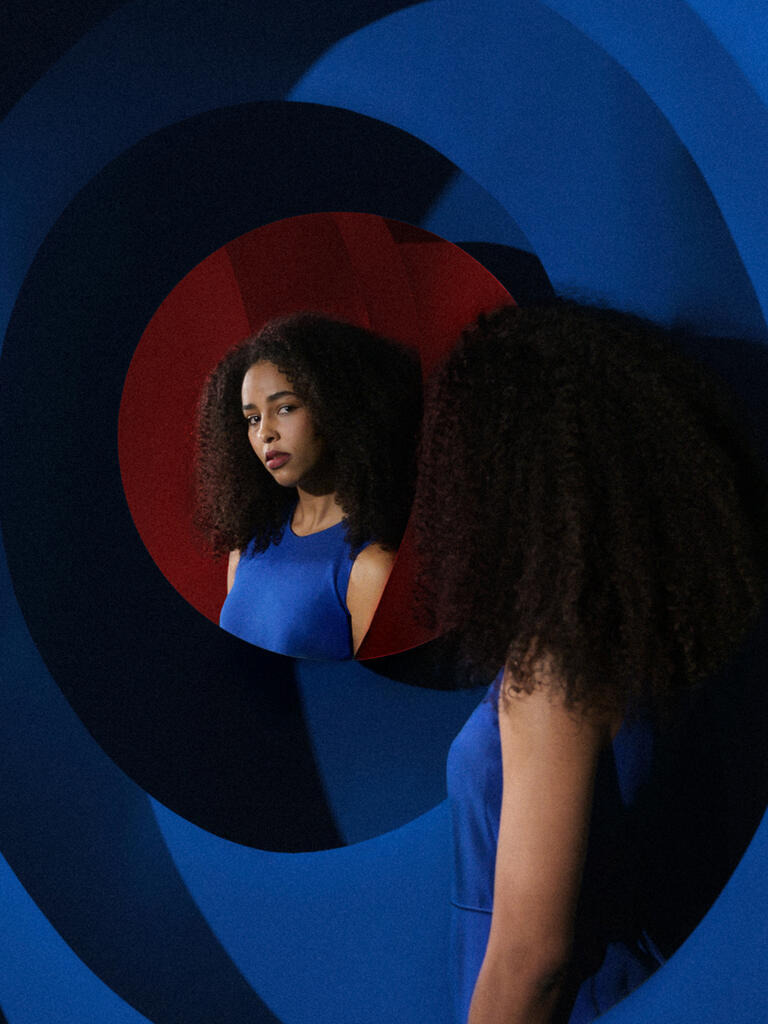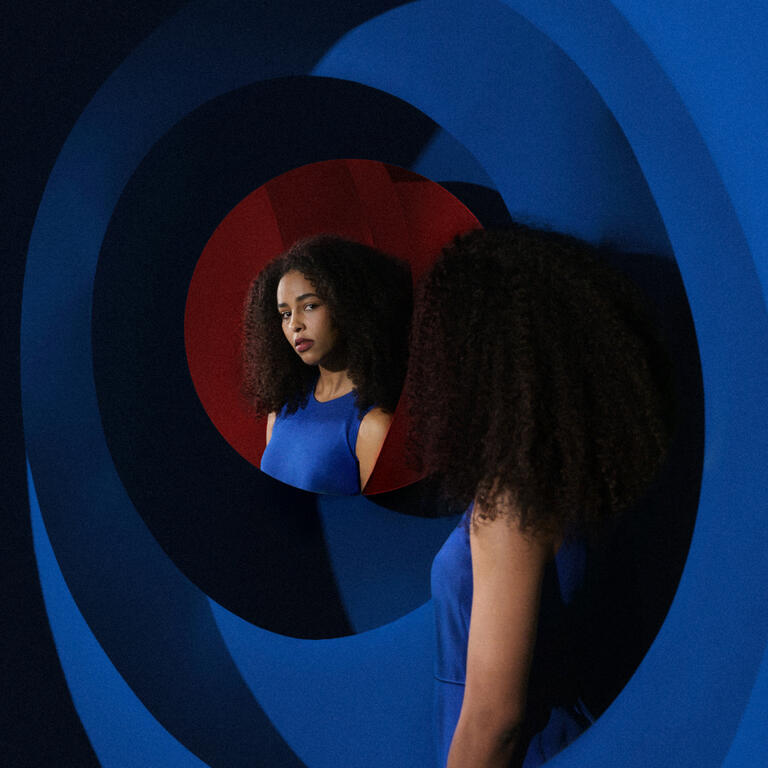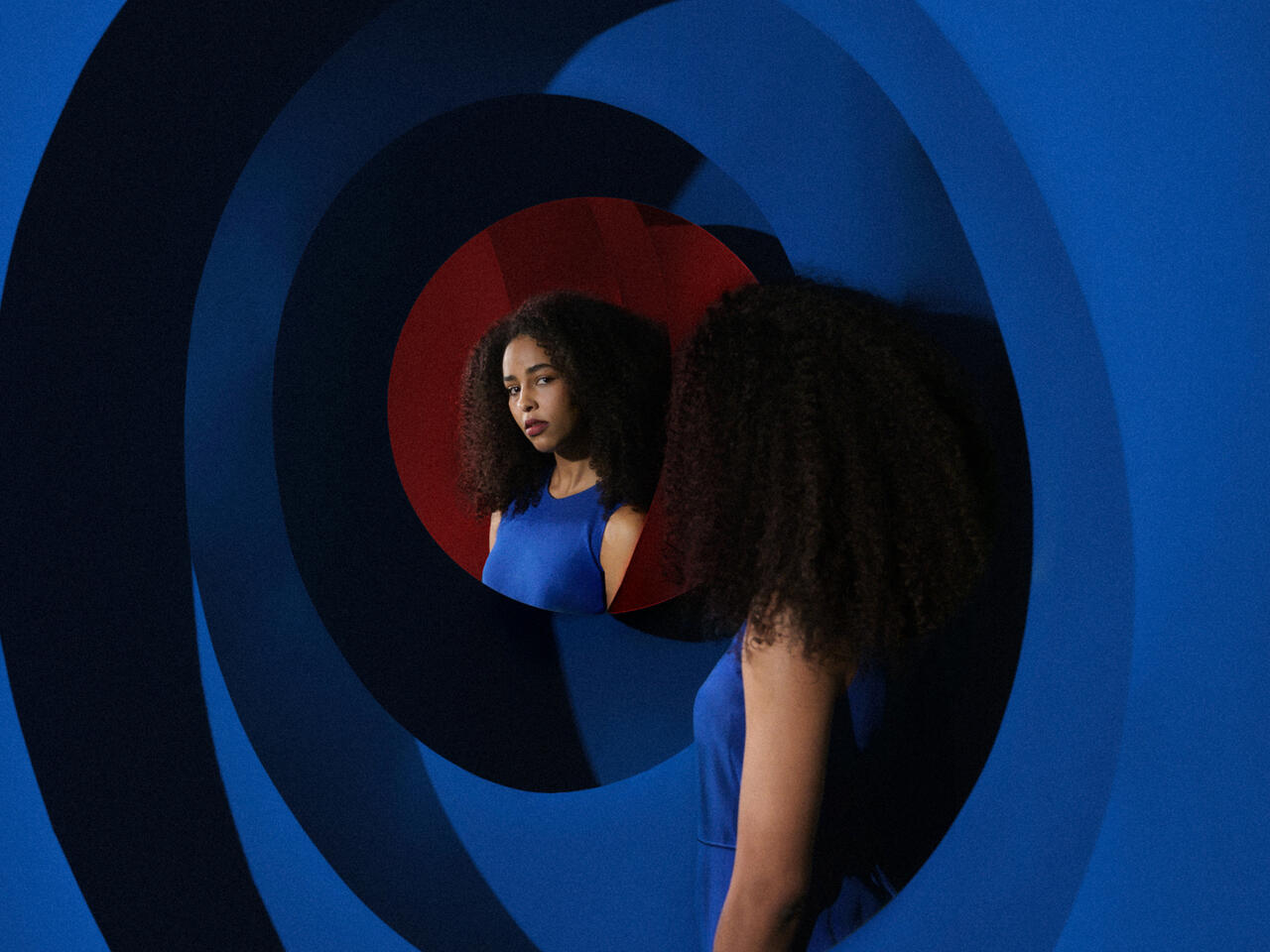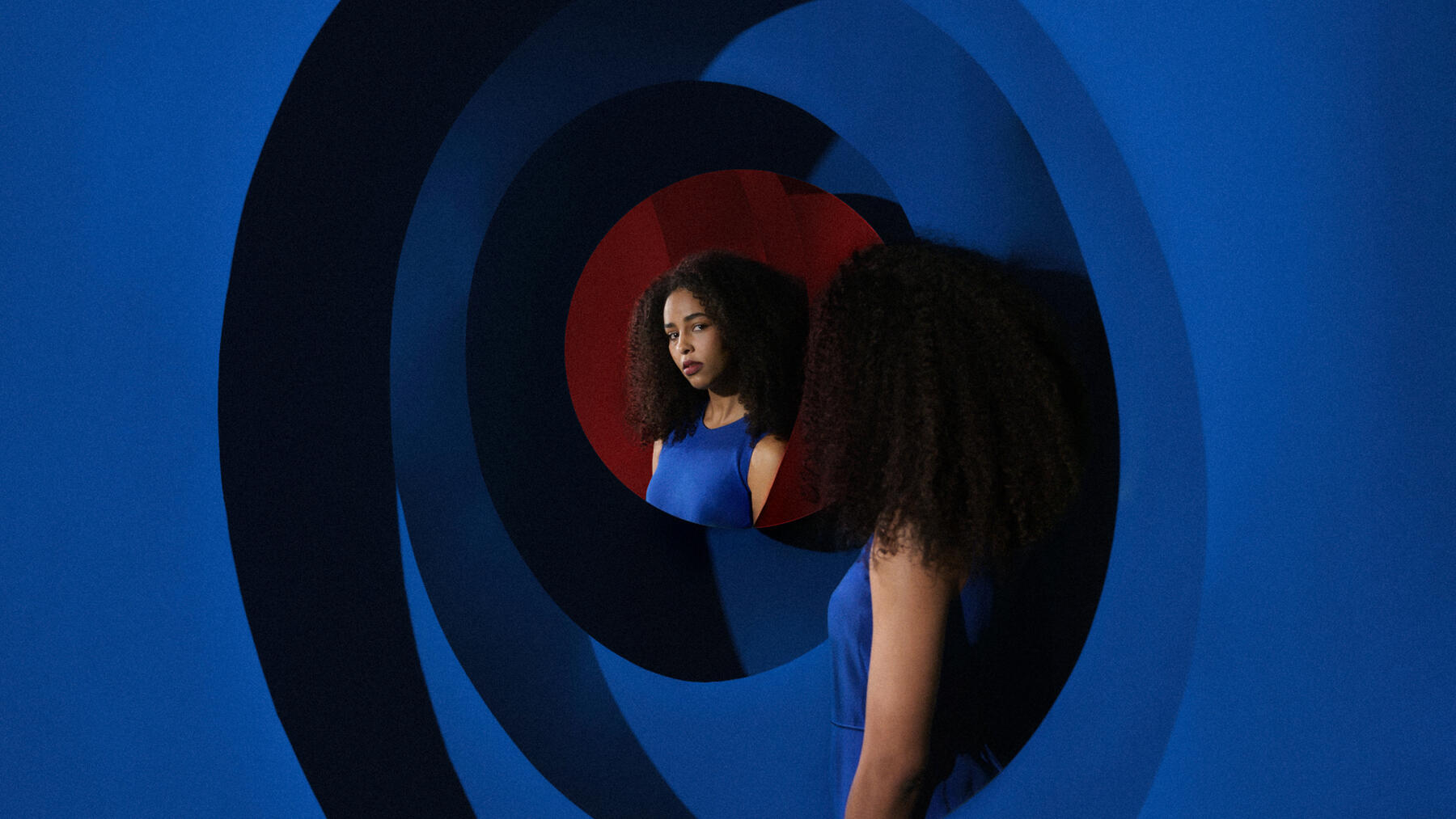 The festival is over for now and we look back on three weeks full of wonderful film moments. It surely has been a different festival experience, but we hope that the audience has found upsides in the flexibility a digital film festival can offer. Together, we have made this yet another memorable festival. Thank you for joining us on Kosmorama Digital!
Still, we are already looking forward to meeting you again in the cinema to watch films together during Kosmorama 2022. During week 10, Kosmorama takes over the whole of Prinsen Cinema Centre to once again fill every venue with specially curated films from all over the world. We hope that you want to join us!

For now, we wish everyone a Happy Easter and hope that you and your loved ones are well.