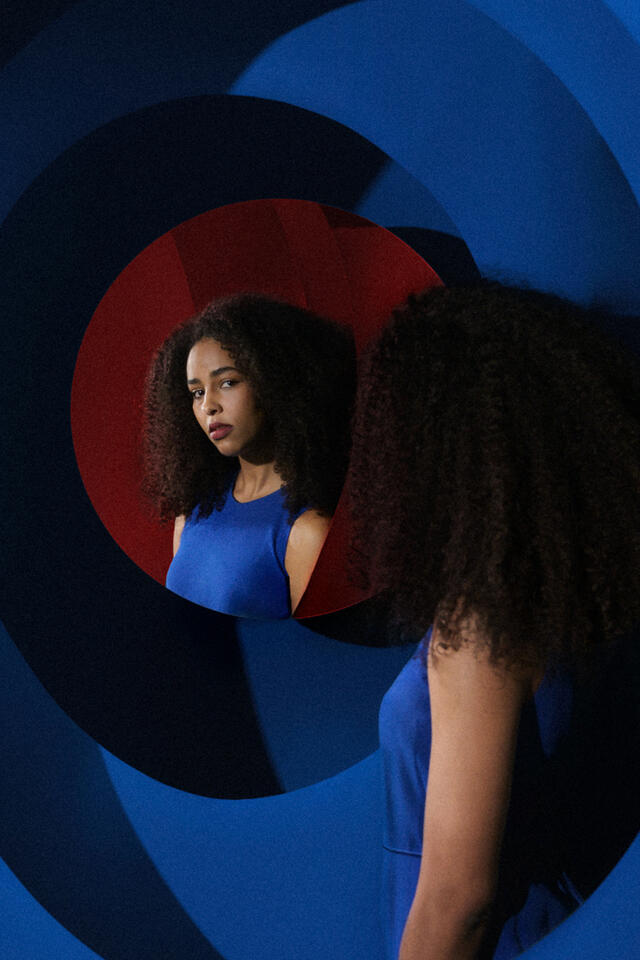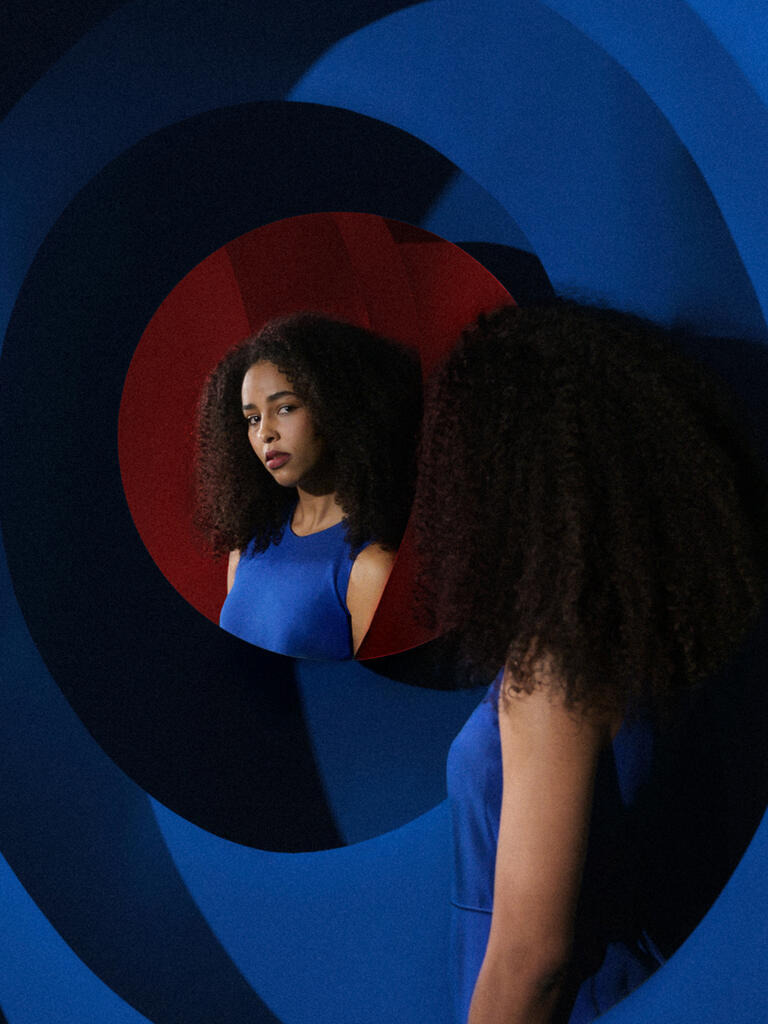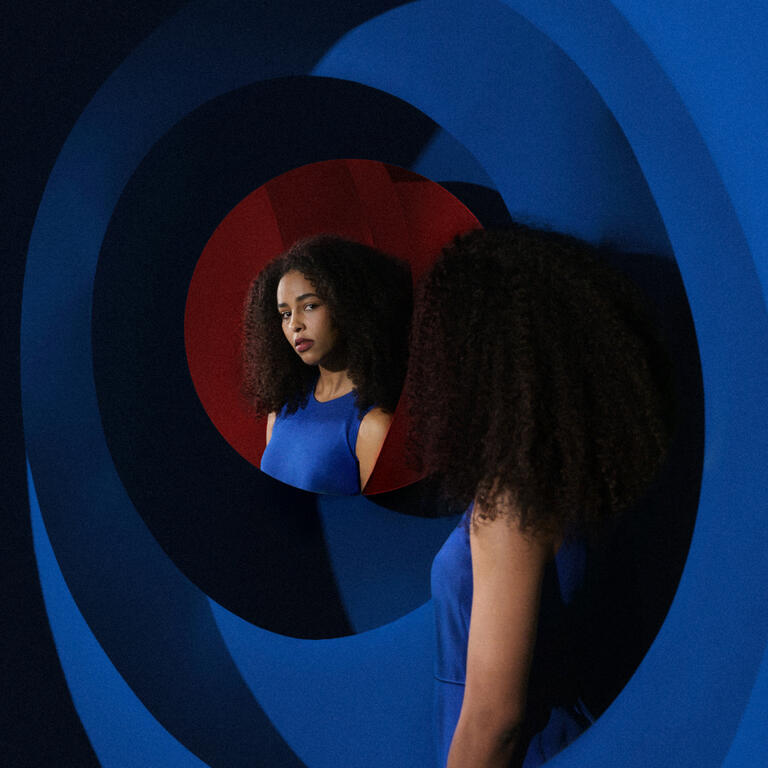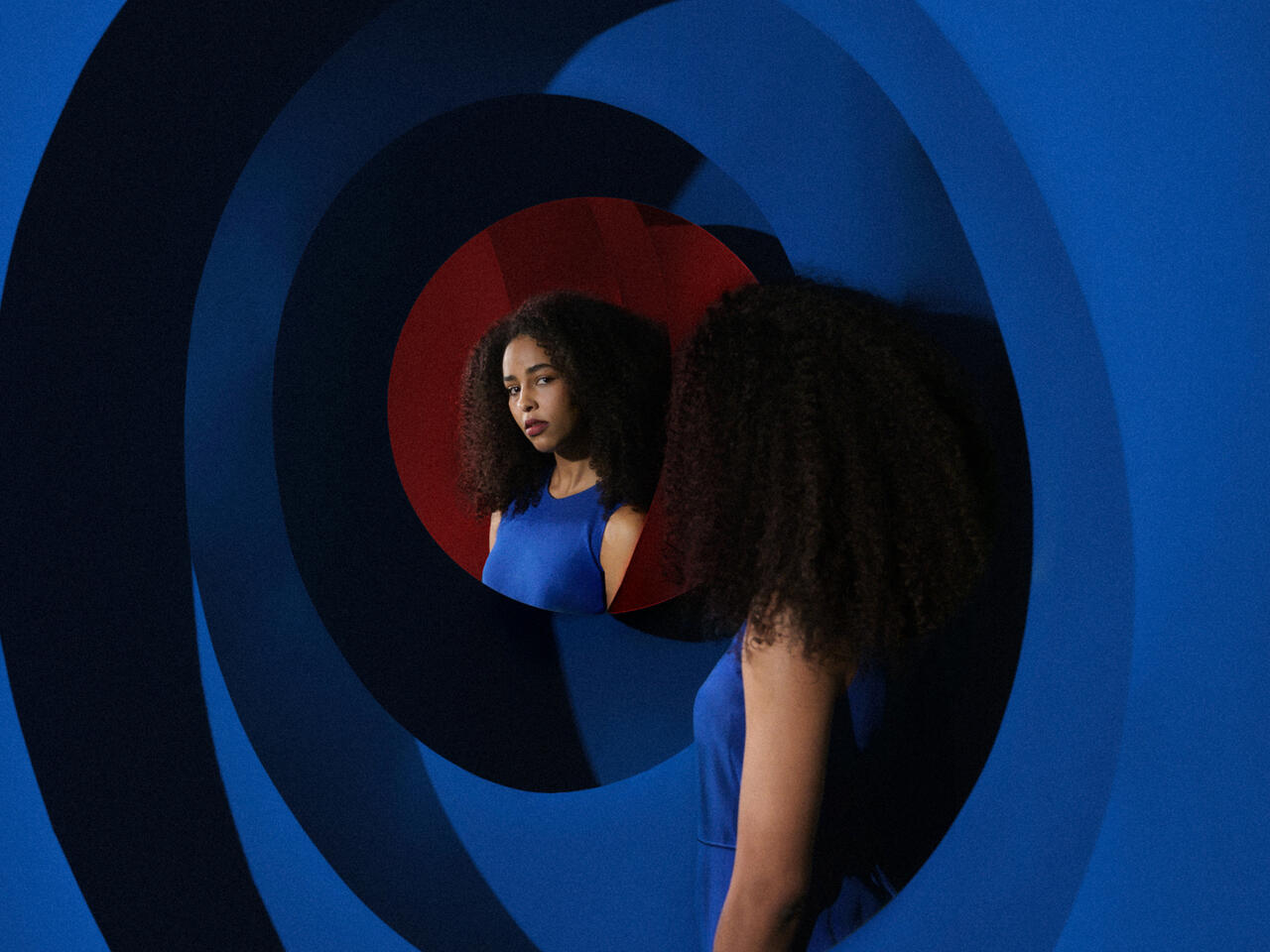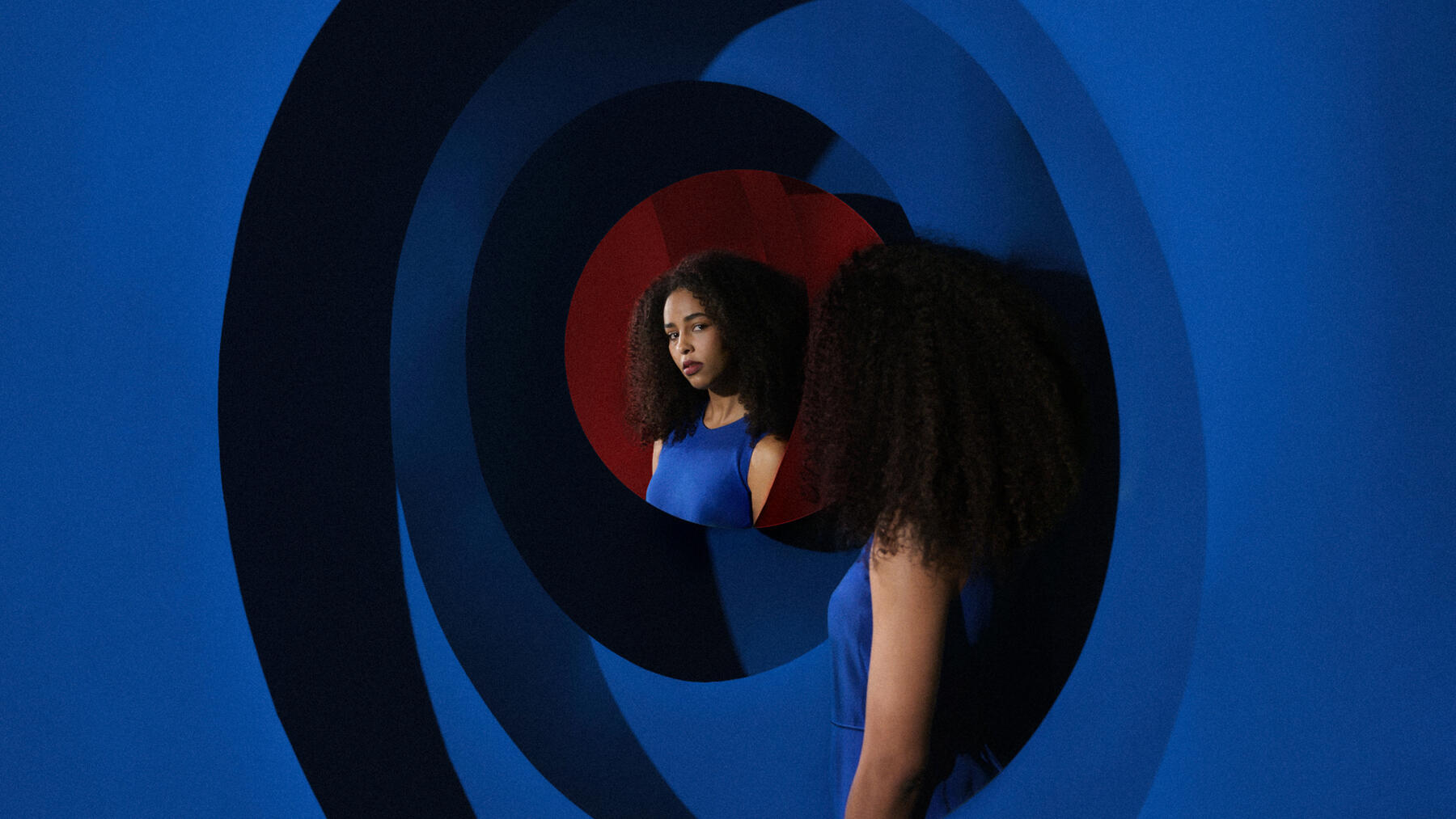 Kosmorama 2021 is officially open!
The 17th edition of Kosmorama Trondheim International Film Festival is finally here.
Today marks the opening of Kosmorama 2021 – the 17th edition of Kosmorama and the very first digital version of the festival. Audience from all over Norway can now watch films at Kosmorama Digital, and we can look forward to a full week with great film experiences. In addition to over 40 brand new festival films, Kosmorama 2021 also brings you livestreams, podcasts and lots of other exciting content.
We mark the opening of the festival with these speeches from festival director Silje Engeness and the mayor of Trondheim, Rita Ottervik (in Norwegian):