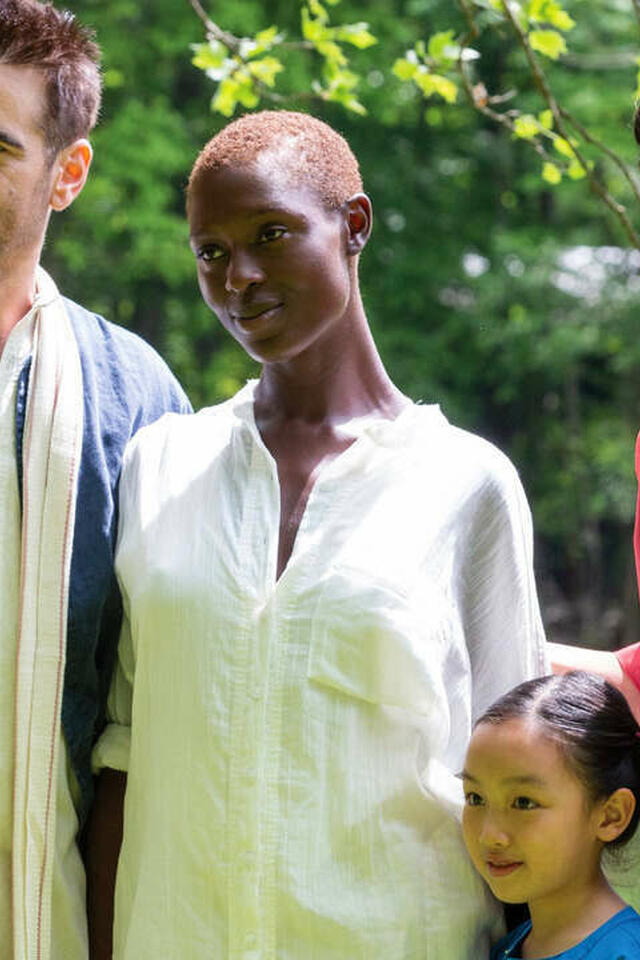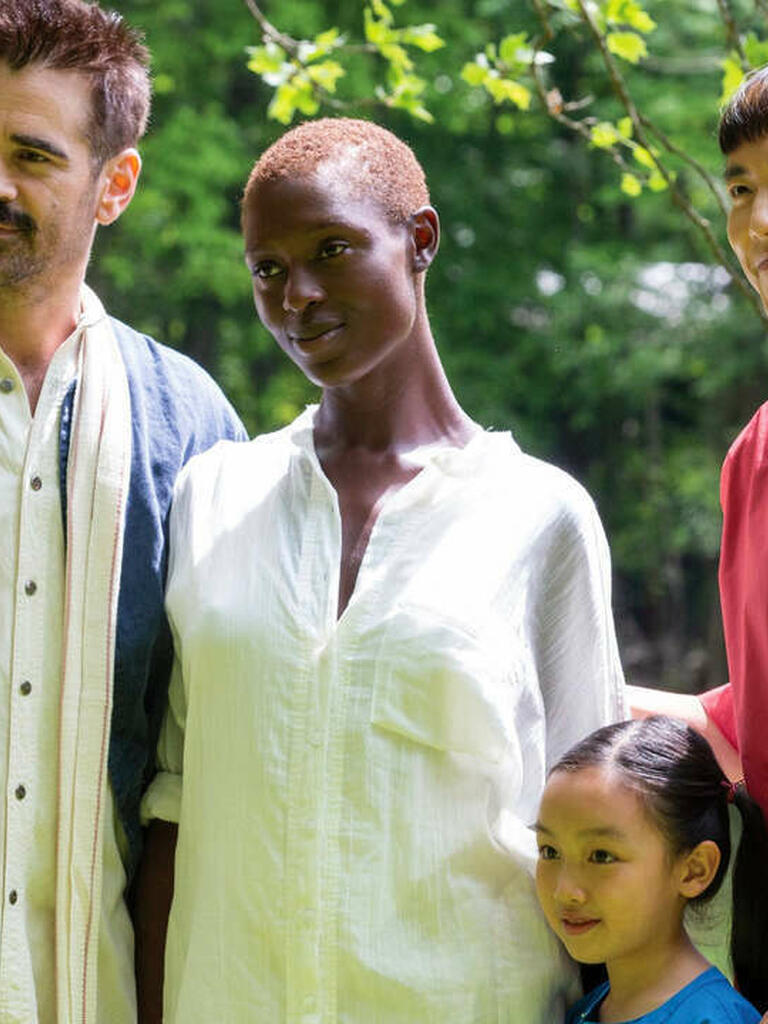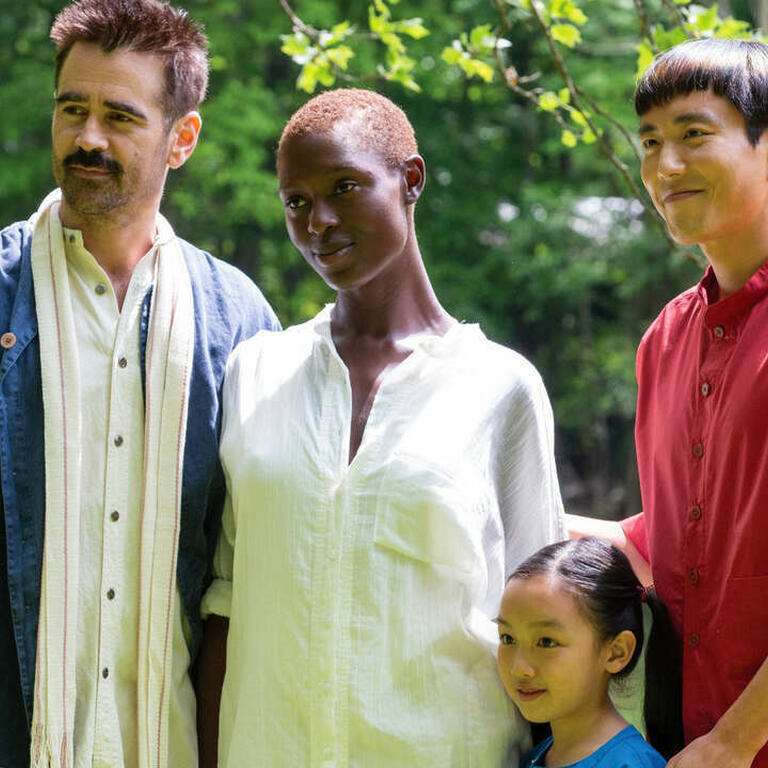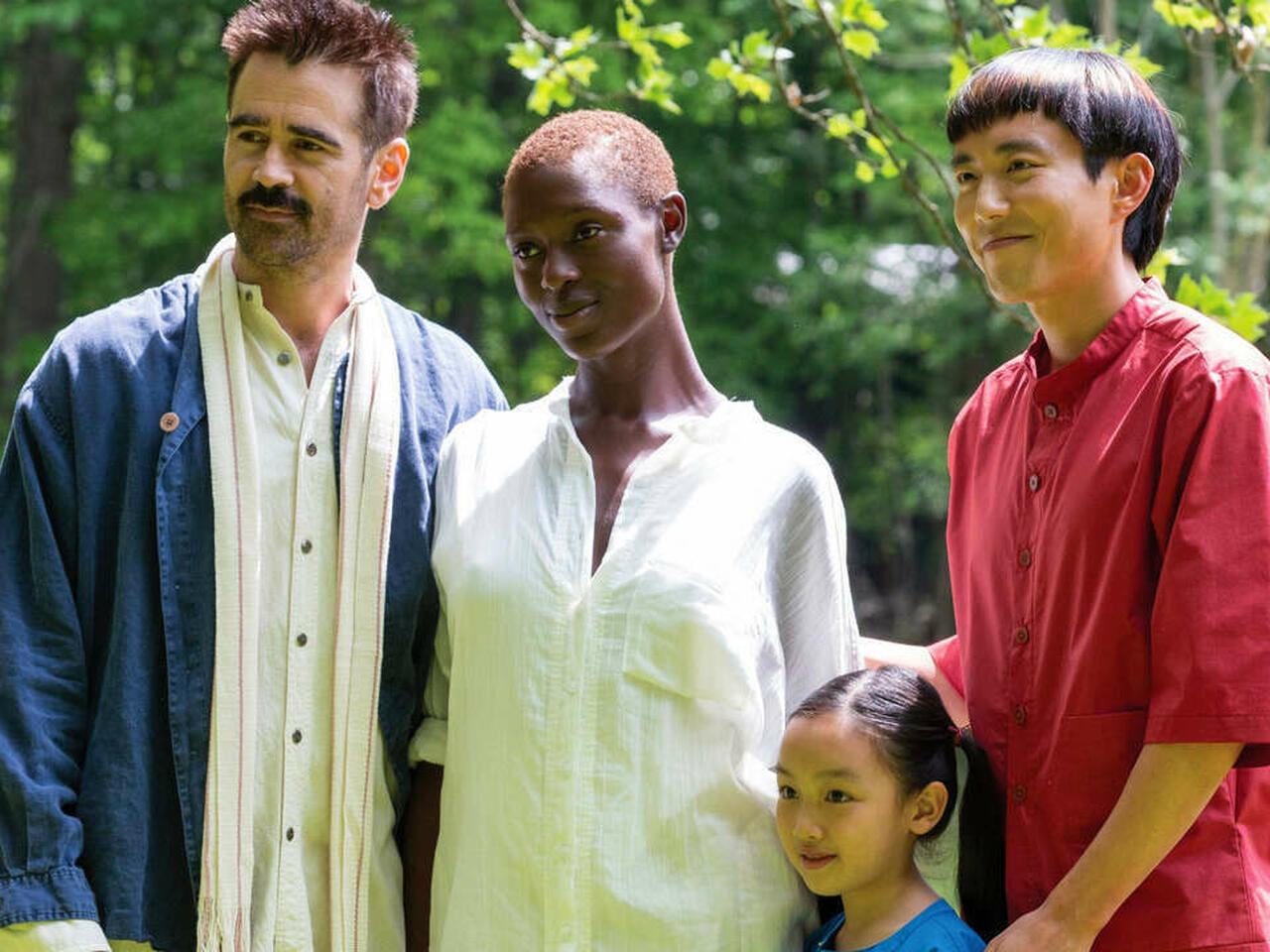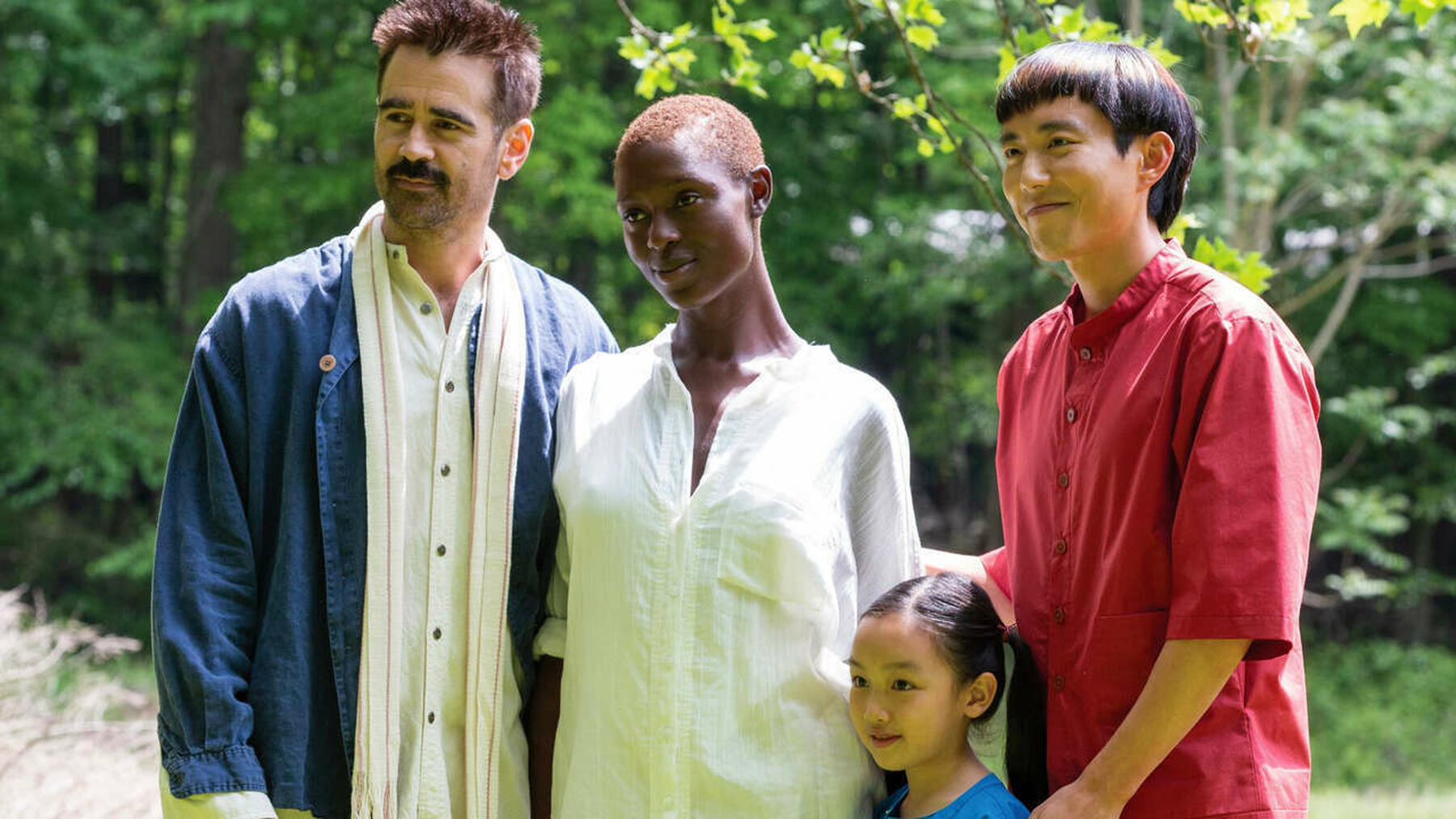 Pre-premiere: After Yang during Hyfer festival
We invite you to an exclusive pre-premier viewing of this acclaimed film as a collaboration between Kosmorama and Hyfer. The film will be followed by a short reflection session with three of Norway's most influential researchers in the fields of artificial intelligence and the human mind.

The discussion will be lead by Mads Outzen, Kosmorama's head of film. This will be an interactive session that reflects on Ai, human emotion and ethical questions of our time.

After Yang had its world premiere at Cannes, followed by its American premiere at the Sundance Film Festival, and has excited film critics as well as audiences.

The screening is a collaboration between Kosmorama and Hyfer - a futuristic festival for arts and sciences. Kosmorama's director Silje Engeness says the following on After Yang and the collaboration between the two festivals:

We're incredibly happy to be able to throw this pre-premiere before it goes up in
cinemas in Norway. It's rare to be able to go ahead of
the publication schedule — especially when there's hype around a movie — but
Arthaus, the film's distribution company, was excited by Hyfer and our collaboration
with NTNU as it brings art and science together.

I think After Yang is a great movie. The actors are incredible, the story is evocative, and Kogonada is an exciting new director. I also believe the timing of the film is perfect for our society. It raises questions about how far our current technology will go and how closely AI can emulate real humanity. While many films have raised similar questions before, After Yang brings a fresh new perspective.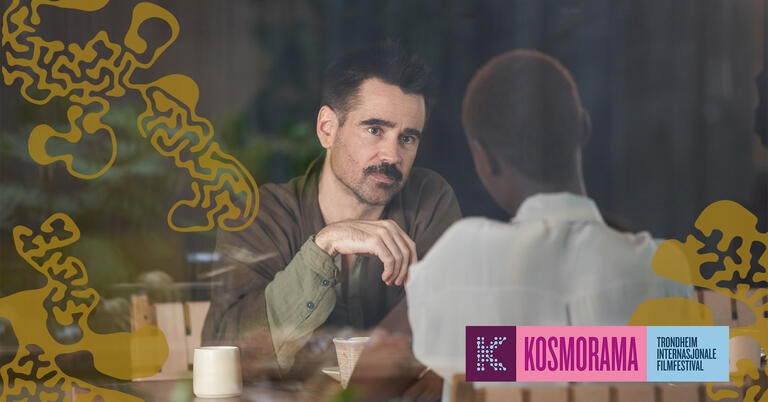 After Yang (2022)
THURSDAY SEPTEMBER 22ND AT 18.30
NOVA KINOSENTER

How long until artificial intelligence becomes so human-like that we feel grief when they die?
The film is a low-key sci-fi drama with Colin Farrell and Jodie Turner-Smith.
After Yang
is a film about family, life, grief and the way forward. When Yang - an android and beloved "family member" - stops working, Jake (Colin Farrell) tries to get him repaired. Yang is the closest thing Jake will have to a son, and he is his daughter's "brother" and best friend. But in the process of bringing Yang back, Jake realizes that life is slipping away from him. How can he find his way back to his close ties with his wife (Jodie Turner-Smith) and daughter?

Kogonada is a South Korean-American filmmaker who debuted with the film Columbus in 2017. He is currently the director of the critically acclaimed series Pachinko on Apple+ with Justin Chon.