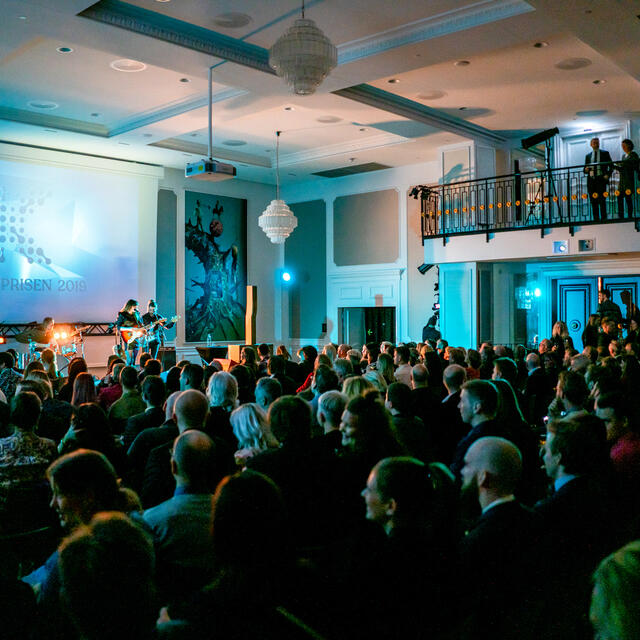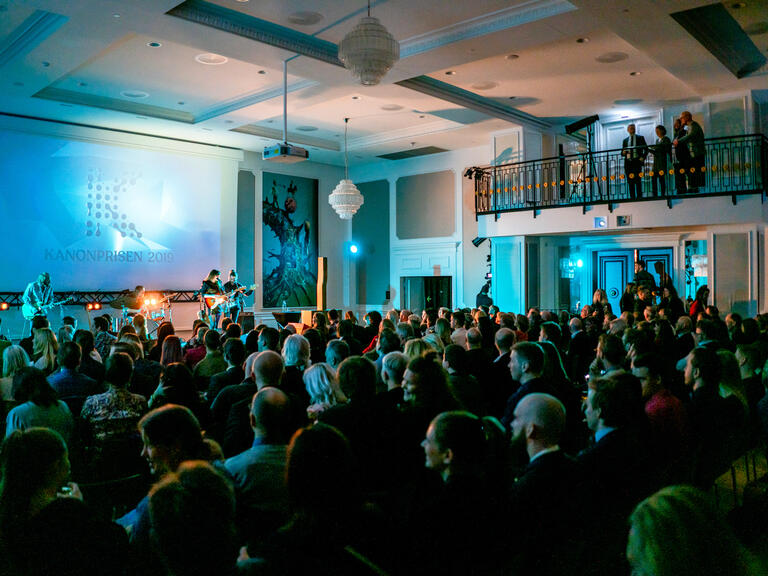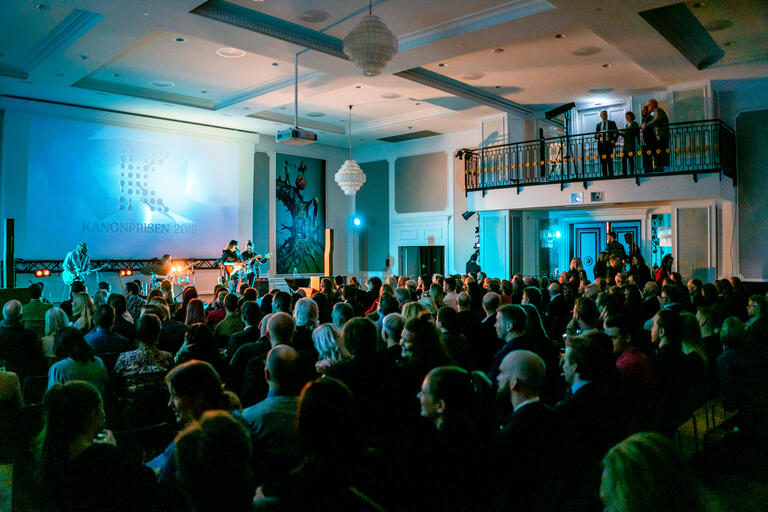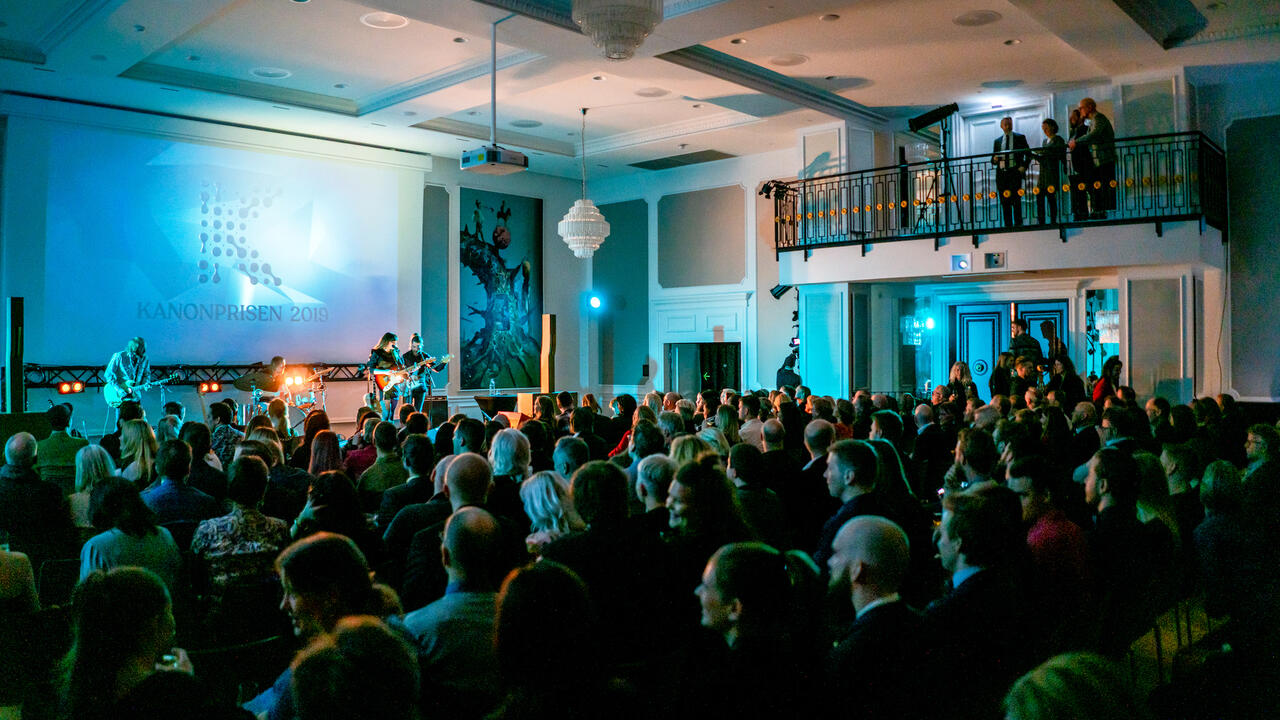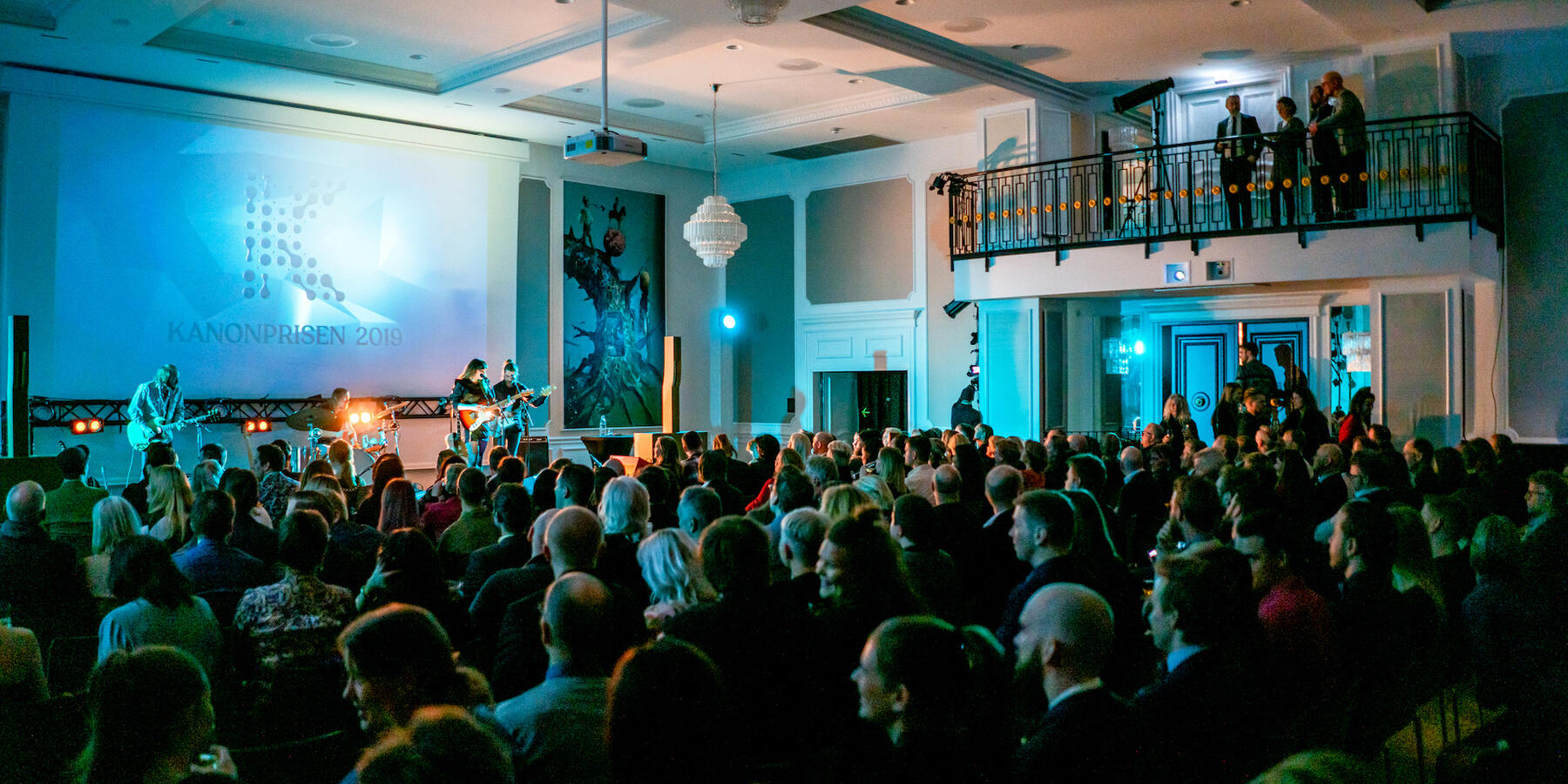 Industry
Accreditation
Kosmorama offers accreditation for the film industry at favourable prices. In addition to full entry to the festival program, we offer a day of pitch awards and Mid-Norway's film market. Please note that events and some special screenings are not included in the industry accreditation.
Industry accreditation costs 830 NOK and gives you access to all regular film screenings and exclusive priority access to film industry events and special events. If you want to buy accreditation, please contact us on admin@kosmorama.no.
New Directors Award
New Directors Award is the competition program of Kosmorama Trondheim International Film Festival. The competition is dedicated to new and promising film directors. Any film that is first, sophomore or third feature from a director is eligible for the prize, and the competition program is curated by the program council of Kosmorama. The program shall consist of films that show potential and talent in directing. We believe this is where some of tomorrow's most significant directors will be displayed. A jury consisting of three professional jury members will consider the films and pronounce a winner during the festival.

The films in the New Directors section is also eligible for Kosmorama audience award, which is voted forward by the members of the audience directly after the screenings and throughout the festival.
Kanon Awards
The Kanon Awards is the Norwegian film industry's celebration of the best contributions to Norwegian film from the year that has passed. Members of the industry unions and organizations vote for and name a winner among their peers. The categories in which contributors participate for a Kanon Award are director, producer, writer, cinematographer, editor, sound designer, production designer, composer and actors.
Midtnorsk filmmarked
The Mid-Norway Film Market is the most important arena for everyone who wish to become acquainted with the mid-norwegian film industry. Film makers, audience, press, politicians, students and business representatives all get together to explore different subjects related to the film industry of the region.
Mid-Norway Film Market is arranged by Midtnorsk Filmsenter and Filminvest in collaboration with Kosmorama. More information on the market for 2022 will be available closer to the festival.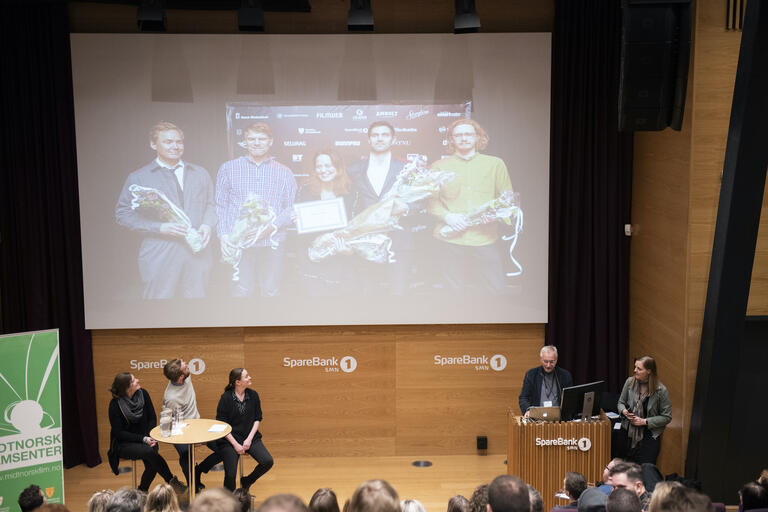 From Mid-Norway Film Market 2020. Photo by: Maren Terese Forsbakk
Film submissions
Kosmorama does not have an open film submission. Contact mads@kosmorama.no for inquiries.

For short film submissions, please contact Minimalen Short Film Festival: festival@minimalen.com